How To Choose The Right & Best Size Rug Size For Your Home
Rugs are a wonderful way to add colour and character to any room in your home. They have the ability to not only bring a room together but also act as a foundation to build on within your interior design scheme. But shopping for a rug can be difficult and time consuming. To break it down for you, you will initially need to consider a few elements: the size and shape of your room, your furniture placement and your existing, or desired, colour scheme.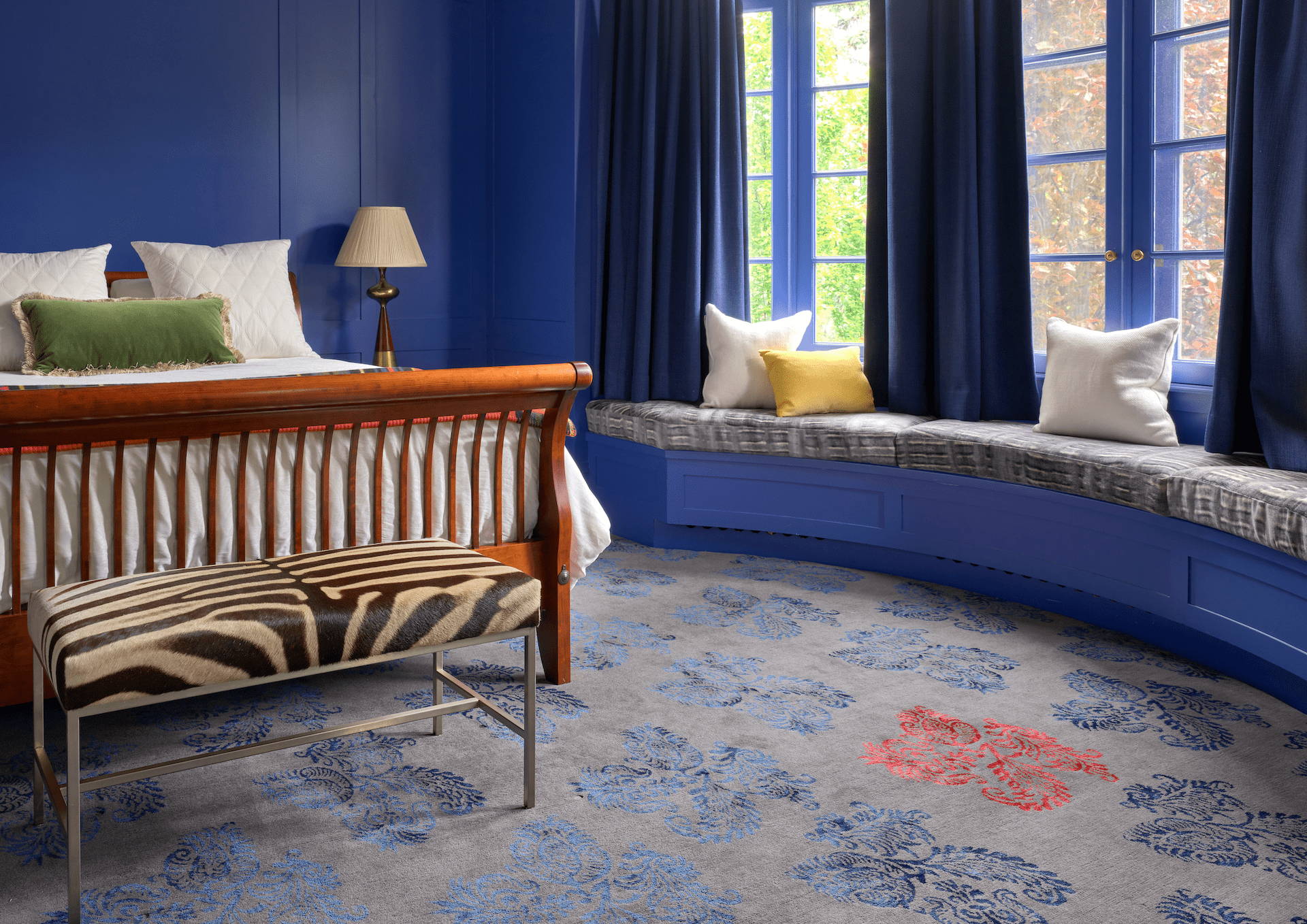 Since rugs can be on the expensive side of decorating, it is important that whichever rug you choose fits your space proportionately and harmoniously. The last thing you want is a rug that disturbs the flow of your space and creates a visual imbalance! A good rug should enhance the space in your home, whether you have a small space you would like to appear larger, or a large space that you would like to break up. To better understand ideal rug sizing, here are our top tips in order to avoid disappointment in the long run:

Only a few inches can make a dramatic difference in creating a harmonious or a discombobulated space with your rug. Selecting the larger option (especially if you're stuck between sizes!) will prove to be worth the extra expense every time! Our first tip is to make sure you go for the larger rug wherever possible. Our Octagon Rug below spans the entire length and width of this Toronto living room, bringing the space together and ensuring the living area is completely coherent.
In addition to our point above, when you're selecting a rug size and orientation, you'll want to ensure that it's proportional to your space. For example, large rooms tend to equal large rugs! They are placed and manufactured to reflect the dimensions. If you have a long, rectangular living room, your rug would need to mirror the dimensions and shape in the same way that a 1:1 room would ideally have a square rug.
Once you have a rough understanding of the size you'll need, fetch some duck tape and map out the exact rug placement on your floors before you buy or place a deposit for a rug. This not-so-secret interior design "secret" is an easy way to ensure you have the right fit from every vantage point. This tip applies to all spaces, whether you're measuring for a living room, office, hallway or bedroom!
Living Rooms tend to have either a medium sized rug or one large area rug (unless your living room is large enough to have multiple seating areas, in which case, you can have a couple medium rugs). A medium rug is where the front legs of any seating furniture (sofas, armchairs) are on the rug. This is a great option if you don't want a full room size area rug and if your furniture is against the wall, since not too much of the rug is covered. A large rug is where all furniture is completely on the rug. This is an ideal choice for open-plan spaces as a large rug with all furniture on defines and divides the living area nicely. It is essential there is enough space left around the perimeter of the furniture to ensure it isn't perched on the edge of the rug – this can make the rug look too small for the room.
There are usually a few different options on which rugs work best in your bedroom. Firstly, runners are great way to add symmetry & colour while keeping costs down - simply place two, thinner rugs on either side of the bed. Ensure they are both wider than your bedside tables and not longer than the length of your bed. If they are longer than your bed, your room will feel unbalanced. A medium rug is another way to add symmetry where the bed is partly situated on top - around 2/3 is a good ratio. This rug placement can help the room feel put-together and add character, without filling the entire space. A large rug can really define the sleeping area in your room, where the entire bed is on the rug. Bedside tables and any other furniture surrounding the bed (i.e. a bench at the foot of your bed) should be included within this placement. However, other bedroom furniture (i.e. chest of drawers) does not need to be included on the rug.
Usually rectangular or square rugs are seen in dining rooms, since they work for rooms of all sizes. Your ideal rug size will depend on the dimensions of both the room and dining table. If you have a rectangular table, you should select a rectangular rug that is large enough so all chairs remain on it, even when they are pulled out. If chairs slip off the edge of the rug, your room will feel smaller and unbalanced and you'll need to go up a size with your rug.
Round rugs are ideal for small dining rooms with round tables. The same rules apply for round rugs as with rectangular rugs. A circular rug should always be paired with a circular dining table, and the size will depend on both the dimensions of the room and the table. If you do not have a lot of space, a round table is a good solution. A complementary round rug will further enhance your space and reflect balance. As above, make sure the round rug is large enough so all chairs remain on it, even when they are pulled out.
Selecting the correctly sized rug for your space can be difficult and time consuming. If you have any hesitations or would like a second opinion, it is always worth consulting a professional first. Please feel free to contact us with photographs of your room and dimensions if you would like further assistance - we are happy to help and look forward to hearing from you!
Other articles you might be interested in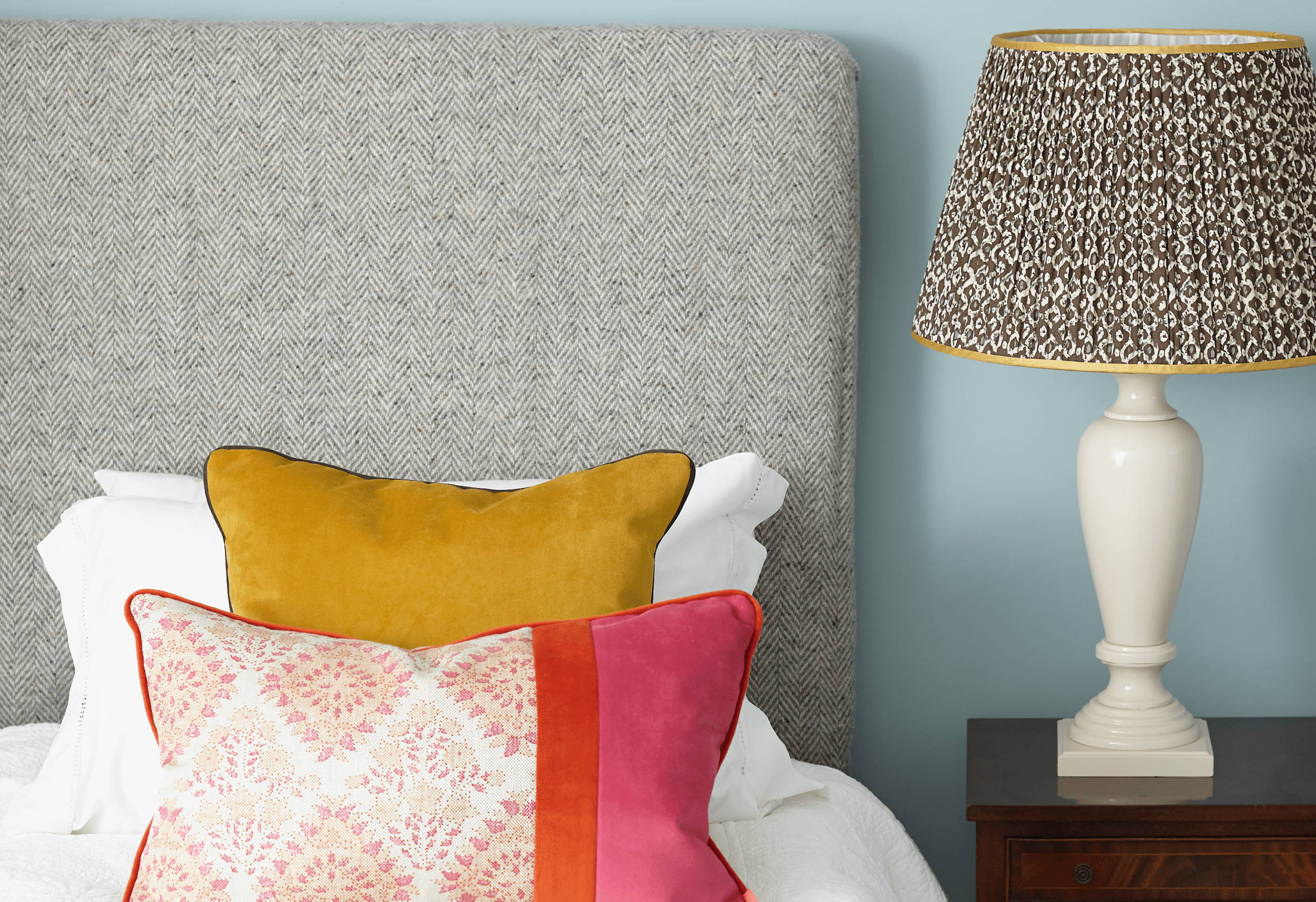 Decorating 101: How To Decorate Your Own Home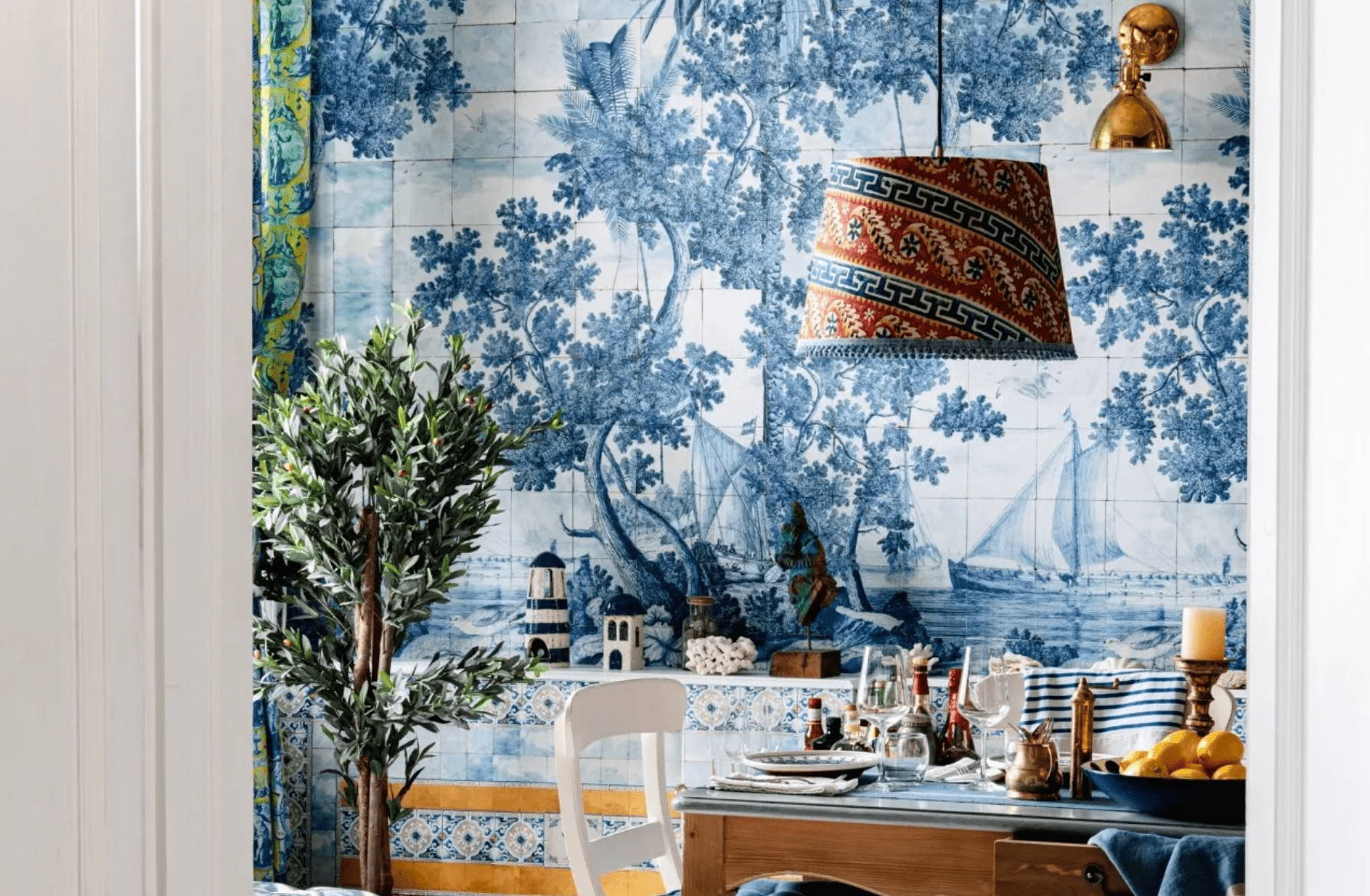 Are You Making These 5 Interior Decorating Mistakes?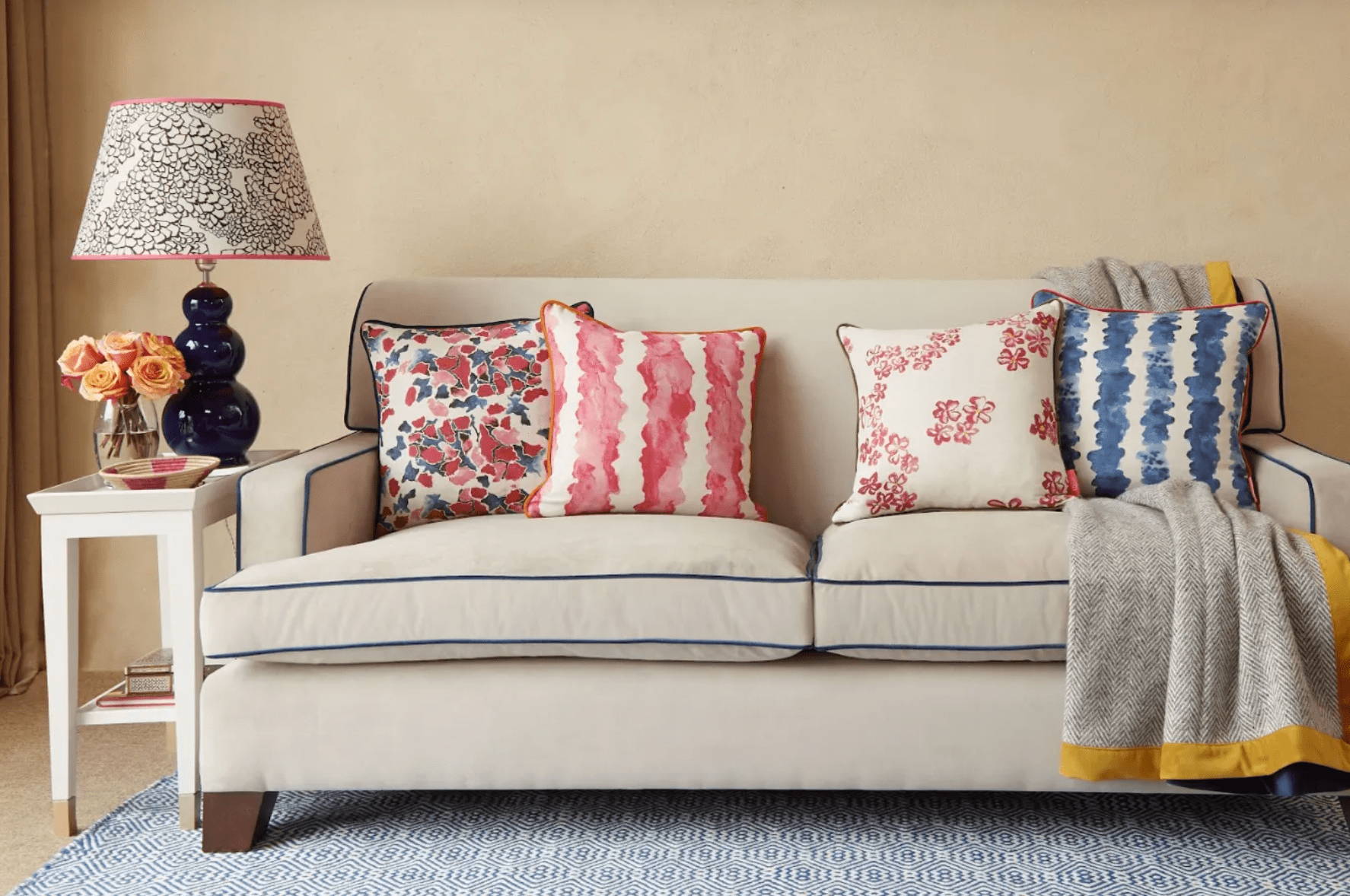 Top Tips For Furnishings Small Spaces
LOOKING FOR MORE INTERIOR INSPIRATION?
Enter your email address to receive our newsletter