5 Decorating Mistakes Interior Designers Always Spot
Hundreds of small decisions go into styling interior spaces. A rug that is a few centimetres too short or the incorrect paint finish has the ability to make or break your home. While there are hundreds of design tips and tricks, here are some common decorating mistakes designers see often, and how you can avoid them at all costs!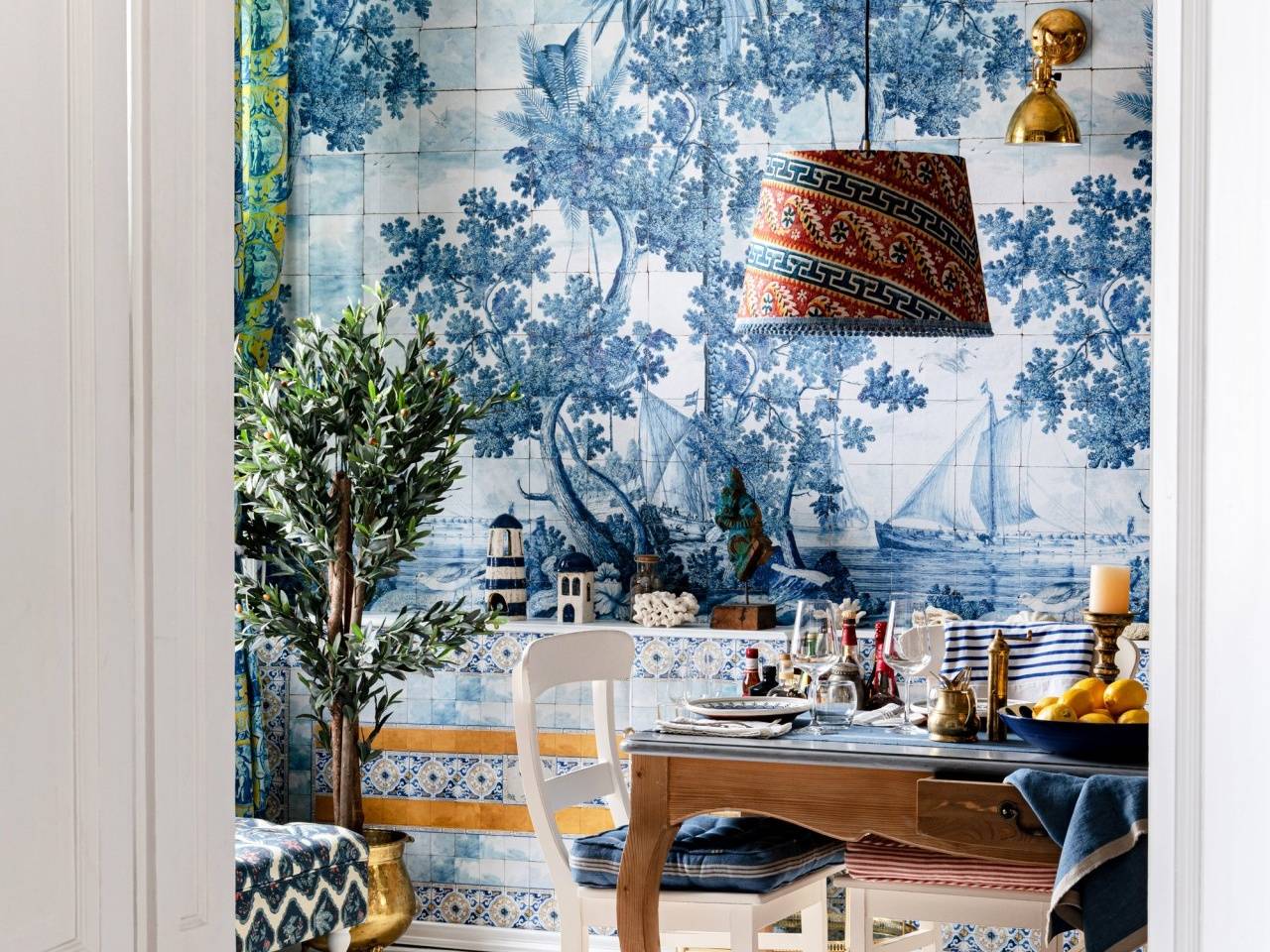 1. STEER CLEAR OF RUGS THAT ARE TOO SMALL.
This is one of the most common design mistakes we see time and time again. Throwing down a small rug in the centre of a large room will not only make your room appear smaller, but it actually looks a little weak. Understandably, large area rugs can be expensive, however, it is often better to go without a rug altogether rather than affect the harmony of a space. In fact, some interior designers suggest starting from the ground up! Allow your rug choice to be the foundation of your design, considering factors such as colour, design, material that revolve around the rug. Ideally, a rug will at least touch all the furniture in your room. For example, in a living room, your sofa, side table and armchairs should at least have their front legs on the rug. We would always suggest measuring your room, marking it with tape and then asking for professional advice if you're still unsure. Always go bigger rather than smaller!
2. DON'T LIMIT YOURSELF TO ONE STRICT STYLE
Popular rattan pieces for your bathroom may include cotton wool canisters, laundry baskets, hampers for towels, wastepaper bins, small trays, tissue box covers and toilet roll holders. Using rattan in a cohesive manner in your bathroom will elevate the space completely, especially when used to store and uplift fairly standard, boring items like tissue paper and cotton buds! Whether you are decorating your own ensuite bathroom, a powder room or a guest bathroom, you can easily ensure your space stays organised and remains attractive for years to come with high quality rattan decorative pieces.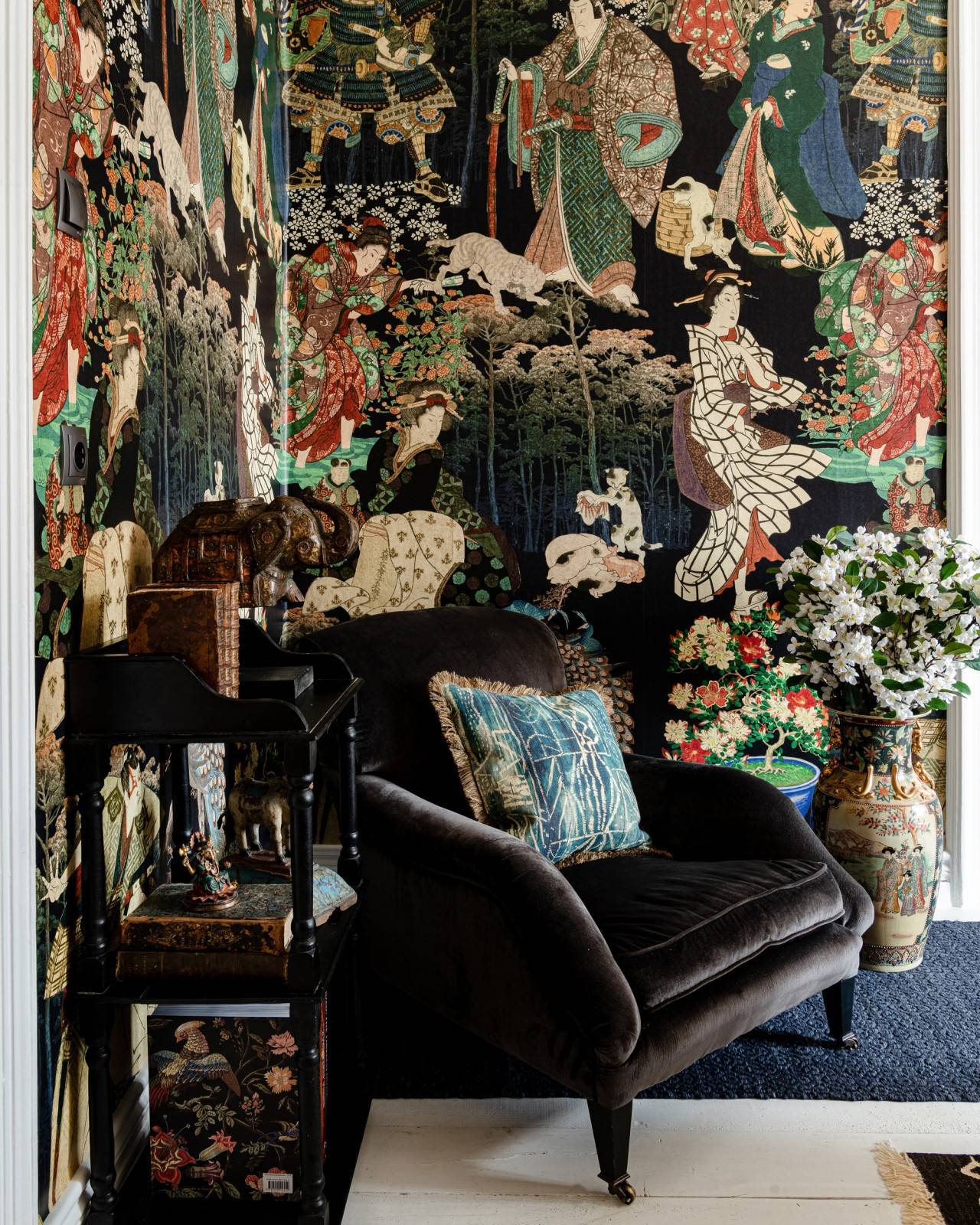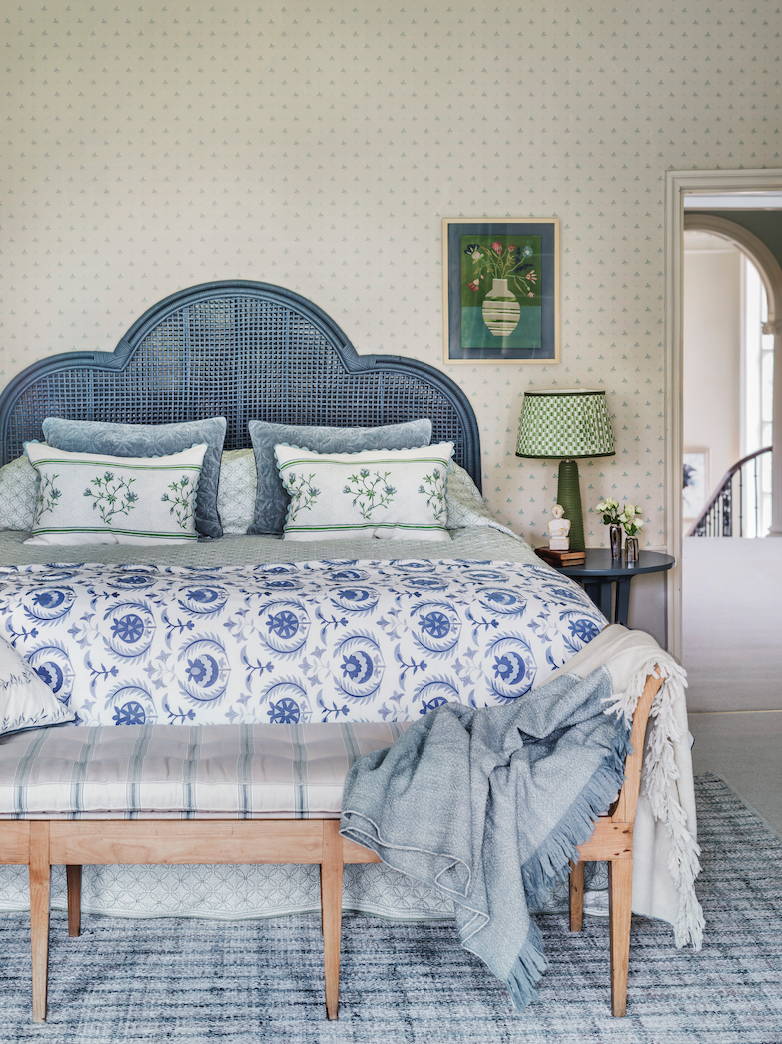 3. AVOID PUSHING FURNITURE TO THE WALLS
Whilst you may think that pushing all your furniture towards and against the walls in your room will make your room appear larger, this is incorrect. In fact, when you arrange your furniture away from your walls in strategic, functional and attractive groupings, you allow your space to harmonise, create natural divisions and flow. Carefully consider your furniture layout since it will really help define your room! Be deliberate and practical with your furniture placement to maintain a well-appointed environment. Utilise benches and stools where you can for additional seating, but to also create open division.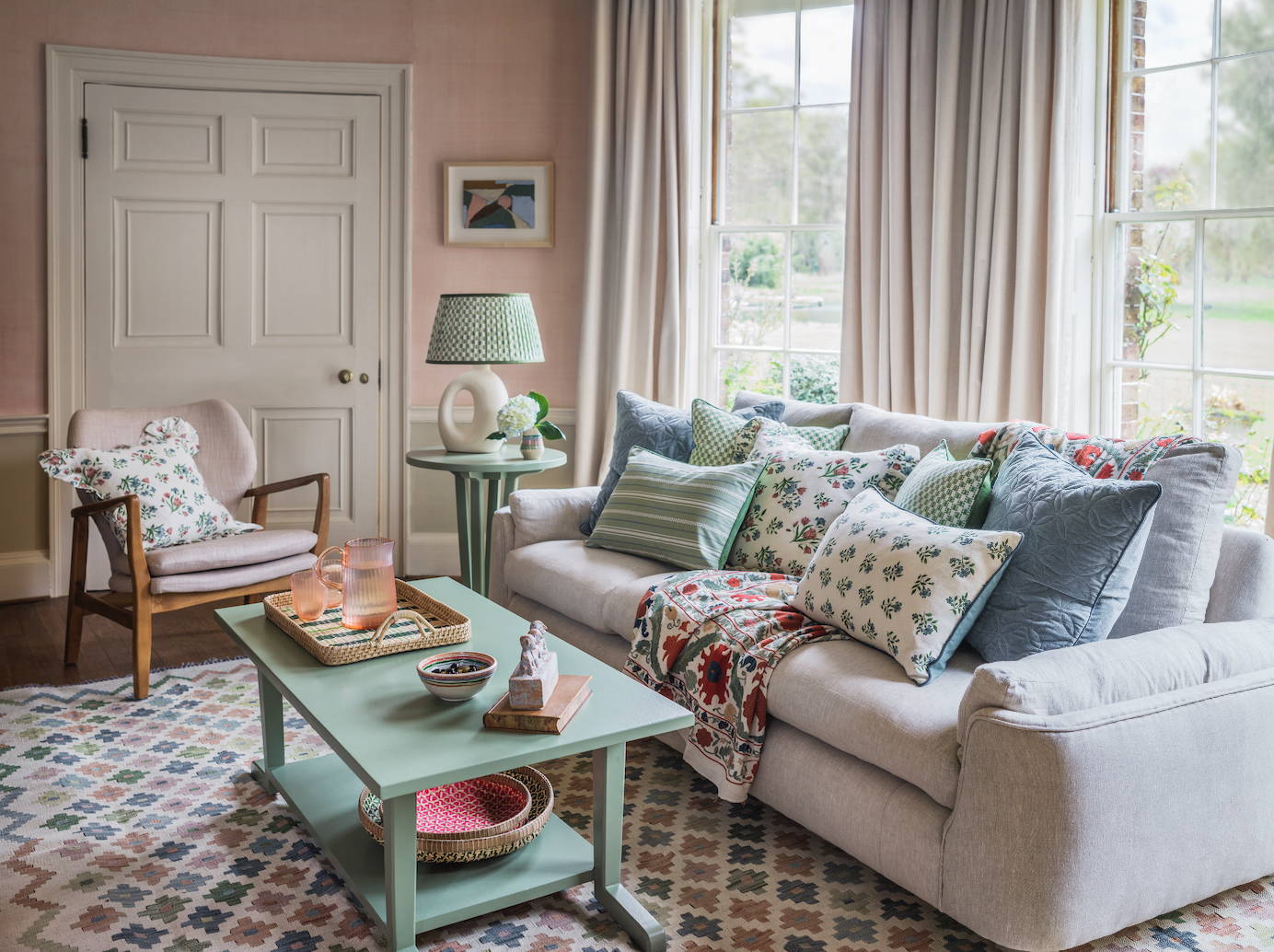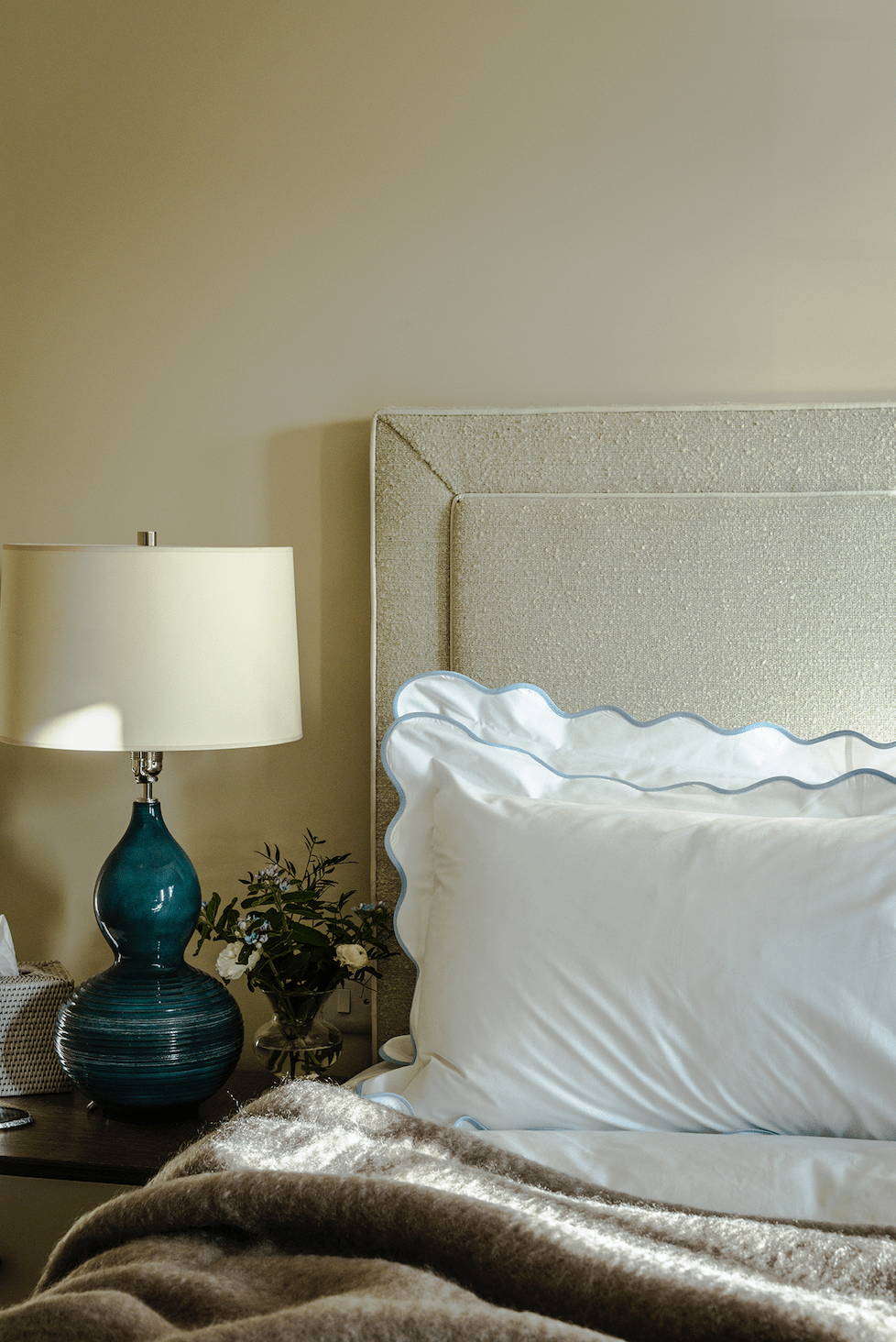 4. DON'T BUY FROM JUST ONE SOURCE
While furniture items tend to be sold as "sets" in retail, this more often than not will dull any charisma of your space. Historically, sets are integral to the mass production boom in the 20th Century. Unfortunately, when used in homes today, matching furniture sets can have an adverse effect to your desired outcome.
Furniture sets make spaces look and feel like a catalogue rather than a well lived- in, personalised home. Instead, try to mix and match beloved pieces to keep your space interesting and explore a variety of shops, browse artisans and designers online for a curated finish.
While we understand it can be very tempting to buy everything from one, or even a small handful of brands, it's far better to keep your options open by exploring a variety of designers, independents and makers to find these pieces that really bring joy!
5. "DIVERSIFY" YOUR LIGHTING SOURCES
How you light your home should be a carefully considered element of your overall design. It is one of the most drastic decorating mistakes, since most rely on the cold, clinical feel of overhead lighting alone. Introduce warmth, personality and ambience with dimmable, recessed lighting and a combination of pendants, wall sconces, as well as table and floor lamps. When you position lighting at different heights and decide their various functions (dinner party, casual evening, TV watching, game playing and so on), you can adjust each lighting source according to your preference!
Free downloadable resource
Did you find this article helpful?
Did you find this article helpful? Download our free e-book resource to discover our 10 total common interior decorating mistakes designers see over and over again. You may find this helpful if you are currently exploring the possibility of redecorating or are mid-project; it's a useful guide with easy-to-implement, interior designer approved tips to help guide you through the process of designing your dream home.