Shopping for your home should be seamless, enjoyable and hassle-free. That's why we source, find and share the best homewares from around the world for you to discover in one place online, like an insider.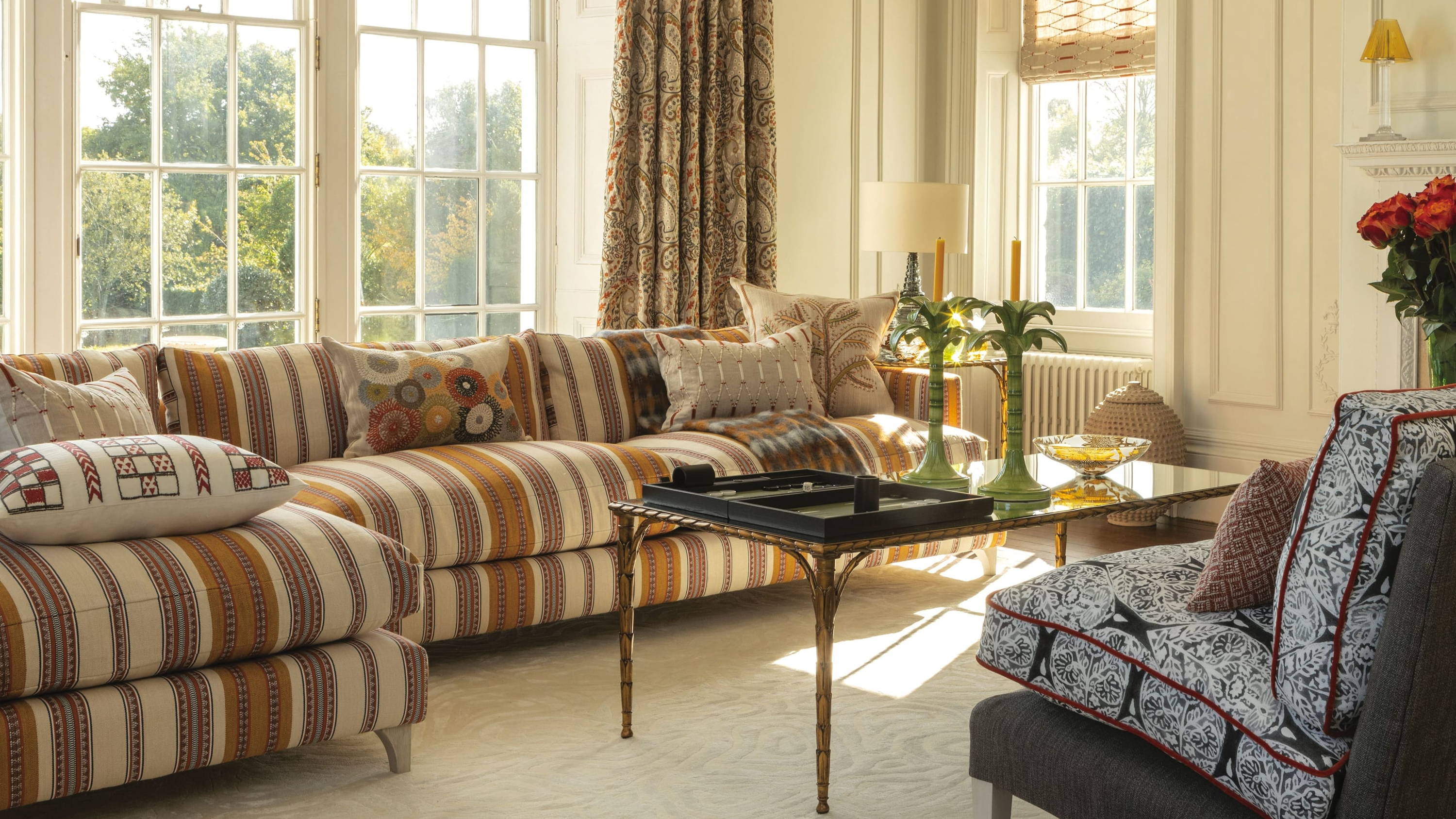 We believe your home should tell the story of you through the pieces you collect over a lifetime. Decoralist offers an incredibly chic and meticulously edited collection of made to order, one-of-a-kind and fabulously unique homewares. Sourced from designers and artists from around the world, our interior collections have been curated for you to explore in one place to enhance your unique style.
EXPERT EYE

The fabulous pieces on Decoralist have been expertly curated by professionals, ensuring our ranges are fresh, stylish, well-made and of course, always unique!

SUPPORTING LOCAL + GLOBAL

At the crux of our business is the desire to support both local & global craftsmanship. We connect you with the world's most talented brands, artists and designers, both large and small.

INHERENTLY SUSTAINABLE

Whilst we live in the age of speedy delivery and products always being available as a result of mass production, this is not sustainable it is not something we adhere to at Decoralist. The brands, artists and designers we work with often produce small batches and limited edition quantities. Our extensive range of made to order items (including sofas, headboards, trays, lampshades, wallpaper, fabrics rugs and noticeboards) ensures that manufacturing only starts when we receive your lovely order. This helps reduce both waste and levels of surplus stock ending up in landfills.
Catherine Cornelissen launched Decoralist in 2016 in response to simply not being able to find what she was looking for online: high quality, beautifully made and visually intriguing home furnishings. As an
Interior

Designer and Art Advisor, she understood how much her clients invested in their homes, yet struggled to find a platform that offered attractive, interesting and well made home furnishings that promoted craftsmanship, rather than mass production.


Decoralist is known for its global designs and sophisticated style pioneered by Catherine herself. Decoralist's breadth spans from limited edition furniture, original art by contemporary artists and home furnishings ranging from luxe bedding, fine china, accessories, wall coverings, lighting, rugs and objets d'art. Very much echoing Catherine's signature style, she has juxtaposed raw with refined, old with new, and sophistication with pizazz; effortlessly blending pieces and artworks from diverse periods in one curated space.


Prior to launching Decoralist, Catherine studied at Christie's Education & Sotheby's Institute, worked for David Gill Gallery in St James's and a well known Chelsea-based interior designer. She now oversees operations at Decoralist and works with private clients 1-2-1, helping them design their homes, expand their collections and source one-off pieces.
Enter your email address to receive our newsletter PLUS be the first to discover new collections & offers (you won't regret it!).