Stitched offer bespoke, hand-stitched curtains and blinds. Simply select your favourite eco-friendly fabric and master sewistas will cut, pin and sew to your designs from their local UK workshops, delivered to you in just 4-10 weeks.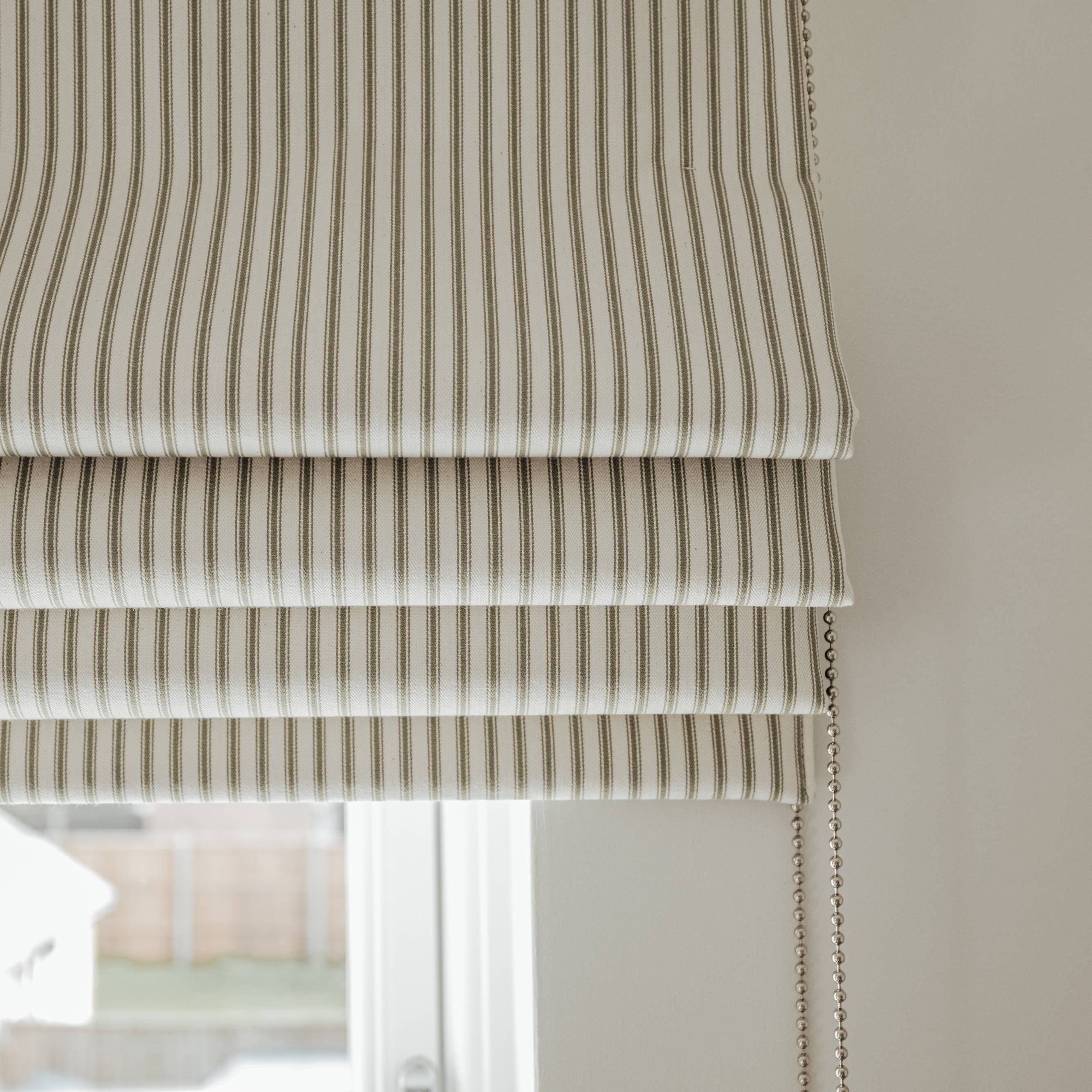 Bespoke Curtains & Blinds
Choose from 13 wonderful fabrics and Stitched will hand sew your curtains or blinds to your precise specifications within 4-10 weeks.
Curtains from just £350
Blinds from just £250

Spread the cost with Klarna - pay in 3 interest free instalments or within 30 days; the choice is yours!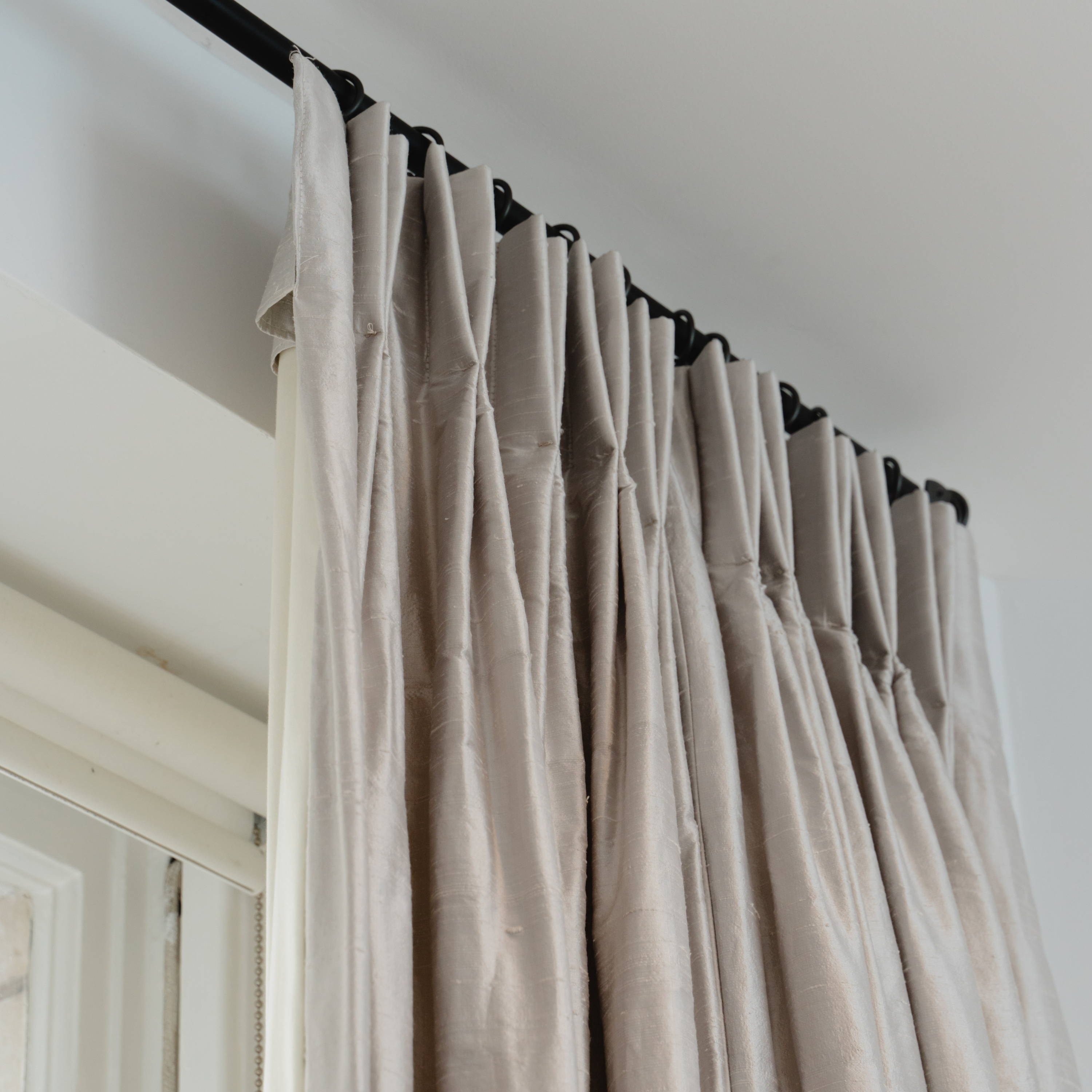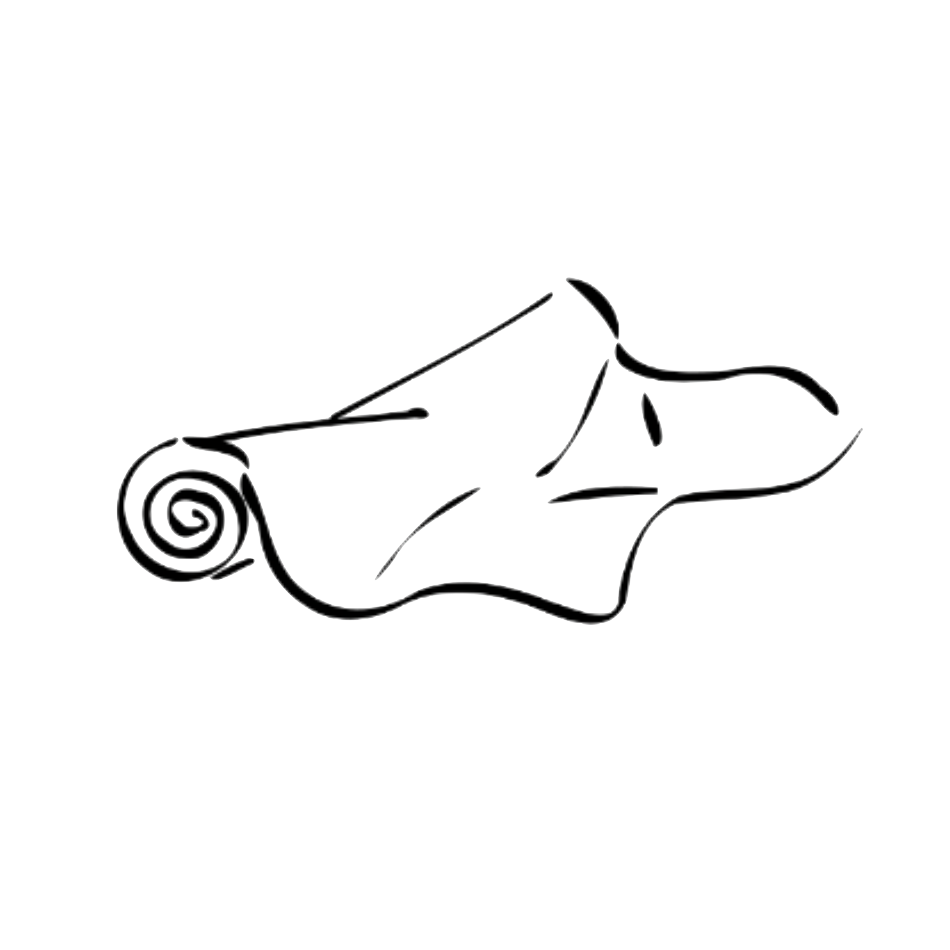 Select your perfect fabric from our vast collections of in-house designs and designer fabrics.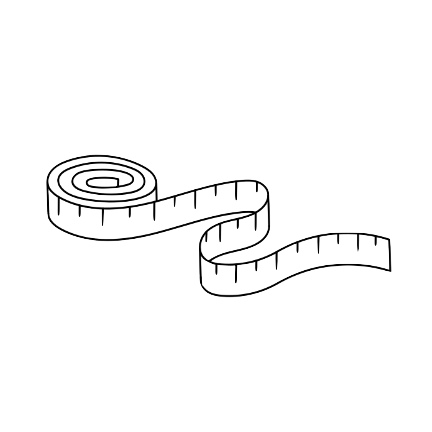 Measure up with all you need for a snug fit!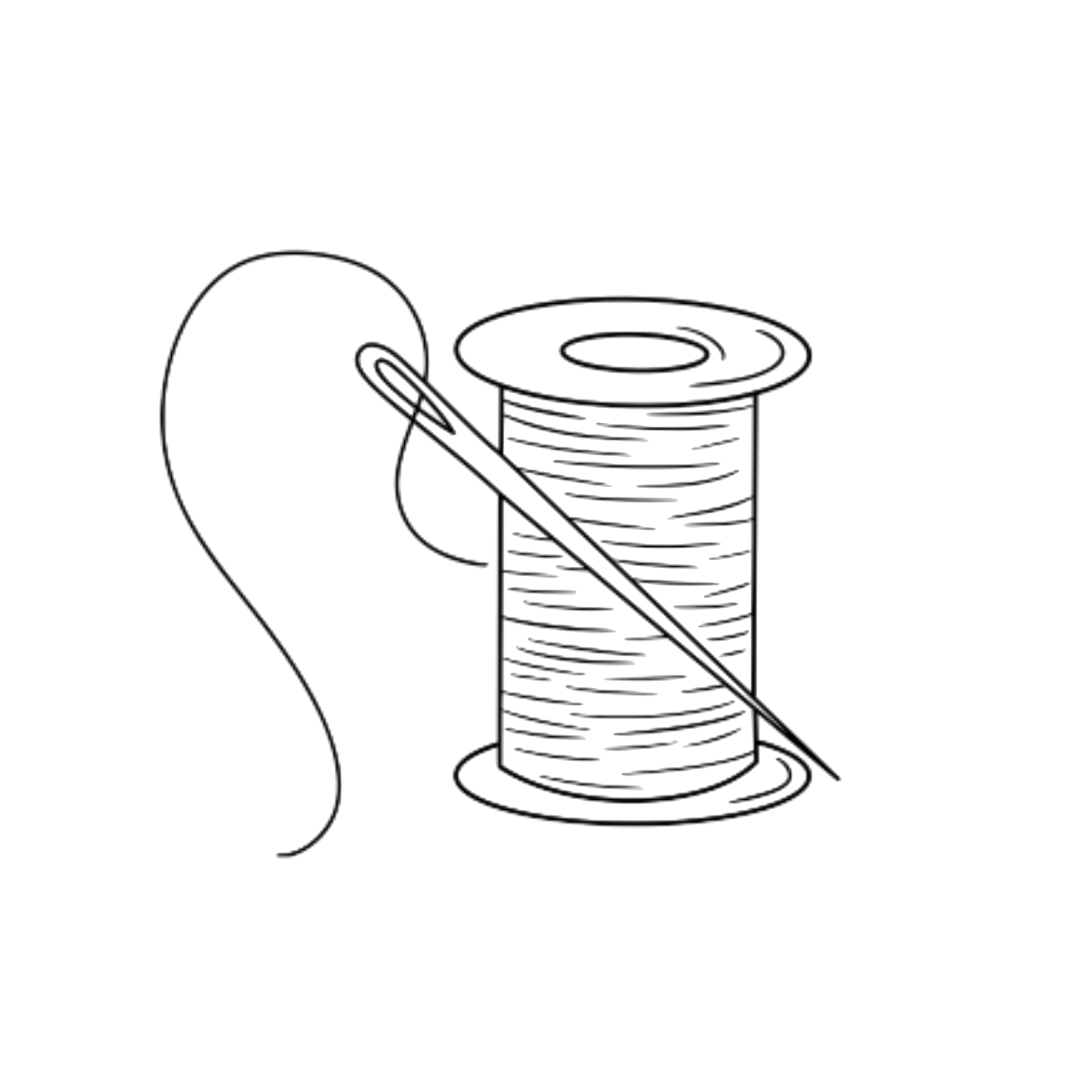 Our fabulous, talented workshop of sewistas get to work on stitching your design.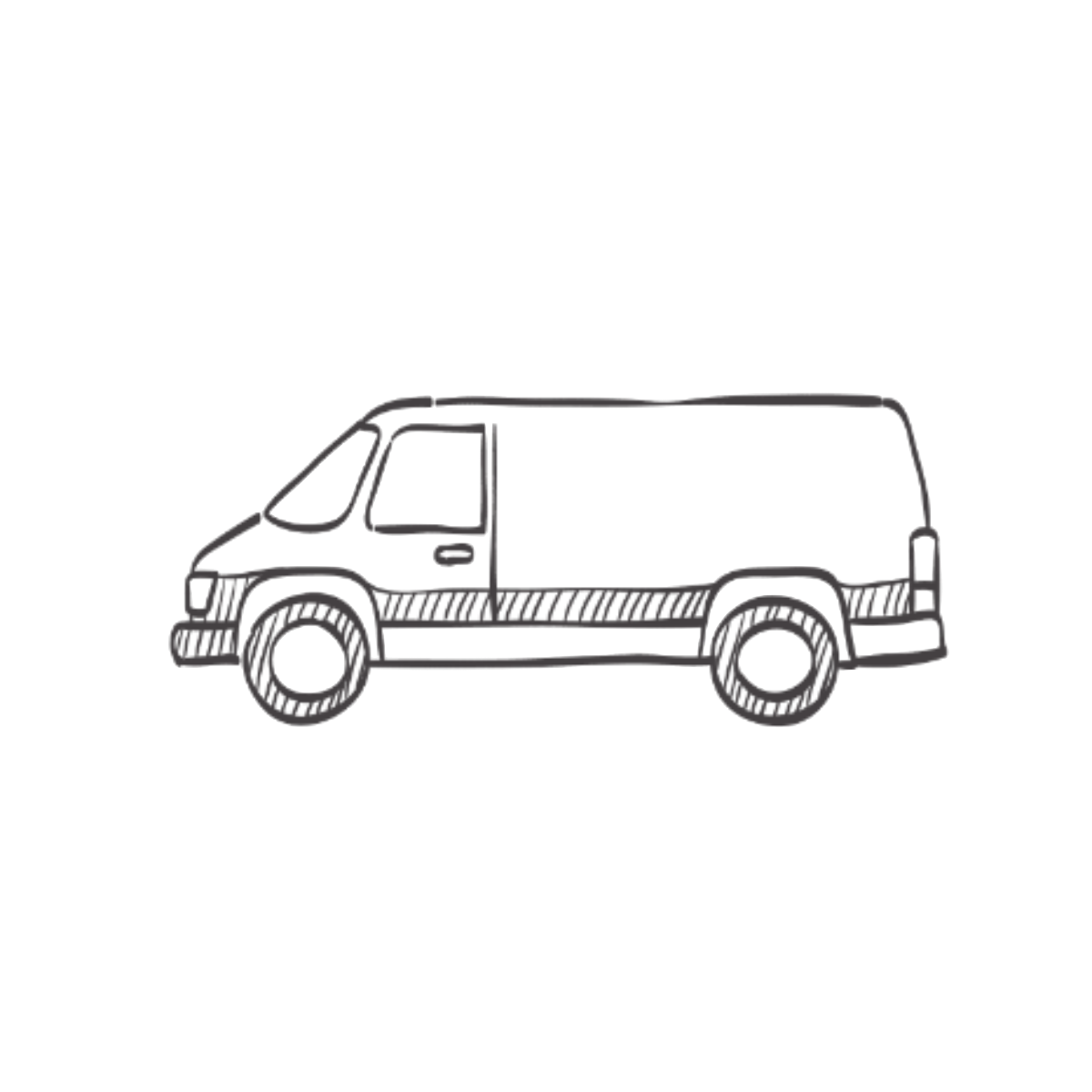 We'll schedule delivery with our couriers & your window treatments will be with you in just 4-6 weeks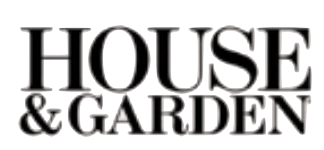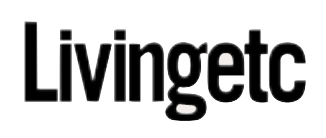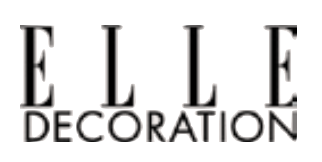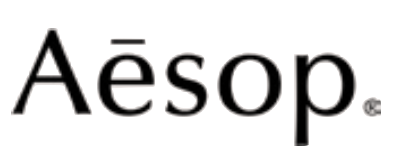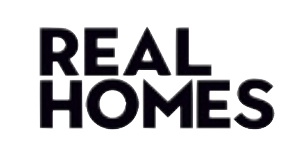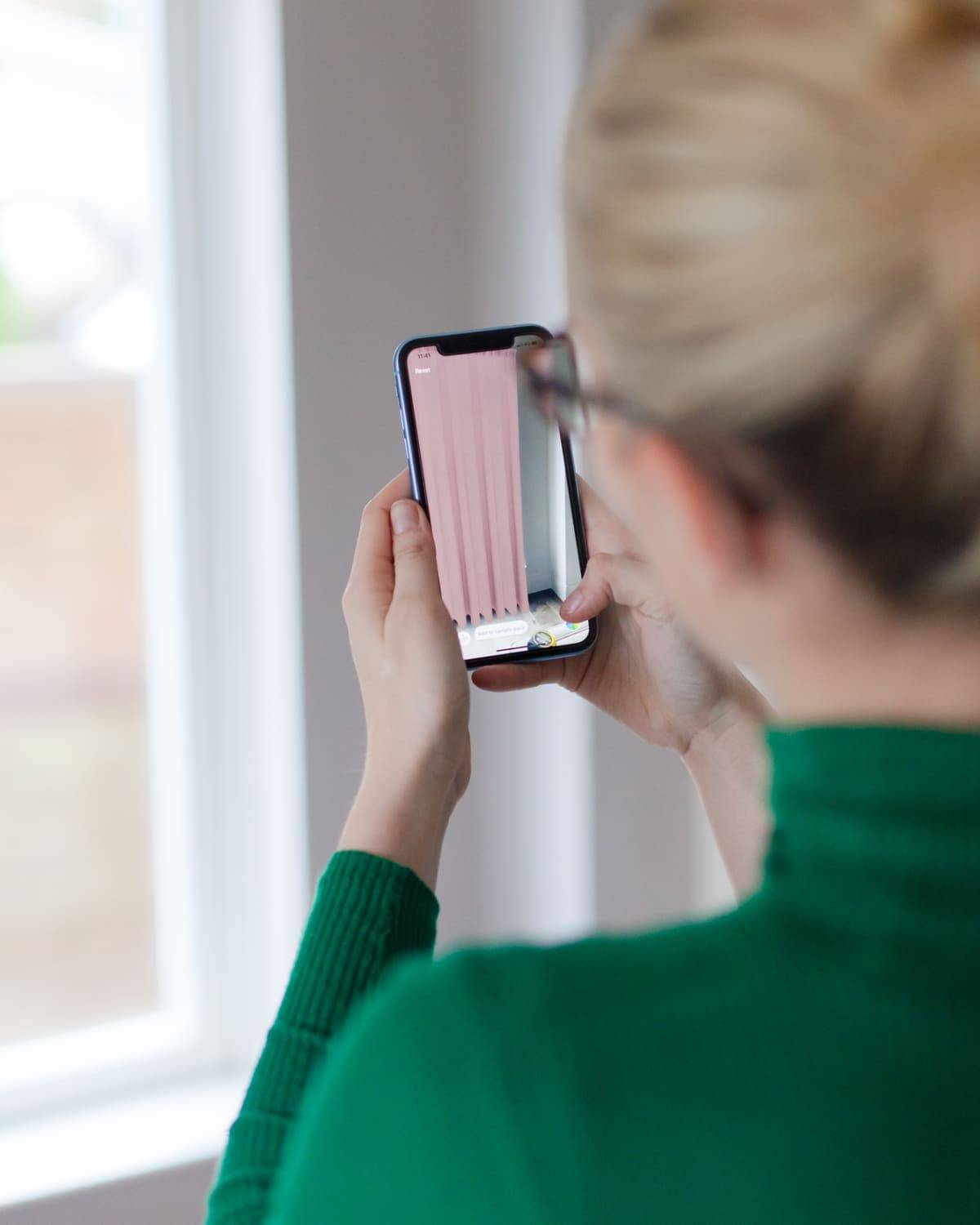 Stitched have simplified the whole process from choosing your perfect fabric to getting the right fit. Step into Stitched's online design studio and get your curtains & blinds in four simple steps.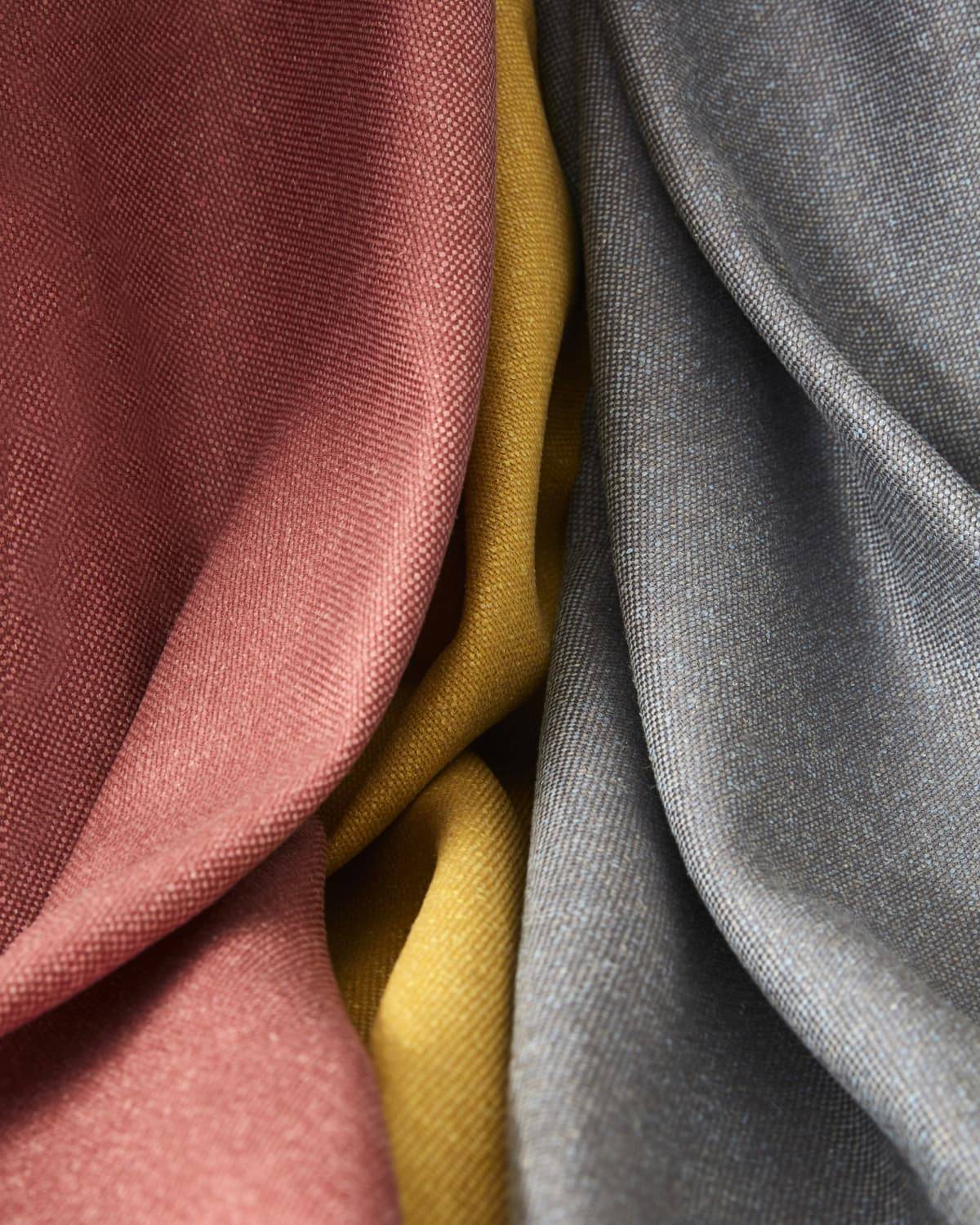 Browse an extensive range of beautiful, eco-friendly fabrics which can be used for curtains or roman blinds.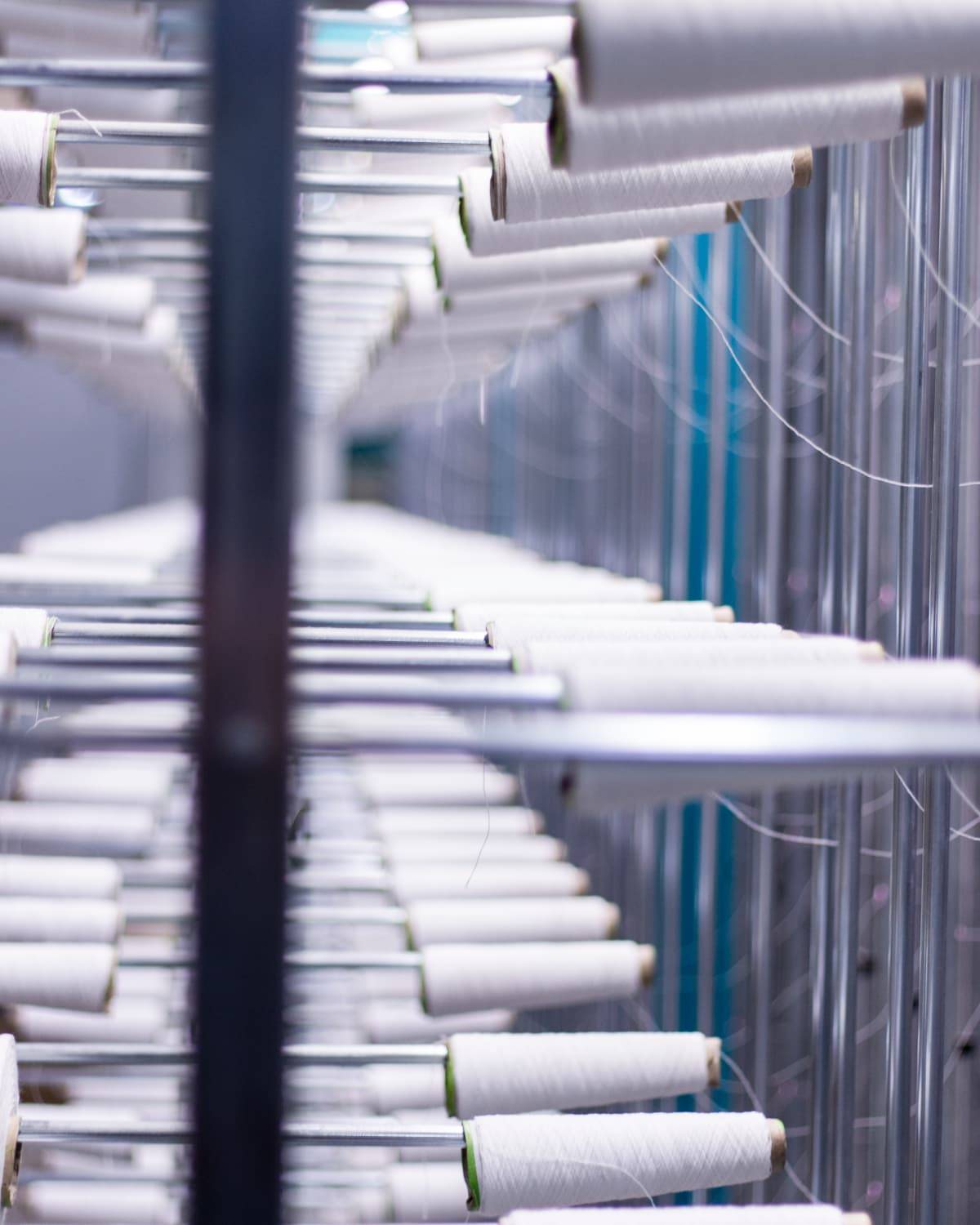 All our curtains and blinds are made in UK workshops by master sewistas who have perfected their craft for over 100 years.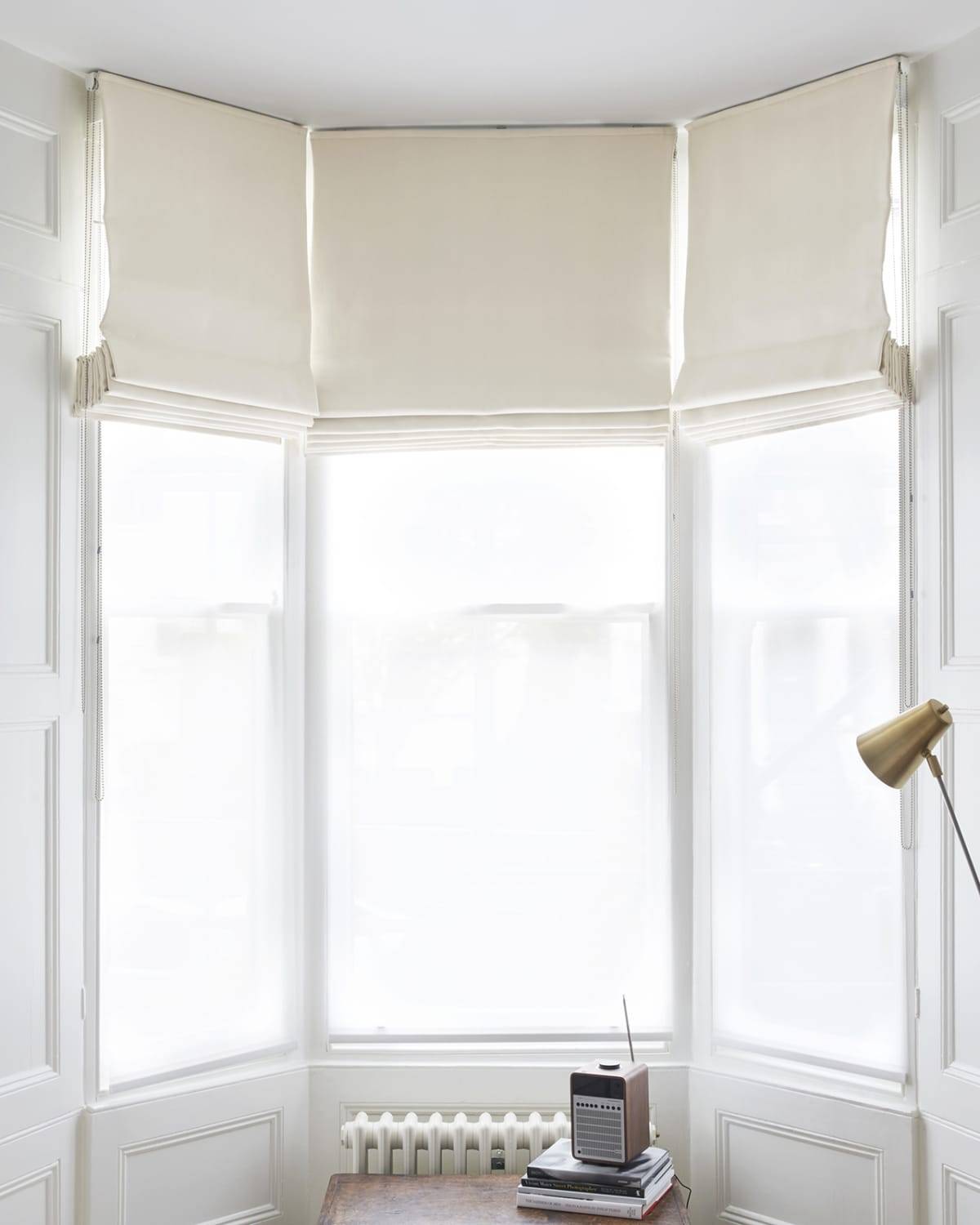 We work directly with UK mills and makers, meaning no middlemen or unnecessary markups. The result? Quality curtains and blinds at a fair price and delivered within a quick timeframe.
Looking for some inspiration?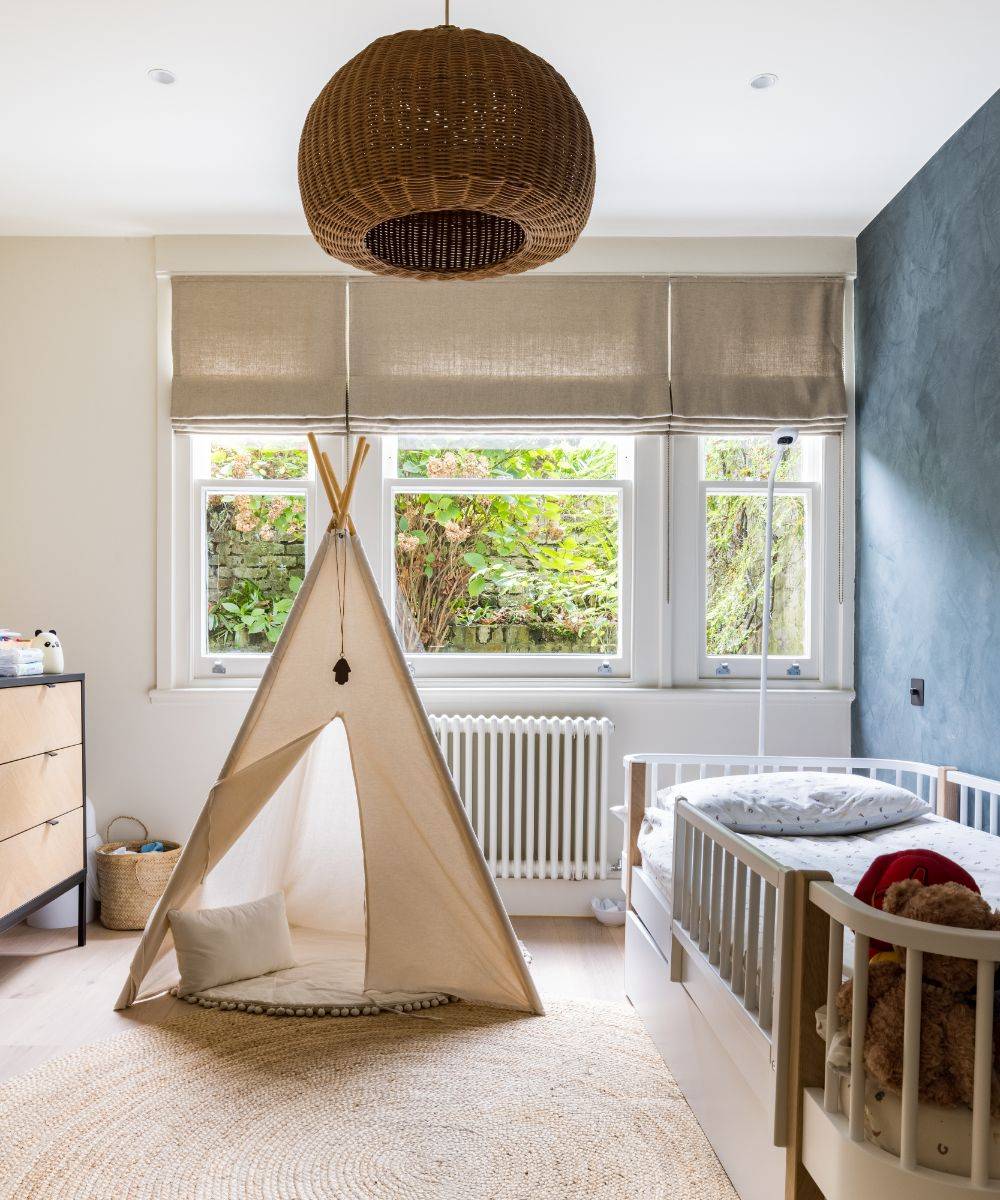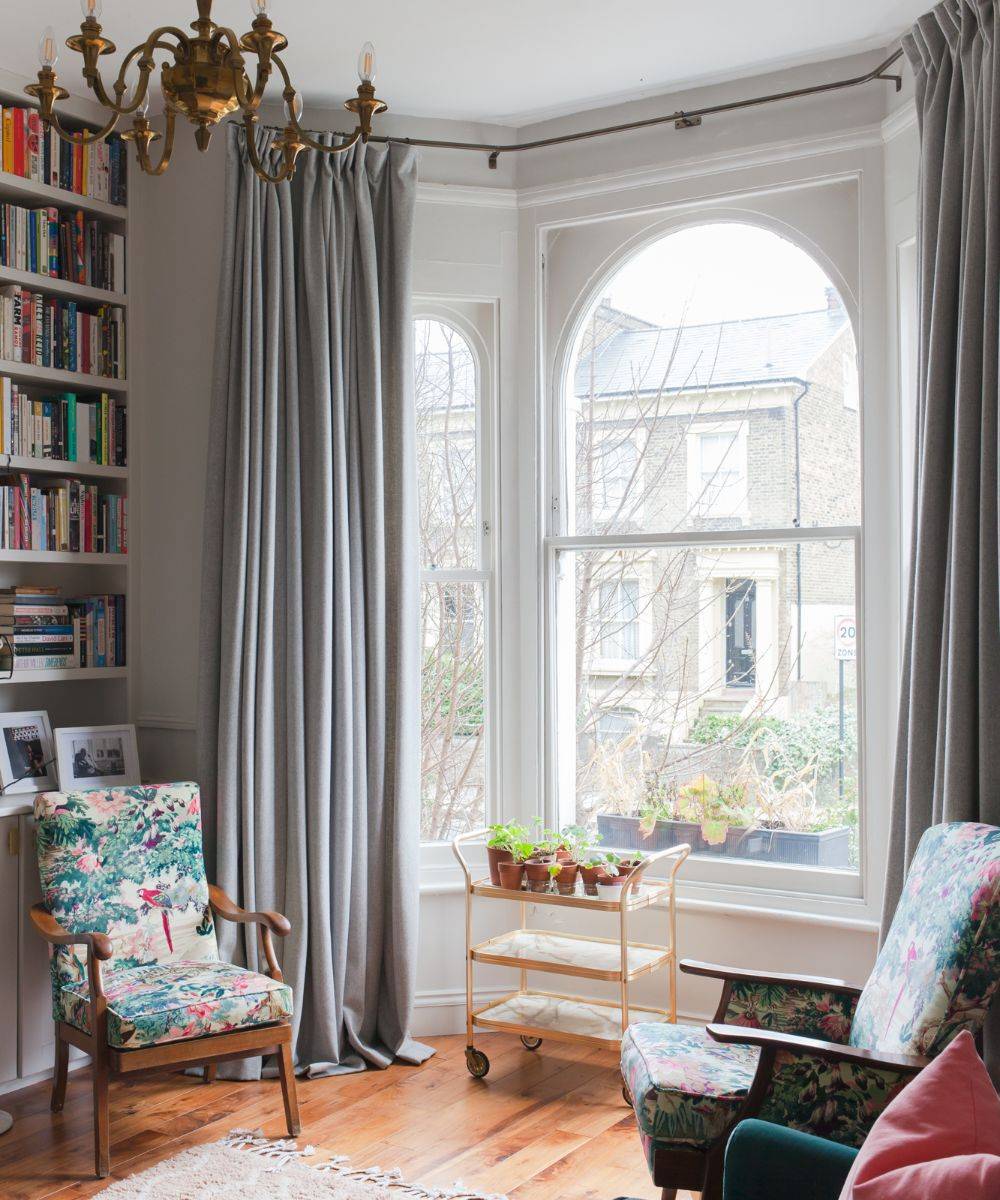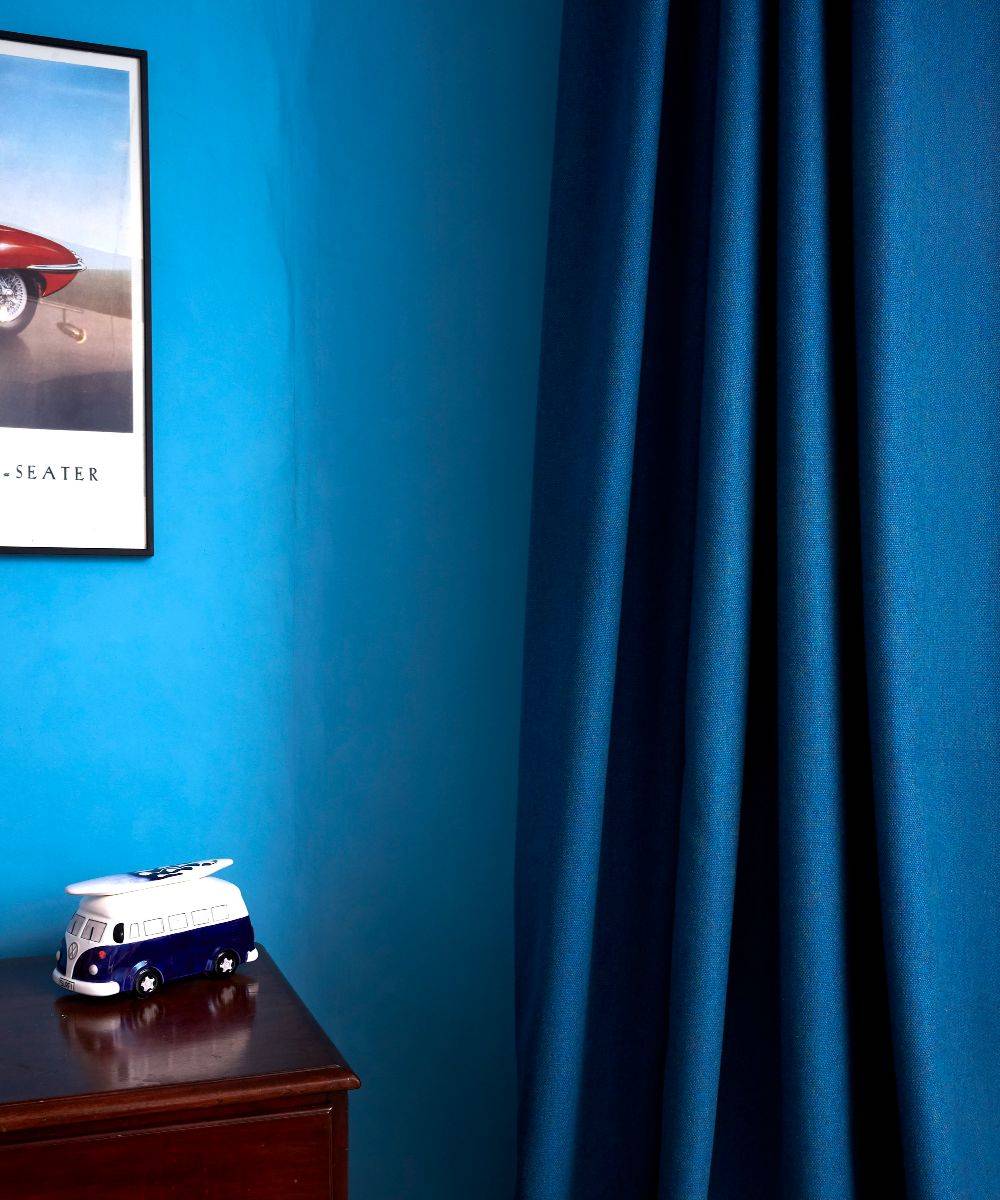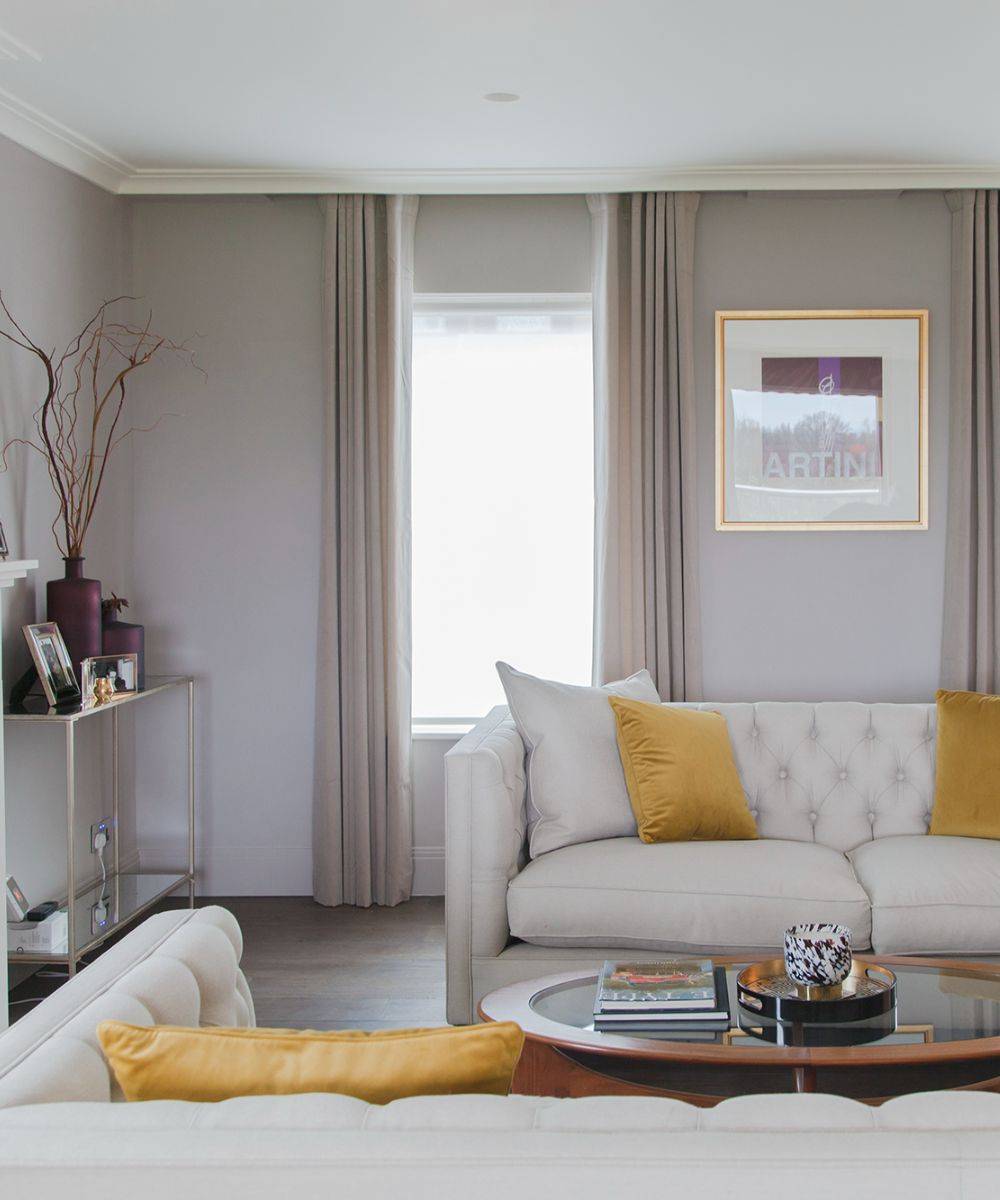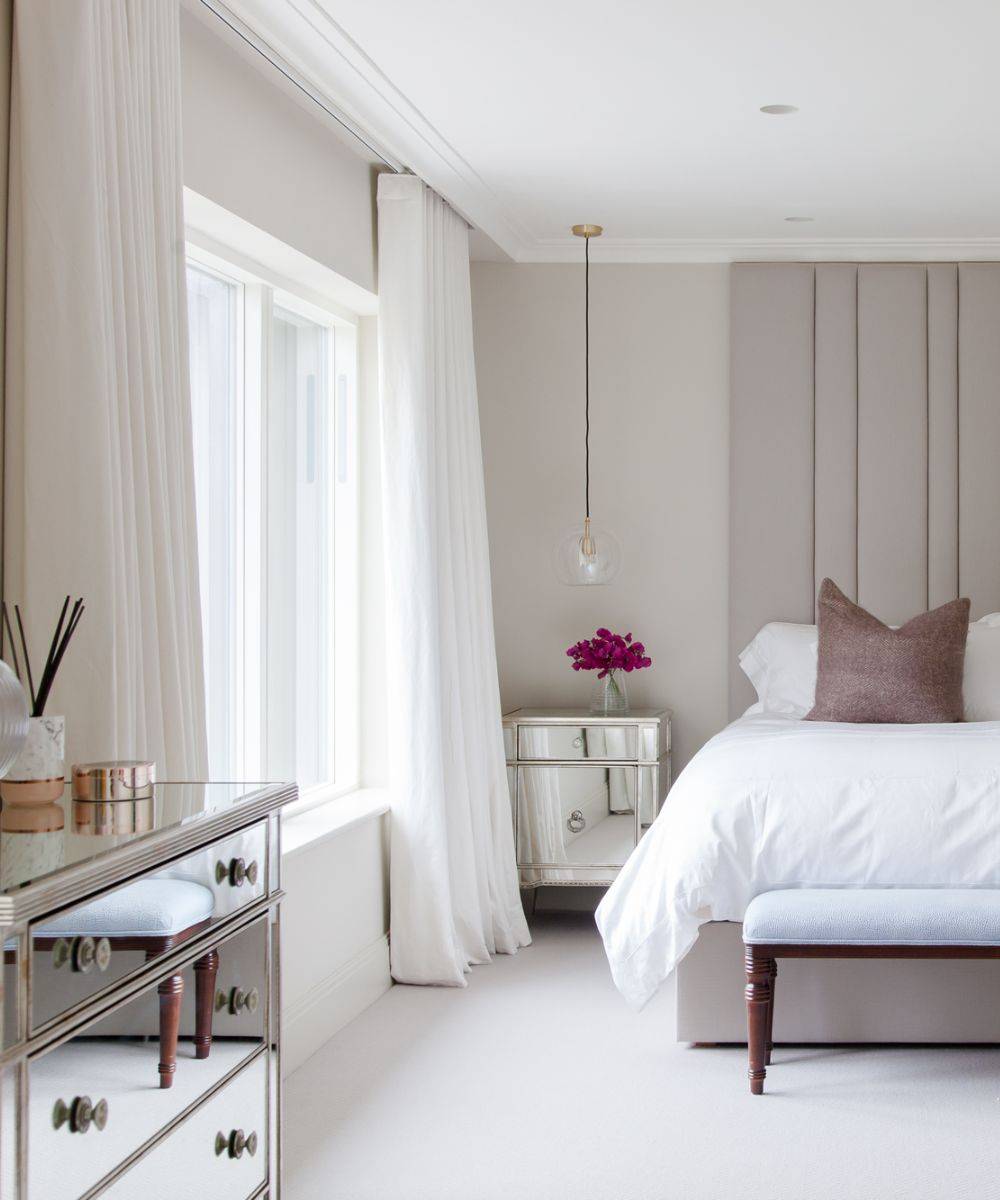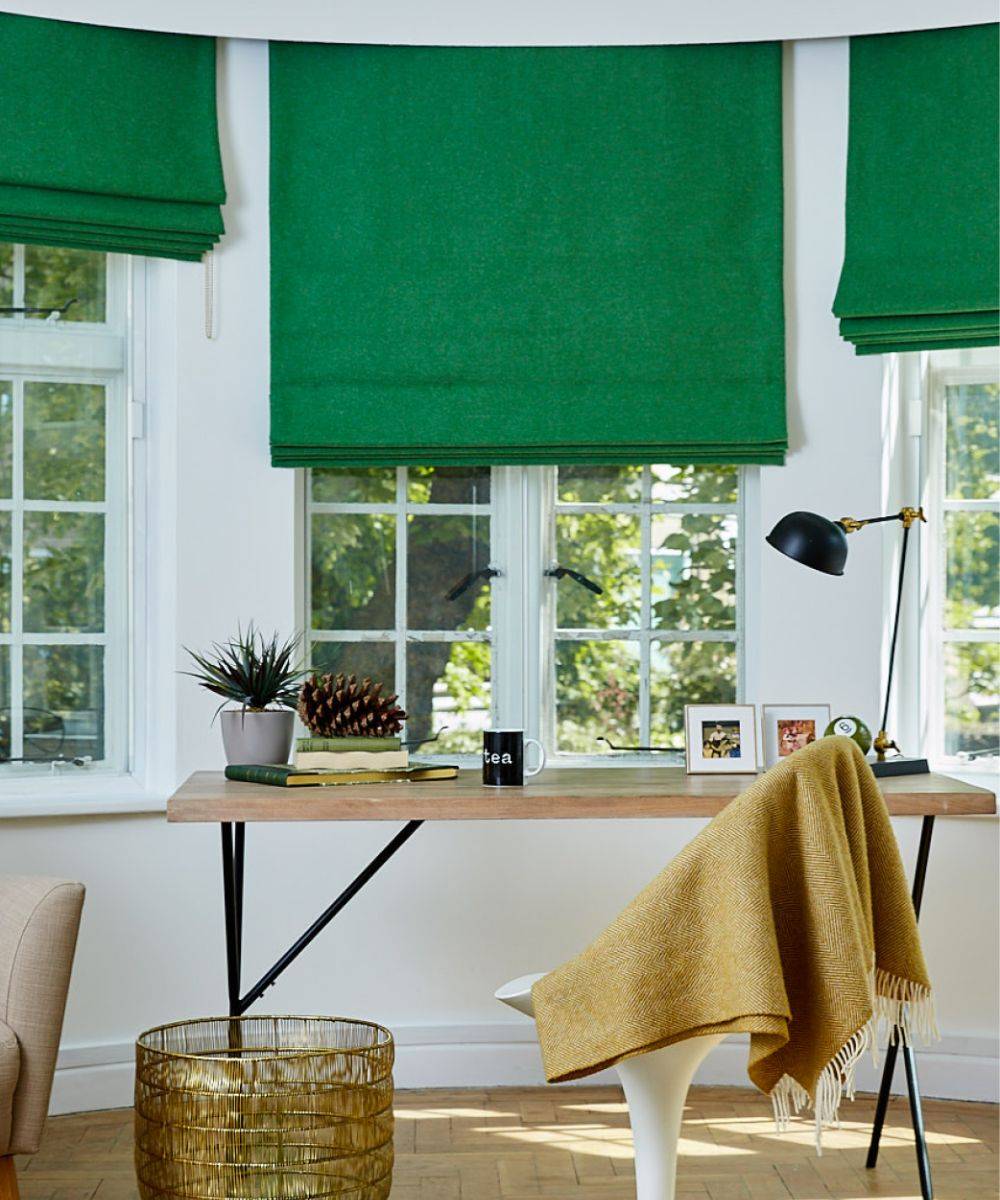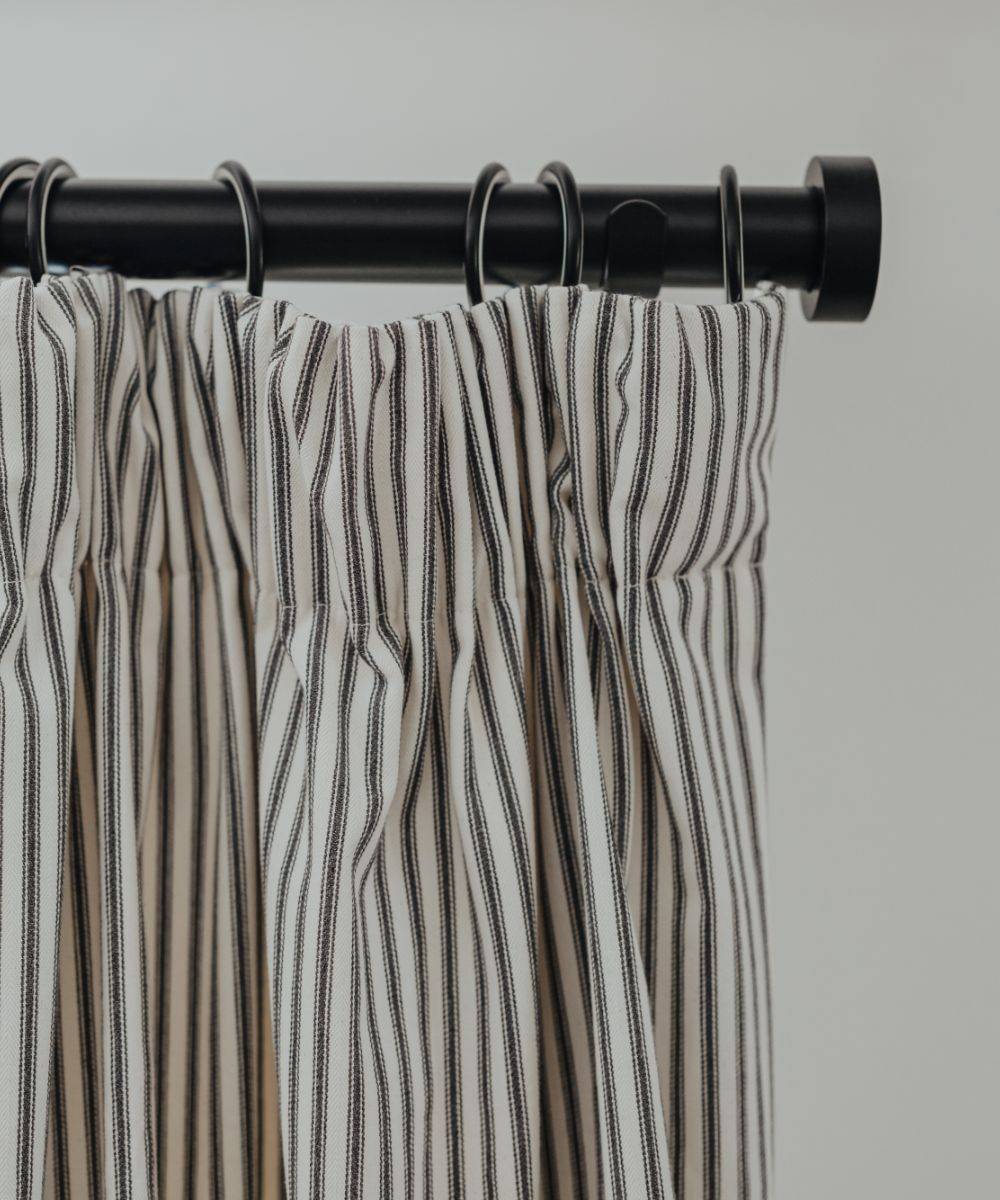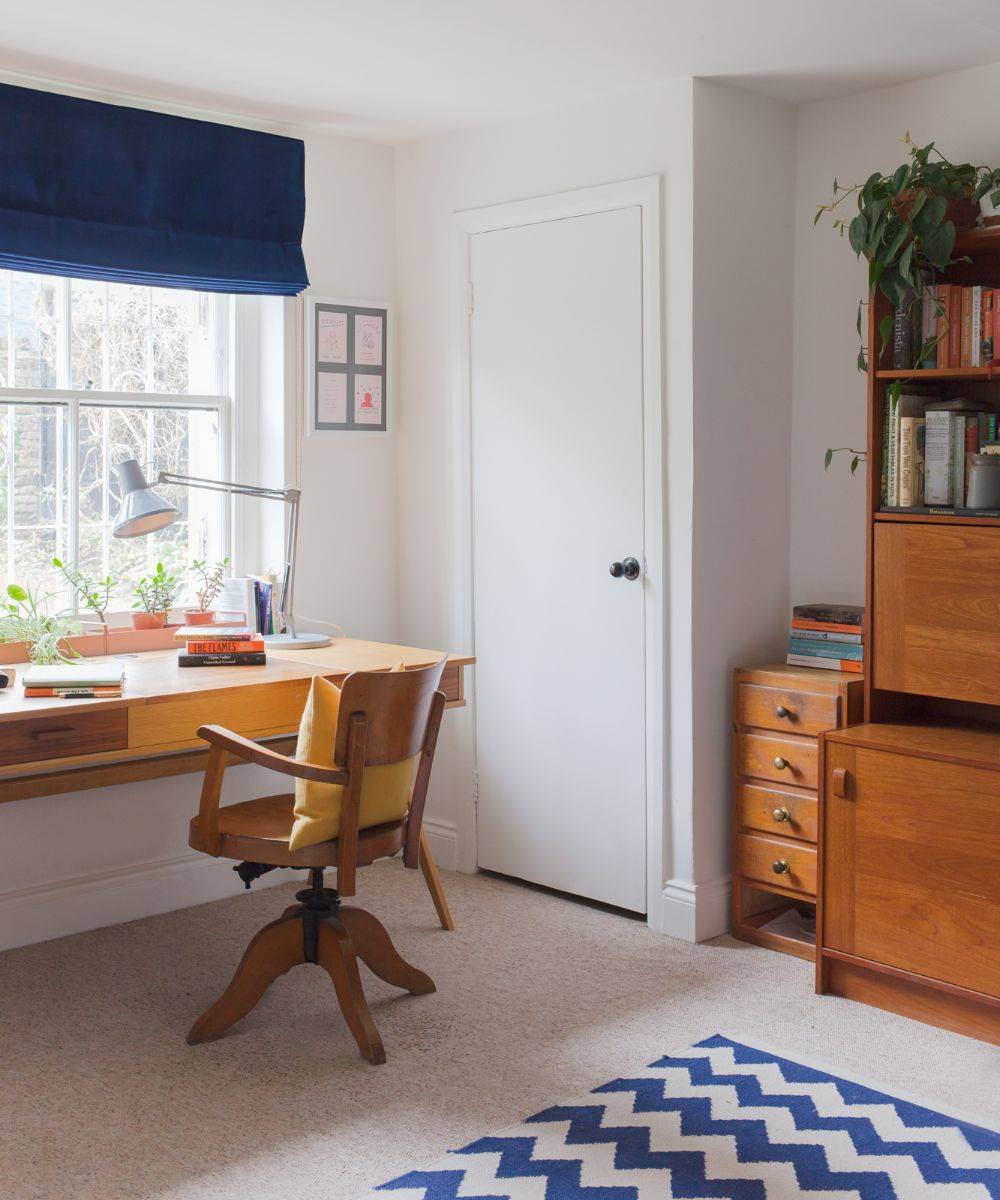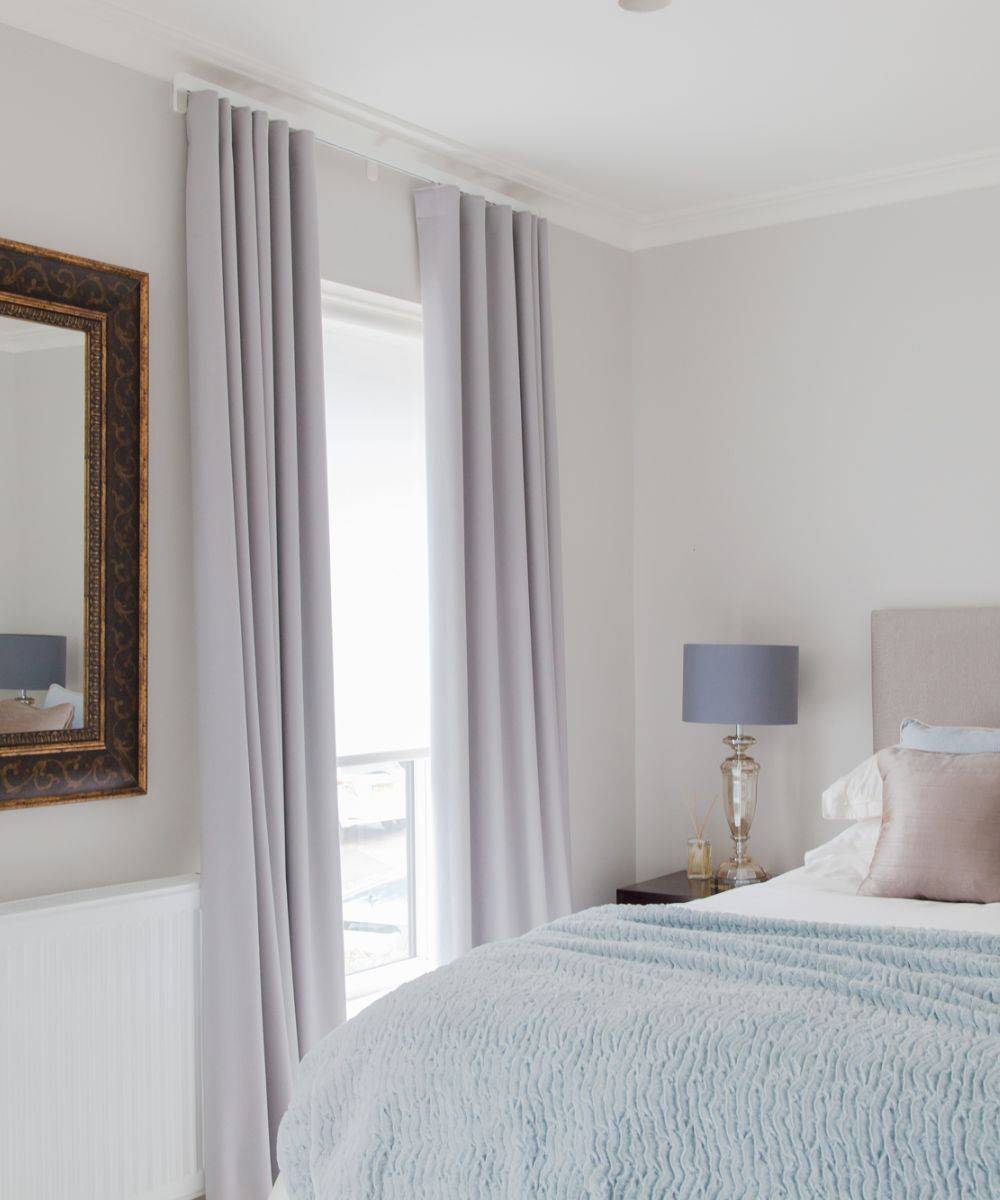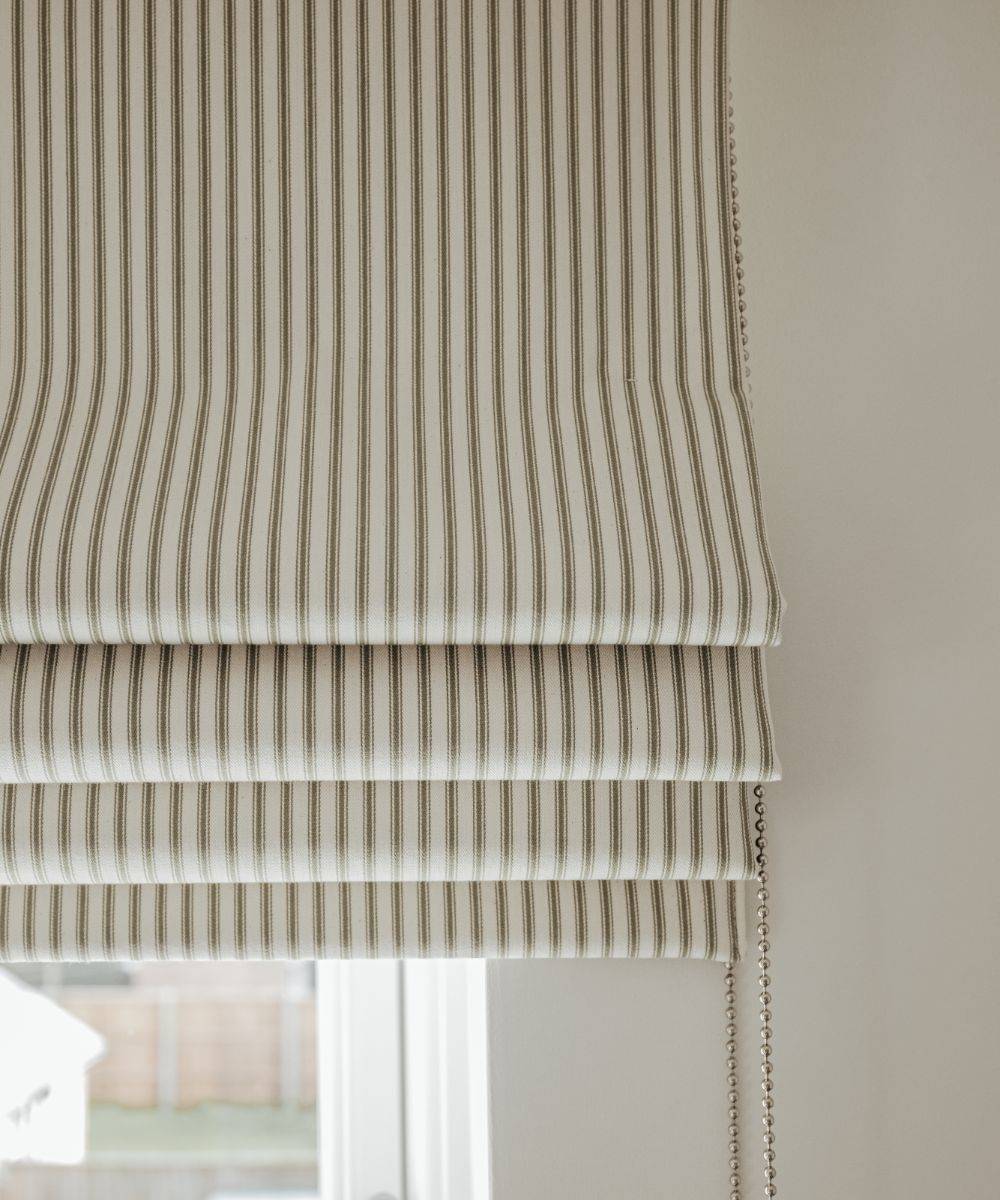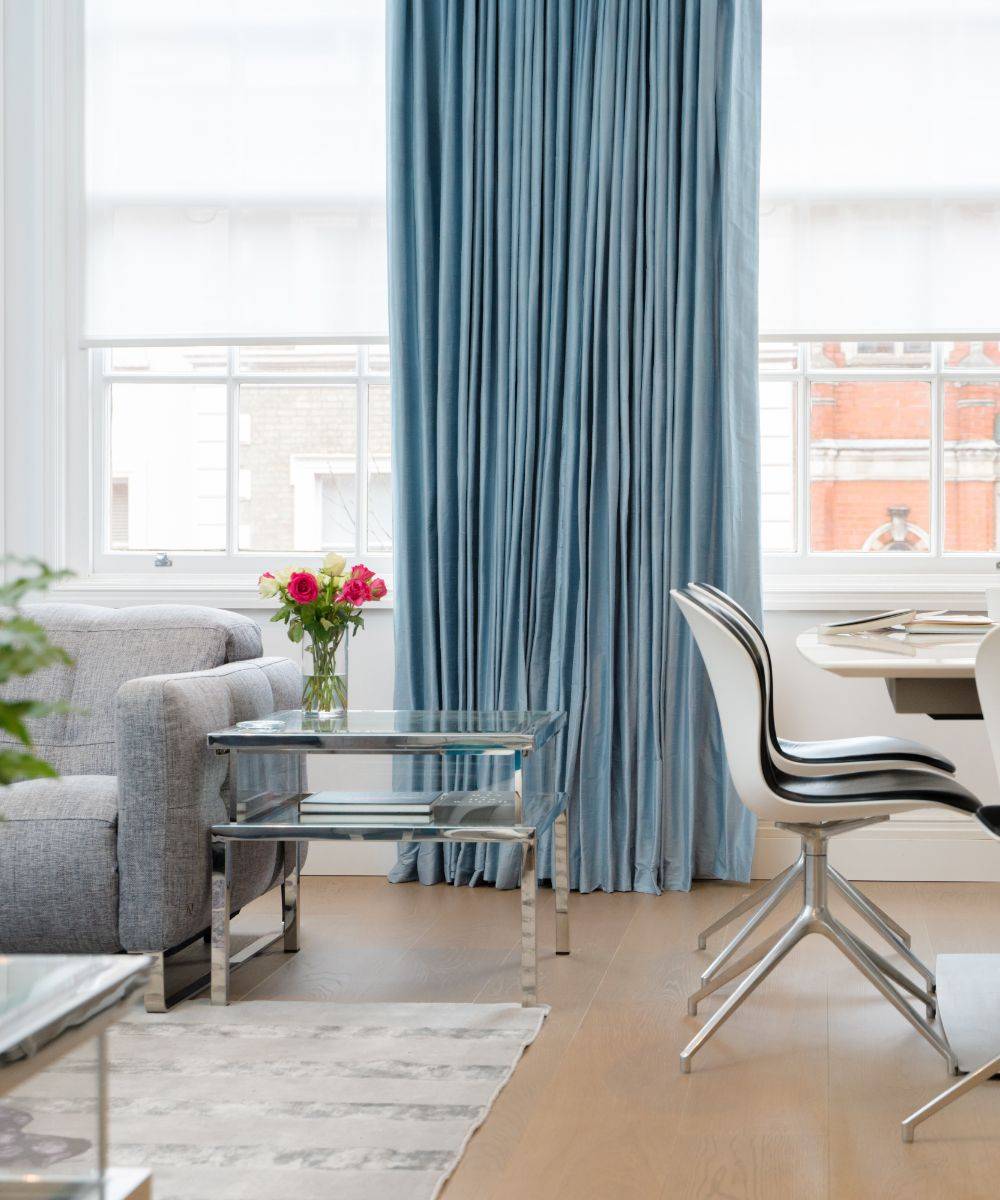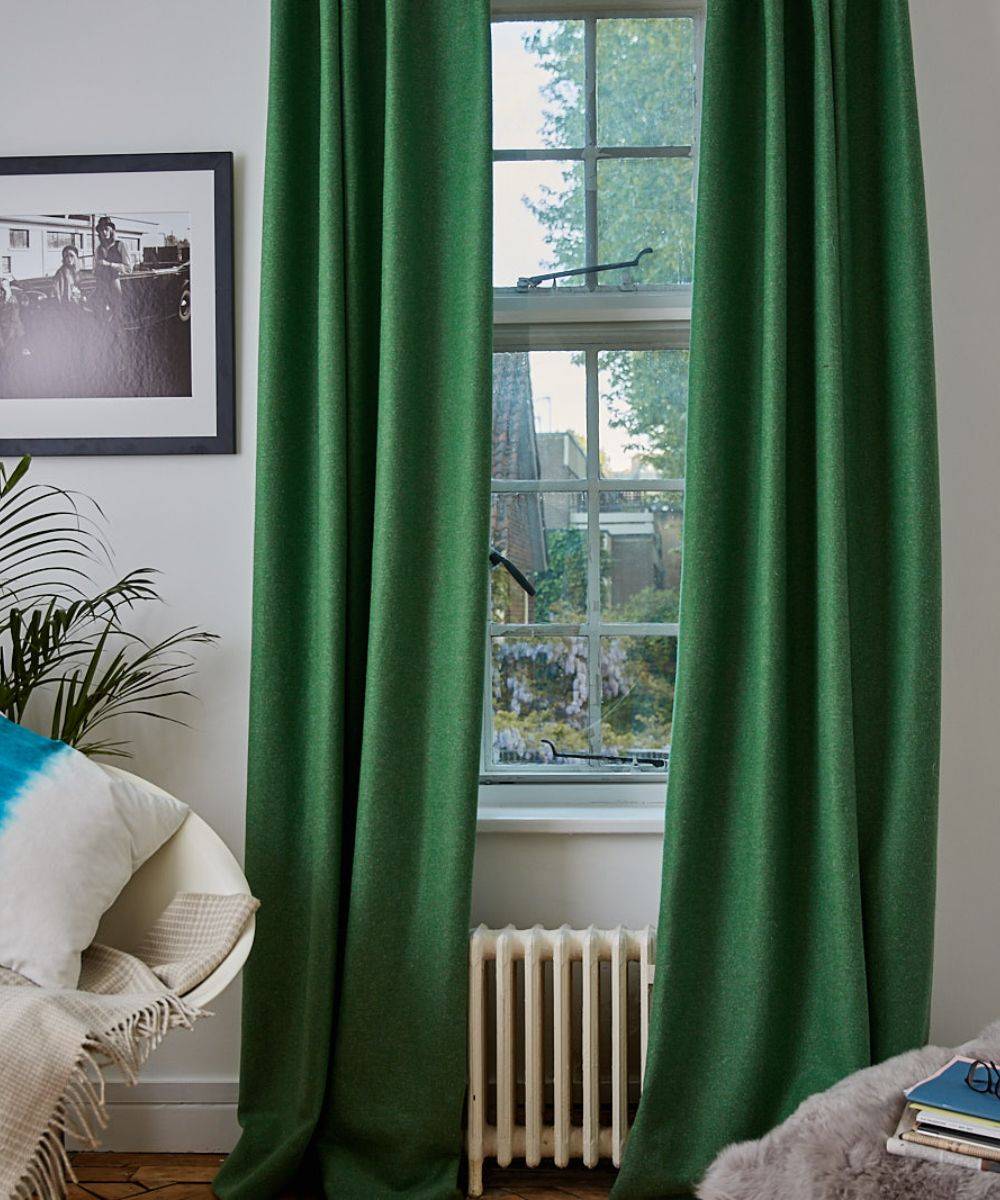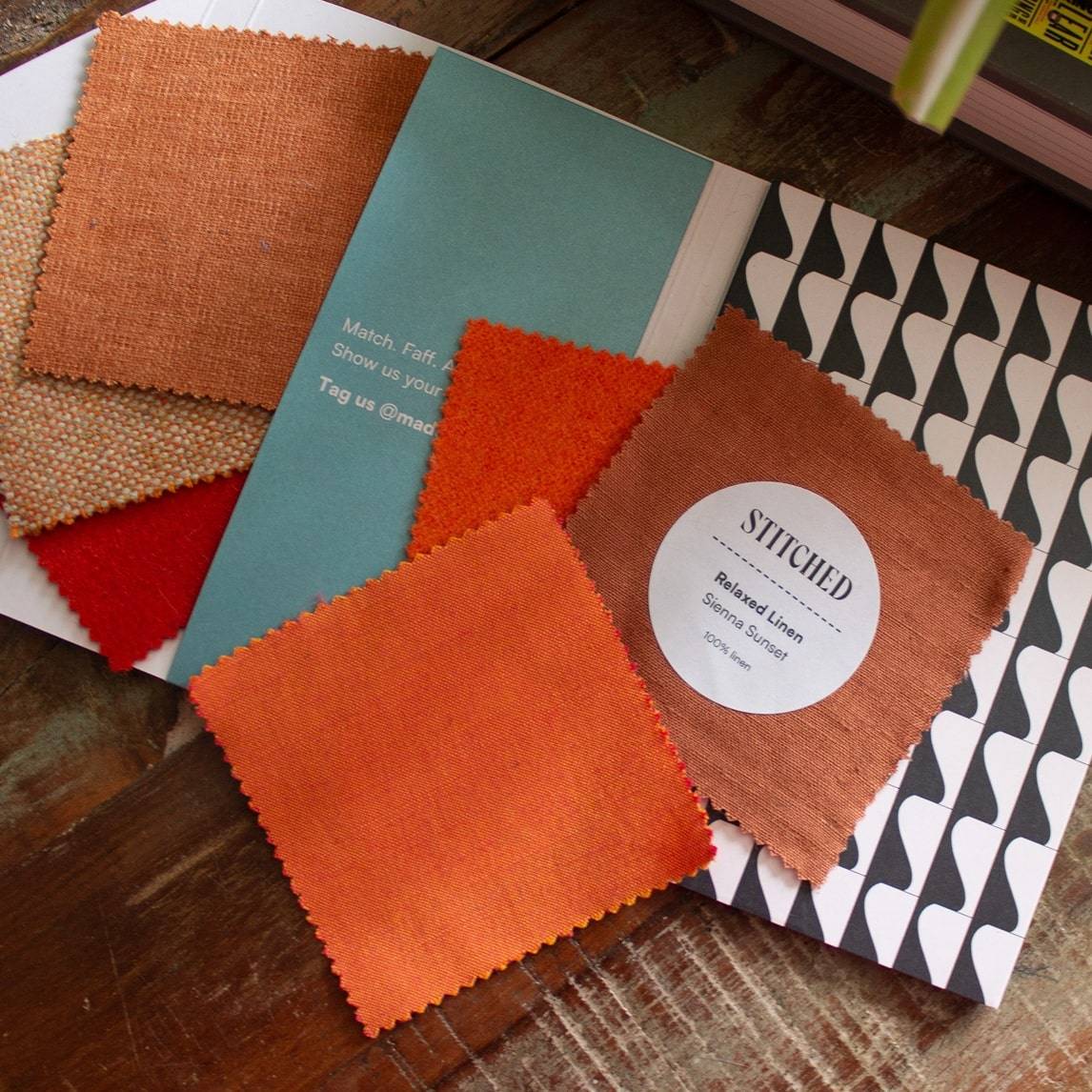 Quality made to measure window apparel

Milled and made in the UK by master sewistas, hand-stitched in 4-10 weeks.

+300 eco-conscious fabrics

From velvets to silks, pinks to greens -- Stitched have selected fabrics that have a neutral impact on our planet and are made from recycled, natural and sustainable materials such as cotton, flax, wool and hemp.

Sustainable, bespoke British design

Technical and sustainable materials, forward thinking design and unique residential and commercial solutions.

Measure to mill to you

Our in-house team of pros will guide you from inspiration to installation, supplying high quality, unique products to your customers

Transparent pricing

Prices start at £200 -- so get in touch for an up-to-date price list. Fully bespoke offering with accessories also available, catering for curtains up to 8m wide.

Milled & manufactured in the UK

Stitched are proud to fulfil local demand with local supply. Curtains and blinds are stitched in UK workshops and all our wonderful sewistas come from families who have been hemming and stitching for hundreds of years, up and down the country. We believe in supply chain transparency and work with the world's most forward thinking workshops, manufacturers and partners to meet the highest standards of social and environmental performance.
Do you offer free samples? Do customers have to pay for this service?
Yes we do, you order up to 8 free samples and they're posted within 48 hours.
What fabrics do you offer?
We have +300 eco-conscious fabrics, milled and made here in the UK.

Can customer use their own fabric?
Customers can select "customers own fabric" when building their cart however there are additional charges from £15 per metre.
When can customers get in touch? What are your contact details?
We can answer emails and messages between 9am-6pm Monday-Friday. You can email us or book a free video consultation. There are a few evening appointments available!

Do you offer design advice?
Our design consultations are completely free and can be booked on the Stitched website. Stitched offer Video Consultations to help with measuring, choosing fabrics or any other questions you may have. We offer Colour Consultations to help you select your perfect fabric!

How long will my order take?
Stitched curtains and blinds take around 4-6 weeks to deliver. We will keep you updated every step of the way and we'll send you a tracking number when your order is out for delivery.
For curtains and blinds, we use Parcel Force or UPS depending on which UK workshop your order has been made in. For tracks and poles, we use Tuffnels. Either way, you'll receive tracking numbers when your order is dispatched.
Do you offer measuring or installation services?
We have online tools to help with measuring or installation, or you can request help from one of our friendly team on a virtual consultation. All our products come with a printed Installation Guide too! If you would rather have a professional install your window treatments, then you can contact us and we'll help you book a slot with one of our recommended pros.

Do you offer any delivery or service upgrades?
Yes, you can book Priority Delivery and have your curtains and/or blinds delivered in two weeks for just £149. We also offer a recycling service for any old window treatments with our partner charity New Life.
What is your delivery charge?
All orders include free delivery!
What status updates do you have for my order?
We will let you know when your samples are on their way, when your order has been received, when it is being made and when it has been dispatched.
Can I change my delivery date?
Yes, this can be changed directly with the courier.
What is your cancellation / refund policy?
Orders cannot be cancelled under T&Cs however we can make some changes if you contact us within 24 hours of placing your order.
Regarding our refund policy, if something isn't quite right, we may be able to resolve any issues if the product is returned within 50 days.
Enter your email address to join our newsletter and receive 10% off your first purchase!