Looking for the perfect gift? From luxurious scented candles to the latest home accessories and stylish board games, we have something for every occasion and every interest. Whether it's a birthday gift for him or her, luxury gifts to celebrate an engagement or something special for a loved one, we can help.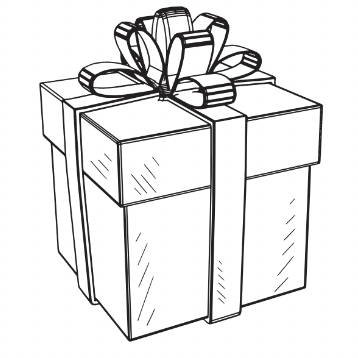 Spoil your loved ones with truly thoughtful gifts that they won't find anywhere else. If you're looking for something truly unique, you're in the right place! We curated the world's finest and most eclectic pieces so you can shop like an insider, whenever, wherever.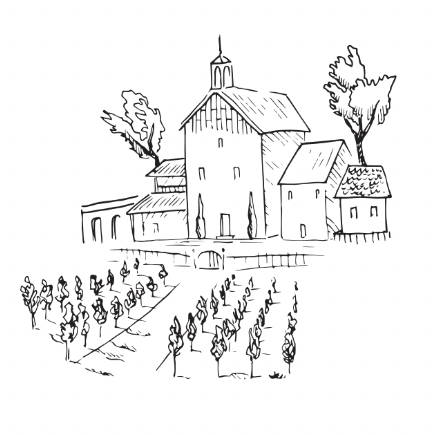 With every purchase, you're supporting both large and small, local and global brands, artisans and craftsmen. From Bali to Morocco and North Carolina to Norfolk, we support thousands of makers and talented designers with every purchase.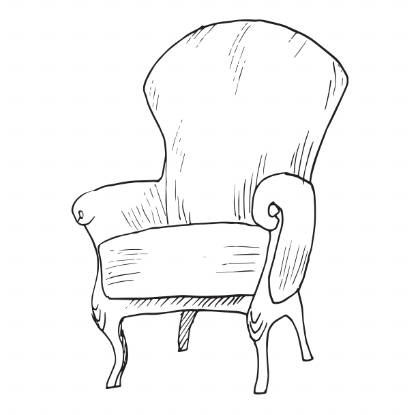 Due to the handcrafted nature of many of our products, you can feel confident you're investing in homewares, gifts and accessories that will not only stand the test of time, but also be cherished for years to come.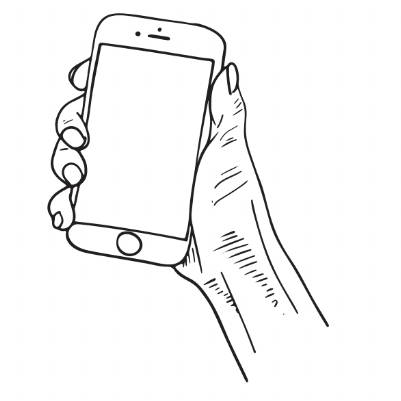 FRIENDLY CUSTOMER SERVICE
Shopping for homewares online should be accessible, enjoyable and transparent. Our Customer Care team are delighted to help you with any questions you may have. Just get in touch!
Enter your email address to join our newsletter and receive 10% off your first purchase!