Decorating 101: How To Decorate & Style Your Own Home
So, you want to do it yourself? That's amazing! Especially if you have both the time to decorate to the process and the patience to do the research. Plus, it makes perfect sense if this is a first time apartment or home as you may not have the budget to hire an interior designer...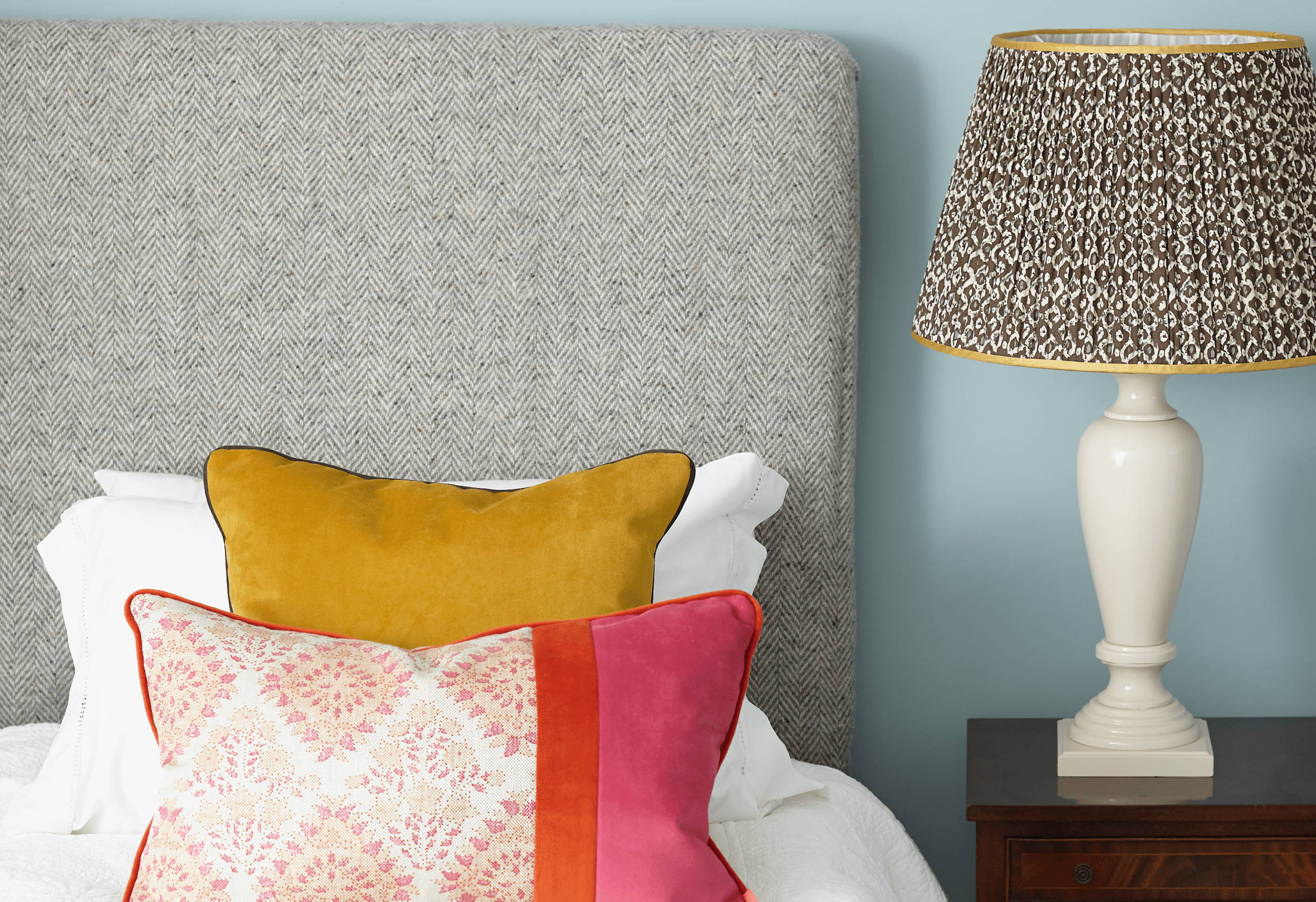 But don't be fooled...! Even if you have a reasonable budget, and particularly if you have a full-time job, hiring a designer should really save you money. Never mind the time restrictions, access to B2B products and discounts the designer offer, just avoiding the cost of mistakes alone is a good reason to consider using an interior designer. On the other hand, decorating can be incredibly fun and hugely rewarding! To help you get started, here are some basic steps to follow for any decorating project. Try not to skip any!
A walk through a great furniture store can inspire your entire scheme. You can look, but only if you don't take out your credit cards and promise not to buy a thing... just yet! Going furniture shopping without a design plan is like popping into the grocery store on an empty stomach. Not a good idea! Naturally, you're going to fall in love with a major statement piece, such as a pink floral sofa or a huge dining room table and then spend your precious time trying to make it work and cohesively fit together.
As such, we strongly encourage putting your feelers out by browsing both online and physical stores, collating pins on Pinterest and even watching a few interior design TV programs. This way, you can map out colours, styles, patterns and items that resonate with you and will ultimately contribute in creating a scheme that you can stick to!
Measure carefully & Create a floor plan
You will likely need to create your own floor plans and elevations (drawings of each wall of your house). You can do this manually with some grid paper, a ruler and a pencil. Or, you can use one of the best apps available such as Floor Plan Creator, Roomscan Pro, Magicplan or Photo Measures.
For elevations, a shortcut is to take a photo of each wall, print it, blow it up and write the critical measurements directly on the printout. Jot down the size of your windows and any wall space below them where furniture might be placed. You need these measurements to understand the scale of your space, especially if you are considering any built-ins. These steps are essential to the start of any design project.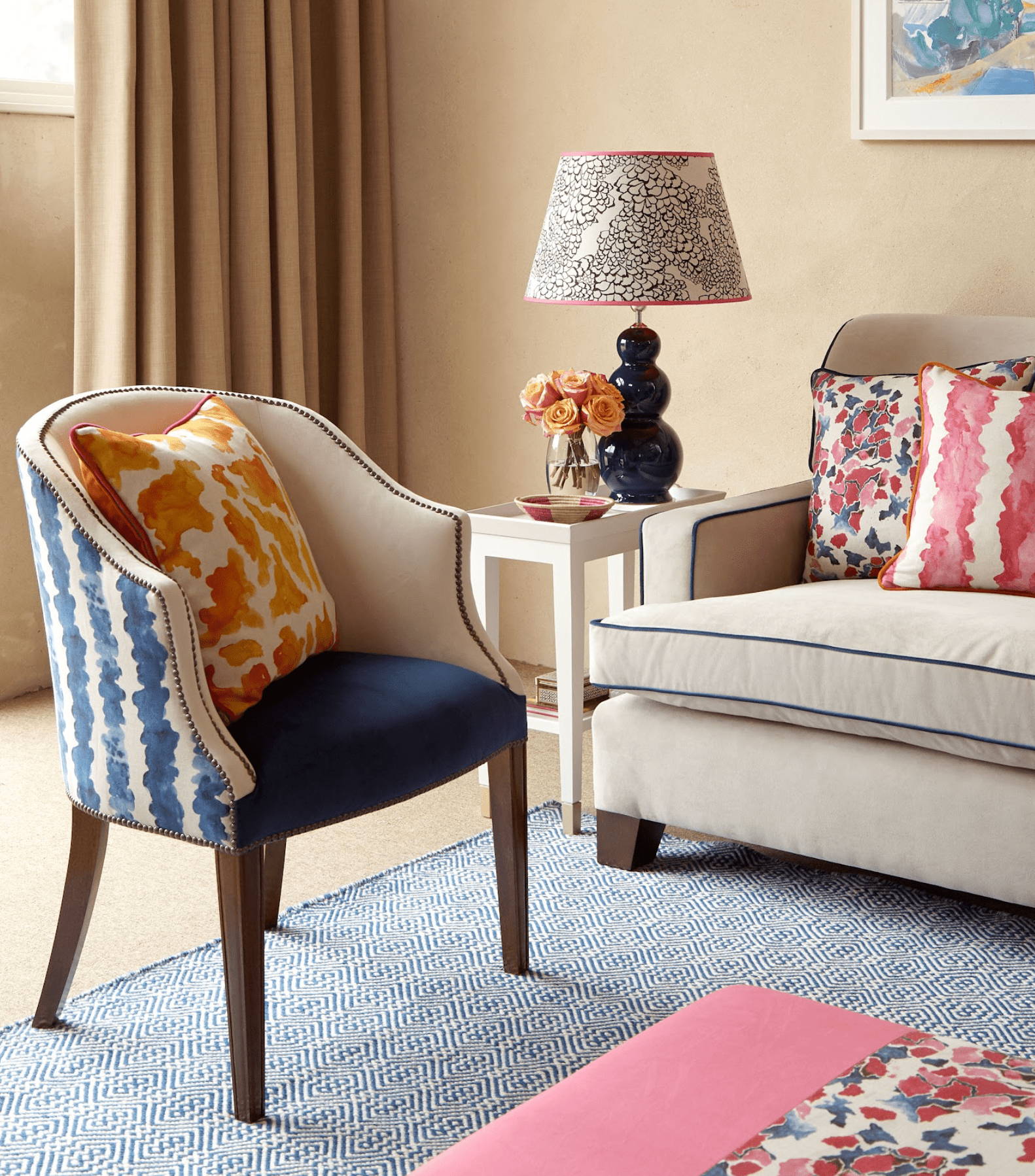 Play with furniture placement
You can buy a traditional kit of cutouts, make your own or use your new app. We prefer the old-fashioned way of cutting out pieces from grid paper to use on floor plans. Even sophisticated designers who use AutoCAD software still find it helpful to sit with clients and move these little cutouts around a traditional floor plan. This will show you exactly the shapes and sizes of furniture you can comfortably fit into your rooms.
Unlocking your interior design style ultimately revolves around how you plan to use your rooms, what you want them to look like and how you want to feel when you are in them. The three go hand-in-hand. For example, is your living room also the place where you want to work, watch TV or display books? Or perhaps that's all going into your bedroom or live-in kitchen. Do you want a casual, child-friendly, purely aesthetic, or do you prefer a minimal, well-edited, sleek room? The only way to narrow down your style is to build a physical file from magazine clippings, website photos or you can create boards on Pinterest. However, browse on Pinterest with caution as you can spend hours swooning over beautifully curated homes and not actually have made any progress.
Eventually, your file, physical or digital, should reveal a style that you gravitate towards over and over again. Visit the paint store and get swatches that match every colour in your palette for walls, floors, fabrics, furniture and art. You don't have to decide which one goes just yet. Stores like Little Greene, Benjamin Moore, Sherwin-Williams and Farrow & Ball have great paint chip cards. Glue the chip cards to a piece of cardboard to make your own colour fan, which you will refer to often especially when sourcing rugs and other soft furnishings.
Study the rooms on your short list
A formula will emerge (trust us!). Where do these rooms use strong colour? On the walls or only on accents and small furniture? What about pattern? Is it reserved for decorative cushions or is bold pattern found on walls and floors? Ask yourself these questions and write down what first comes to mind.
We recommend studying your short list and slowly piecing together a trend, at which point browsing online can be beneficial because you will know exactly what to look for and what to eliminate. Narrow it down to three options, perhaps with different paint colours, furniture and accessories in each at which point you'll be able to select one final design that works for you. Are you now seeing how this process is lengthy, yes, but very necessary and will eventually get you to your polished design?!