Your living room is a place where you can unwind and put your feet up after a long day. Renowned for feeling cosy and welcoming, living room design should not only reflect your personality, but create a calm environment to relax in. Whether you are looking to design a space to nestle down with a book, or entertain friends with a bottle of something special, our living room design ideas are full of ways you can decorate your dwelling, from warm colour palettes to incorporating luxury home accessories.
To keep it simple, five core elements make up a living room. Comfortable seating, stylish lighting, surfaces & storage, decoration and versatility. Sourcing attractive and high quality seating should be at the top of your priority list, so we recommend starting with your sofa and living room chairs. Lighting is often underestimated but incredibly crucial with any space and especially living rooms since it creates ambience and atmosphere. Ideally you'll have a variety of lighting sources ranging from overhead lighting, wall lights as well as table and floor lamps. When choosing a rug, you'll want to ensure the size fits your living room properly to tie your space together. Don't be afraid to mix and match materials and shapes with your surfaces and storage! If you use the same material and same shape, you risk your living room feeling like a catalogue. Instead, play around with round coffee tables, square sides tables as well as different materials such as wood, metal and glass.
Complete your living room with irresistable finishing touches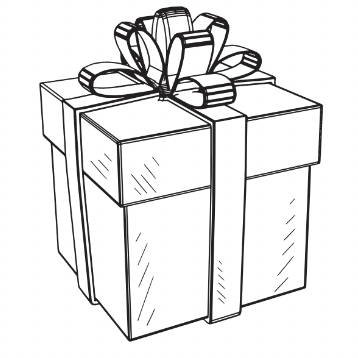 If you're looking for something truly unique, you're in the right place! We curated the world's finest and most eclectic pieces so you can shop like an insider, whenever, wherever.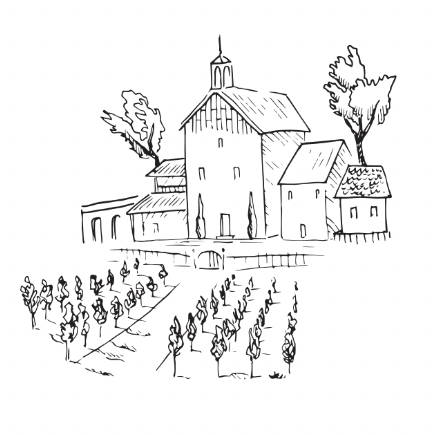 Support both large and small, local and global brands, artisans and craftsmen. From Bali to Norfolk, we support thousands of makers & talented designers with every purchase.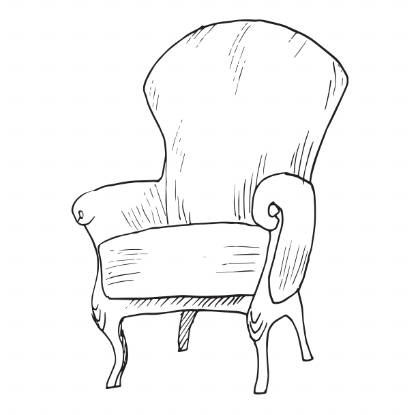 Due to the handcrafted nature of many of our products, you can feel confident you're investing in furniture and home decor that will stand the test of time and be treasured for years to come.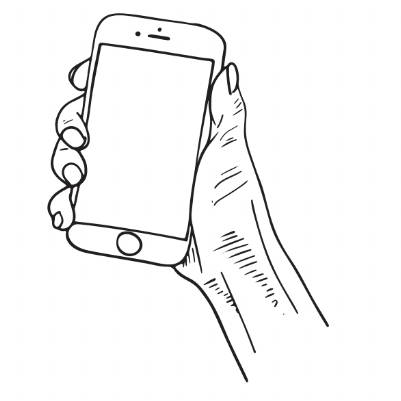 FRIENDLY CUSTOMER SERVICE
Shopping for homewares online should be accessible, enjoyable and transparent. Our Customer Care team are delighted to help you with any questions you may have. Just get in touch!
Enter your email address to join our newsletter and receive 10% off your first purchase!