Revolutionise your home interior with a stylish dining room. Perfect for entertaining guests at dinner parties or sharing a home-cooked meal with family. Combine modern furniture with geometric prints and bright bursts of colour for the ultimate contemporary dining experience. From sleek decor ideas to distinctive tableware, browse our selection of modern and contemporary dining room ideas to find a unique style for your own space.
Decorating a dining room from scratch? No matter how large or small your space is, start off with a dining room table, of course. After all, your dining room is for dining, so you need a sturdy surface to enjoy those meals. While dining room tables are available in plenty of sizes, styles, and materials, it's important to find an option that works with your day-to-day routine, not just a fancy schmancy dinner party.
You'll also need great set of chairs! We love upholstered chairs because they usually bring added comfort which can be a benefit for long, evening meals or if you're doubling up your dining room as a home office space. Functionally, it's also good idea to add some extra storage to your space by adding a sideboard, buffet or drinks cabinet to store linens, tableware and china. This will help keep your dining table surface clear!
Complete your dining with luxurious finishing touches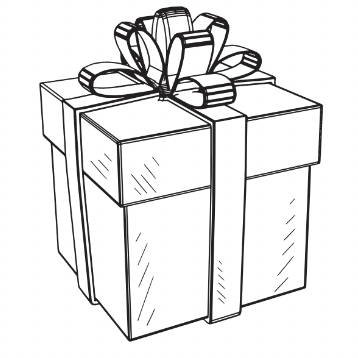 If you're looking for something truly unique, you're in the right place! We curated the world's finest and most eclectic pieces so you can shop like an insider, whenever, wherever.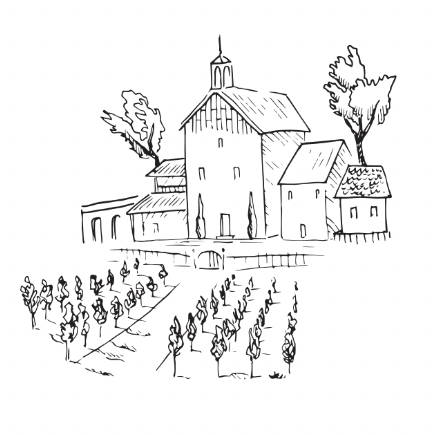 Support both large and small, local and global brands, artisans and craftsmen. From Bali to Norfolk, we support thousands of makers & talented designers with every purchase.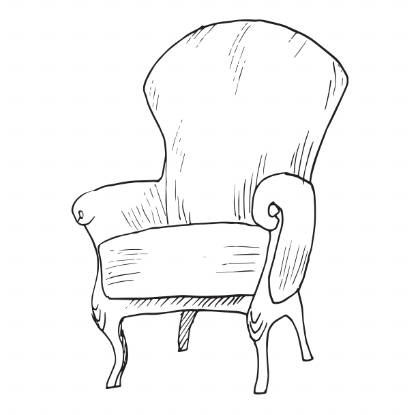 Due to the handcrafted nature of many of our products, you can feel confident you're investing in furniture and home decor that will stand the test of time and be treasured for years to come.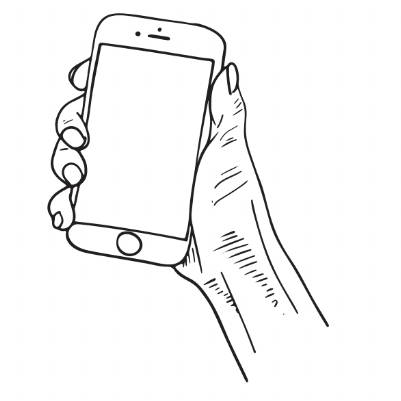 FRIENDLY CUSTOMER SERVICE
Shopping for homewares online should be accessible, enjoyable and transparent. Our Customer Care team are delighted to help you with any questions you may have. Just get in touch!
Enter your email address to join our newsletter and receive 10% off your first purchase!