The only thing better than a good night's sleep, is waking up in the ultimate relaxing setting. We spend so much time in our bedrooms that it is only right that we invest in beautifully designed interiors. Believe it or not, our bedroom environment can have a significant impact on the quality of our sleep. Yet, with so many elements to consider when designing a bedroom, it can become quite a time-consuming task. To help inspire your bedroom decor, we've simplified the essentials for you, featuring a variety of colours, textures and trends, these bedrooms are sure to inspire a happy, healthy and relaxing night's sleep.
When it comes to designing your dream bedroom, there are key pieces you need and little details you can incorporate to make your retreat feel truly personal and comfortable. Furnishing your bedroom involves a series of decisions, and it starts with your foundations – the bed, bedside table and chest of drawers.
Once you have those figured out, you can move onto the accent pieces, and choose whether to add more function to your space with a desk, dressing table or bench. Finally, you'll want layer in accessories – from rugs and pillows, to lamps, mirrors and wall décor that help translate your style and establish your overall aesthetic. Whether you prefer your bedroom to be light and calming, or bright and energising, here are some essentials to get you started and inspired!
Complete your bedroom with irresistable finishing touches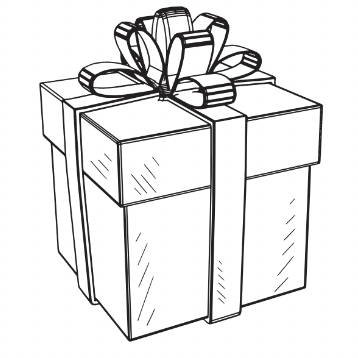 If you're looking for something truly unique, you're in the right place! We curated the world's finest and most eclectic pieces so you can shop like an insider, whenever, wherever.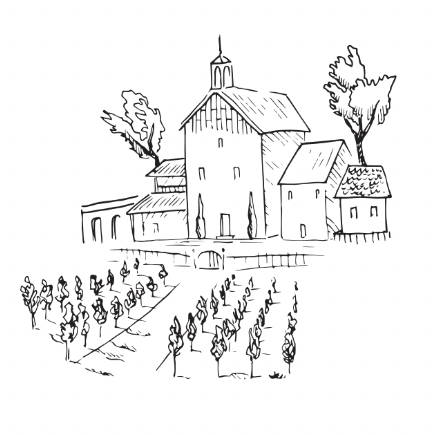 Support both large and small, local and global brands, artisans and craftsmen. From Bali to Norfolk, we support thousands of makers & talented designers with every purchase.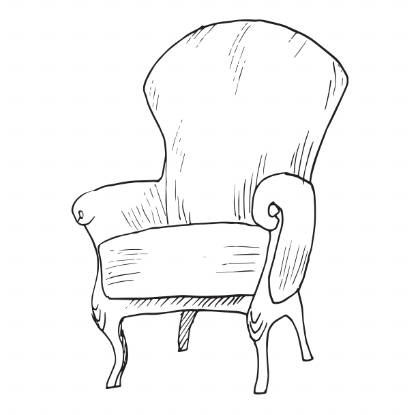 Due to the handcrafted nature of many of our products, you can feel confident you're investing in furniture and home decor that will stand the test of time and be treasured for years to come.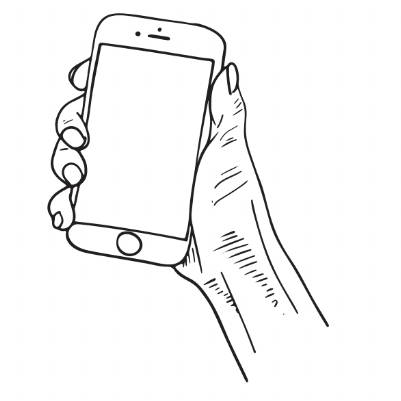 FRIENDLY CUSTOMER SERVICE
Shopping for homewares online should be accessible, enjoyable and transparent. Our Customer Care team are delighted to help you with any questions you may have. Just get in touch!
Enter your email address to join our newsletter and receive 10% off your first purchase!