Decorating a small, compact or awkwardly shaped space can feel like an impossible puzzle.
You want to fit as much in as possible, but the room mustn't feel cramped. You want it to be filled with personality, but it can't look chaotic and cluttered. Whether you're starting out in a small apartment, redecorating a hallway or choosing to live a more minimalist existence, you don't need to sacrifice on style.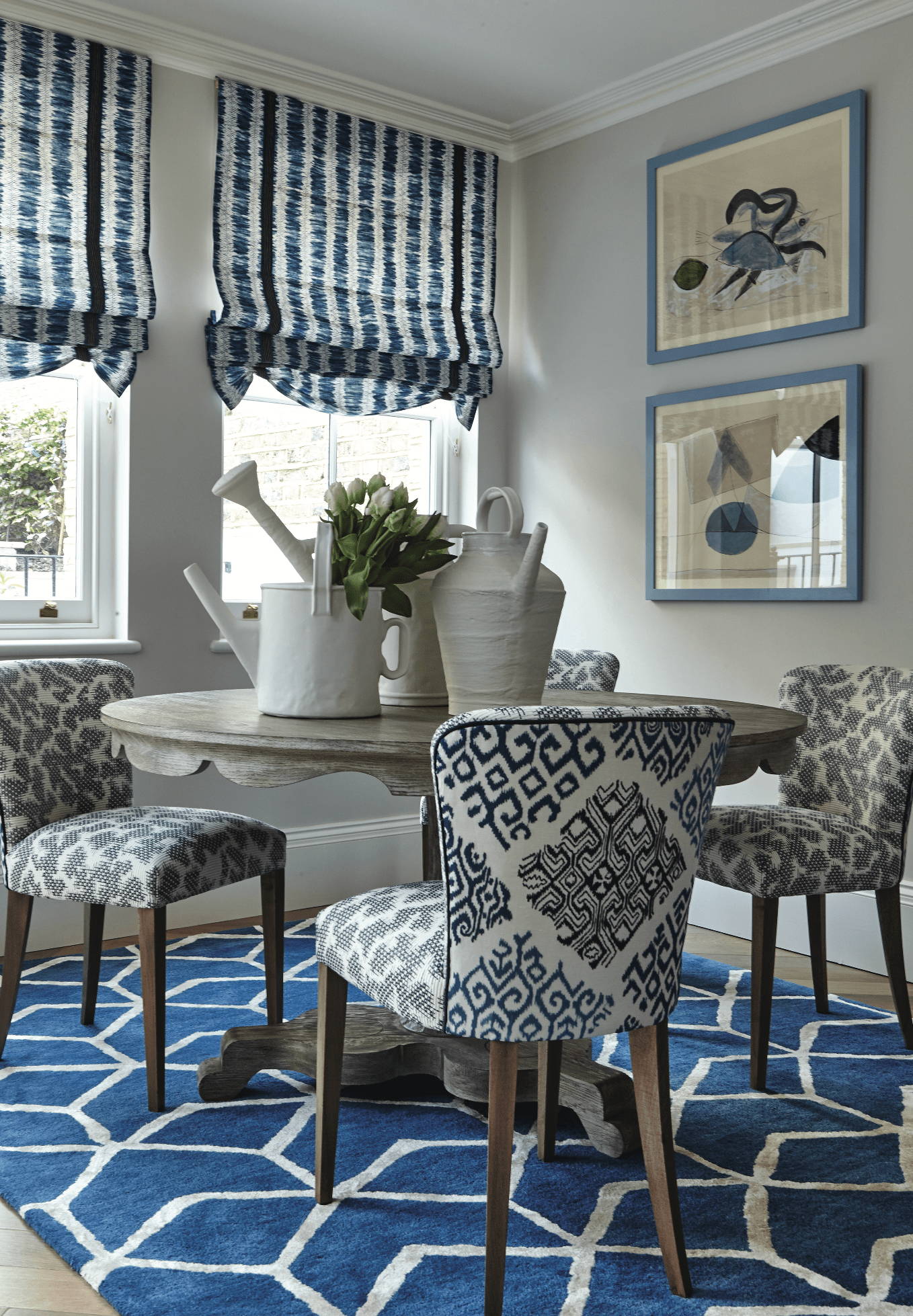 1. LIMIT FURNITURE + ACCESSORIES
First of all, make sure that every piece of furniture and accessory has a reason for being in your space and is working as hard as it can for you. If you are redecorating, consider what value each item is contributing to the room and ensure everything a purpose, whether practical or aesthetic. For example, choosing a petite side table instead of a coffee table will save space, but is still a useful surface for placing books, drinks and perhaps a lamp.
2. FOCUS ON NATURAL LIGHT
Small spaces can often feel dark due to small or nonexistent windows. Make up for the lack of natural light by adding multiple light sources in every room, from the kitchen to the bedroom. Combine striking ceiling fixtures with wall lights or table lamps for a cosy and bright atmosphere. Select slightly brighter bulbs, pair with clear glass or pale shades that allow light to permeate and consider supporting a main central light with wall lighting and a lamp or two to create the illusion of space.
When it comes to window treatments, thick or flowing curtains may take up valuable floor space and block out natural light. Unfortunately, this means you risk your space appearing smaller than it actually is. Instead, opt for shutters or a sleek roman blind that stays neatly within the confines of your window. Our made to measure service allows for maximum flexibility within our extensive range of fabrics, meaning you won't have to compromise on design or finish. Alternatively, period or feature windows can be left bare to allow the light in the room to follow the time and mood of the day.
3. MIRRORS ARE YOUR FRIEND
If you're not blessed with an abundance of natural light, mirrors can help you make the most of what you do have by reflecting it around the room. Serving the dual purpose of focal point and light enhancer, the right mirror can have a transformative effect on any space by helping make the space feel larger, giving the illusion of a few more square feet. Choose a piece that is proportional to the size of your room or opt for something oversized to make a dramatic statement and maximise brightness. Experiment with shape and size or consider grouping a variety of mirrors to form a gallery wall of different sizes and shapes. Here are some of our favourites: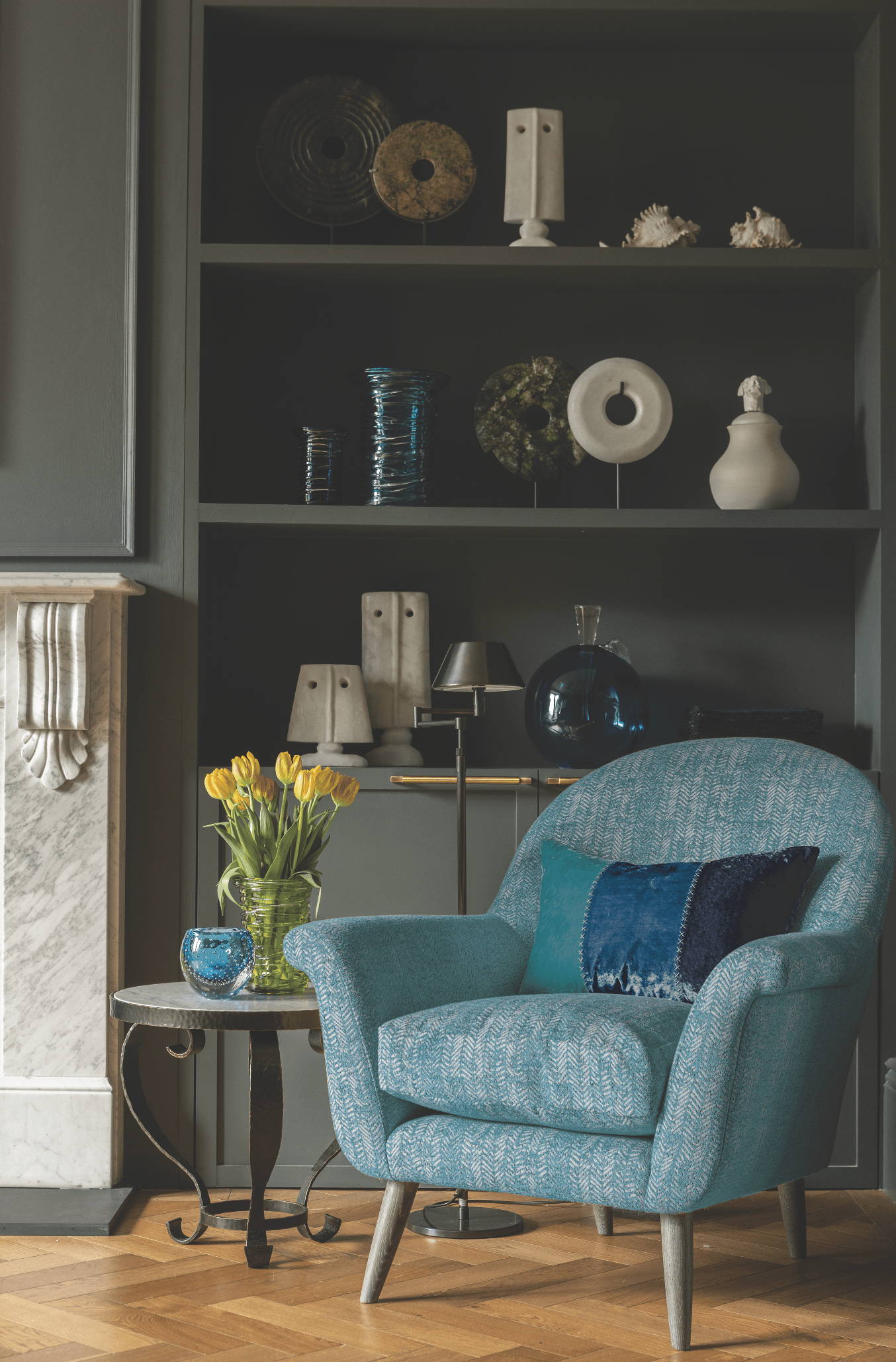 4. KEEP YOUR COLOUR PALETTE COHESIVE
There are only so many things to look at in a small space, so make sure they all fit. Stick to a limited colour palette, whether it's light and airy or dark and dramatic, there is no wrong choice, just ensure it is cohesive. Looking at items with an editor's eye will help make sure pieces really belong and keep the space from becoming cluttered (as mentioned above).
The temptation with compact spaces can be to keep everything white, but this often results in a space that feels sterile or lacking in character. While white or pale grey is your ally when styling smaller rooms, don't be afraid to use colour or pattern to add a personal touch to the space, whether it's a piece of statement upholstery in a bold print, some vibrant wall art or a feature wall in one of our bold wallpapers.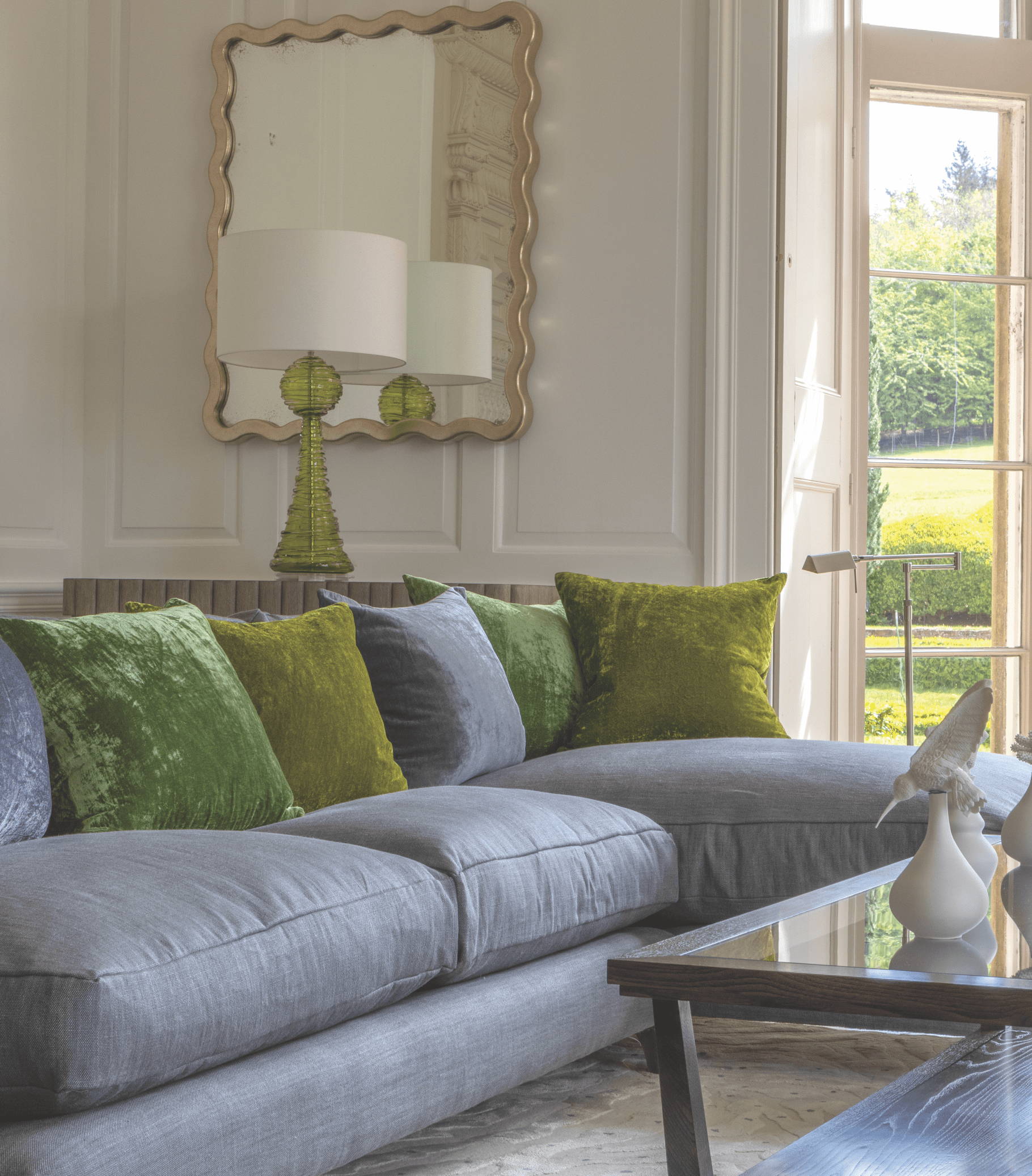 "The primary thing to remember when designing a small room is to ensure all tones stick to the same colour palette—thus creating flow throughout the room. Make sure to shift your focus around monochromatic and tonal hues that will accentuate the scheme further."


- Gian Moore
5. OPT FOR MULTI-PURPOSE FURNITURE
Multi-purpose furniture is a great way to save space while still ensuring your living room is as cozy and functional as possible. According to interior design experts, this could look like placing bookshelves near windows so they can double as window seats, including plush coffee table furniture that can also be used as seating or looking for beds, sofas and benches that have concealed storage. There are endless options online, many of which have customisations to suit your décor scheme.
Small spaces don't have to be dark or gloomy – with the right approach to decorating, every room in your home can fulfil its potential, regardless of size.