Interior Designer Spotlight: Kevin Isbell
When we say that LA-based interior designer Kevin Isbell "knows how it's done", we honestly mean just that. With clients not only across the USA, but globally, his style balances refined, contemporary living with punches of colour and is rooted in traditional form. Here are some of our favourite rooms that he has designed since launching his firm in 2009.
Beginning with Gramercy Park in the Big Apple, we love how Kevin Isbell creates a light, airy and contemporary space that still exudes a traditional foundation. This is a home where contemporary art blends with an original fireplaces, form meets function with ample built-in storage that feels as though it is integral to the space. While most of this project is neutral with nuanced pops of colour, we are truly in love with the dining room with its repetitive use of cherry red.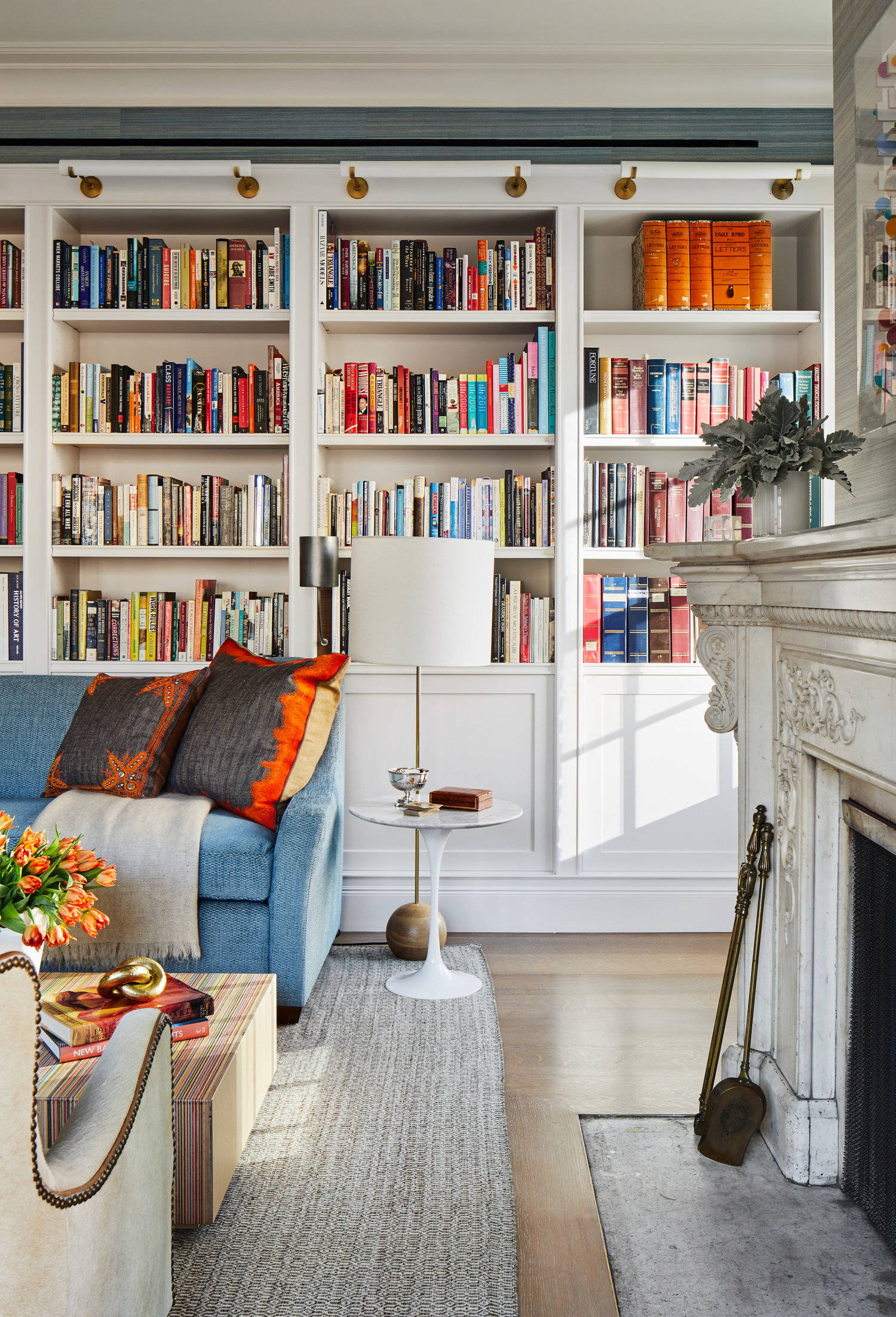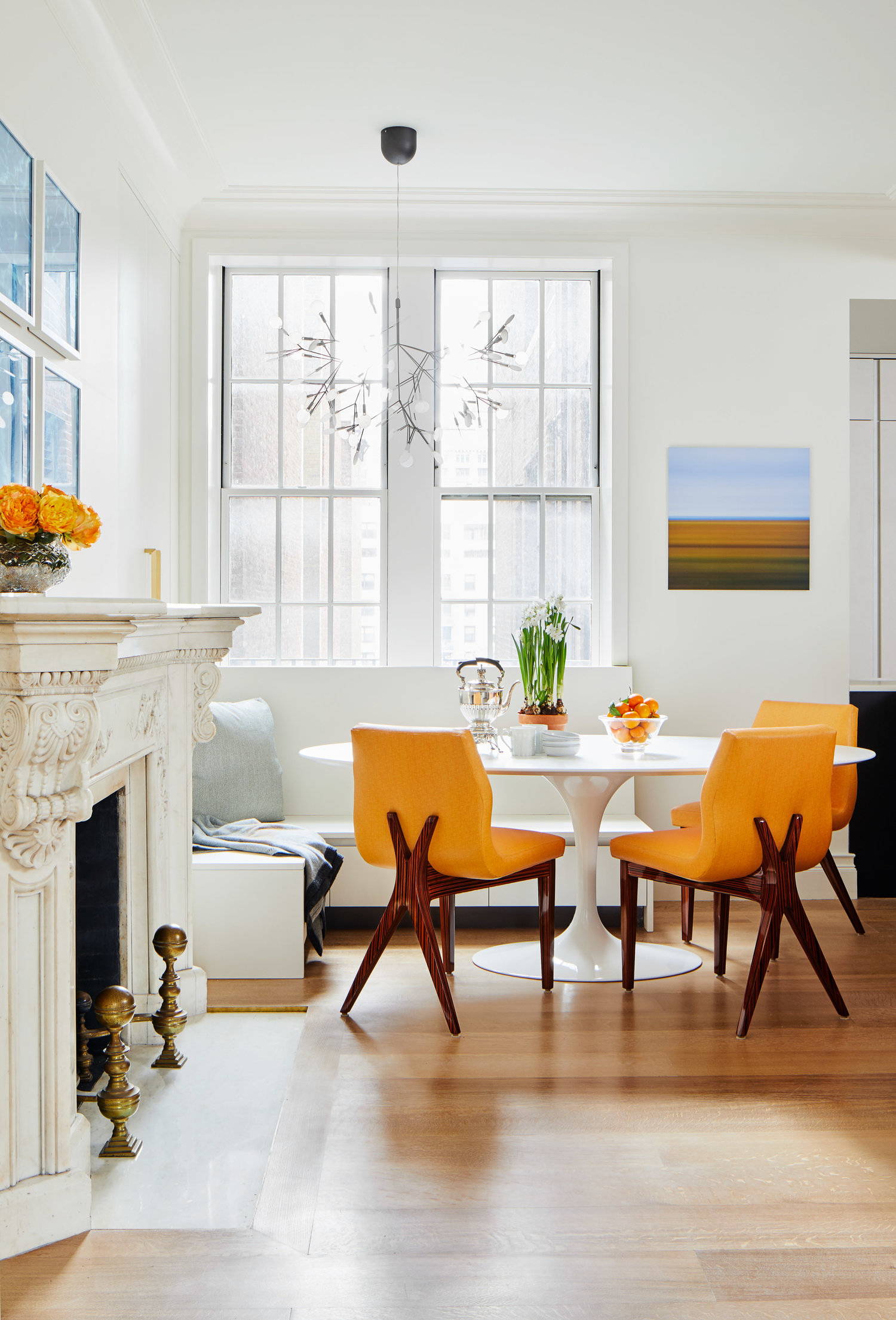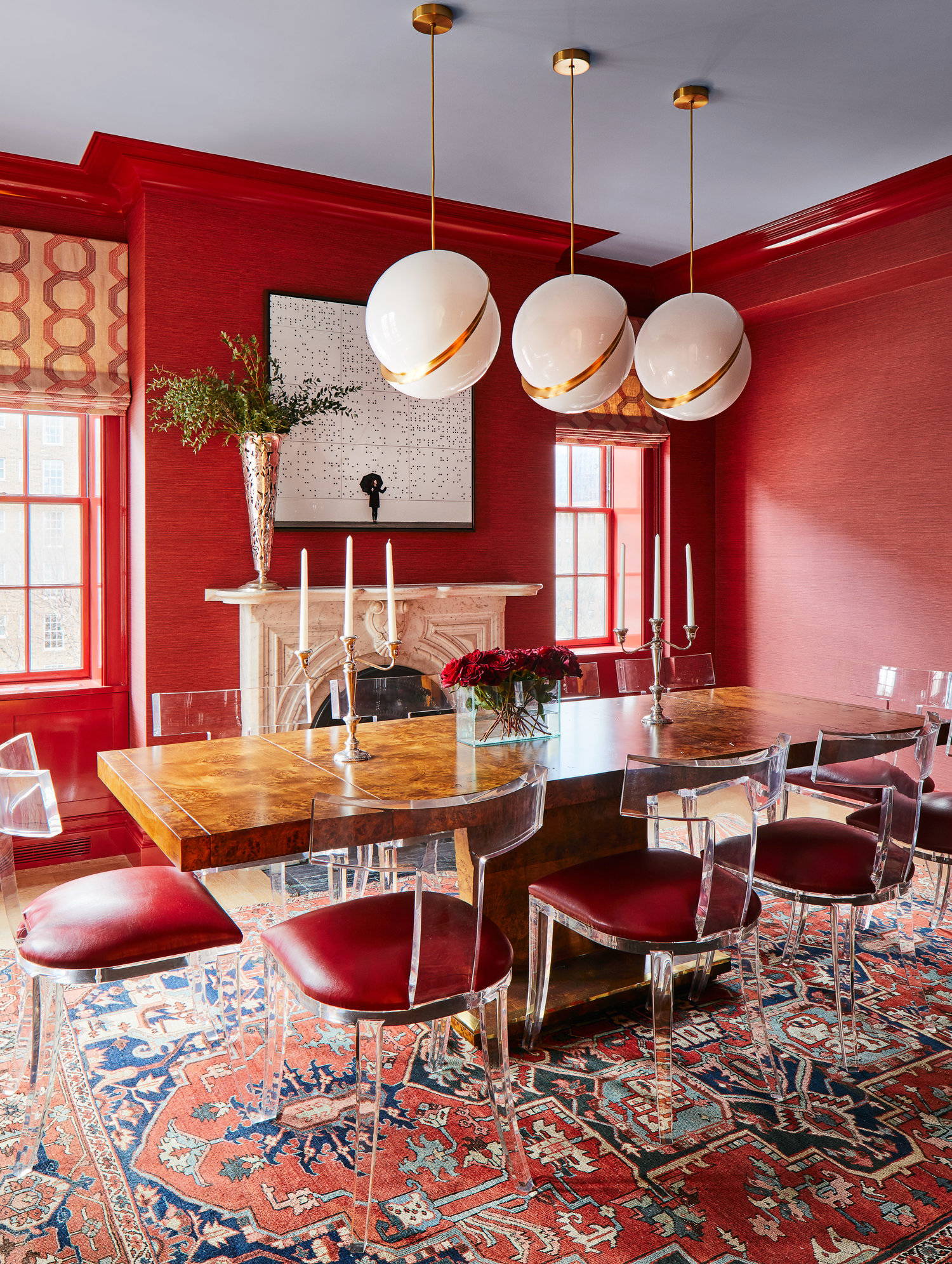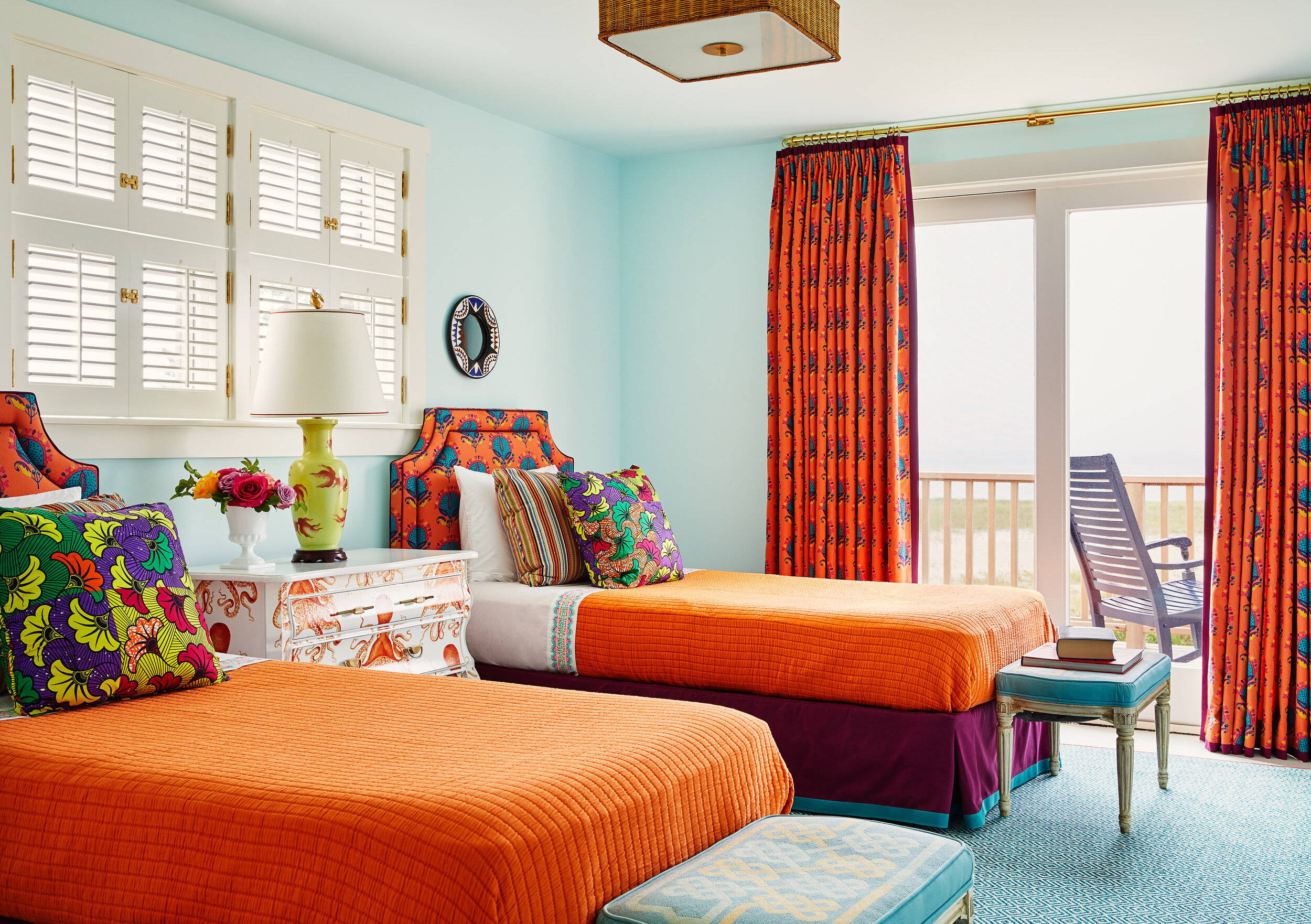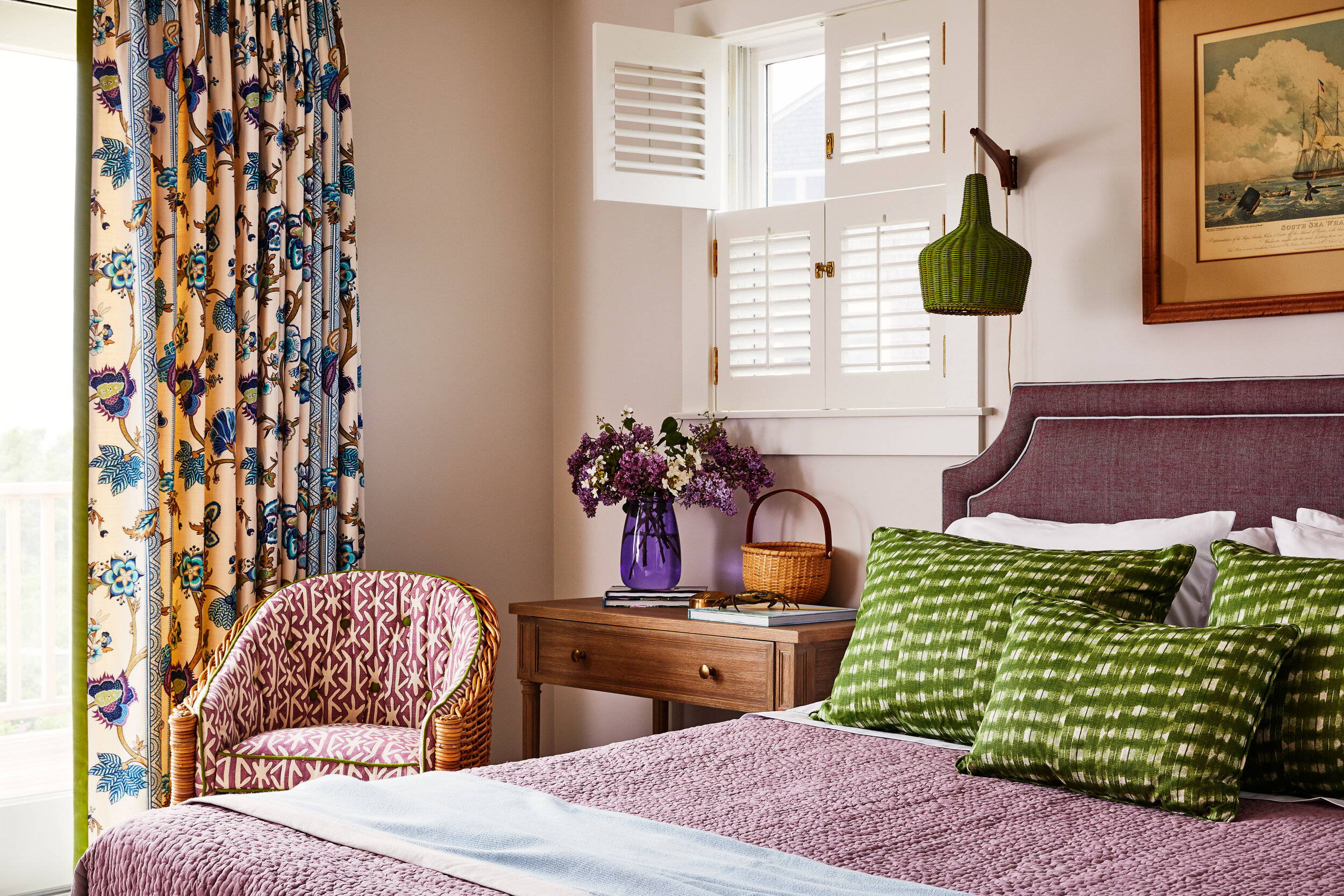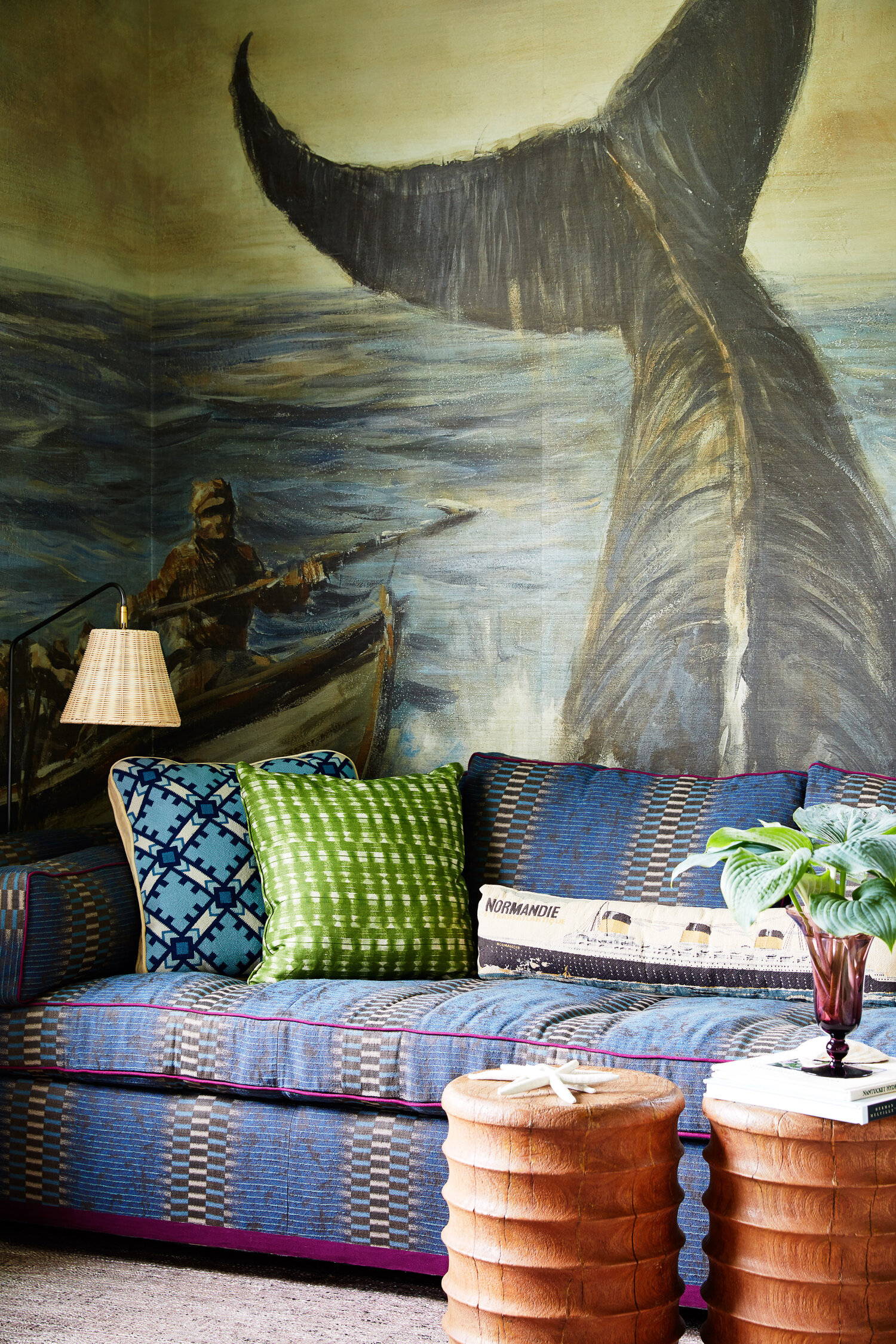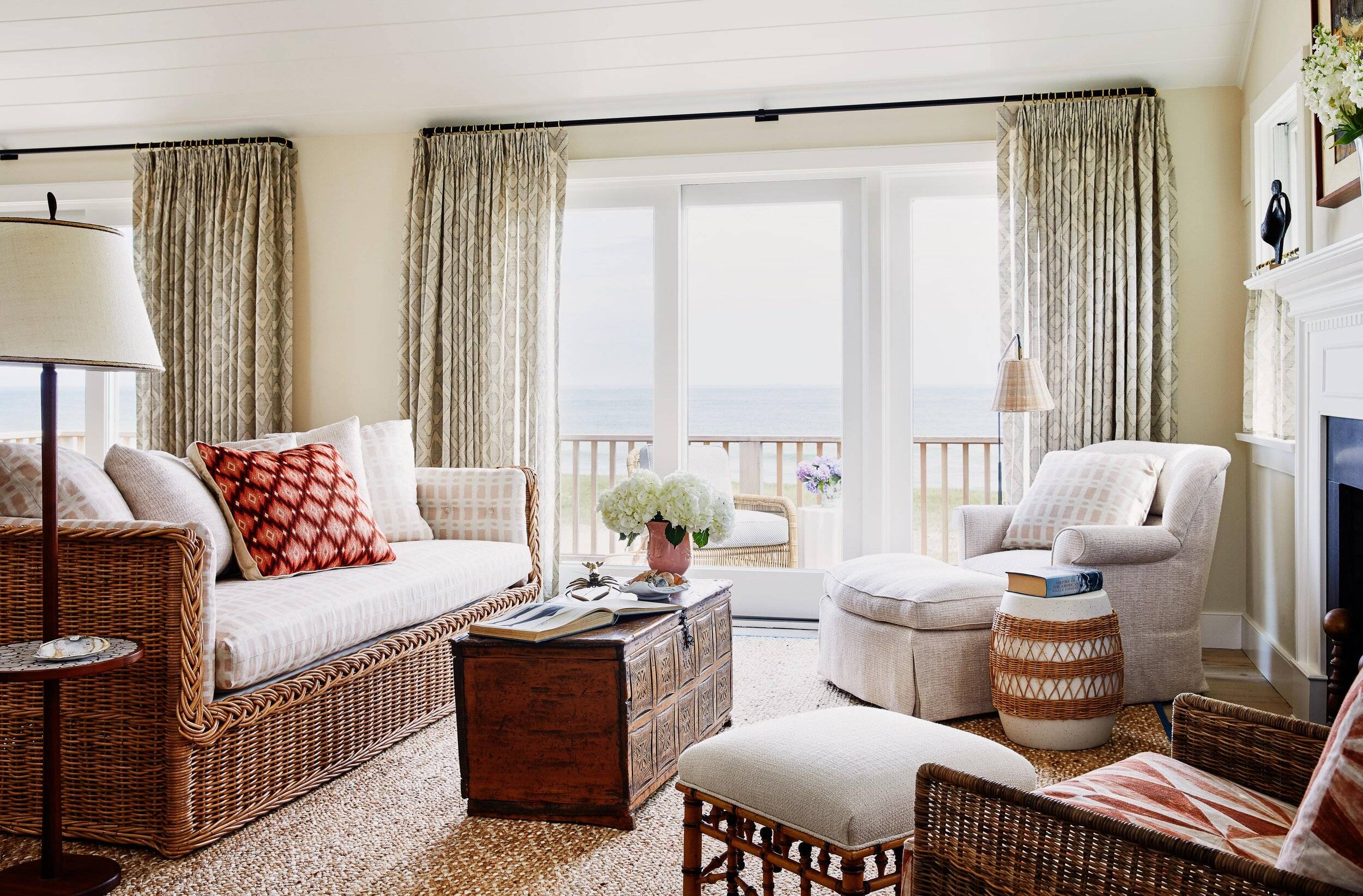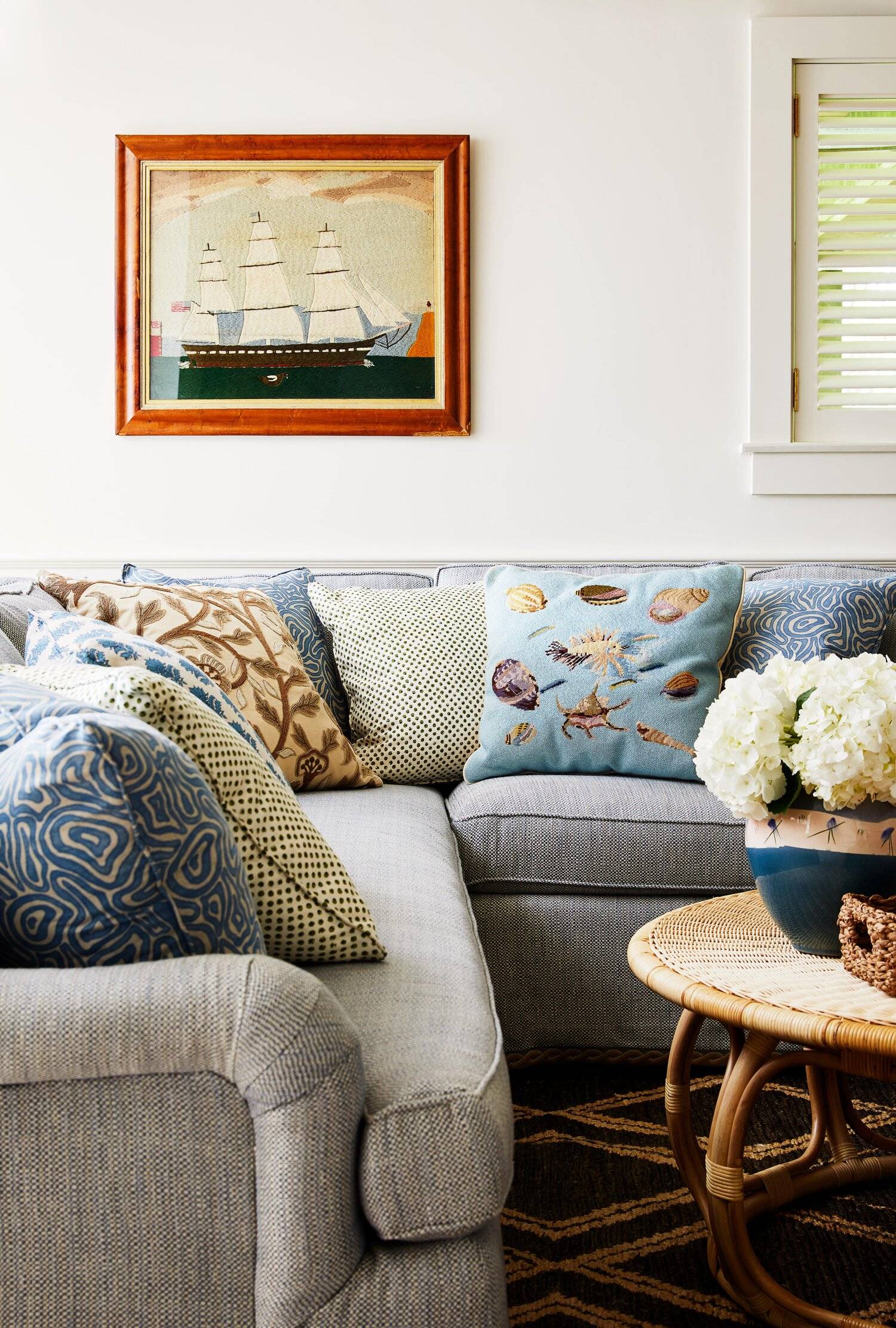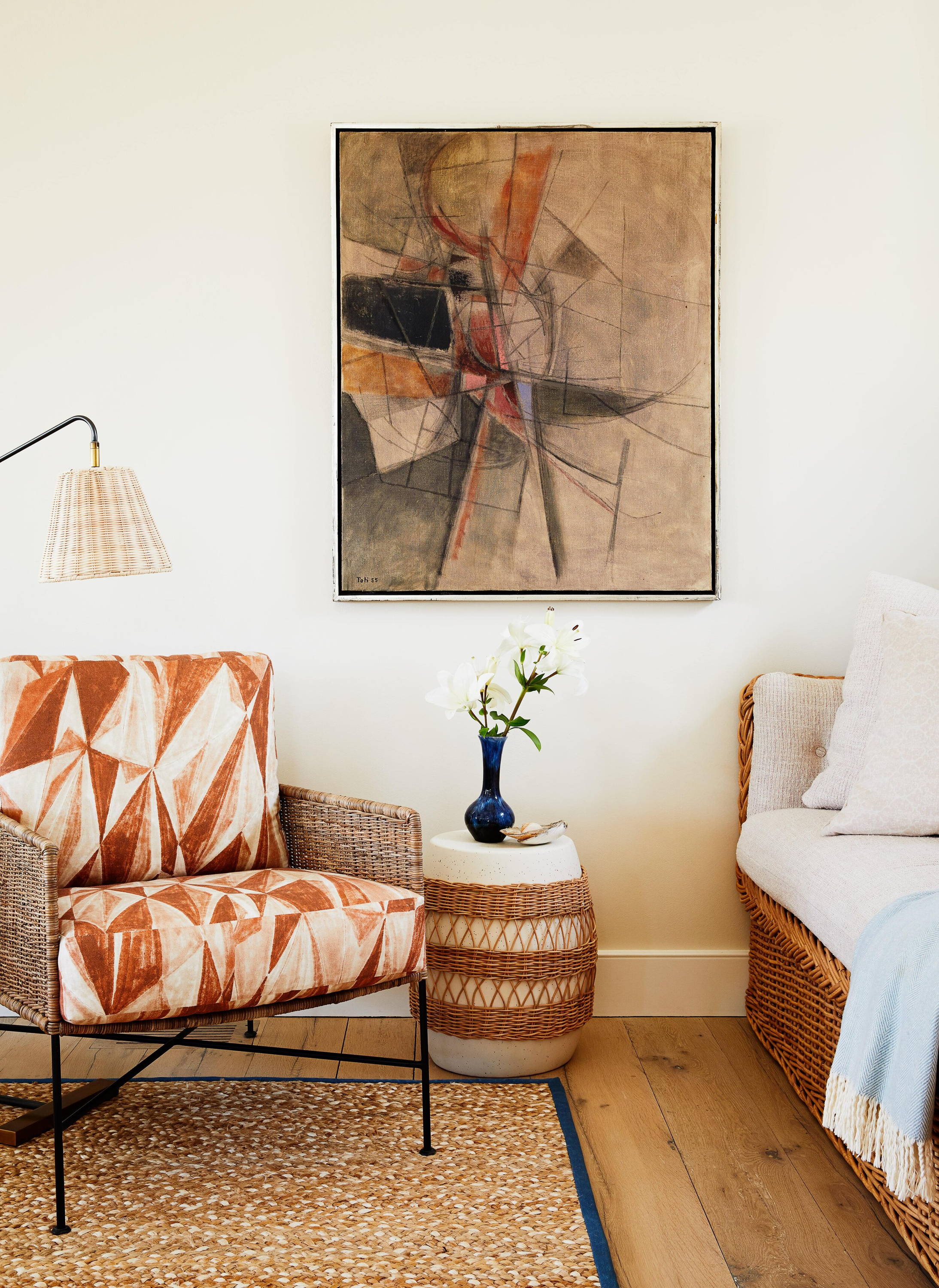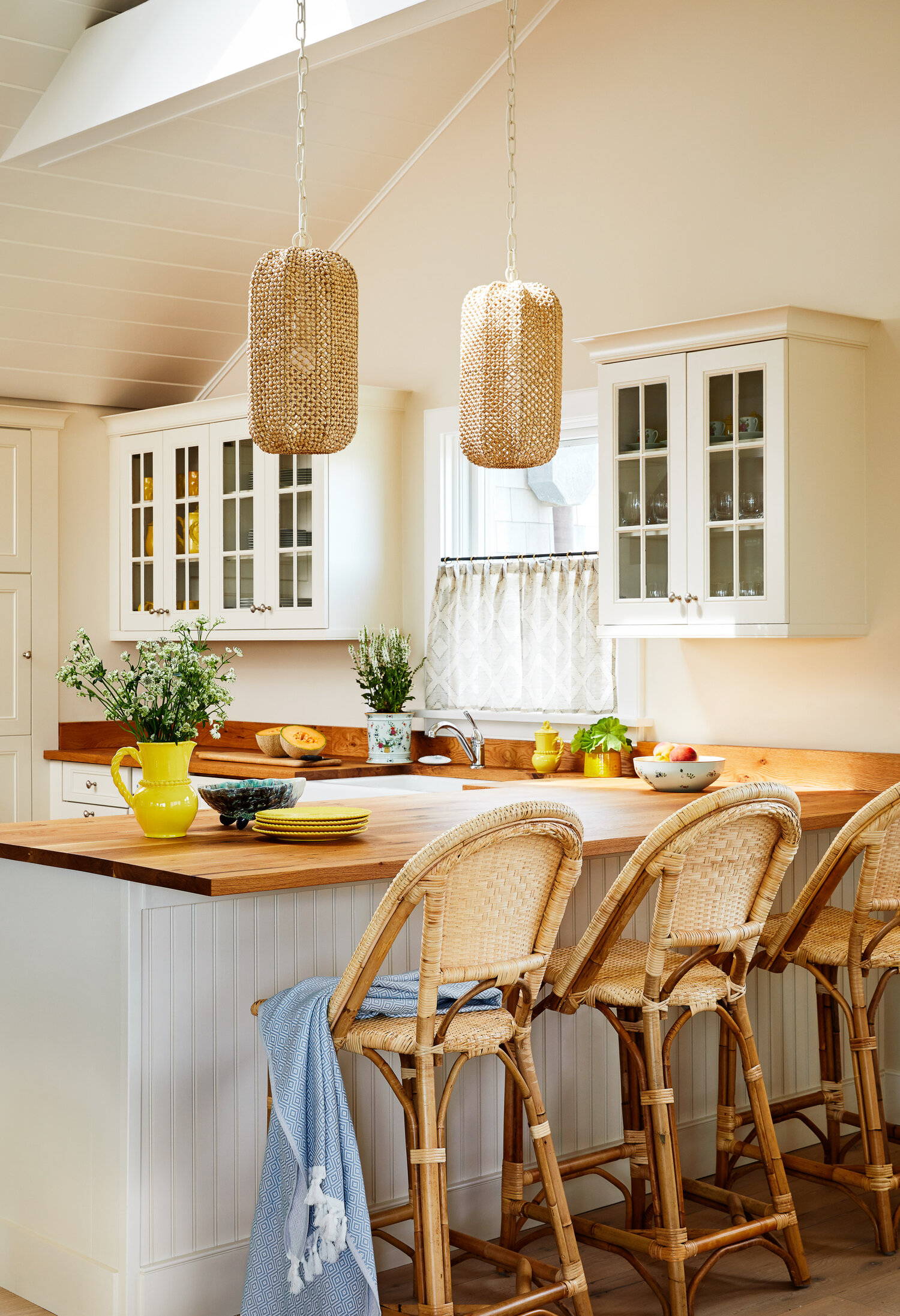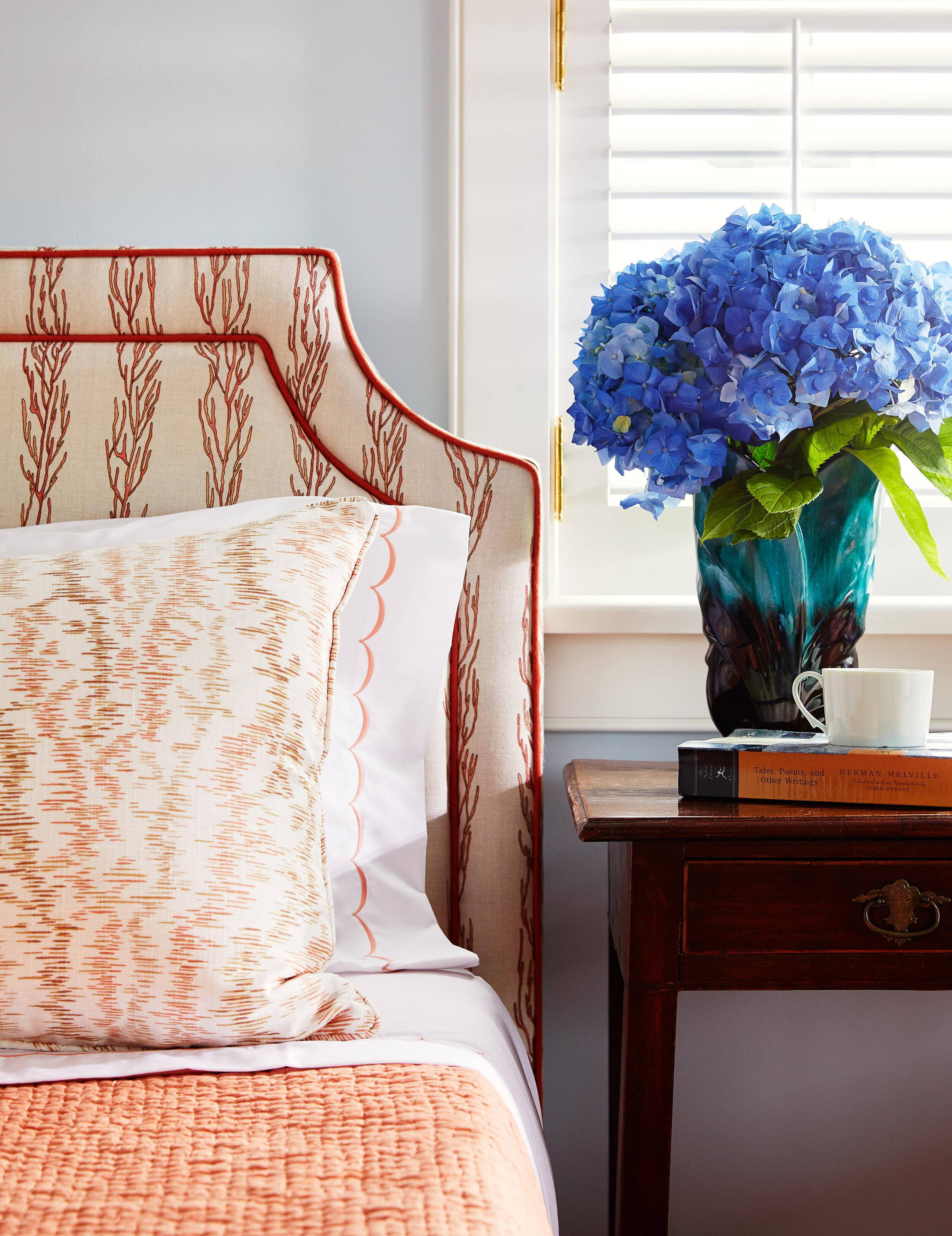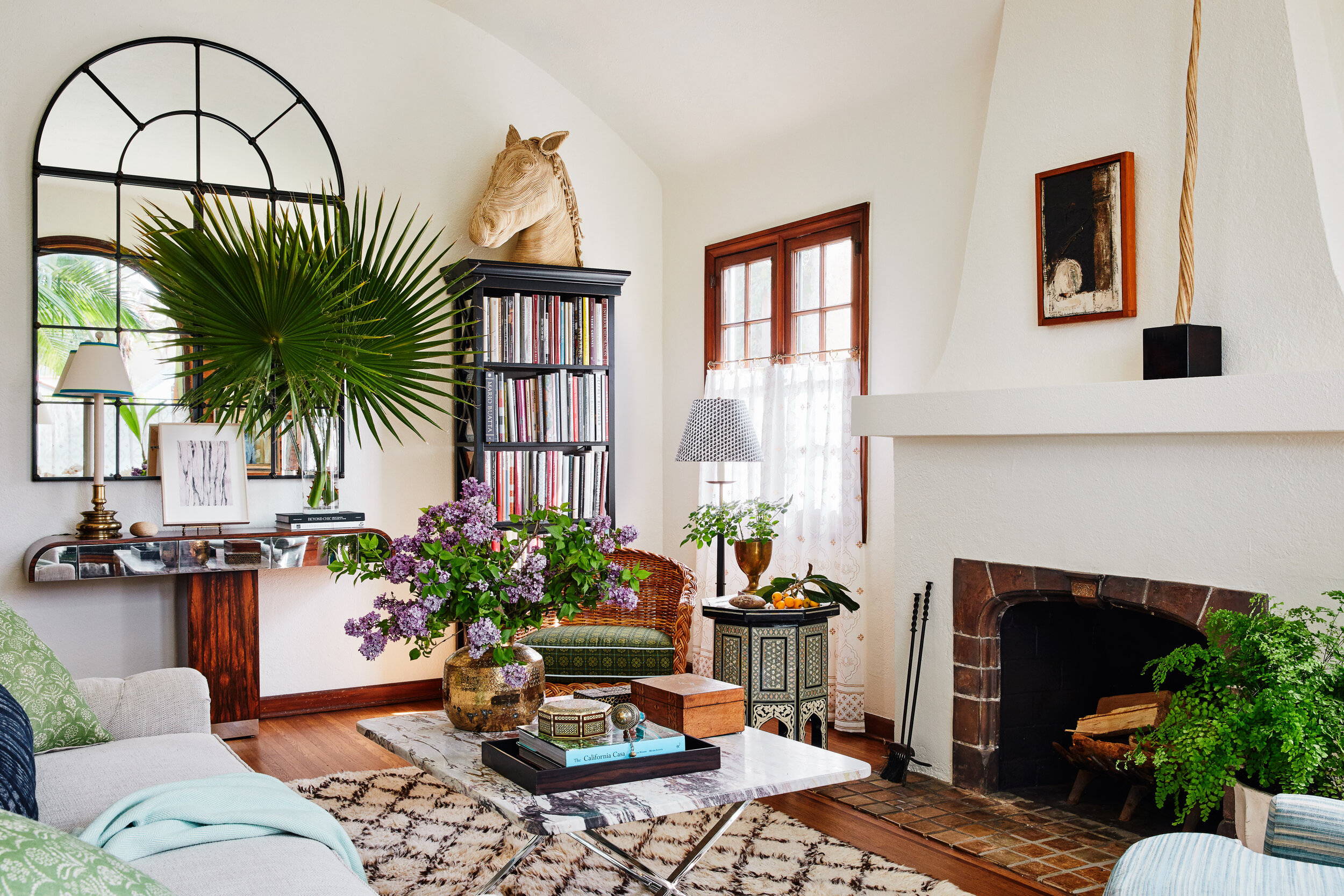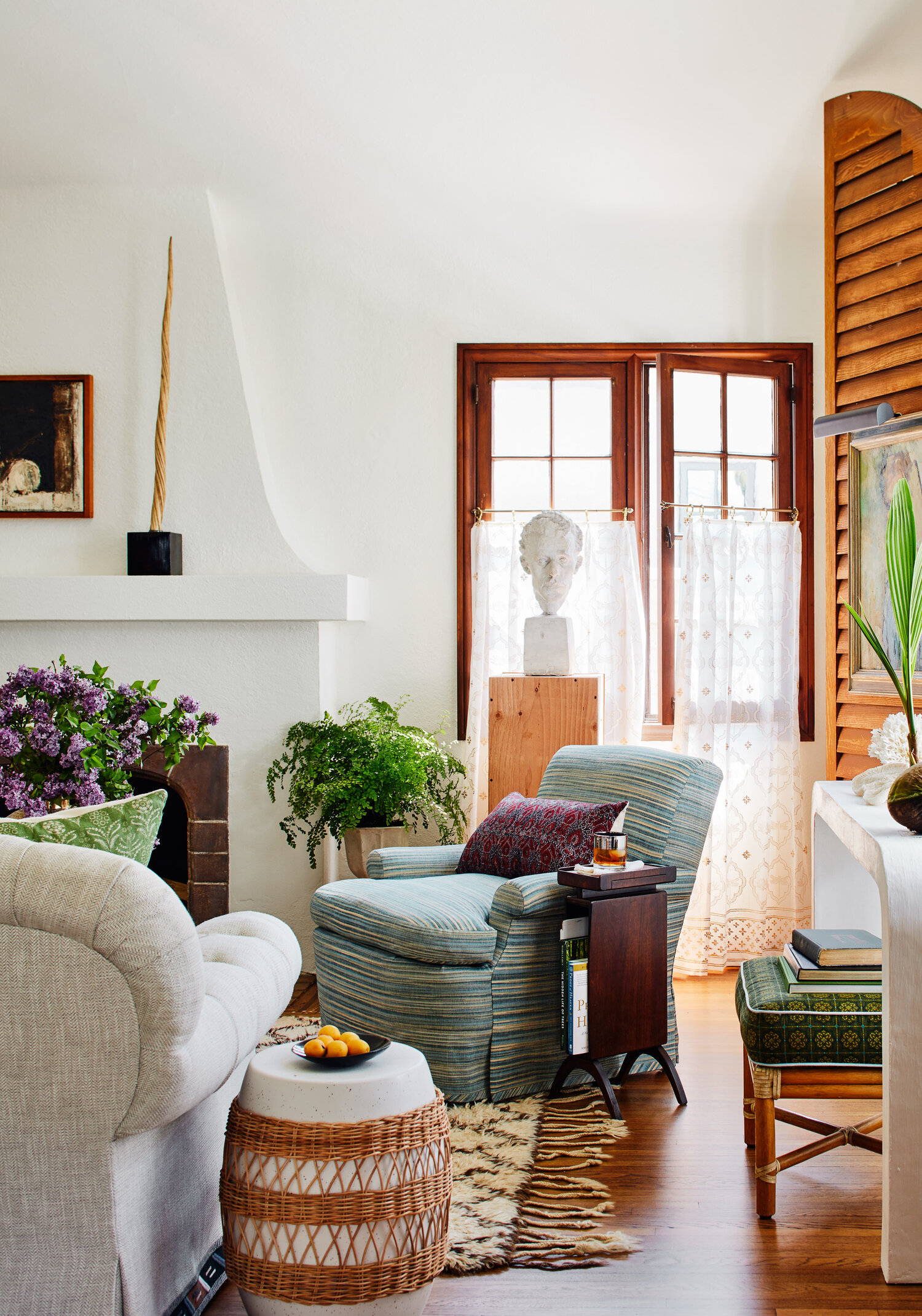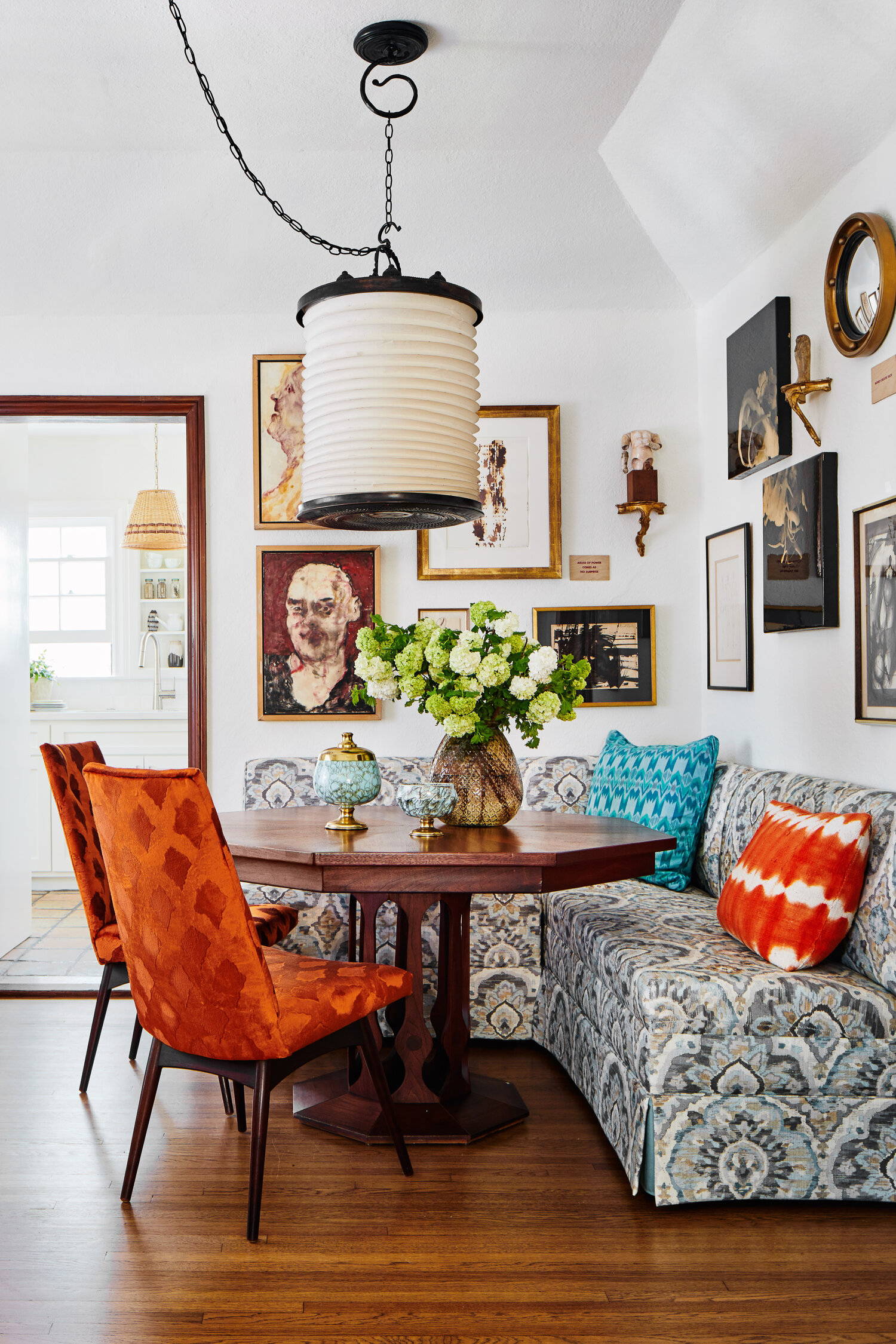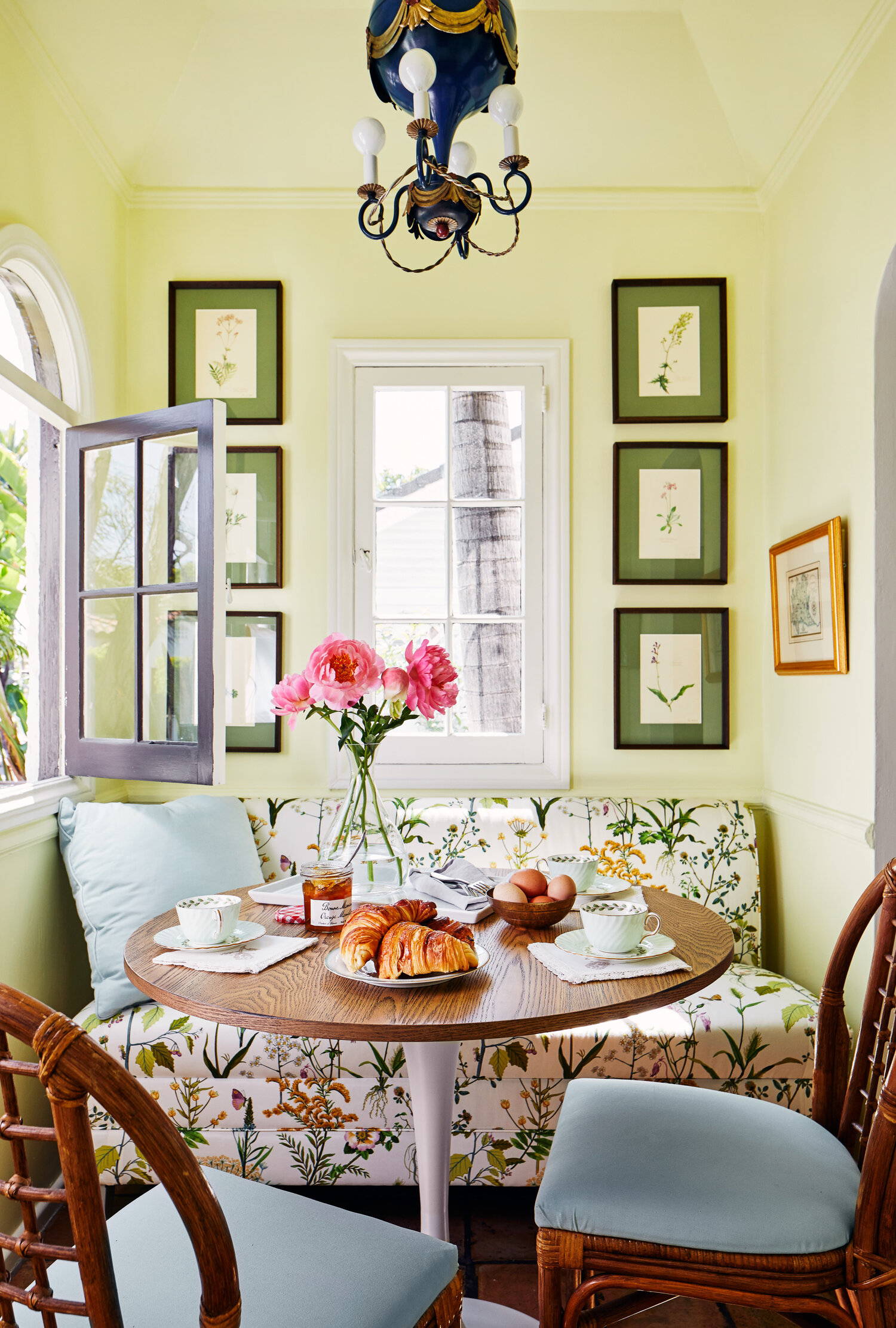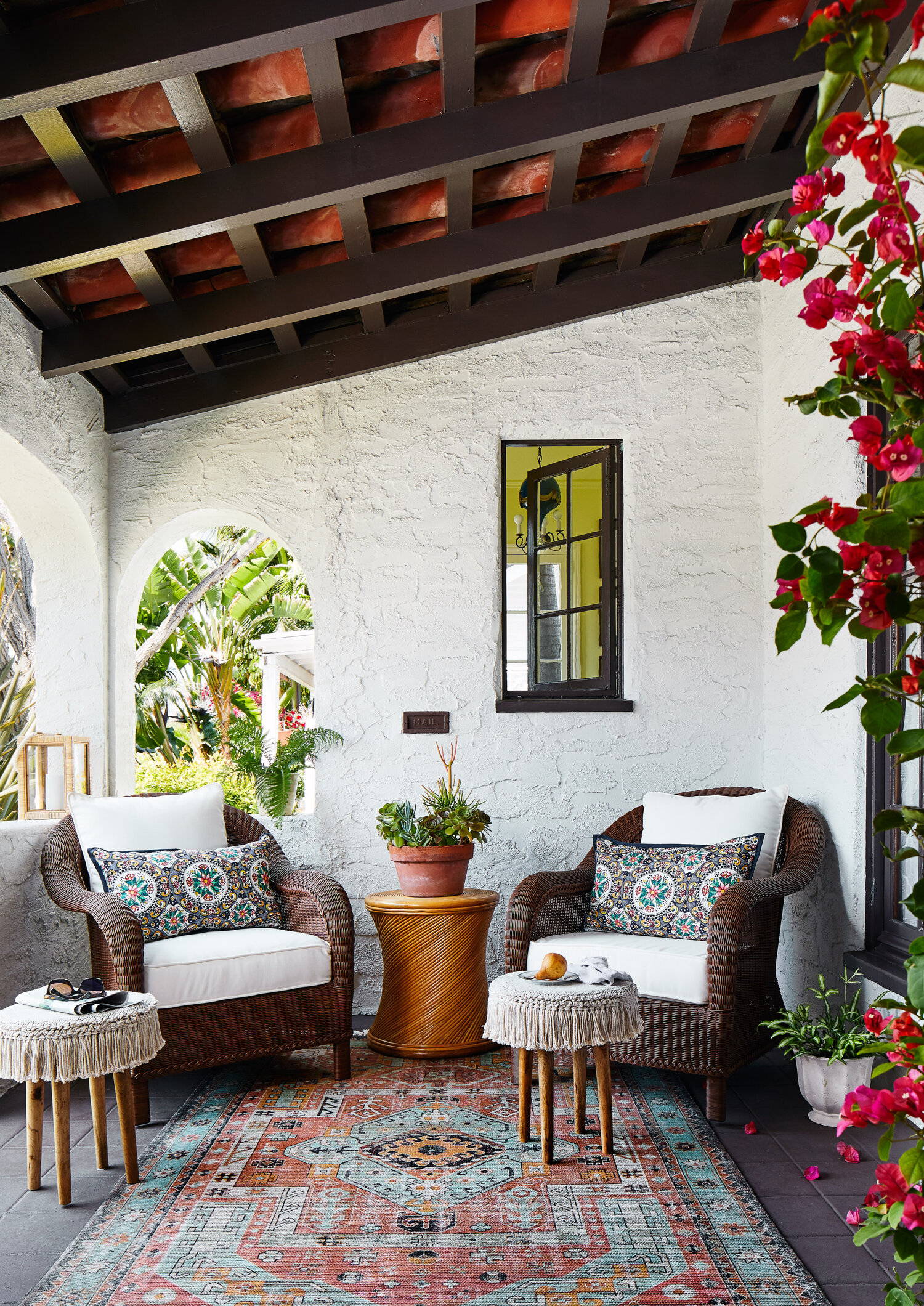 LOOKING FOR MORE INSPIRATION?
Enter your email address to receive our newsletter PLUS be the first to discover new collections & offers