The Ultimate Interior Design Approved Guide On Selecting Art For Your Home
Artwork is one of the most impactful design elements in any space, from homes to apartments, offices to retail environments. Paintings, fine art prints, wall art and photographs tie the overall design of a space together and instantly inject personality. Artworks add character to every home which is why choosing the right pieces can finish off a room beautifully and help elevate the space.
Art is in the eye of the beholder, so whatever you choose for your home is entirely up to you and has to be something that resonates deeply. To ensure that the art in your home remains harmonious and fits in with the rest of your decor, here are some tips and considerations to help you when choosing artwork for your home:
Art can often be relegated to an afterthought when designing your home. However, as finding the perfect piece isn't easy, it can also make or break many interior spaces and the outcome. It is important therefore, to think of a few things before designing your home.
Firstly, it is important to consider what type of atmosphere you would like to achieve in the room your are selecting art for. Whilst you may need to inject a sense of calmness into your bedroom space, other areas of the home may require artwork that exudes energy. Secondly, it is worth matching your design aesthetic to your choice of artwork. For instance, in a home with modern Scandinavian design that features neutral colours and natural materials, clean and less-textured artwork will fit into the space more easily. Lastly, taking shape and colour into consideration is highly important. This allows you to easily create a consistent design aesthetic and a flow between furniture and artwork. Echoing patterns within a room is a great way to ensure the room flows.
Overall, it is important to take into account the issues of scale, balance, proportion, repetition, texture, colour and more. Take into account how the artwork relates to all the other objects, colours, textures and architectural features in the space. It is also important to consider the layers and proportions in a room.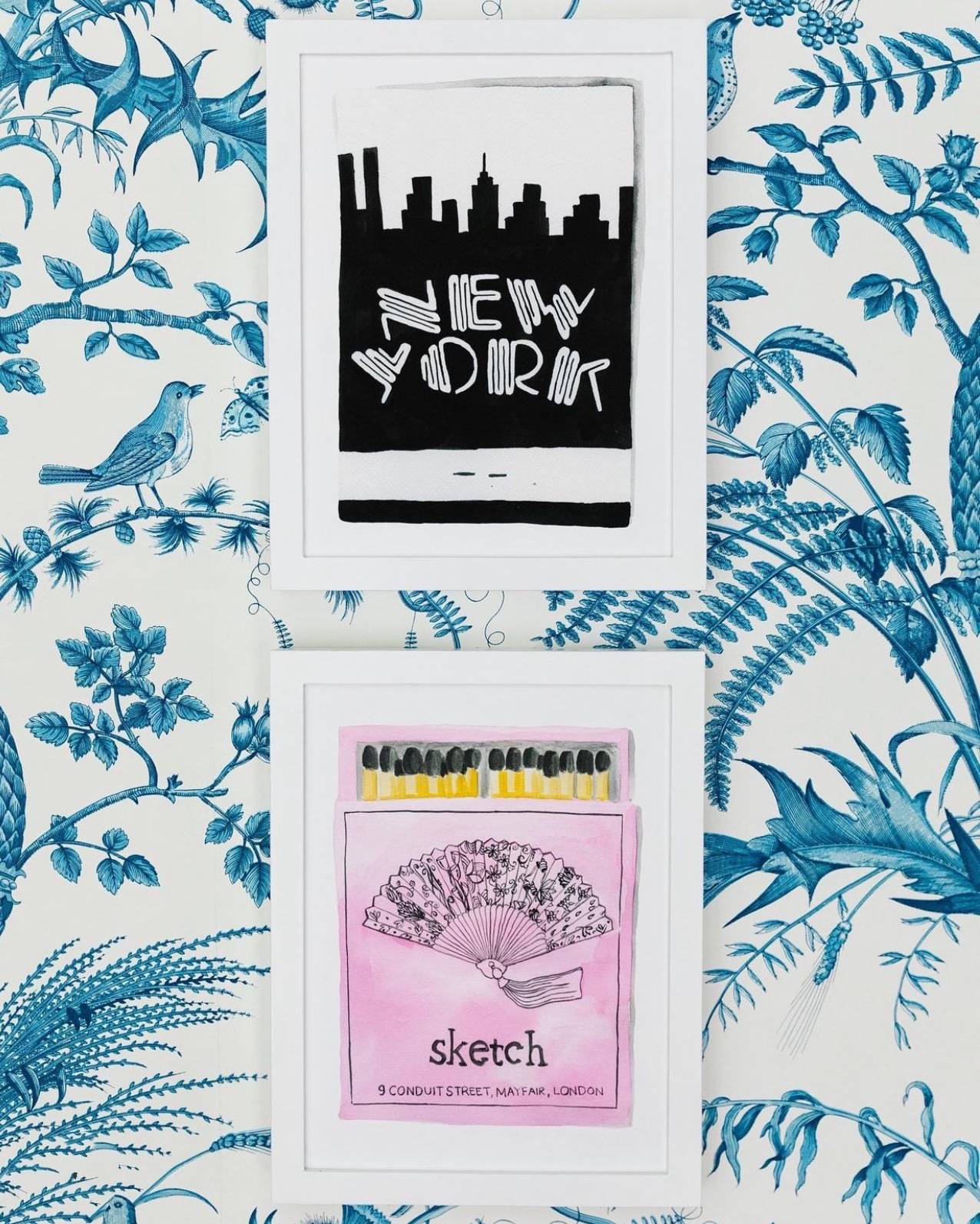 2. choose pieces that resonate with you
Choosing art that resonates with you not only adds soul and character to your space but also ensures that every time you look at it, it will make you smile. Make sure that you connect with it and that it speaks to your personality, reflecting your interests, design, style, travels, and even your family history -- hand-me-down heirlooms or gems thrifted abroad are some of the most memorable in any art collection. Do you have a love for nature? Are you connected with a specific location which brings exciting memories? Try to incorporate your personality into consdieration when choosing artwork.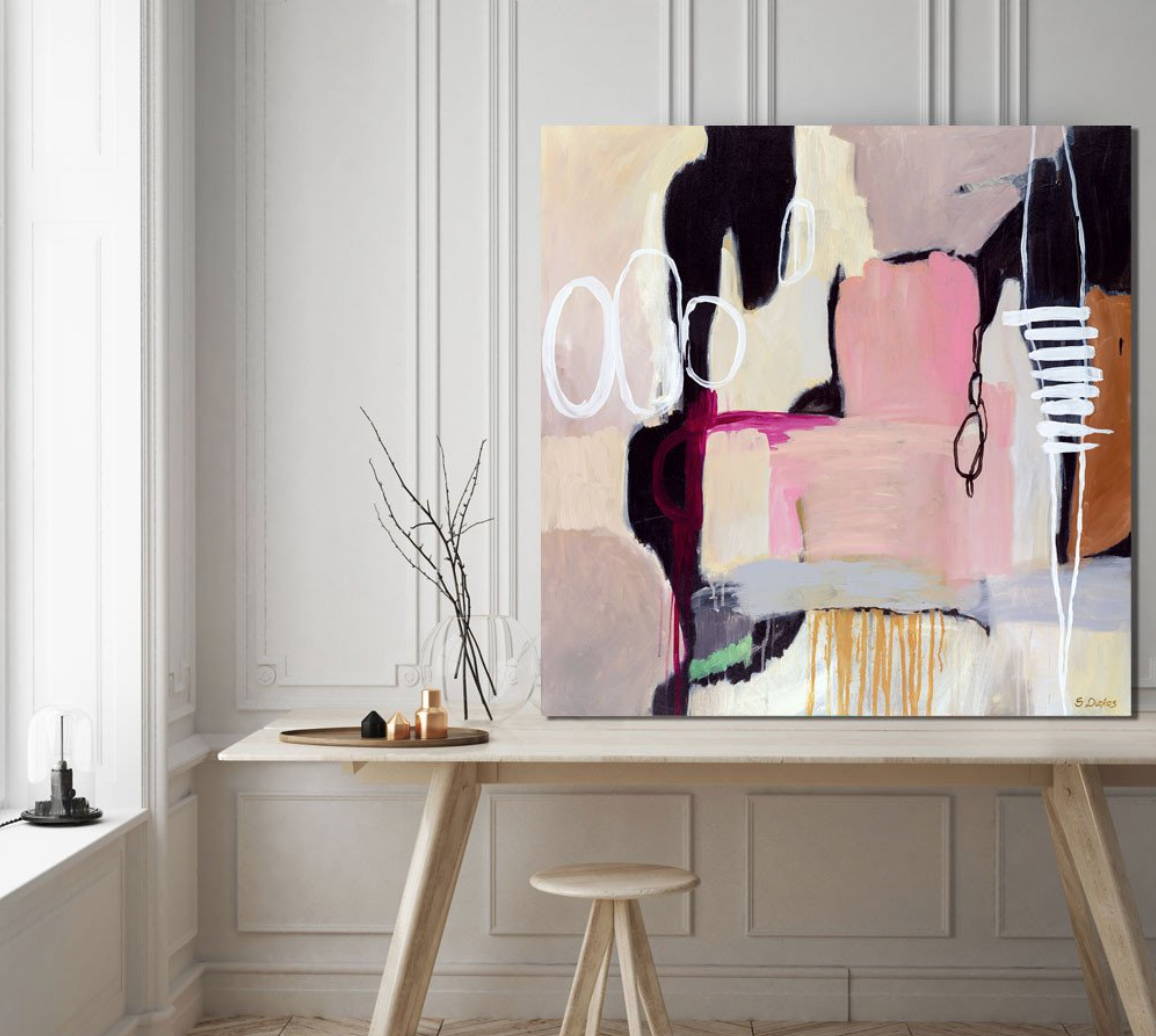 3. Be mindful of colour palette
While colour can certainly add an unexpected pop of colour to your space, it should still harmonise with its surroundings (unless of course you're wanting to achieve a Maximalist / Eccentric interior style). Nevertheless, always consider your overall colour palette when selecting artwork for your home, and try to pick up on similar hues in your rug, scatter cushions, furniture or decorative pieces (like a vase). If all else fails, consult the colour wheel and select a complementary, adjacent, or tonal colours for your artwork to ensure you have a cohesive palette in your space.
4. think outside of the box
Art doesn't revolve just around 2D paintings, photographs and prints. Sculpture, screens, objets d'art and wall hangings can supplement your space for additional character and visual intrigue through a 3D format. Incorporating 3D pieces needn't be costly either, sometimes something as simple as a knot sculpture or a pair of ceramic horses (as photographed below) can work wonders for your space.
Rather than hanging artwork on the walls, you'll be pleased to know that you can skip the hammering and consider layering collected pieces on a shelf, mantle, desk or drawer. This trick can make your home feel a little more effortless, relaxed and design-forward; like you're not trying too hard (but you are kind of thing!).
You can do this cost-effectively too! If you have a blank wall, purchase an inexpensive wall shelf (Ikea, Wayfair and Etsy have some great options) and simply pop a curated selection of framed prints on the shelf.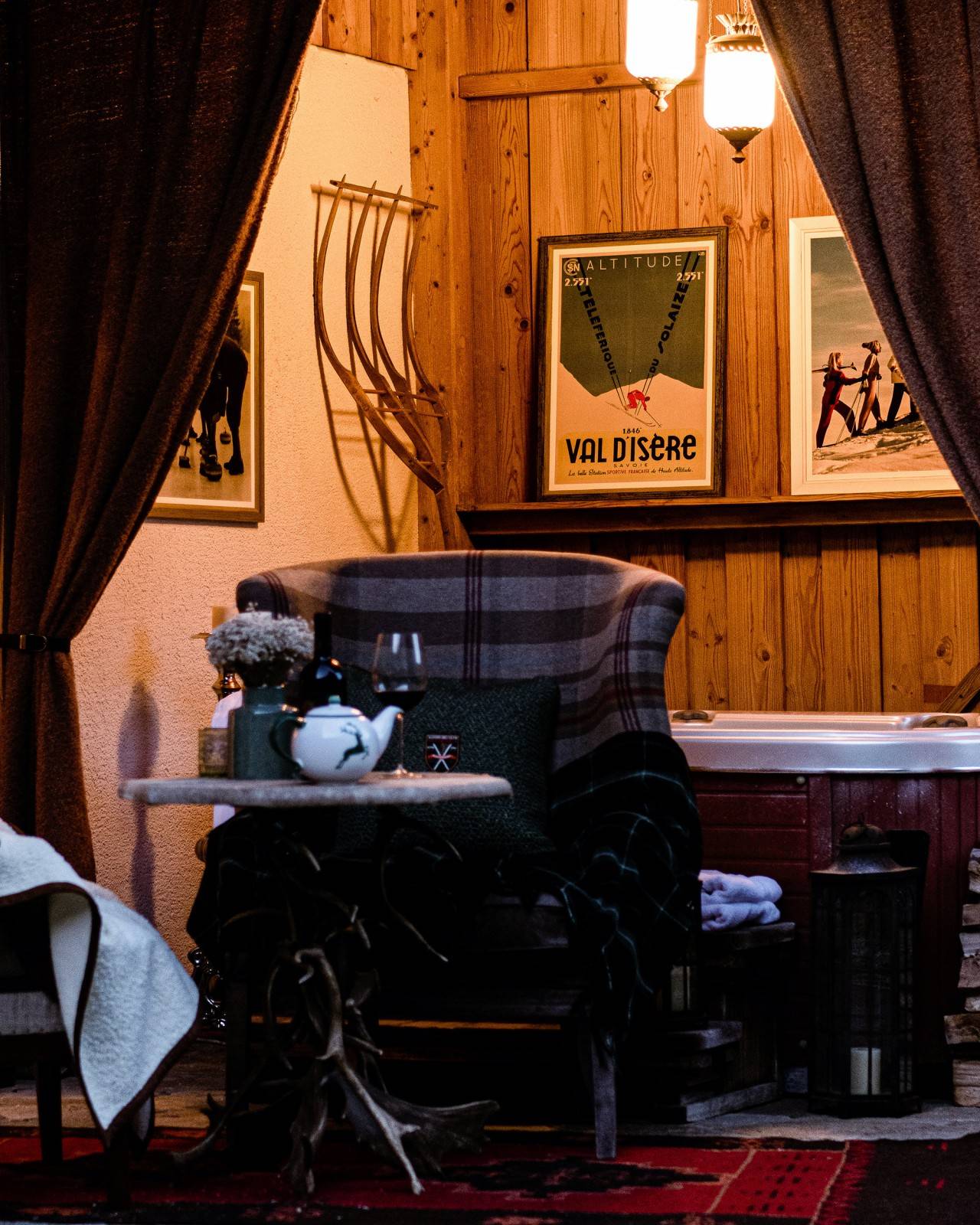 6. consider scale & proportion
If you have a specific location in mind for your artwork, scale and proportion are two key principles you'll want to focus on. Artwork must feel proportional to the wall size. If it's too large, your space will feel cluttered and overwhelming whereas if the artwork is too small, it'll feel unfinished and awkward. Getting proportion wrong is one of the biggest mistakes commonly seen in interior design. If you need something above a sofa and can't splurge on an oversized piece, try using a diptych, triptych or designing a gallery wall. Typically horizontal pieces work nicely over a bed or sofa while vertical pieces complete hallways and thin wall spaces, like between windows or in a powder room.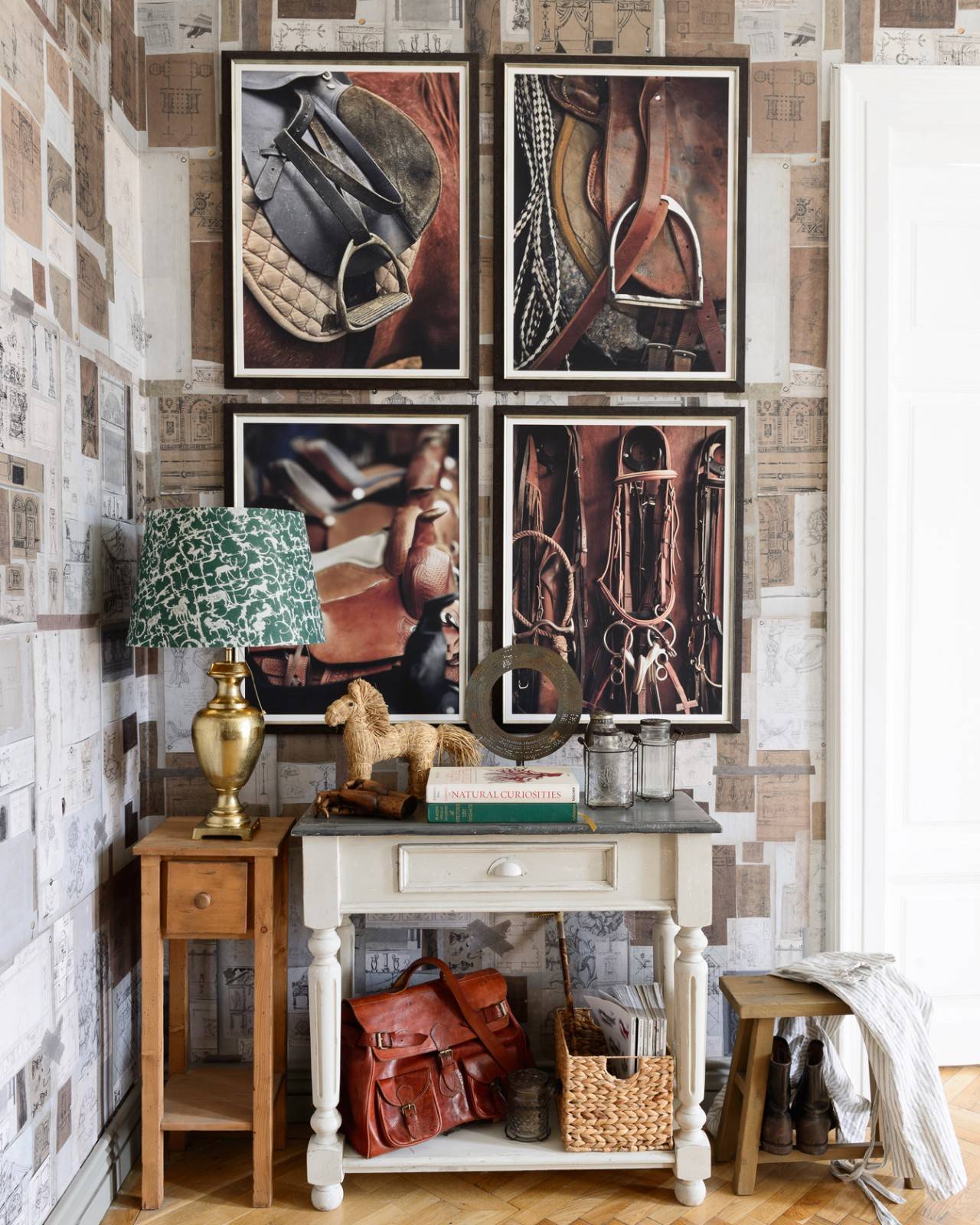 The ultimate goal is to display artwork in the best way possible. How do you do this? Simple! Invest in high quality frames. Artwork framing and matting should never be overlooked; your choices will strongly impact the finished aesthetic. Generally speaking, you should choose frames that suit your overall design style. Simple black and white frames lead towards a modern and contemporary style while more ornate, gold, brushed brass or even wooden frames will appear more traditional or old-world in your space. Frames should accentuate and complement your artwork, not compete with it. Similar to 2D pieces, 3D sculptures and objets d'art may need a plinth to feel complete.
Lastly, lighting is the final consideration and is highly vital to how pieces of art look within your home. When not in natural light, a subtle glow, rather than a white harsh light brings out the colours of a picture.