Designing Purposeful Spaces with Jenkins Interiors
Dallas-based interior designer and store owner Leslie Jenkins has loved interior design ever since she was a little girl. Naturally a creative person, Leslie love colours, textures, spacial planning as well as all the many details that go into designing a home both inside and out.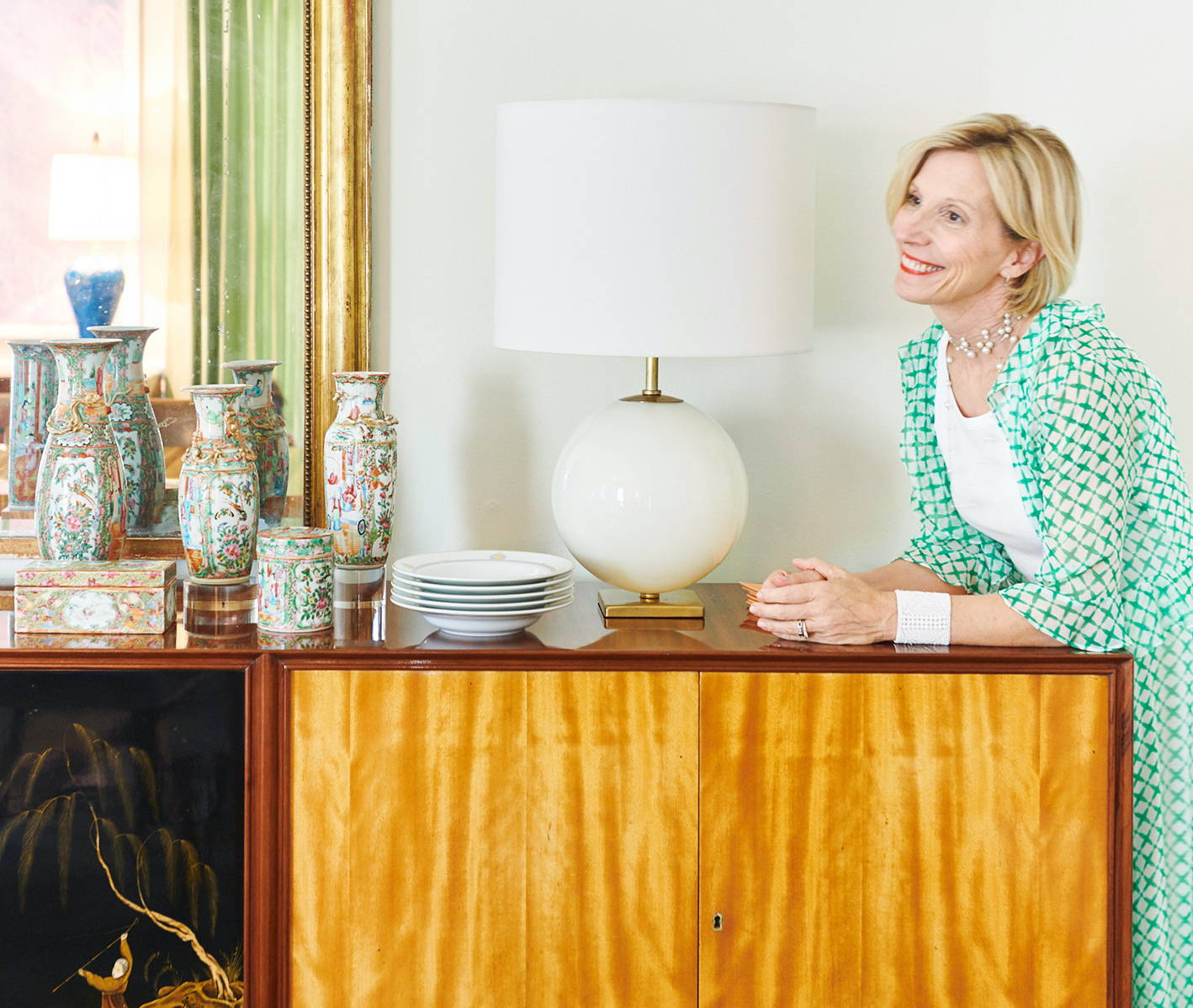 Describing her style in just three words, "timeless, classic, curated", Leslie Jenkins' portfolio encompasses just that. Warm, sumptuous and beautifully designed upholstery that stands the test of time, curated artworks and classic finishes can all be found in her work. Known for her utterly timeless, classic and punchy aesthetic, we sat down with Leslie Jenkins to pick her brain on just how she does it! Blending antiques with contemporary art and collected furniture with bold rugs and pastel upholstery is no easy feat. In the interior design world, Leslie is highly revered for her ability to couple custom and contemporary furnishings with rare artwork and European antiques, hand-selected during multiple yearly international buying trips.
As a designer, what makes you unique and how is this reflected in your work?
"I love to combine new and old to give a timeless, curated, acquired space. I like each piece, whether large or small, to have a purpose, even if the purpose is just to enhance the rest of the pieces. I always prefer quality and items of interest over quantity. I want each space to feel special and one you want to enter into and enjoy."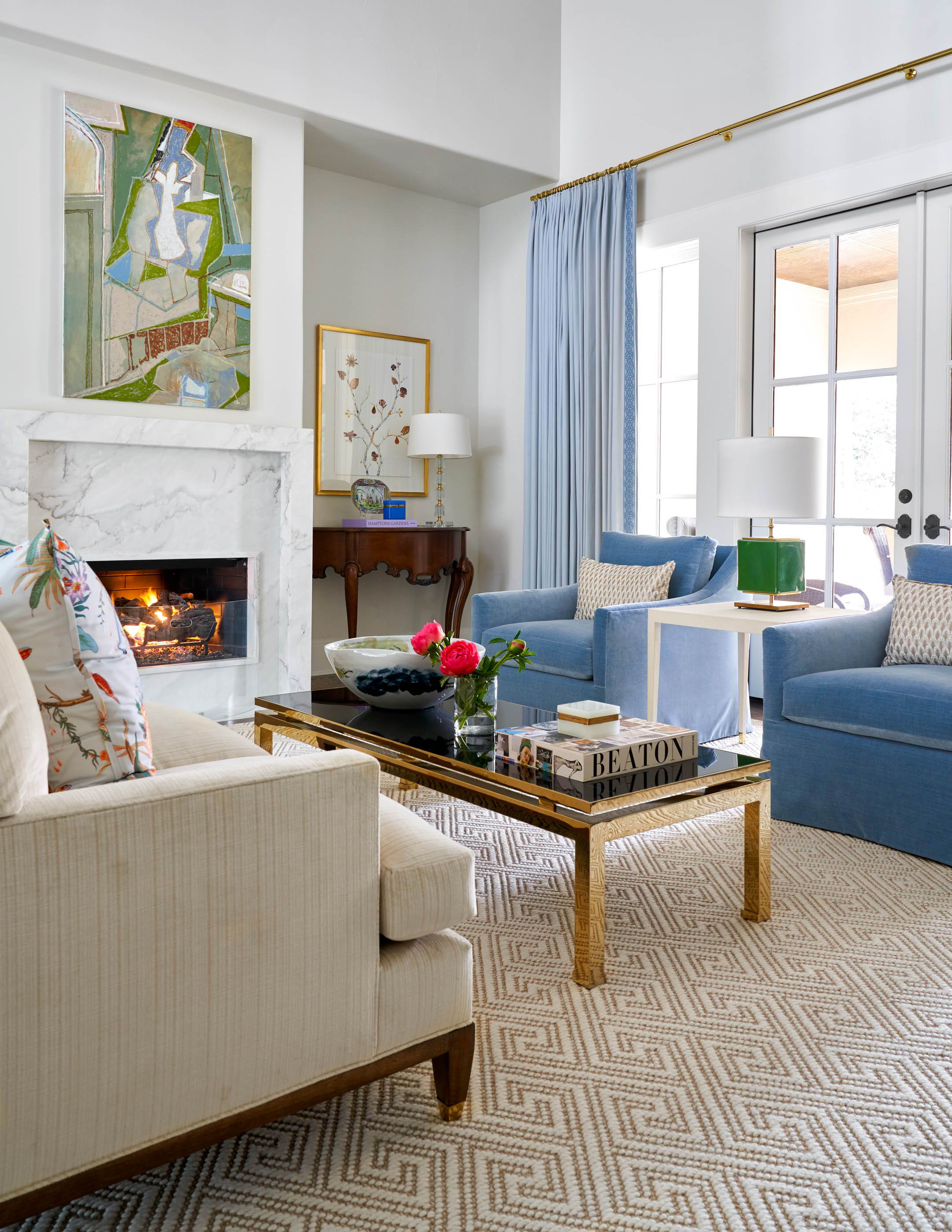 IMAGE CREDIT: JENKINS INTERIORS
MUst have item for the home?
"For myself, it is hard to pick just one, so I must say my LaCornue Range and Meile Coffee System, which are luxurious I have grown very accustomed to. For others, I would say a favourite, comfy spot to sit and relax, read or reflect."
Where do you discover your inspiration?
"My biggest and favourite form of inspiration is through travel. I love to walk the streets, study the architecture, people watch, visit museums and galleries. I find so much inspiration through designers such as Jeffrey Bilhuber, Stephen Gambrel, Veere Grenney and so many more."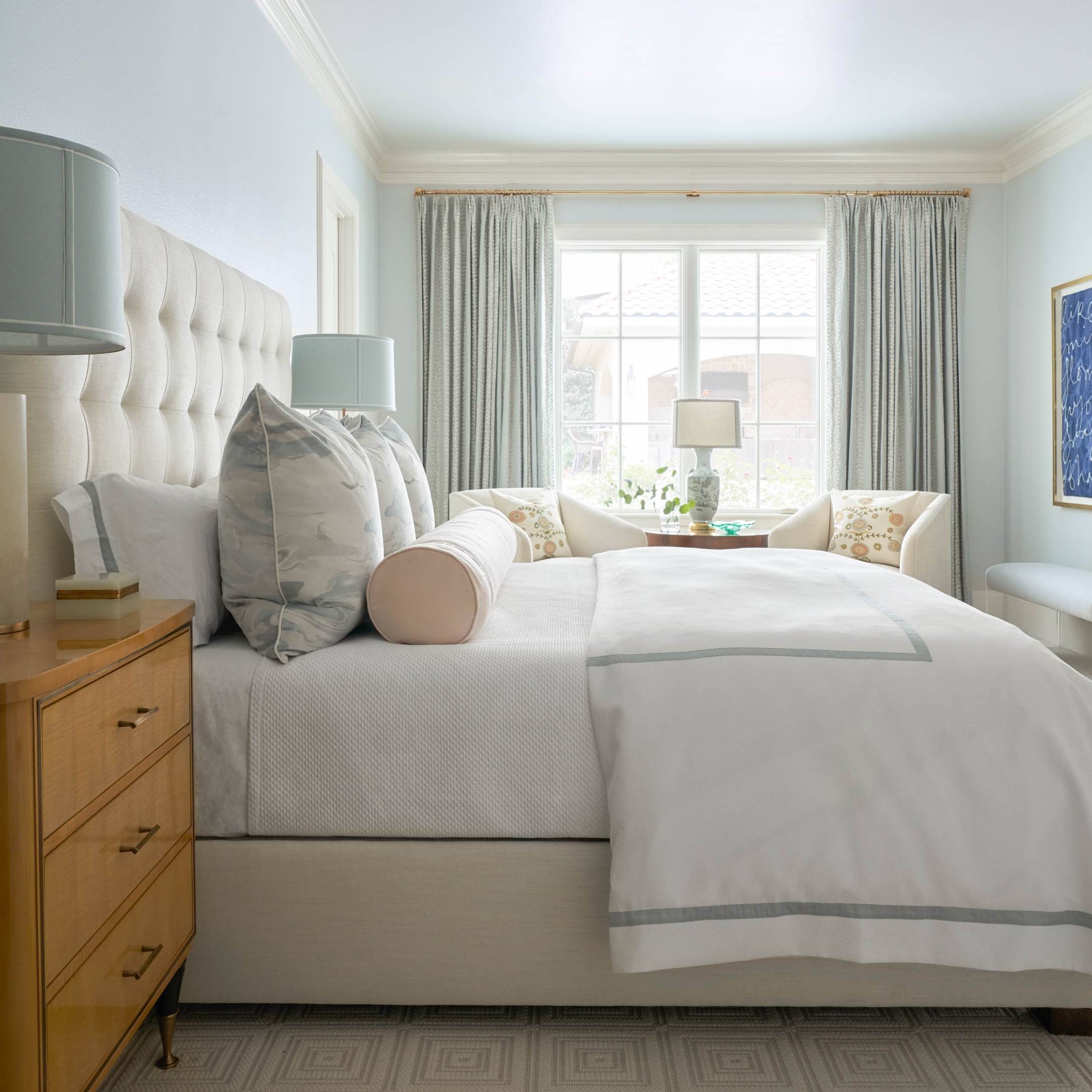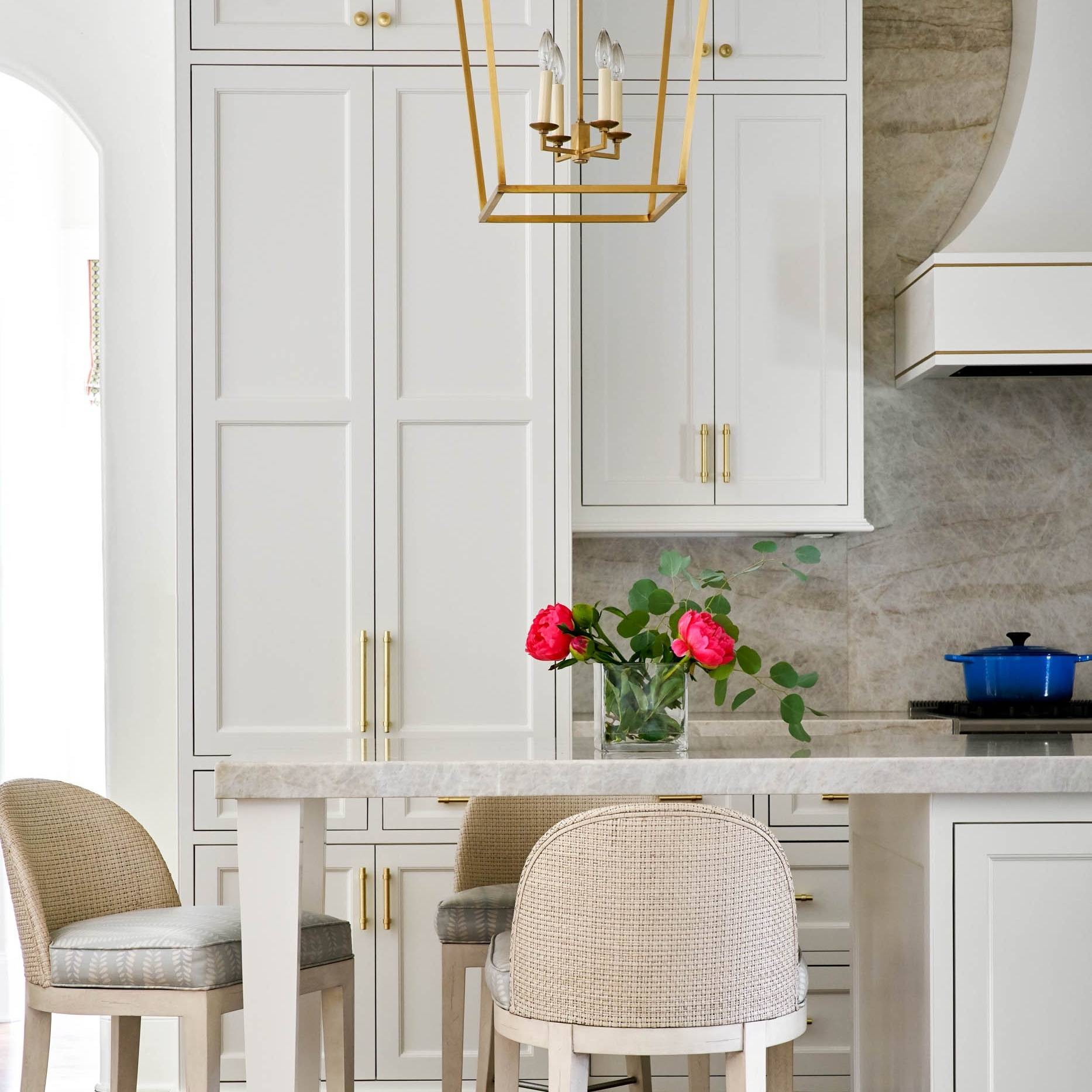 IMAGE CREDIT: JENKINS INTERIORS
What is your secret to success?
"Loving what I do and the people that work with me."
favourite interior hub in the world?
"Relais Christine Hotel in Paris France."
"The most important element to interior design is to listen and understand your client, and their expectations, and from that point on, guiding them through the process so they can hopefully enjoy the experience but also be thrilled with the outcome." -- Leslie Jenkins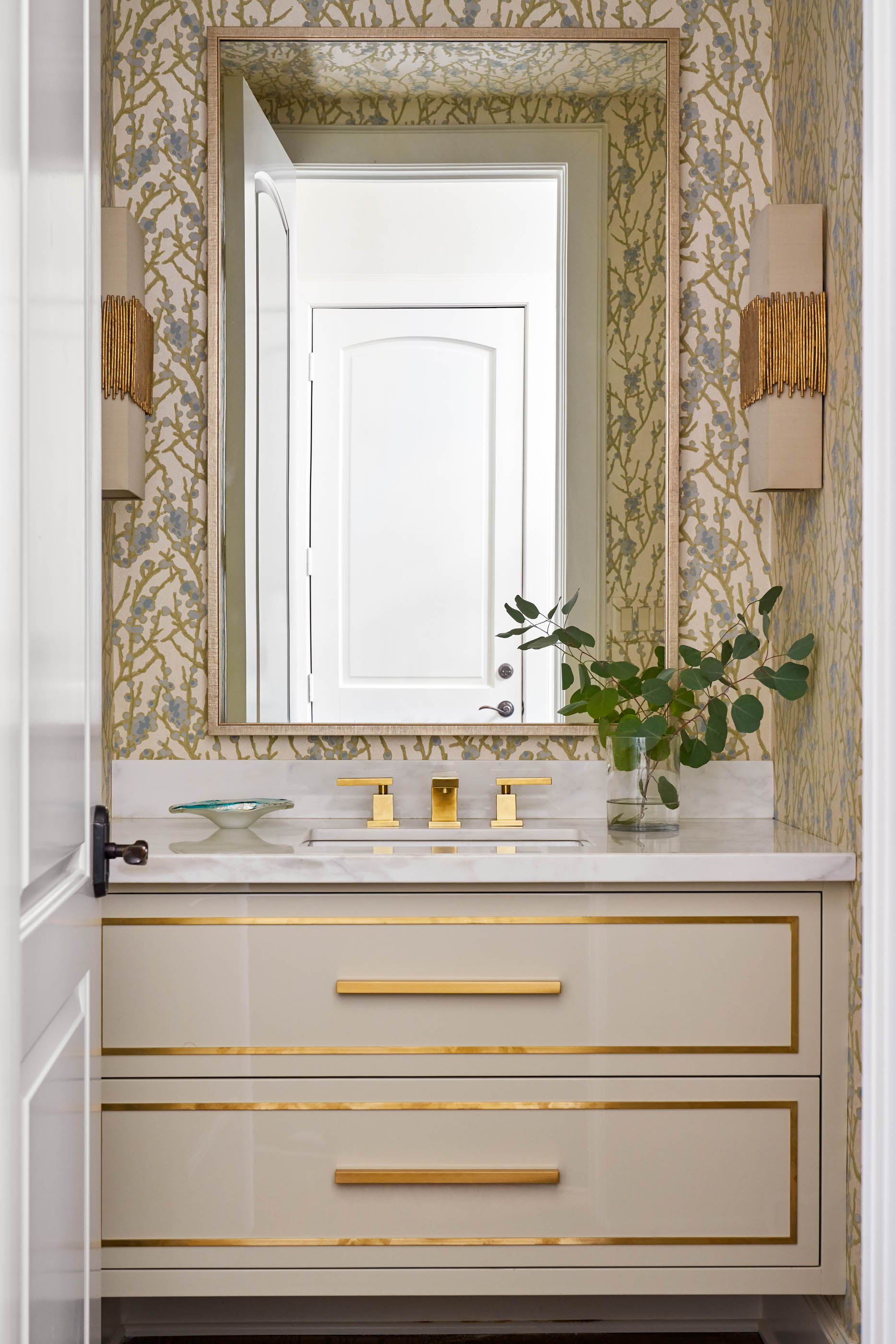 IMAGE CREDIT: JENKINS INTERIORS
SHOP A FEW OF LESLIE JENKINS' FAVOURITE DECORALIST PIECES BELOW
INSPIRED? HERE ARE SOME OTHER BEAUTIFUL SHOTS FROM JENKINS INTERIORS' EXTENSIVE PORTFOLIO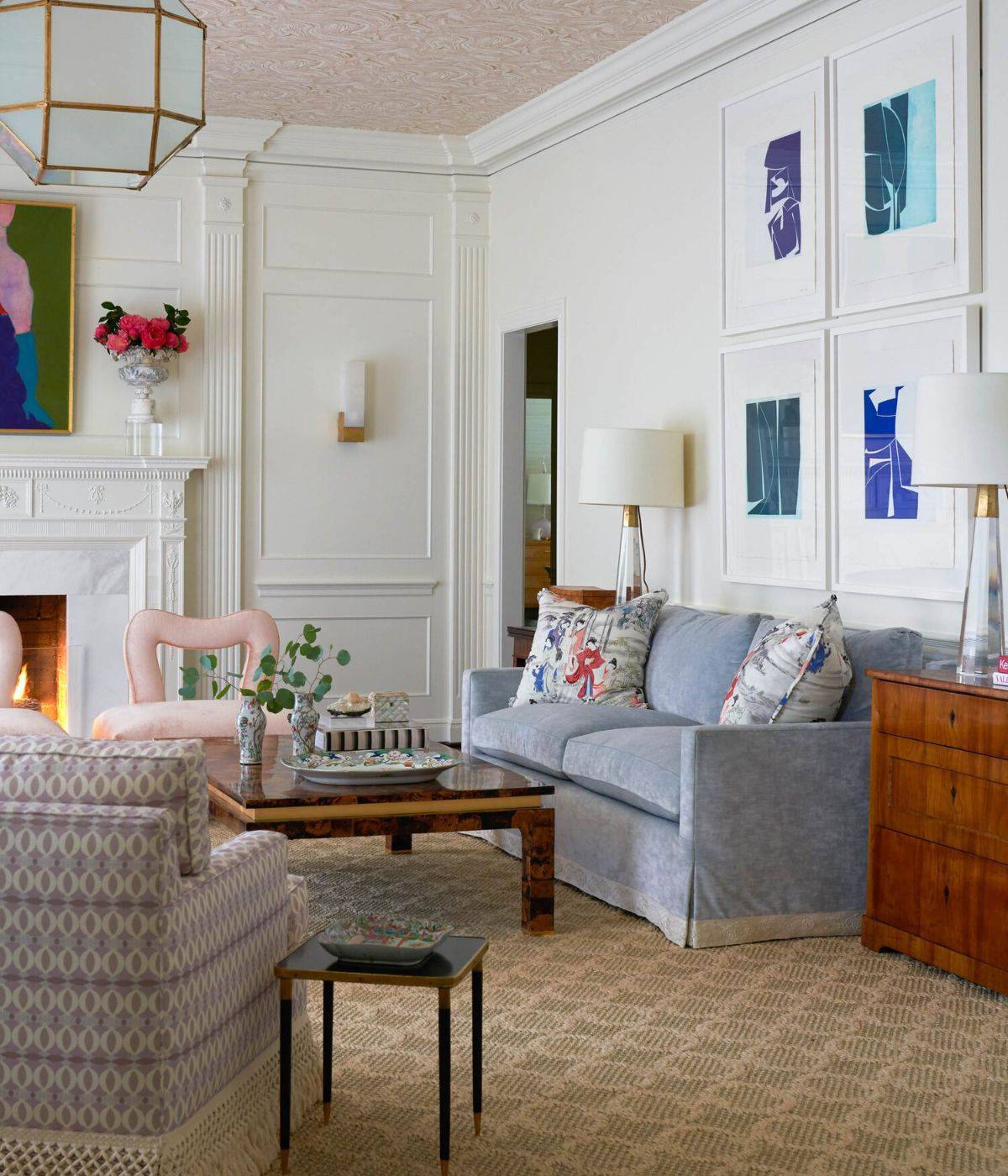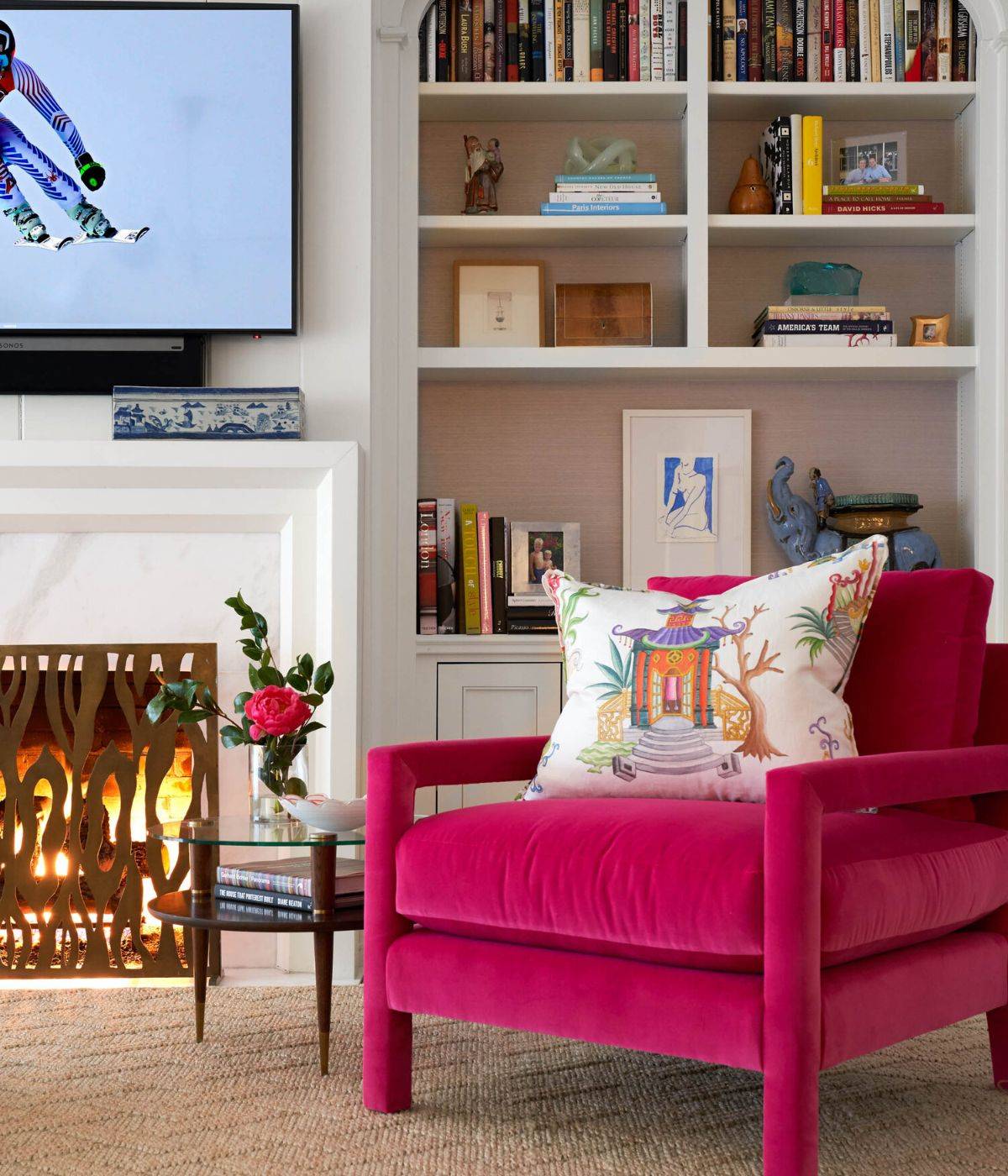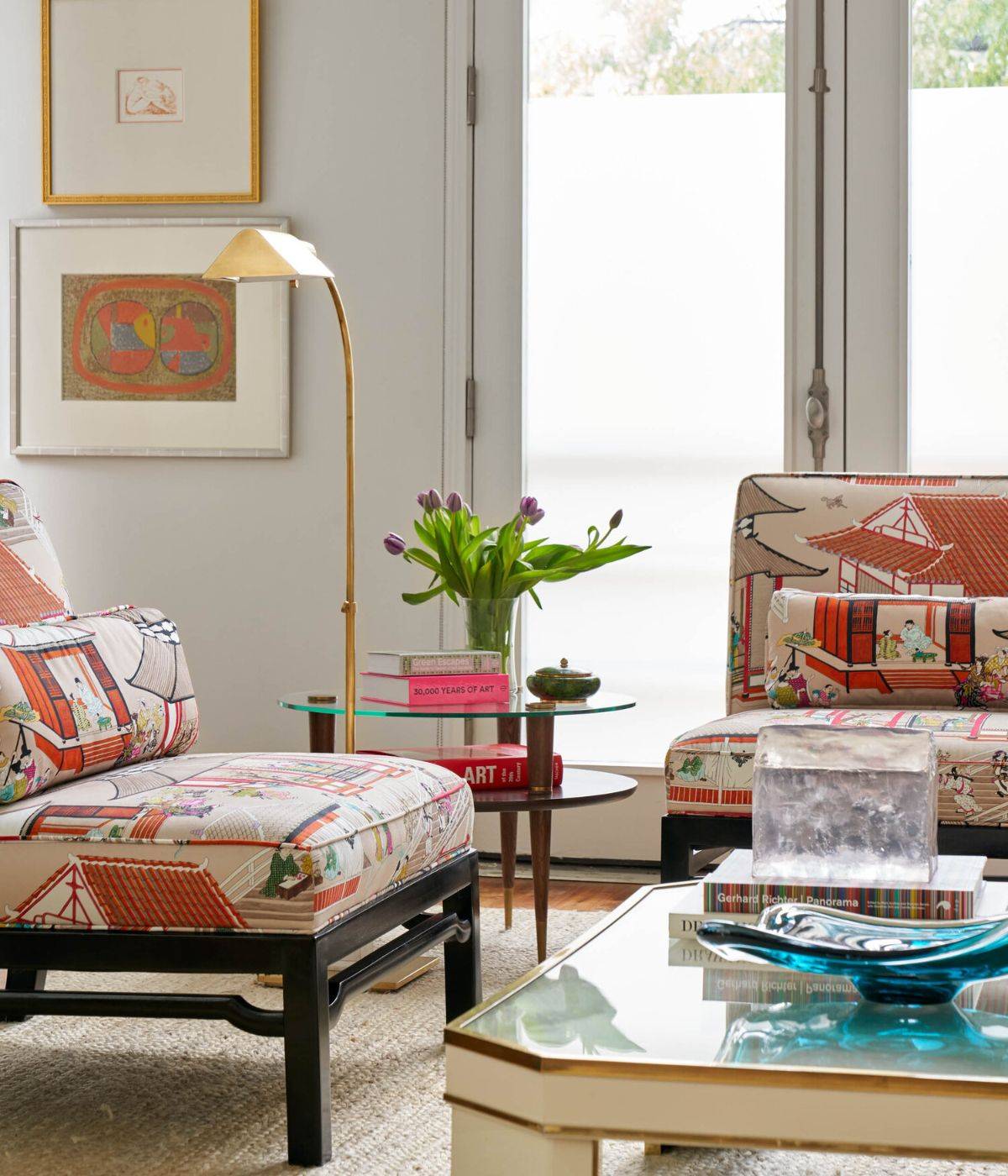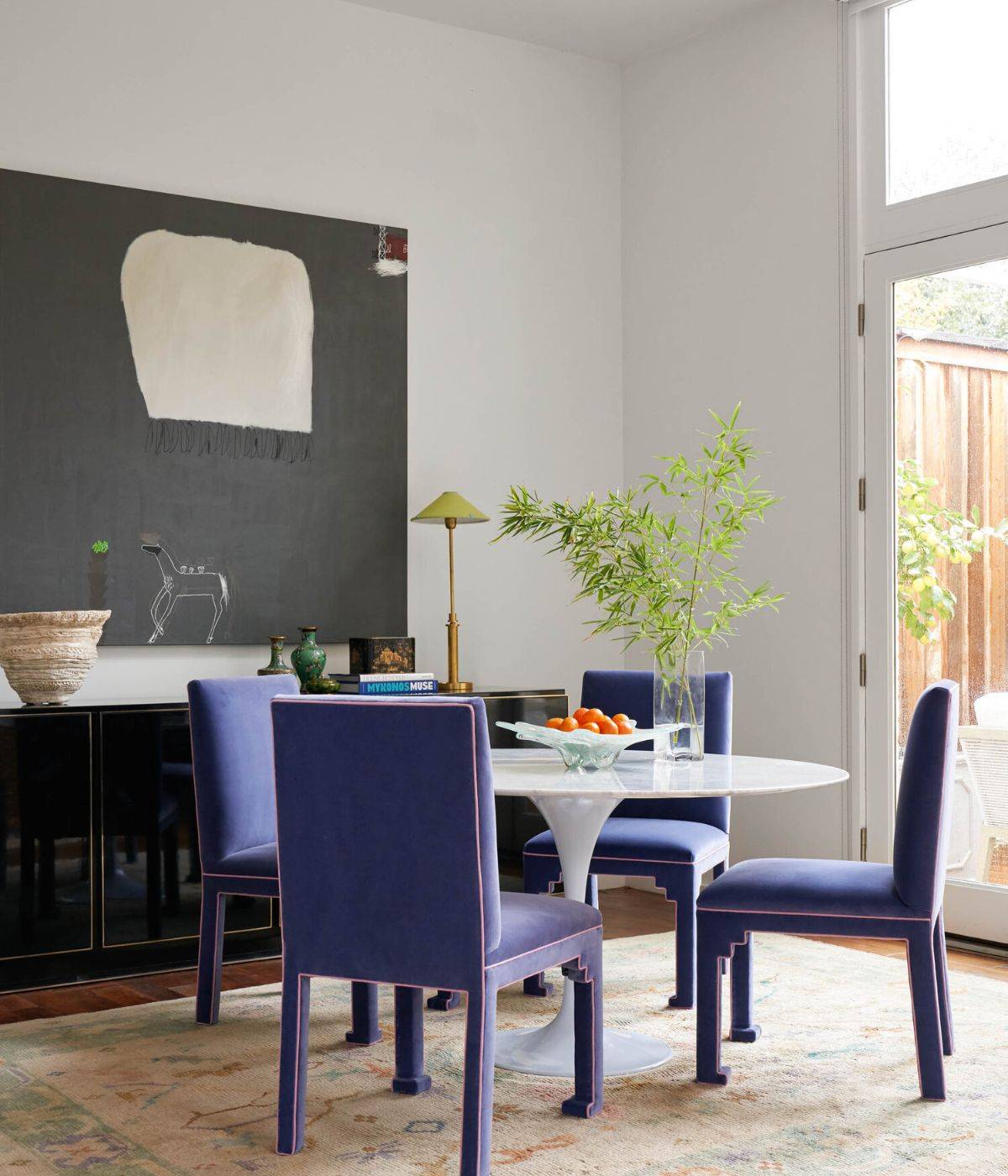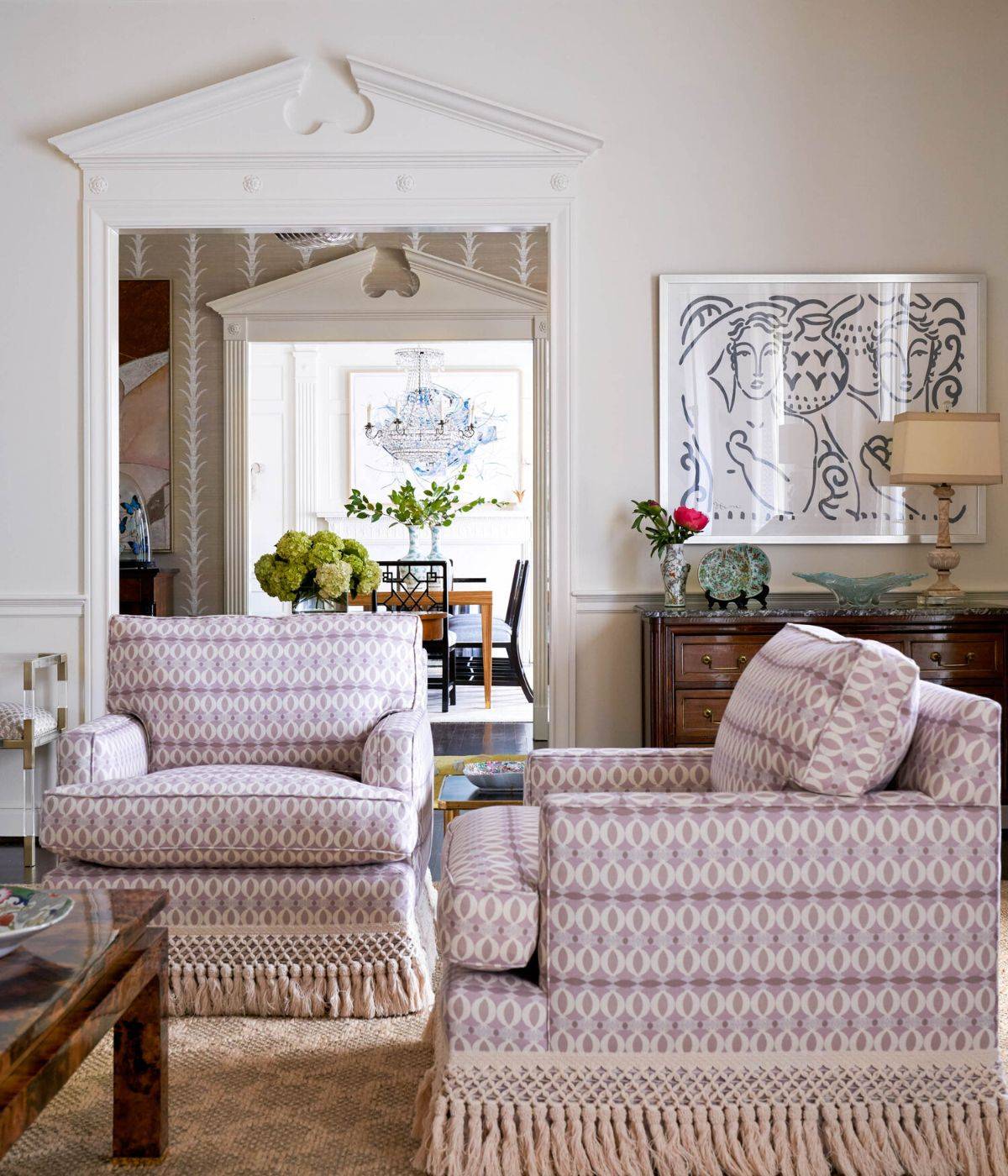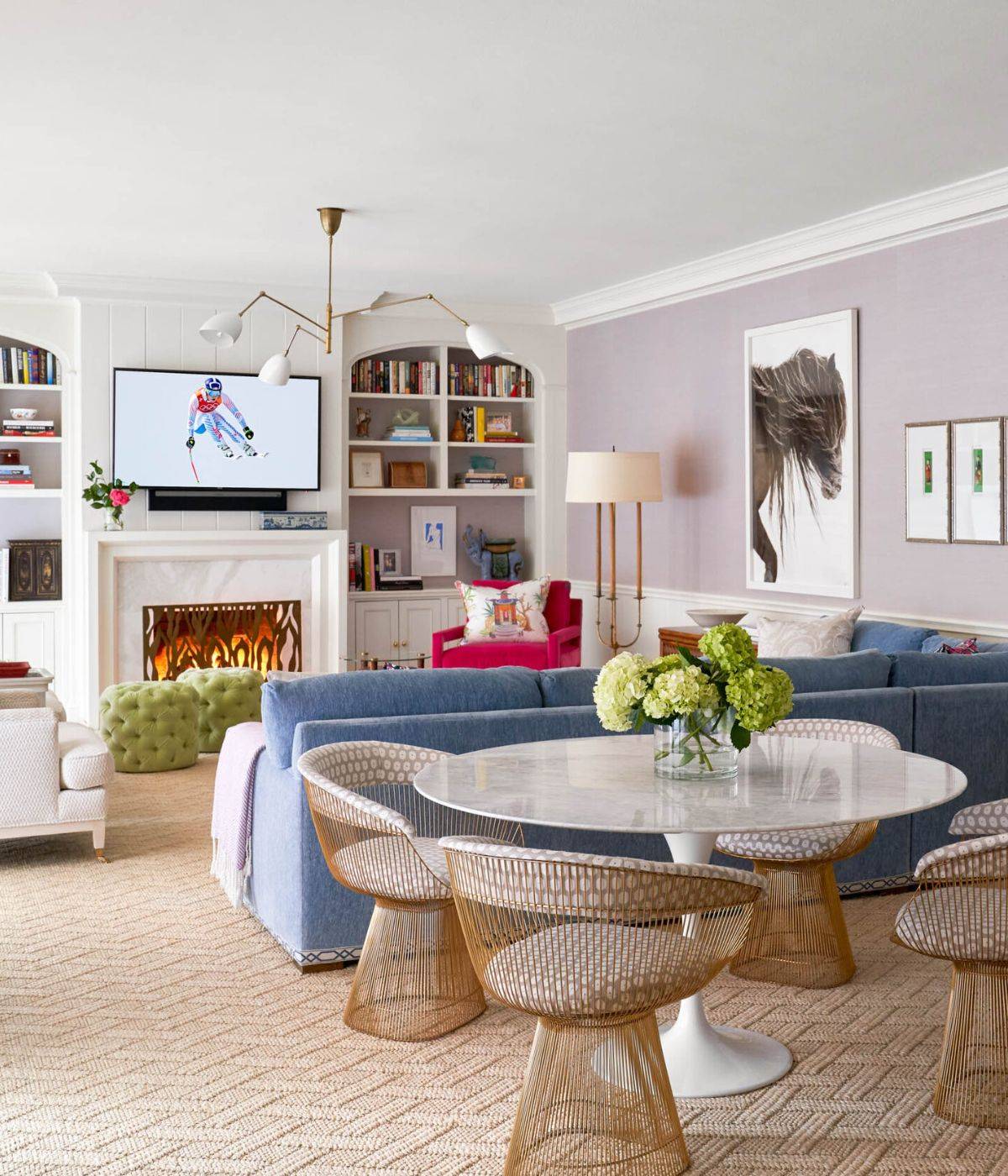 LOOKING FOR MORE INTERIOR INSPIRATION?
Enter your email address to receive our newsletter