3 Easy & Quick Decorating Tips to Modernise Your Home
Whether you are looking to completely revamp your home or simply want to freshen up a few areas, modernising your property can make a significant difference. Not only does it allow you to showcase your own personal style, but it equally enables you to bring brightness and light into your home. Here are some simple and straightforward ways you can instantly modernise any room in your home: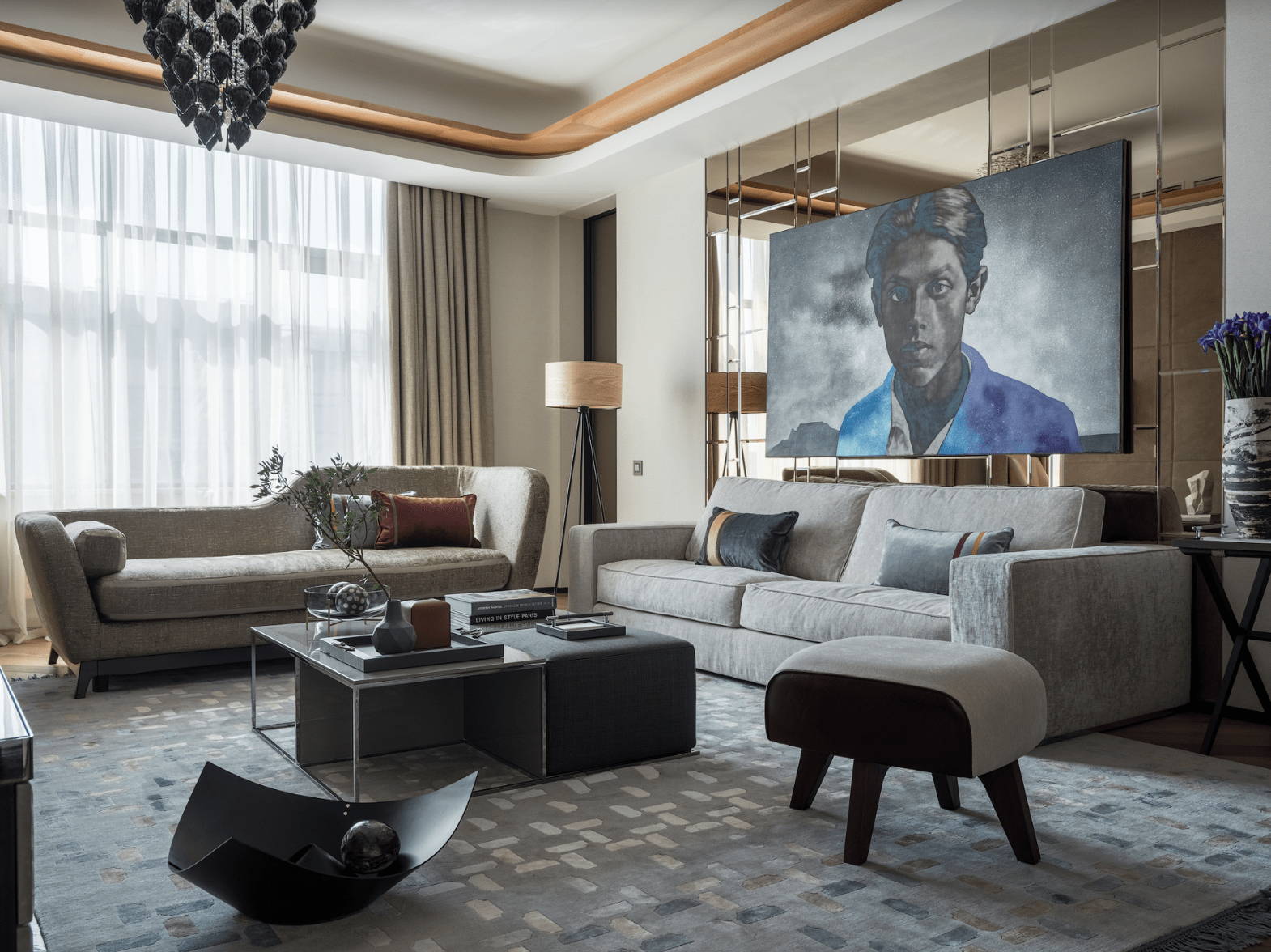 You may notice the extent to which glass is used architecturally in several modern buildings; something that you can incorporate into your own home too! Utilising glass is a terrific method of bringing the outside indoors and adding ample light to a room, while also giving the illusion of additional space. Emphasise the windows and doors you do have by removing any window treatments. You could consider installing lighter and/or thinner curtains, shutters or a stylish Roman blind in a contemporary fabric. This will draw guests' attention to the glass. It's also a good idea to move large pieces of furniture away from windows, as this ensure the window is always visible and a focal point in your room. We guarantee you'll feel the difference instantly!
Try extending the curtain rod or track beyond the actual window in your room - both in terms of height and width. This trick will make your window appear larger and ceilings taller than they are.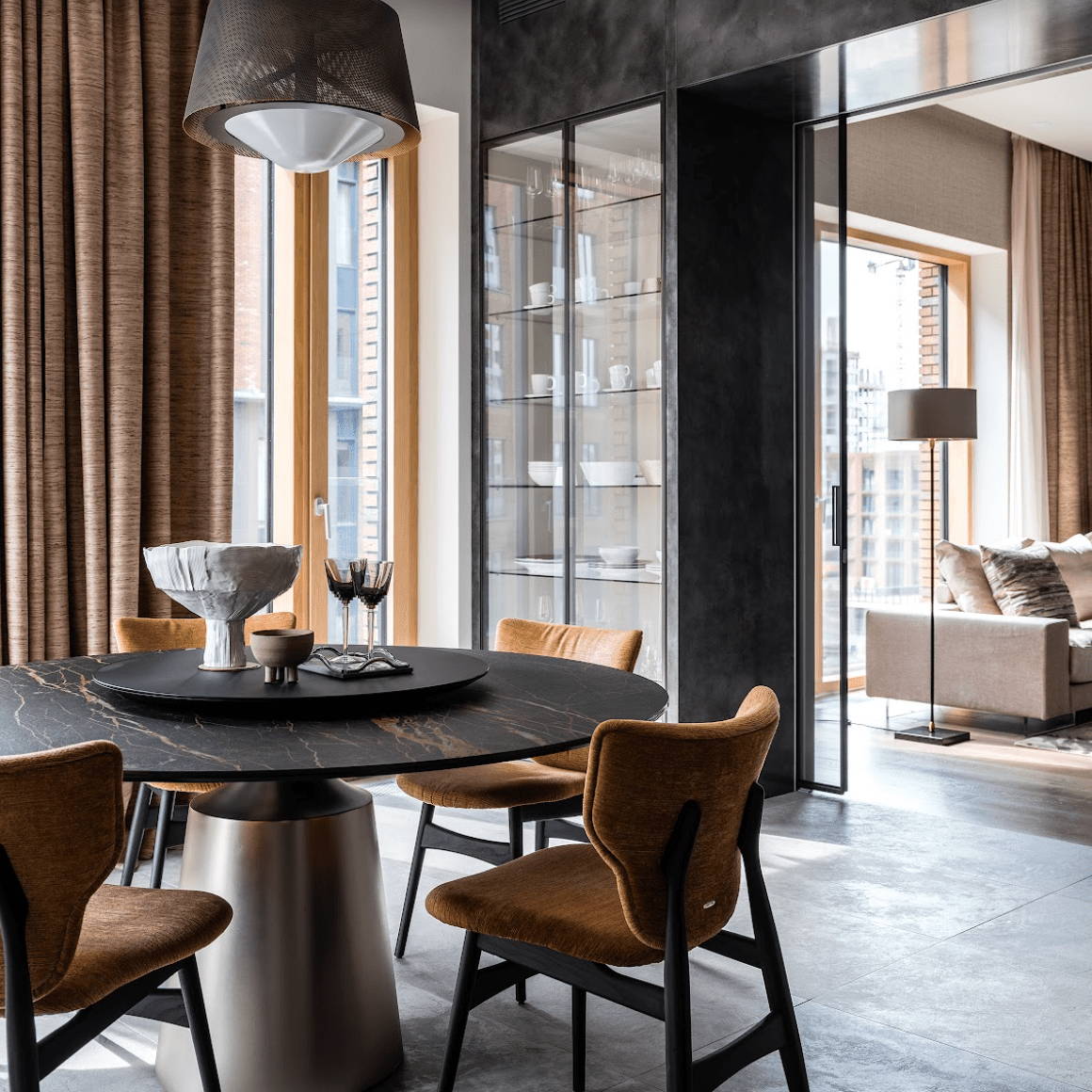 Decorate with mirrors throughout your home
You only have to spend a few minutes in a modern home to see how impactful mirrors can be. They are an effective way to modernise a room instantly, as they give the impression of more space by reflecting both natural (and importance of which is mentioned above) and artificial light. Having more open space and a brighter room is synonymous with modern interior design. We suggest hanging mirrors beside, or close to, a natural light source to brighten the room and remove shadows. Large mirrors can also be used to make a room appear larger and more spacious. Here are some of our favourite mirrors:
Embrace an open plan layout
One of the most well-known modern interior design upgrades is open plan living. Open plan living provides a contemporary aesthetic, creates more space and helps as home feel as if it "flows" throughout. Contrary to what some may think, it is definitely still possible to have different areas of the home with open plan design. For example, you can separate your living and kitchen spaces with a dining table, using furniture to create a subtle barrier. Though open plan layouts are more permanent than other contemporary features, it's one of the most impactful ways of modernising a home.
As you can see, modernising your home can be as simple and as straightforward as you like. You could go all out by embracing open plan design, or you can keep things simple and manageable by incorporating more mirrors and freeing up your window space. Whatever you choose, modernising your home can completely transform it into a fresh living space for you and your family.