Decluttering Tips With Celia Ranson
Celia Ranson is the owner of WeDeclutter, a home organisation and decluttering company. By now, we all know the importance of mental health and whether you realise it or not, our homes can play a key role in our mental health simply as a result of how cluttered or tidy our spaces are. We have picked her brain for some decluttering tips for a happier, healthier home!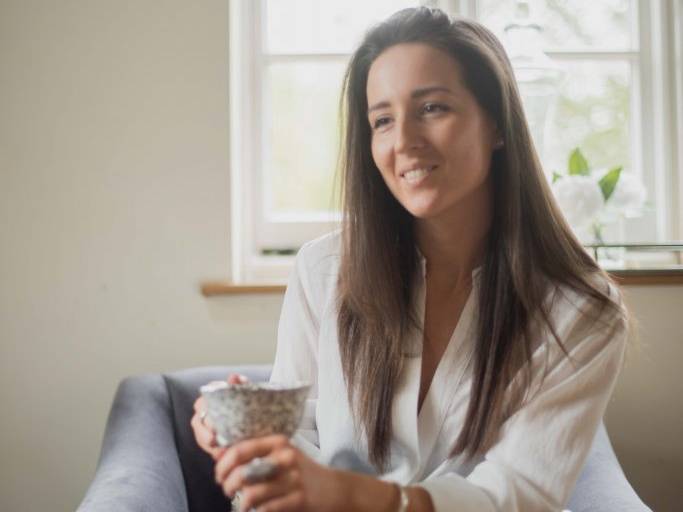 Growing up in Bath, Celia worked as an estate agent having been adamant that she wasn't going to university. Two years later, Celia decided to complete a Building Surveying degree on a part time basis, whilst continuing to work. Her passion for decluttering started when she was helping family and friends declutter while studying to earn extra money and soon realised that she had found her dream job! Ever since, Celia has been decluttering homes and realised that being her own boss was incredibly important; particularly valuing the flexibility it offers.
Your home plays an integral and important part in your day-to-day, as well as overall wellbeing. Clutter can have a significant impact on how we feel when we arrive home from a stressful day and sets the tone for how we begin each new one. Below, we share top tips to declutter the busiest parts of your home!
"I find nothing more satisfying than helping people to restore order to their homes and to create systems that enable a clutter-free interior to be maintained long after I leave. An organised home that is free from unnecessary possessions not only looks so much better, but it simplifies your life too. It's a weight off your mind when you know exactly where everything is and you feel as if you are in control of your home again" - Celia Ranson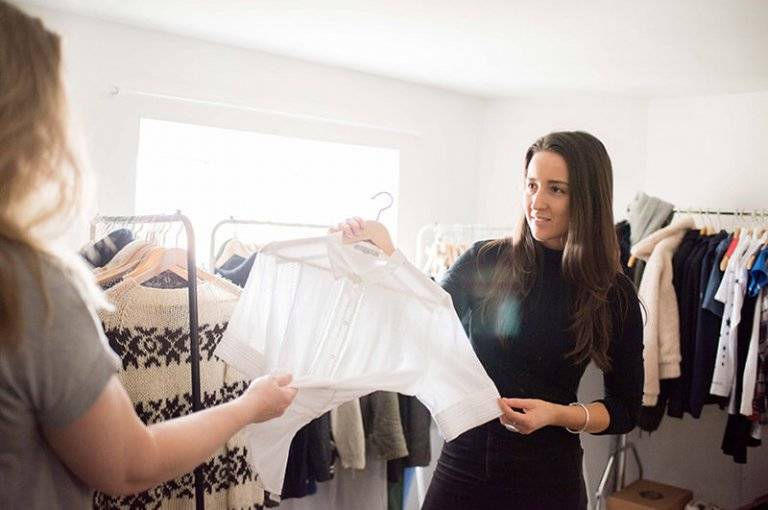 IMAGE CREDIT / WEDECLUTTER
Everything in a kitchen from appliances to Tupperware, pans, tins and food packets can all accumulate incredibly quickly and become cluttered if they aren't well organised and decluttered frequently. Ensure everything is easy to access. Don't be tempted to stack multiple items in front of the other. The goal is for you to only have to move one item to reach the other behind. It's much easier to maintain order in your kitchen this way.
"For most people, the kitchen is the heart of the home so it is important for it to be a welcoming, practical space for everyone to enjoy!" - Celia Ranson
Don't keep hotel samples! These little bottles are a constant source of clutter and very rarely get used up. Instead, fill travel sized bottles with your normal shampoo/ conditioner/ body wash and take these with you instead.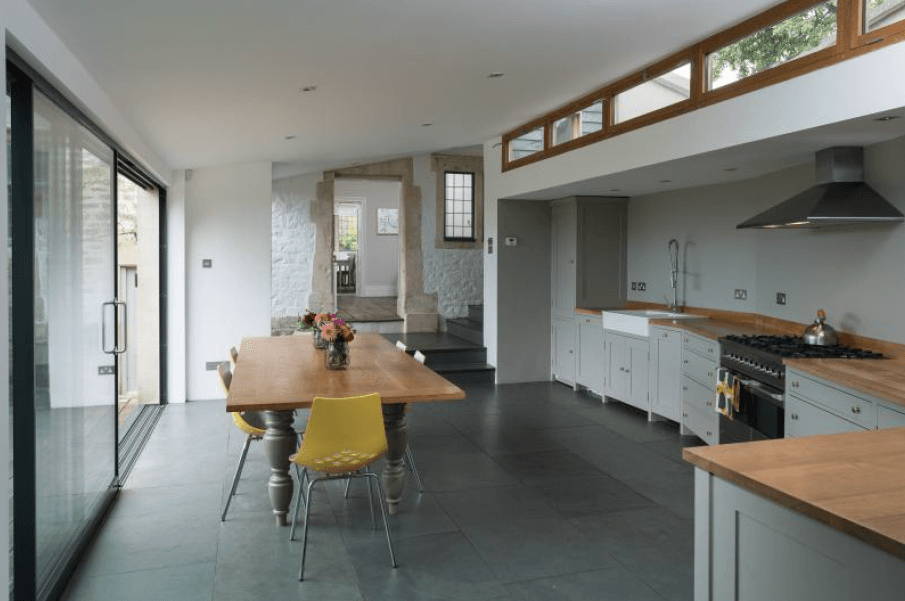 IMAGE CREDIT / WEDECLUTTER
You want your living room to be a place of calm; somewhere to relax to at the end of a busy day. "My top tip for this room is to really assess how much you want to keep out on display. Visual clutter can make us feel stressed so make sure it isn't a dumping ground for things like paperwork, old magazines and DVDs."
Don't sleep on top of clutter. The underside of a bed is often a space where possessions are stuffed not sorted. Unless you absolutely need to, don't store anything under the bed as it quickly harbours dust. If you don't have that option, make sure that the items kept there have been sorted through and organised. I would recommend keeping them in baskets (with lids) or in zip-up bags.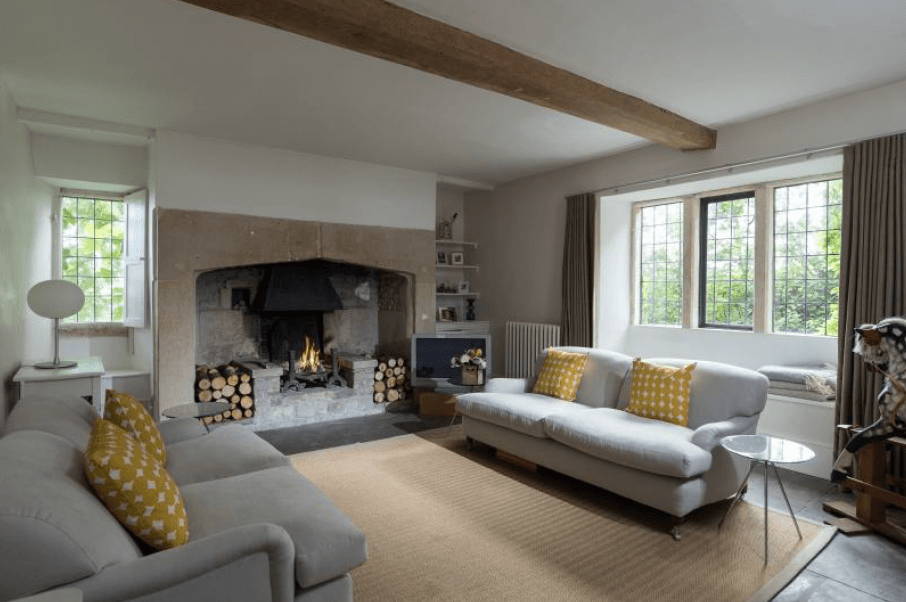 IMAGE CREDIT / WEDECLUTTER
"Mess equals stress. Clutter can have a huge impact on our health and not just in the form of a trip hazard! A cluttered home has been linked to poor mental health and the impacts are finally being recognised, which is great. It's something I was asked to talk about on the radio recently for the BBC's Mental Health Awareness week." - Celia Ranson
Celia can not only assist with general decluttering, but also downsizing, wardrobes, moving home and home styling. If you need any help or advice to declutter your home then contact Celia by visiting her website here.
KEEP ORGANISED WITH STYLISH BASKETS & HAMPERS
LOOKING FOR MORE INTERIOR INSPIRATION?
Enter your email address to receive our newsletter