8 Chic Nantucket Nautical Home Decor Essentials
It's almost summer. The skies are bright, the sun is smiling and just off the coast of Cape Cod, thousands are flocking to Nantucket Island; a mere 30 miles from the Cape - for a restful, sun-soaked retreat. From the halcyon harbours to the dramatic cliffs, sandy beaches, and picturesque lighthouses, Nantucket is a scenic sanctuary exuding historic charm (fun fact: the entire island is a national historic landmark, complete with picturesque Nantucket Harbour, boutique shopping, and a bounty of natural beauty)—so it's unsurprising that the setting, in view of the Atlantic Ocean, inspires some of our favourite interior designs.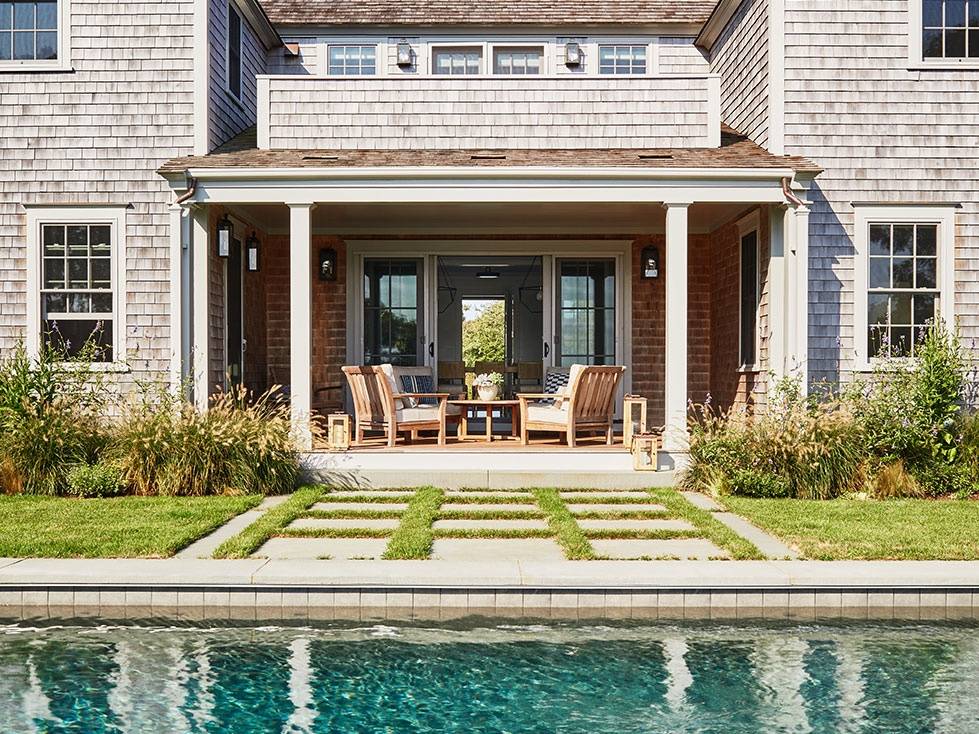 In fact, this quaint small island town–and the history of Nantucket itself–is the inspiration for our Nantucket Nautical lookbook where you'll find coastal skirted sofas, blue and white throw cushions, and beach-inspired nautical decor that'll make you feel like you're standing with your toes in the sand, breathing in the cool, salty air. So, what makes for the ideal Nantucket interior? Whether you're a Nantucket native or simply dreaming of the ocean, these 8 essentials provide the seafaring style you need to complete the look: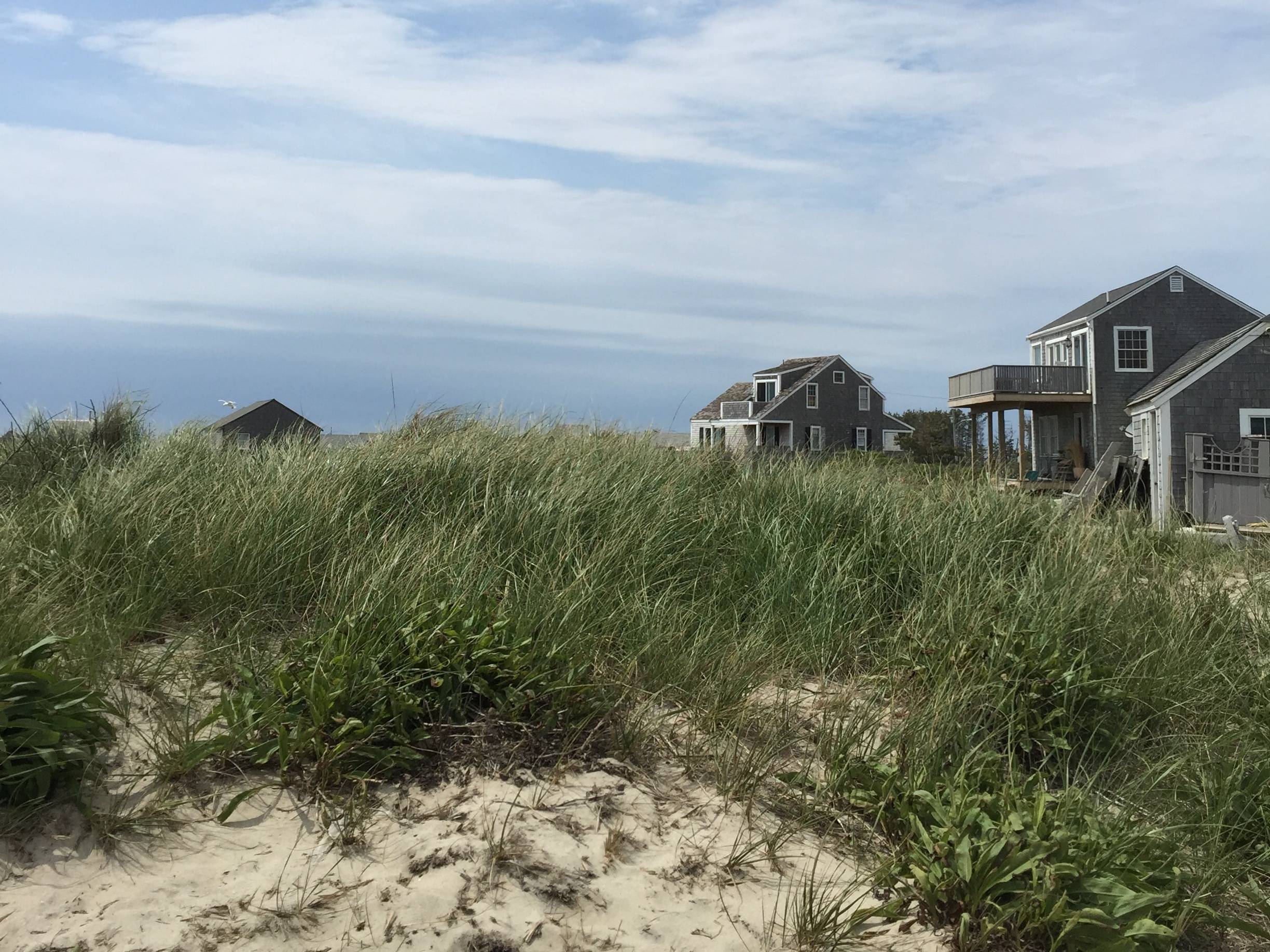 #1: a natural textured rug
When choosing a coastal, beach-style rug, jute is our go-to because of its durability and gorgeous natural look. Bringing natural materials indoors is also a great strategy to harmonise your home with its coastal surroundings. The light and neutral underfoot blends beautifully with the white decor and adds contrast to the washed out features of this waterfront look, inspired by Brant Point.
Light a quaint kitchen breakfast nook or a relaxing reading space with coastal and glass lantern pendants. These lights are frequently used on Nantucket beaches to guide light the walkways up from the beach, and they're reminiscent of the island's lighthouses. This is a great way to bring a little piece of culture and history into your home (and a bit less on-the-nose obvious than lighthouse decor).
We've stated our love for blue and white rooms over and over again, but can you blame us? Blue works beautifully in coastal rooms because it draws its hues from the ocean and lends a sense of serenity and ease to a space. A fresh coat of white paint and all-white furniture also breathes freshness into a room for an open, airy, and organic look.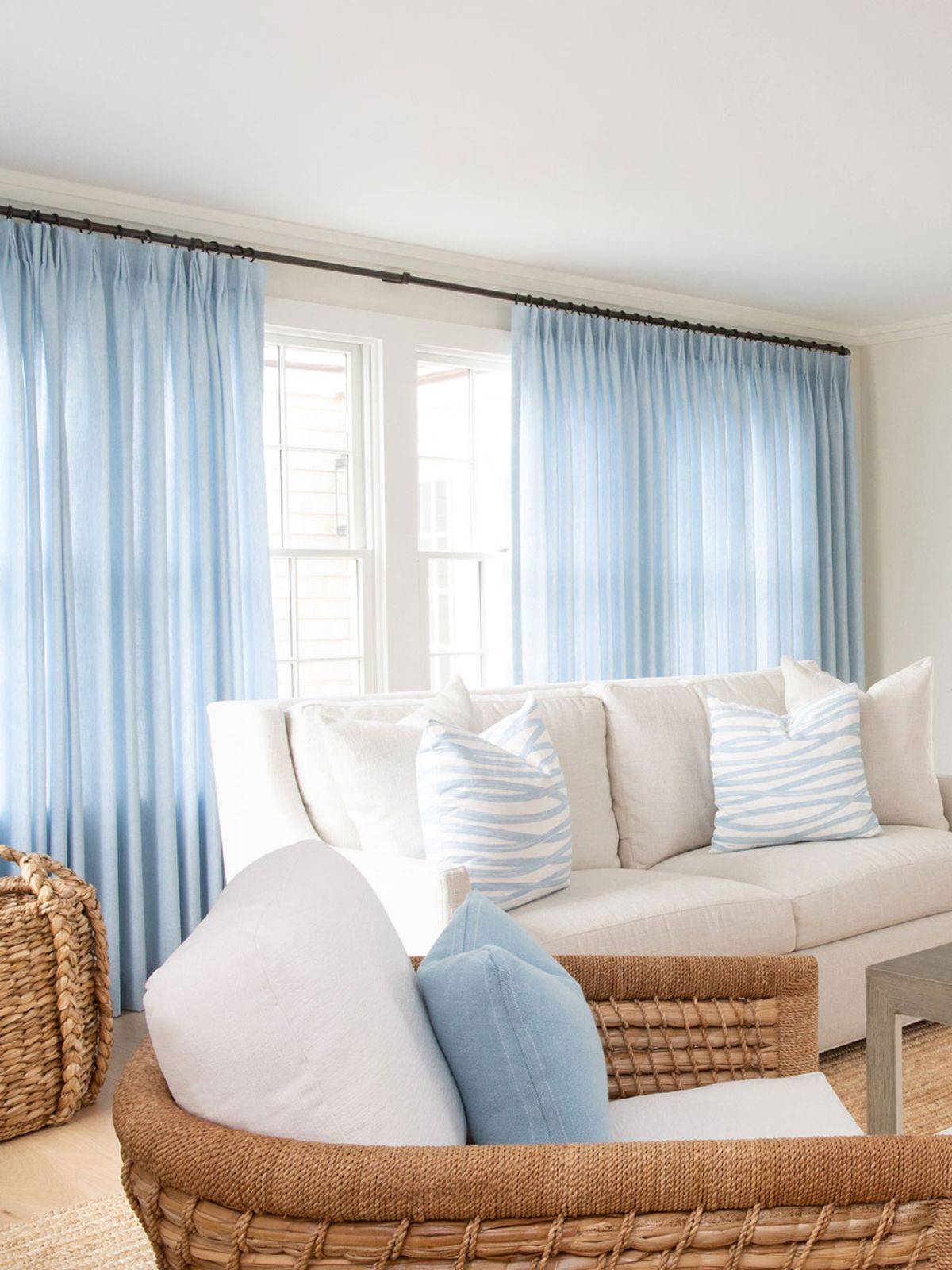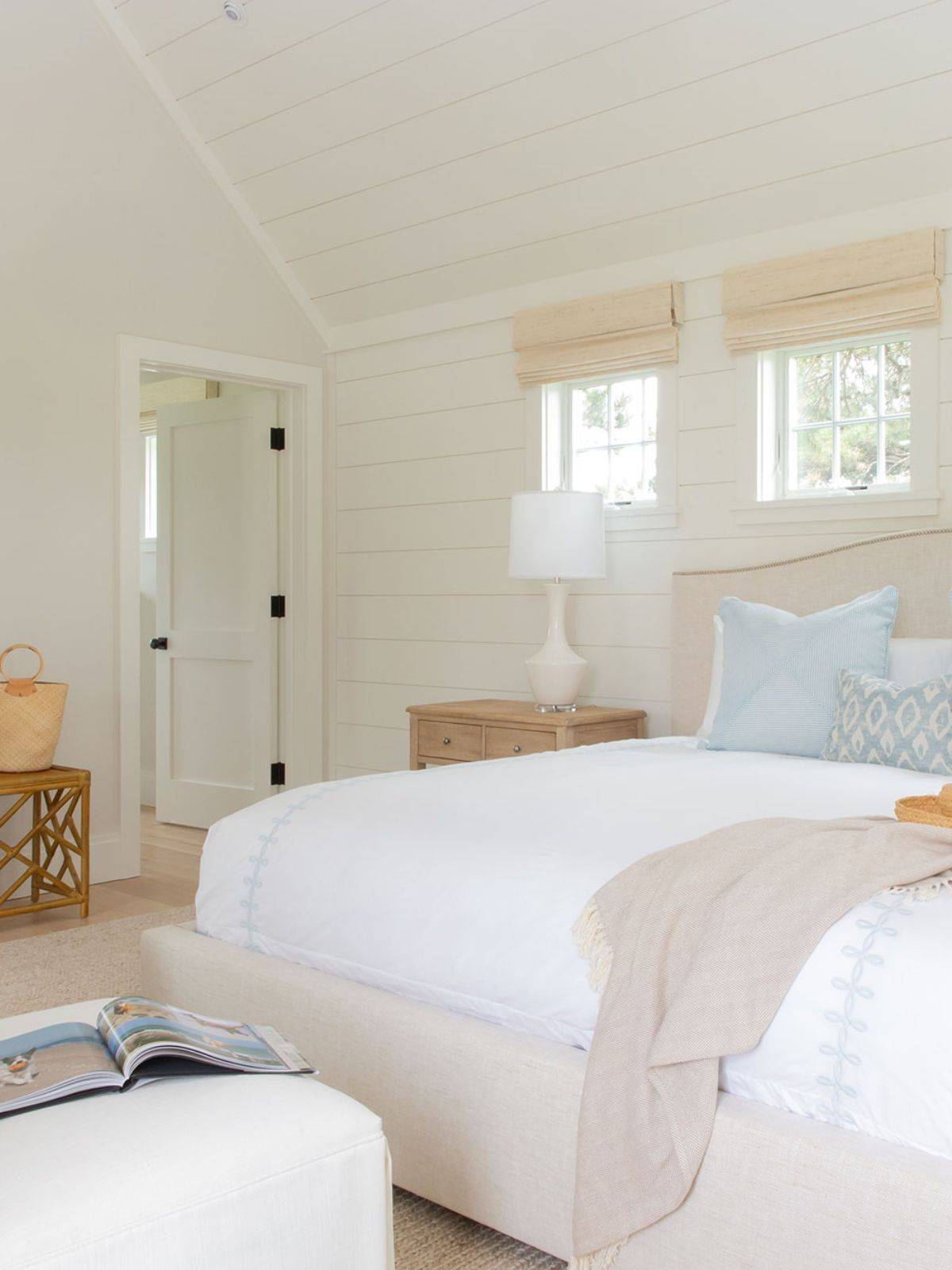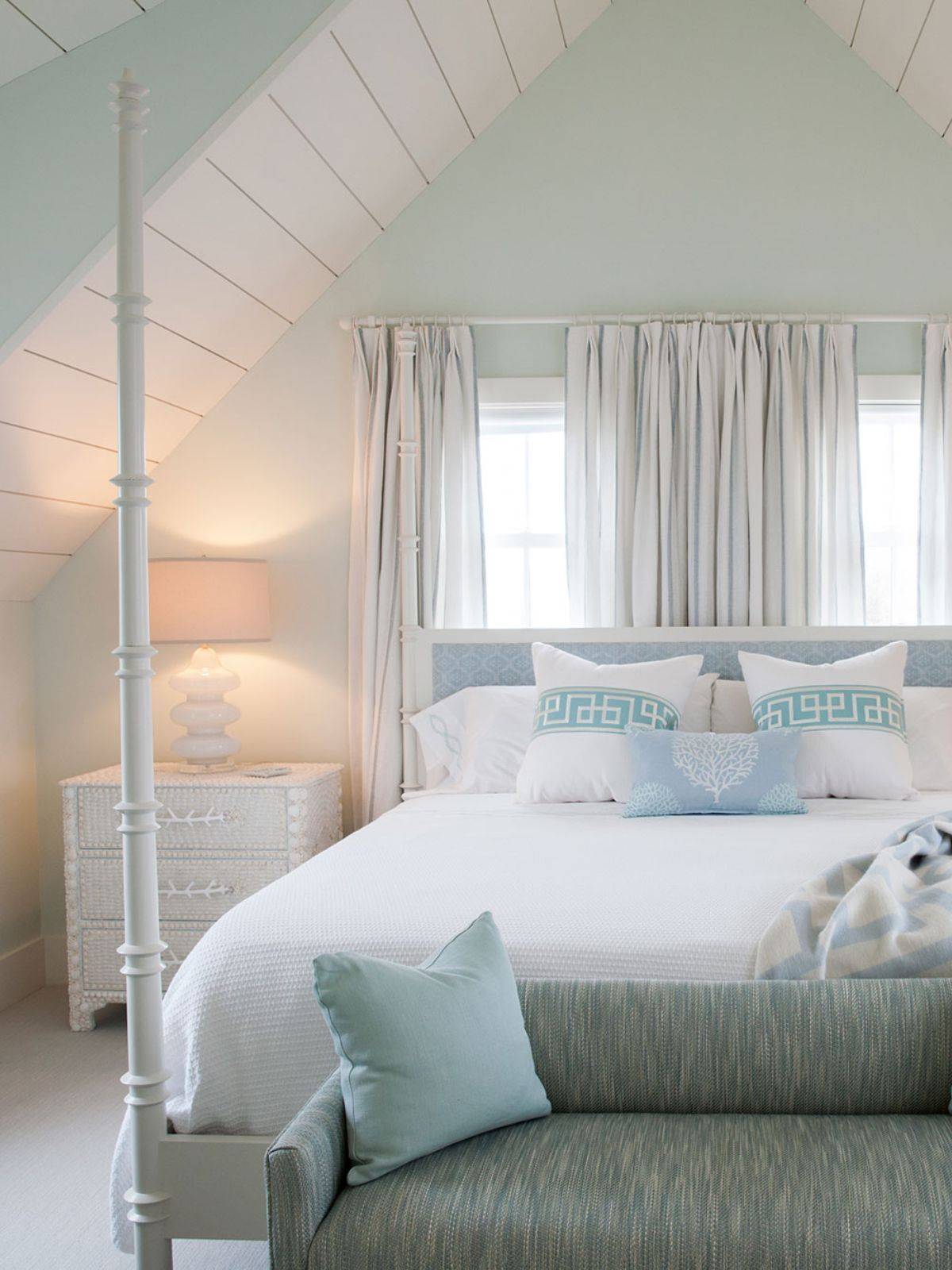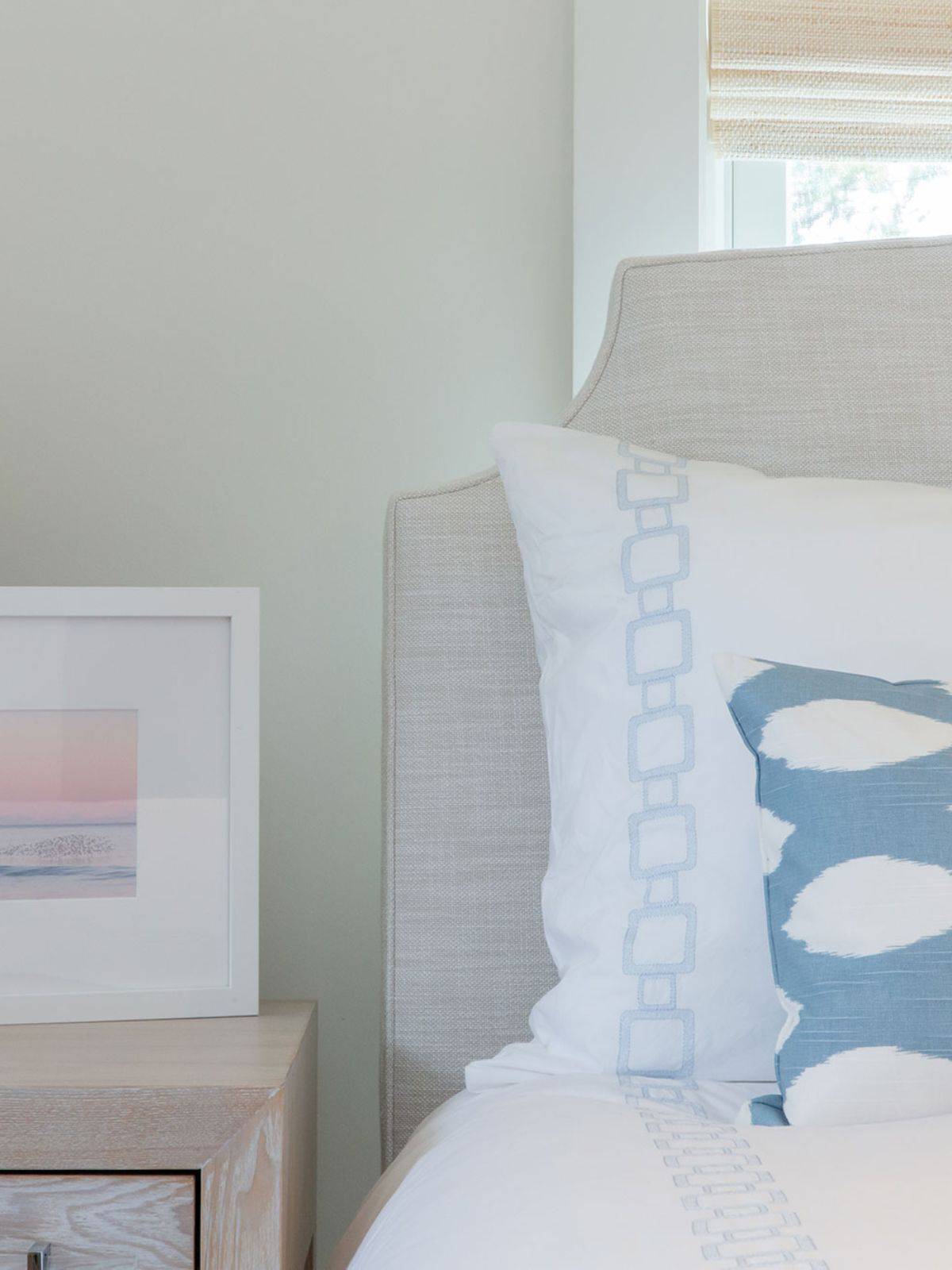 Too much nautical-themed decor can come off a little gaudy, even in a coastal look like Nantucket Nautical. We believe in elegant spaces that look natural and timeless. But one nautical piece that looks relevant and chic in any coastal entryway or powder room is the captain's mirror. This mirror brightens up your space and gives your home the perfect amount of sea-inspired style.
#5: statement coastal art
The Nantucket boardwalks are well known for their shabby chic nostalgic appeal. Integrate some of that rustic goodness into your Nantucket style home with statement wall art, whether a print, painting or attractive mirror, that evokes images of the beach and the seafaring lifestyle prevalent amongst these coastal cottages.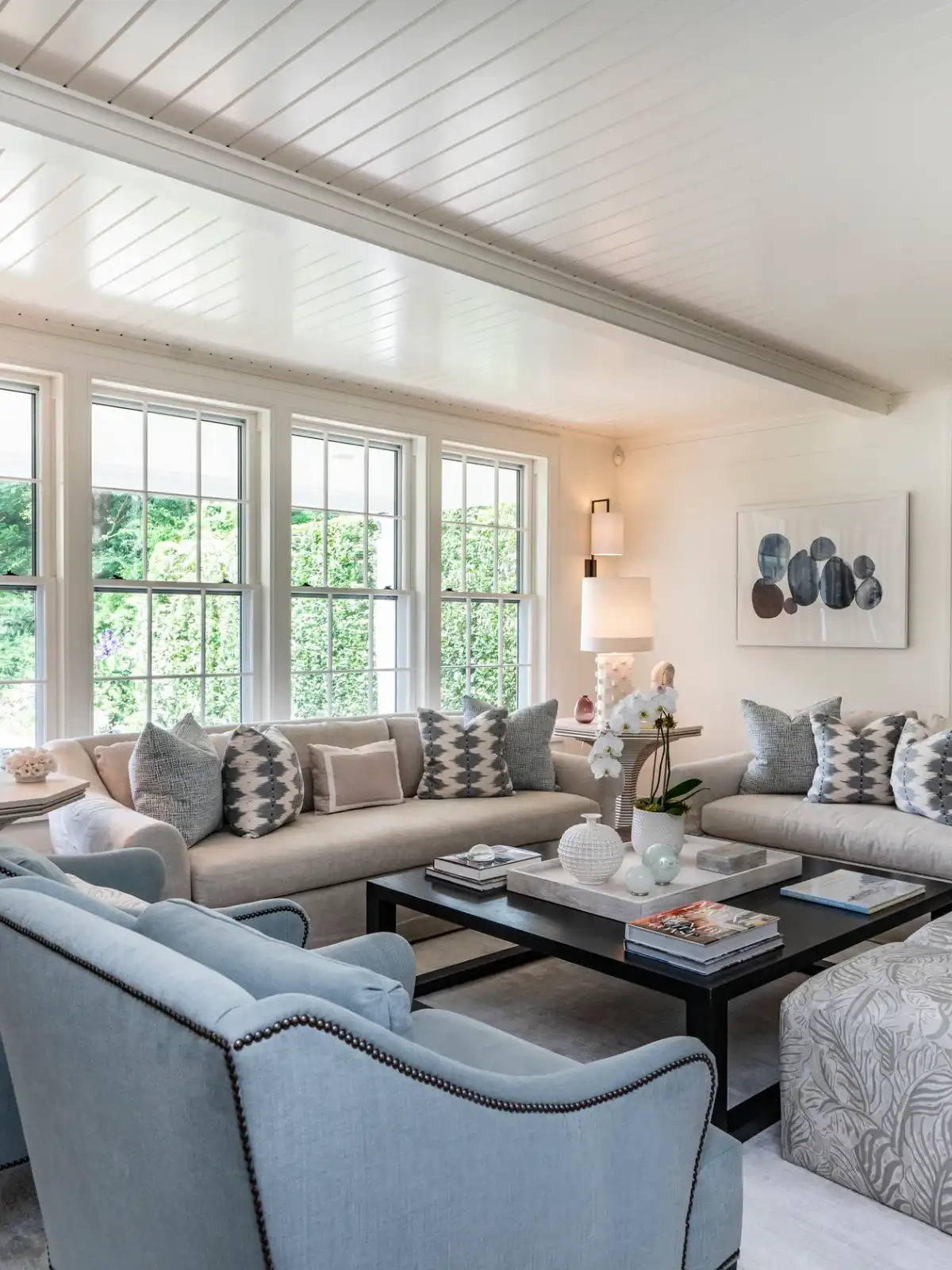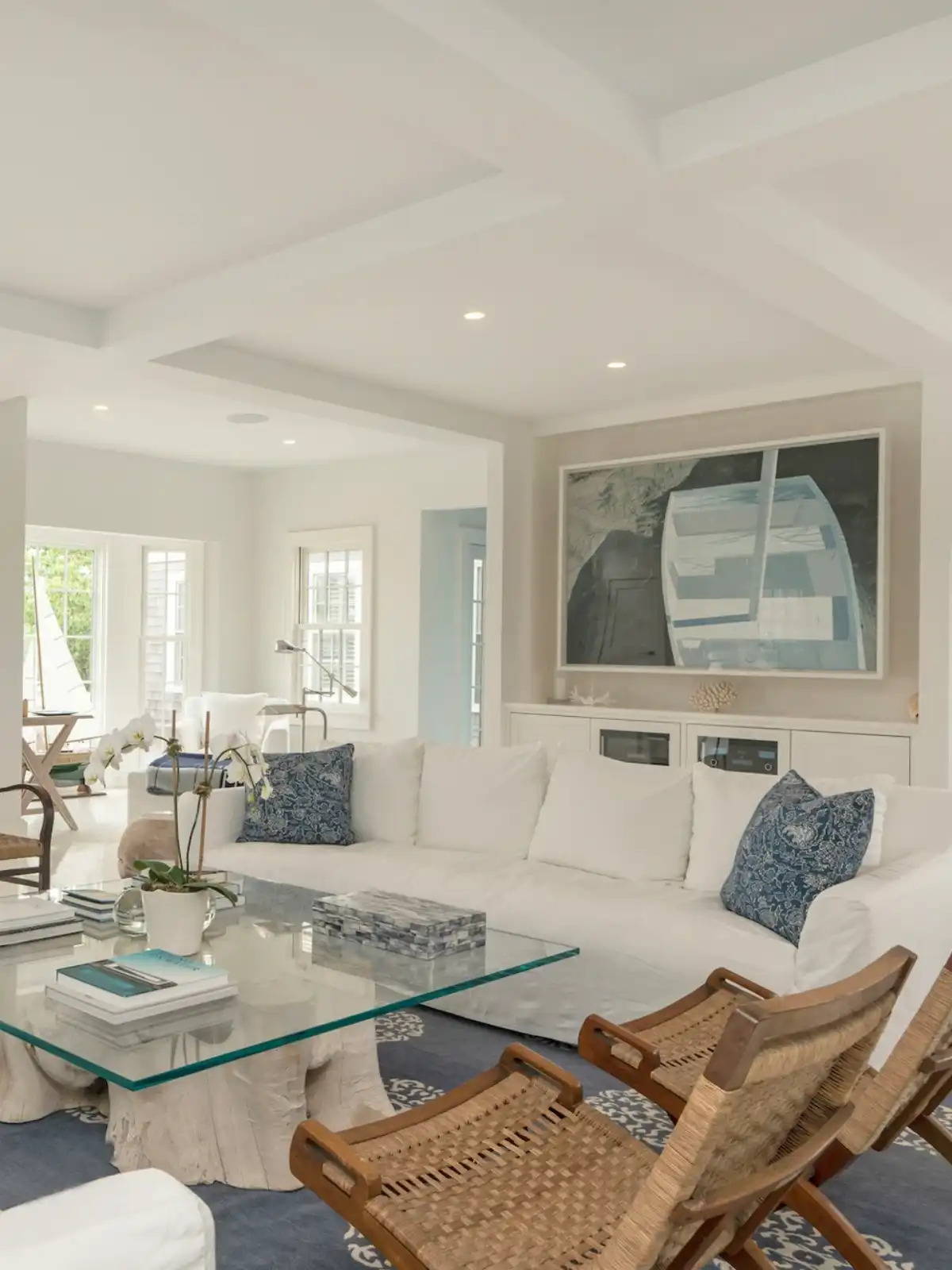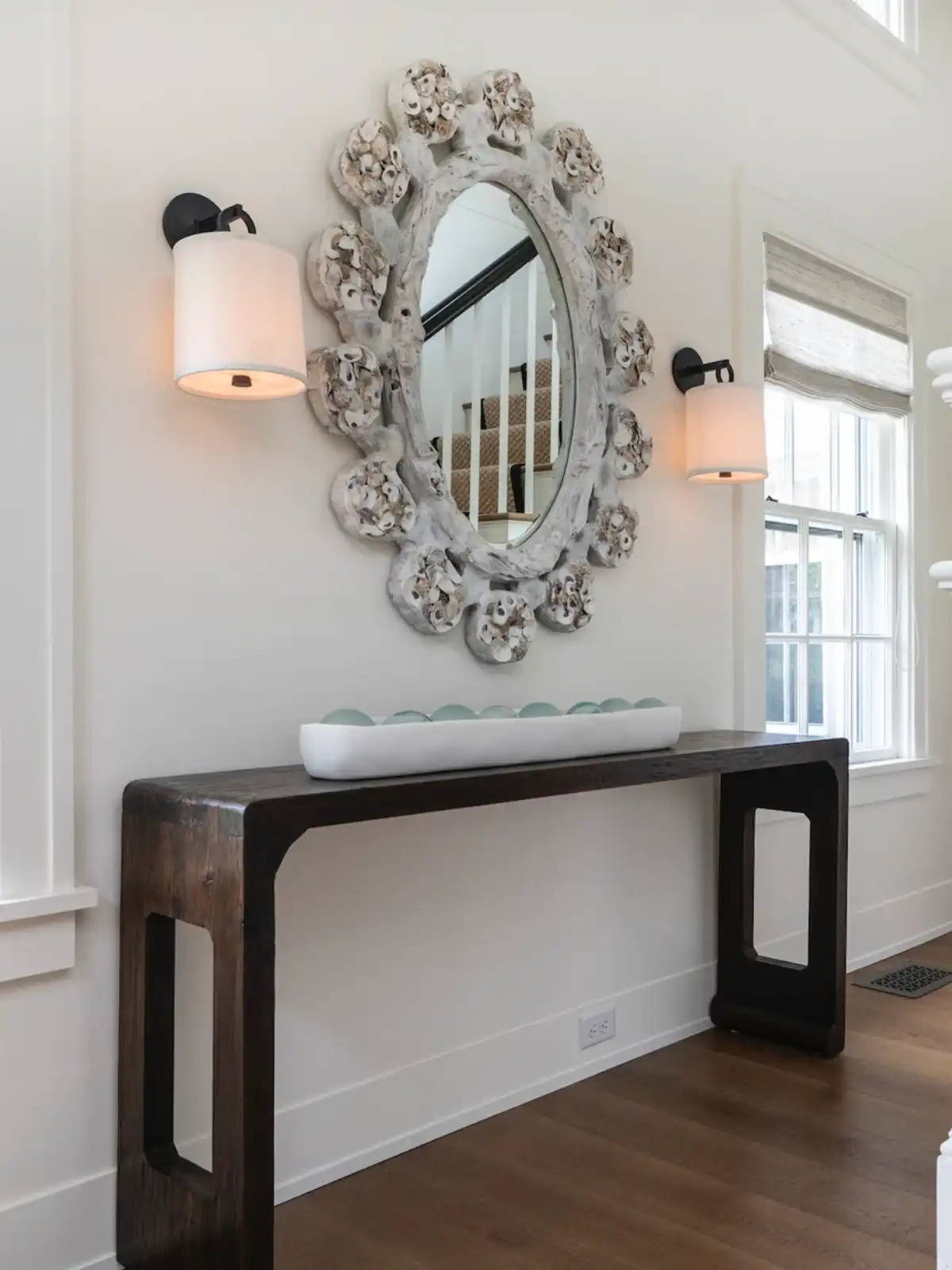 #6: NAUTICAL FURNITURE & ACCESSORIES
In Nantucket, the boating world is a huge part of the culture and community, so nautical rope is found everywhere…including the home! Use rope accessories as decor for your bookshelves or the coffee table for a fun, beach-inspired vignette. Choose a rope pendant or other rope-inclusive furniture for a chic nod to the nautical, or add seaside-inspired accent pieces strategically that include materials such as shells or other marine life icons like lobsters.
The white slipcover is a coastal staple, and we encourage it because it's endlessly versatile and can work in both more contemporary and more traditional coastal looks. If you're going for a more laid-back beach-inspired vibe, opt for breezy linen slipcovers or a white skirted sofa (maybe even a ribbon-tie if you're thinking shabby-chic). For a cleaner look, opt for a simpler, more structured shape.
One of the most notable aspects of Nantucket architecture and interiors is the extensive use of natural elements. From the natural wood shake siding of houses and businesses to the cobblestone streets to the hand-painted, distressed wooden signs and furniture, natural elements like wood and stone inspire this coastal cottage look. We really like distressed wooden dining tables to gather around, or a weathered white bookcase as a shabby chic storage solution.
Feeling inspired? In addition to being a source for beautiful high quality furnishings and decor, Decoralist has a team of professional interior designers that are ready to assist with all of your interior design needs. Our services provide multiple layout and design options that fit your style and budget for any room. You will work with a team of designers and project managers to help you love where you live.
LOOKING FOR MORE INTERIOR INSPIRATION?
Enter your email address to receive our newsletter