2022 Interior Design Trends
We're Loving So Far
If you're considering a home refresh in the not-so-distant future, you may be curious which 2022 trends are still performing. While it's always difficult to predict the future, there are a few strong contenders for the top spot when it comes to home decor trends.
Interior design experts have been paying close attention to the runways and red carpets, as well as to the homes of celebrities and influencers. Based on what they've seen, here are a few of the most popular trends that we're loving so far this year:
1. Bold colours
Rich, jewel tones are making a comeback in a big way - we're seeing the words "dopamine dressing" all over the fashion industry. Think rich red, emerald green, and royal blue. These colours are not only bright but they also add a touch of luxury and sophistication to any space.
"Dressing loud is the new dressing down. People are heading somewhere over the rainbow this year with vibrant outfits and colourful palettes." [Pinterest Predicts 2022]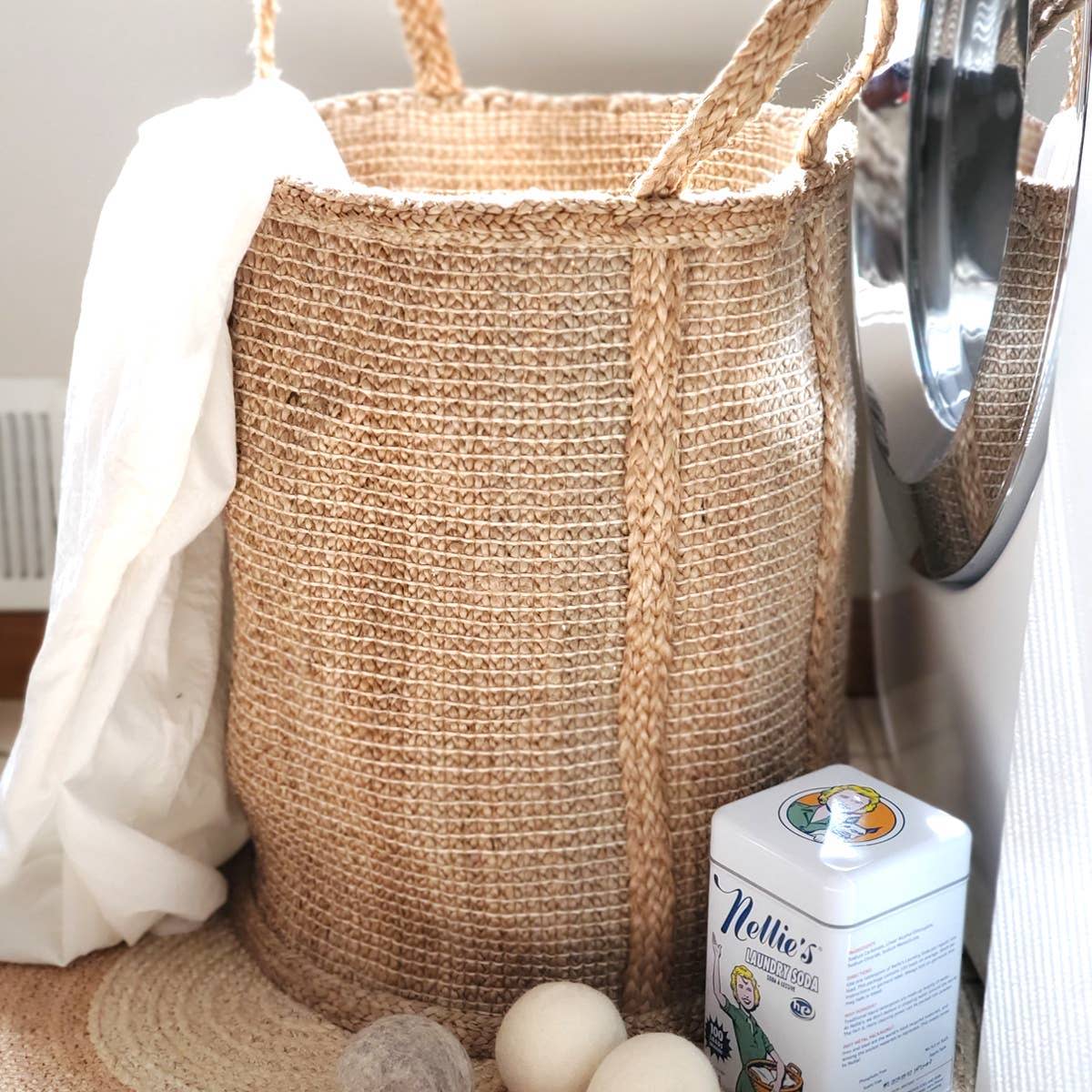 3. Natural materials

Wood, stone, rattan, jute and bamboo are popular in home decor right now. These materials add a sense of warmth and instantly bring nature into any space.
2. Mixed metals
Gone are the days when every room had to match perfectly. Now, it's all about mixing and matching different metals to create an eclectic look.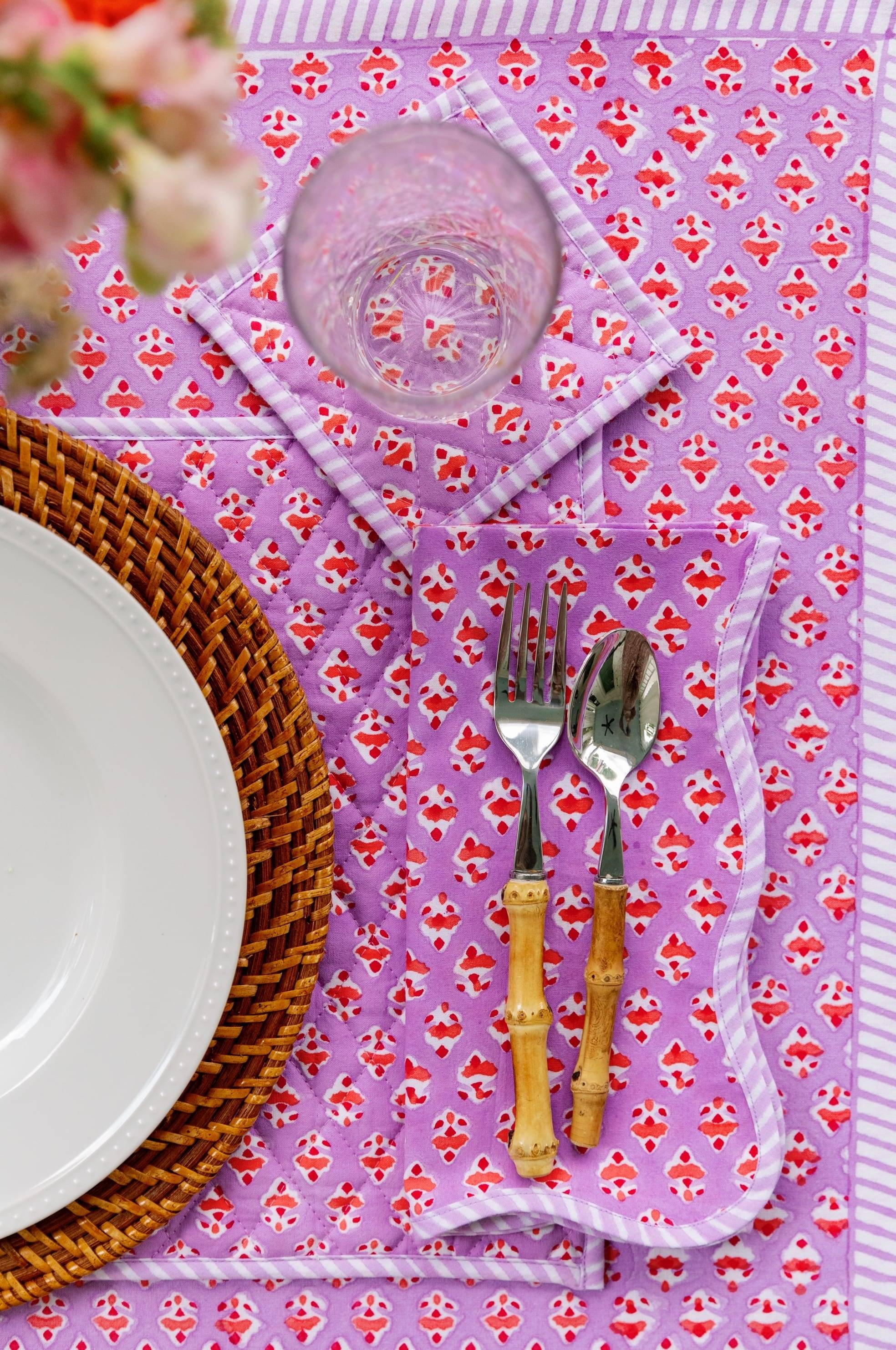 4. Global influences
With the rise of social media, it's no surprise that we're seeing more and more global influences in home decor. Moroccan-inspired patterns, Indian-inspired blockprint textiles and Chinese-inspired furniture are all becoming increasingly popular.
No matter what your personal style is, there's sure to be a home decor trend that you'll love in 2022 and here at Decoralist we have product designs to match.