Bold & Brilliant: Angelica Squires' Victorian London Home is Brilliant!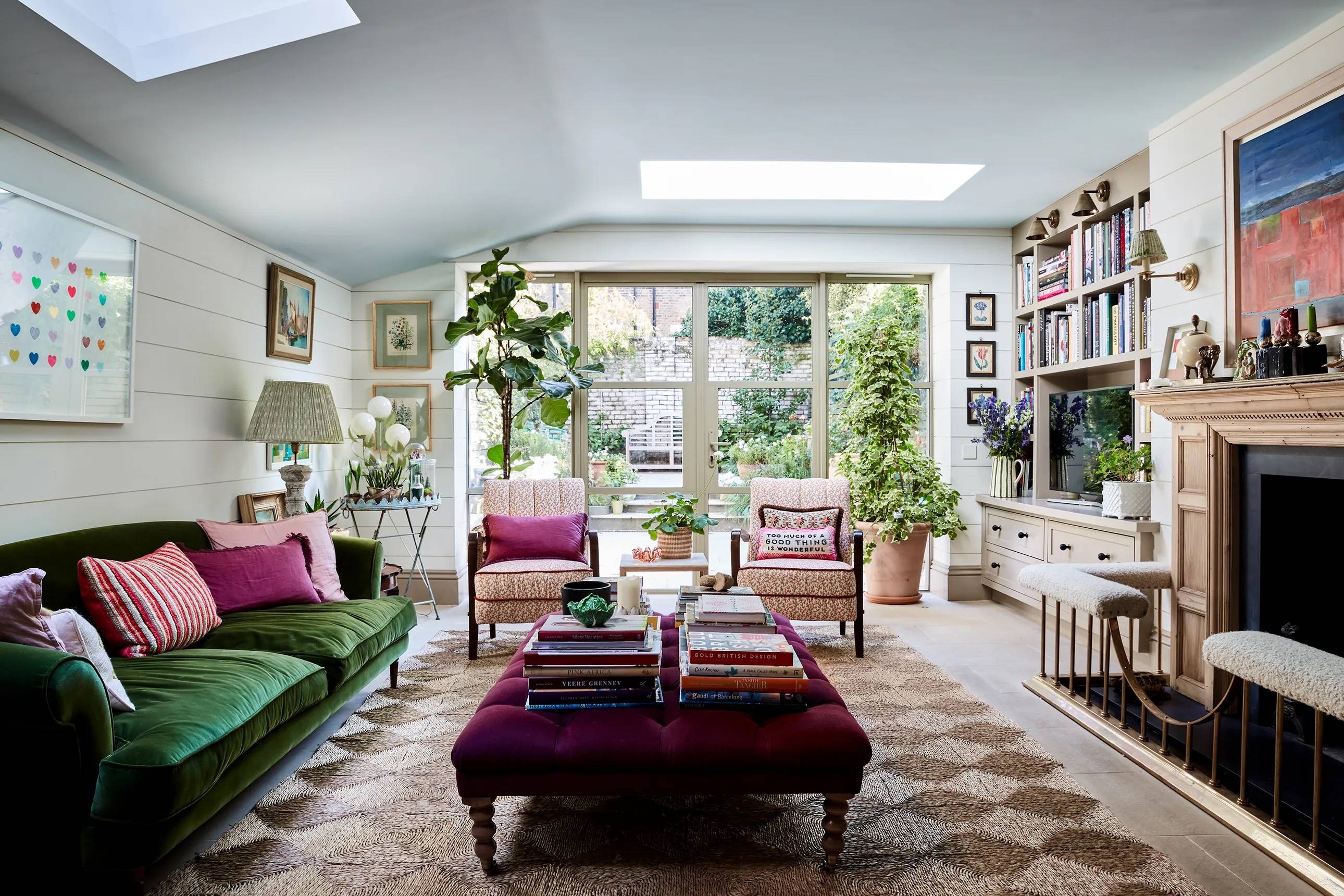 Interior designer Angelica Squires of Studio Squire has reimagined her Victorian terrace home in Shepherd's Bush where she lives with her three small children and husband. Not only is it colourful and stylish, each room is incredibly practical yet sophisticated. "I'm interested in mixing things up," Angelica explains, "it's an enjoyable process to put expensive finds together with things I've found on eBay. I have clients where the budget has to be quite disciplined, and I like that challenge".
After undergoing an extensive renovation whereby Angelica and her husband Jonathan Harvey (or Holland Harvey) dug out the basement, built an extension and created more rooms in the loft, we can see how their vision has come to life. The foundation boasts a bright, contemporary, open plan concept, yet each room has its function. Despite being a large family of five, there is still visibly plenty of space without the feeling of overcrowding.
Rich colours and endless juxtapositions can be noticed throughout the entire home. From the blending of decorative styles, progression of different flooring and matte versus glossy paint, this home is a jewel.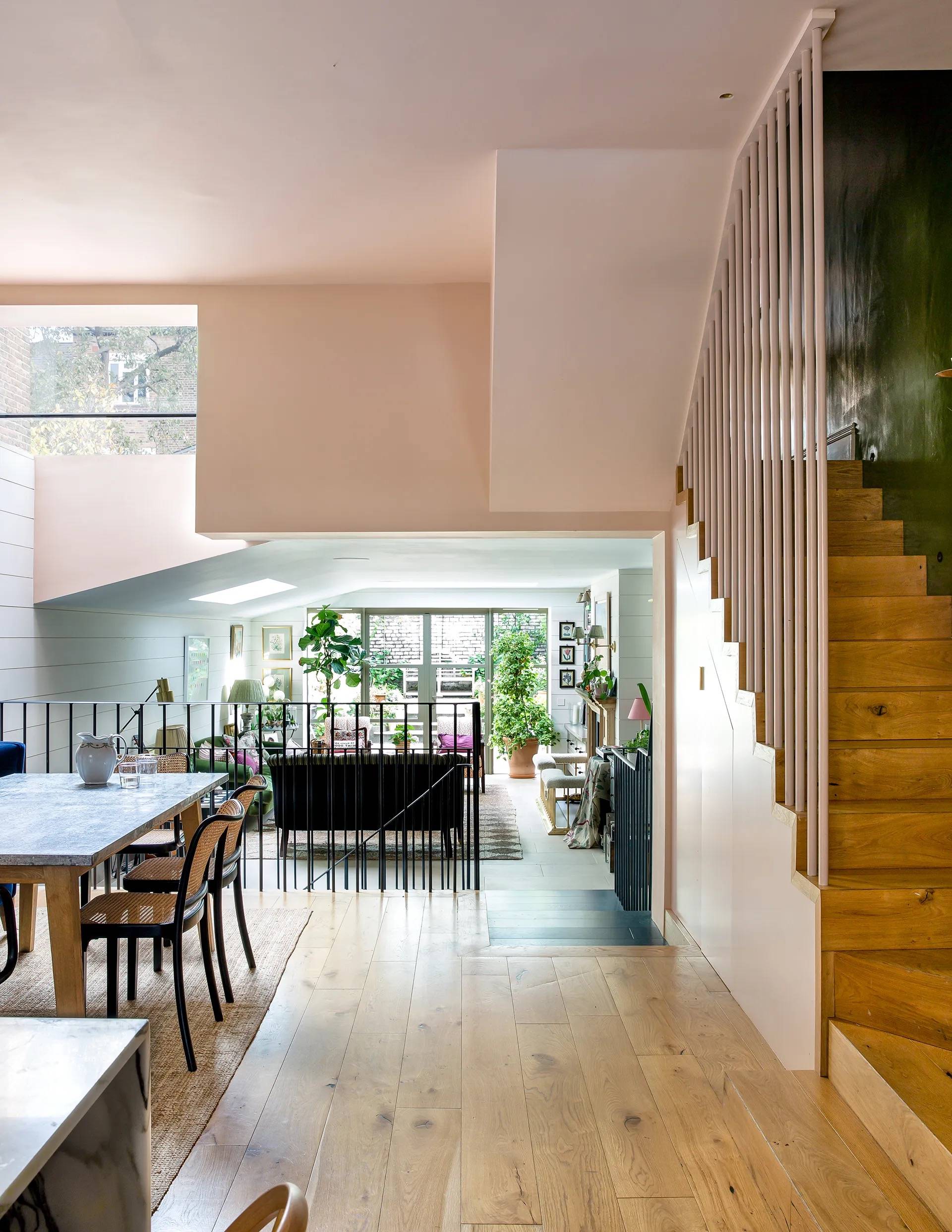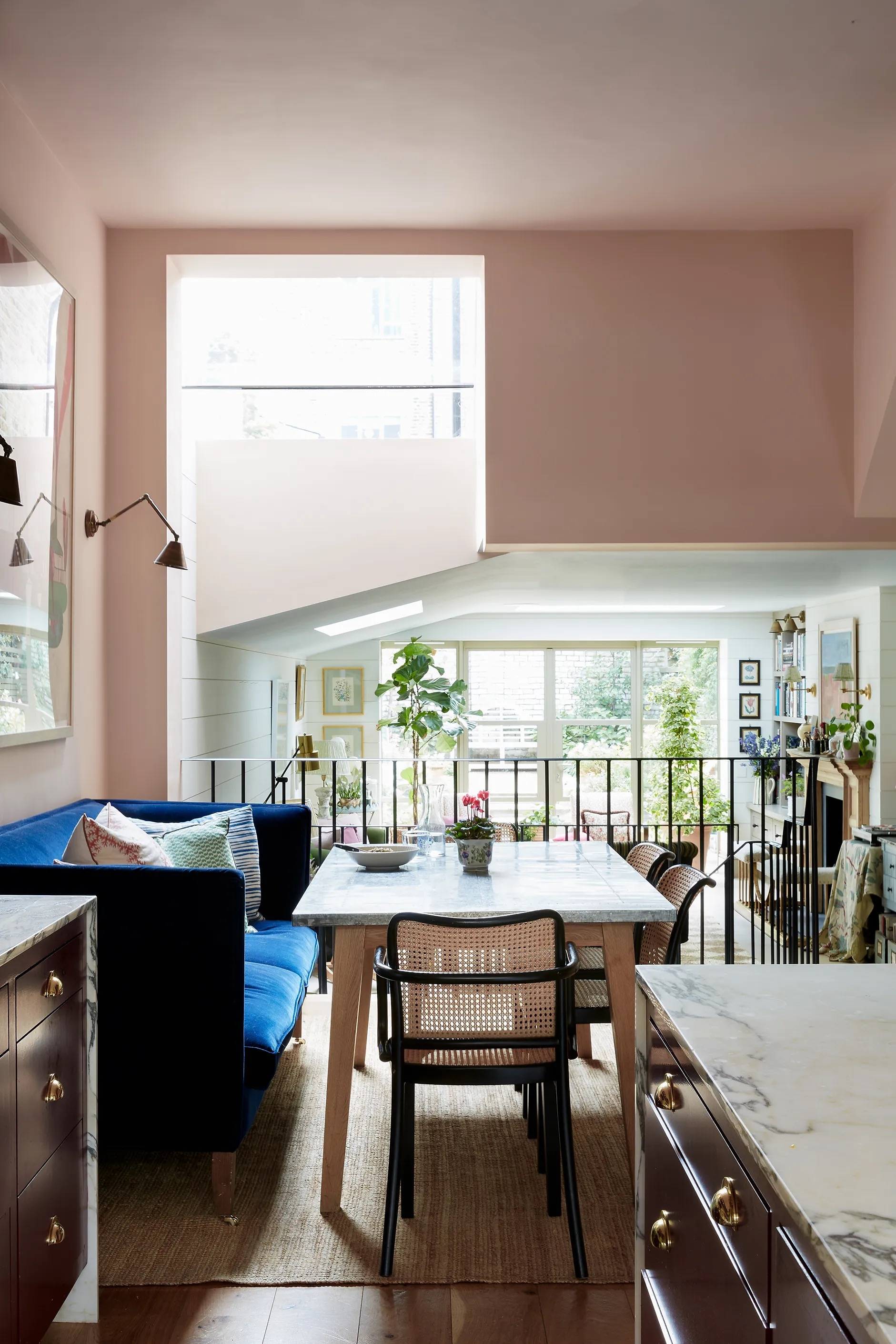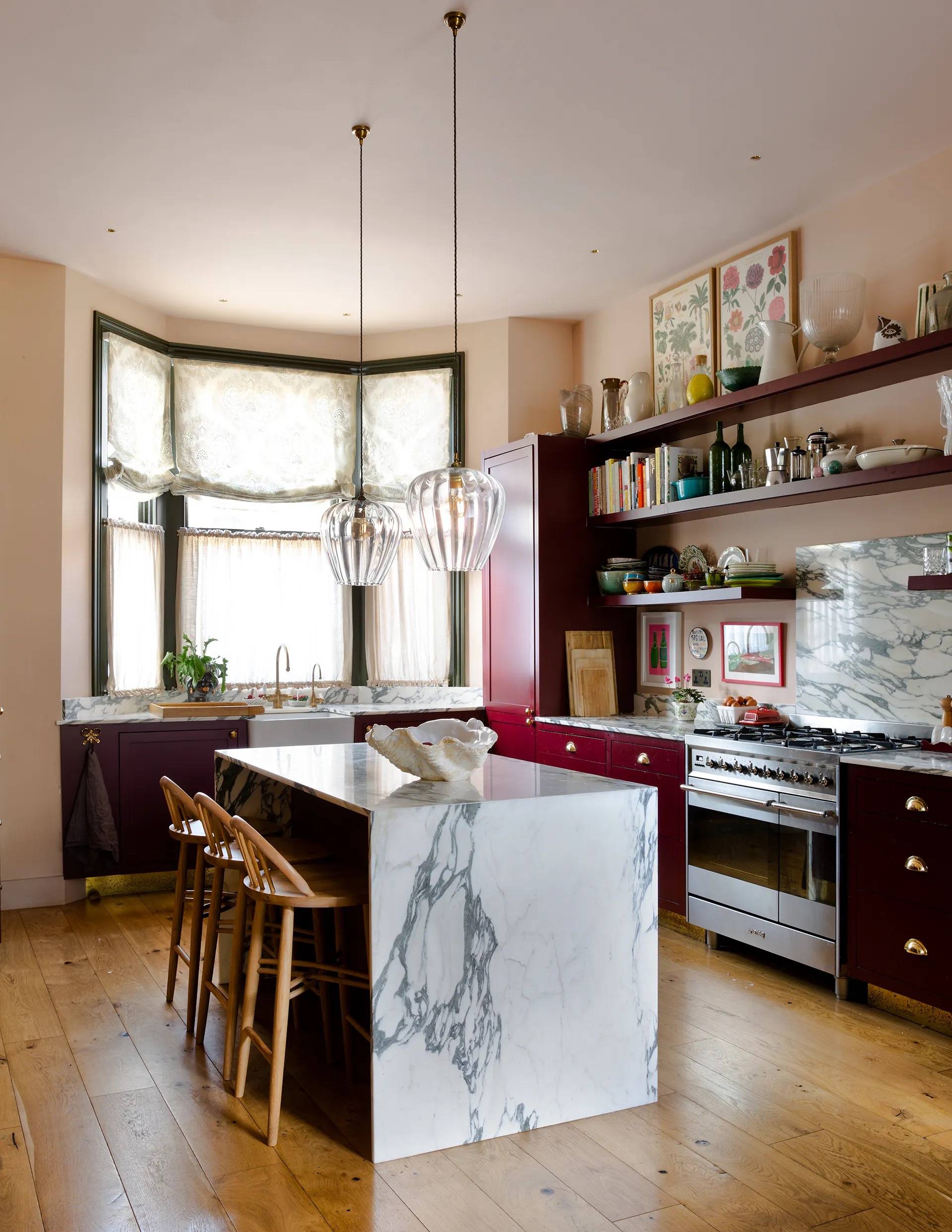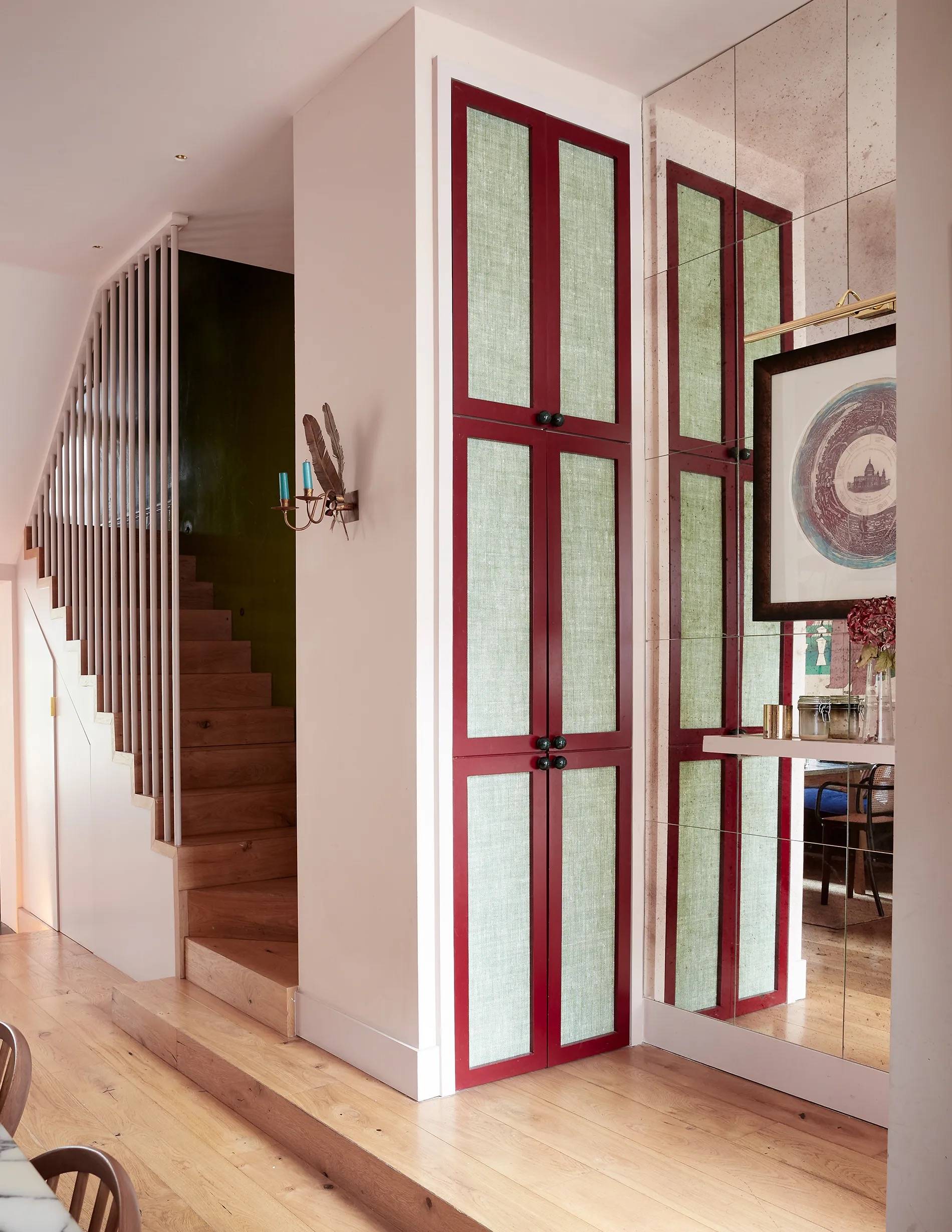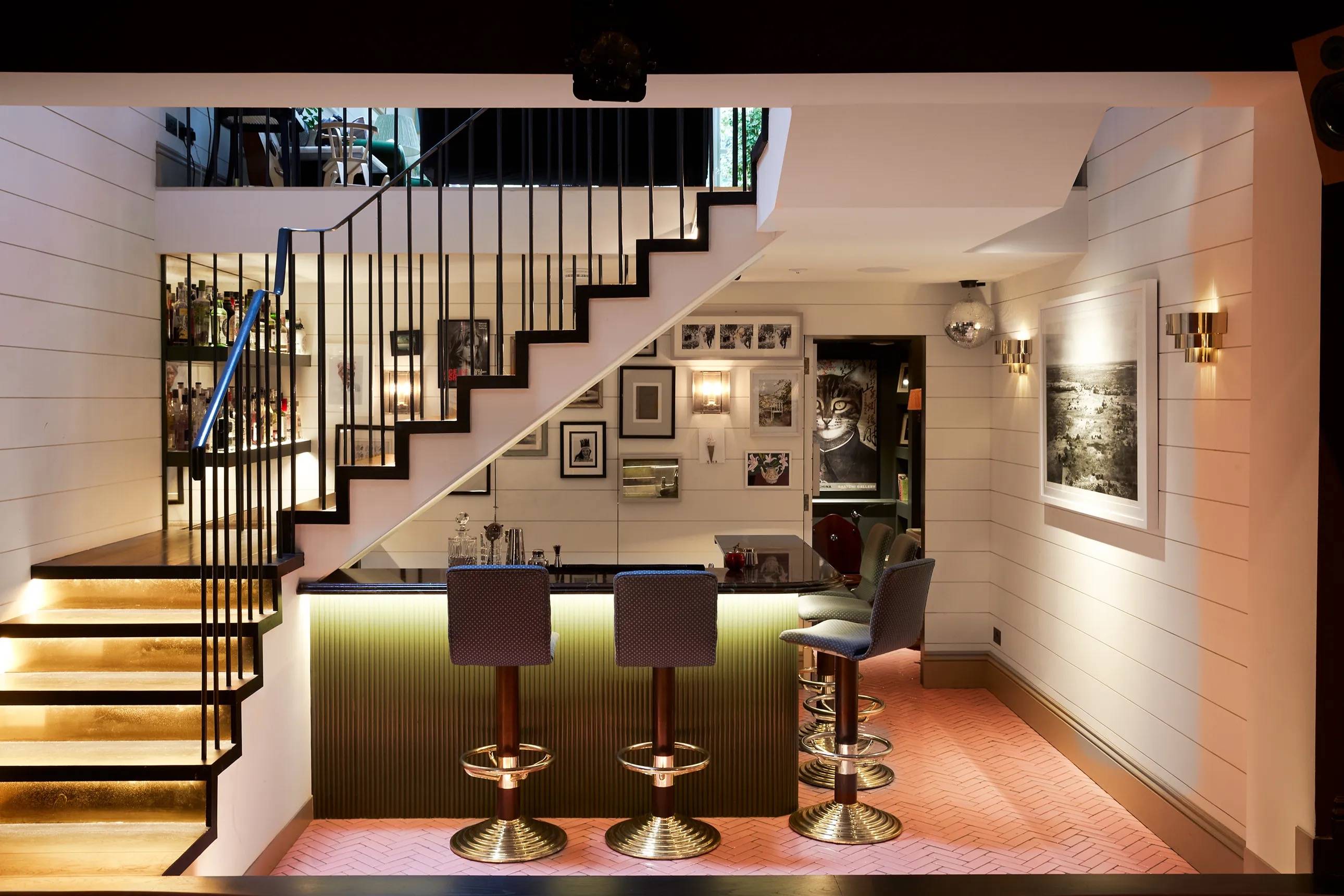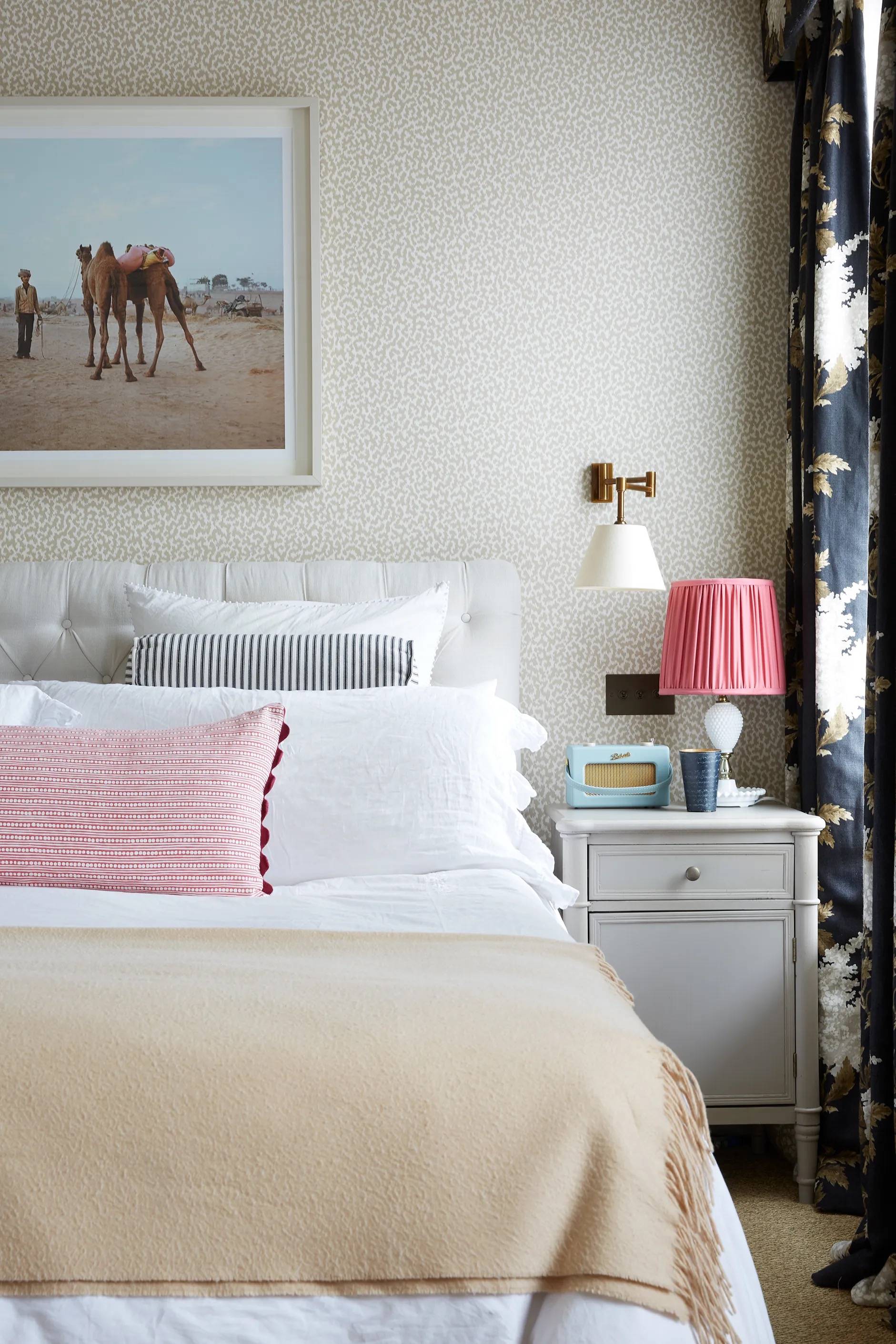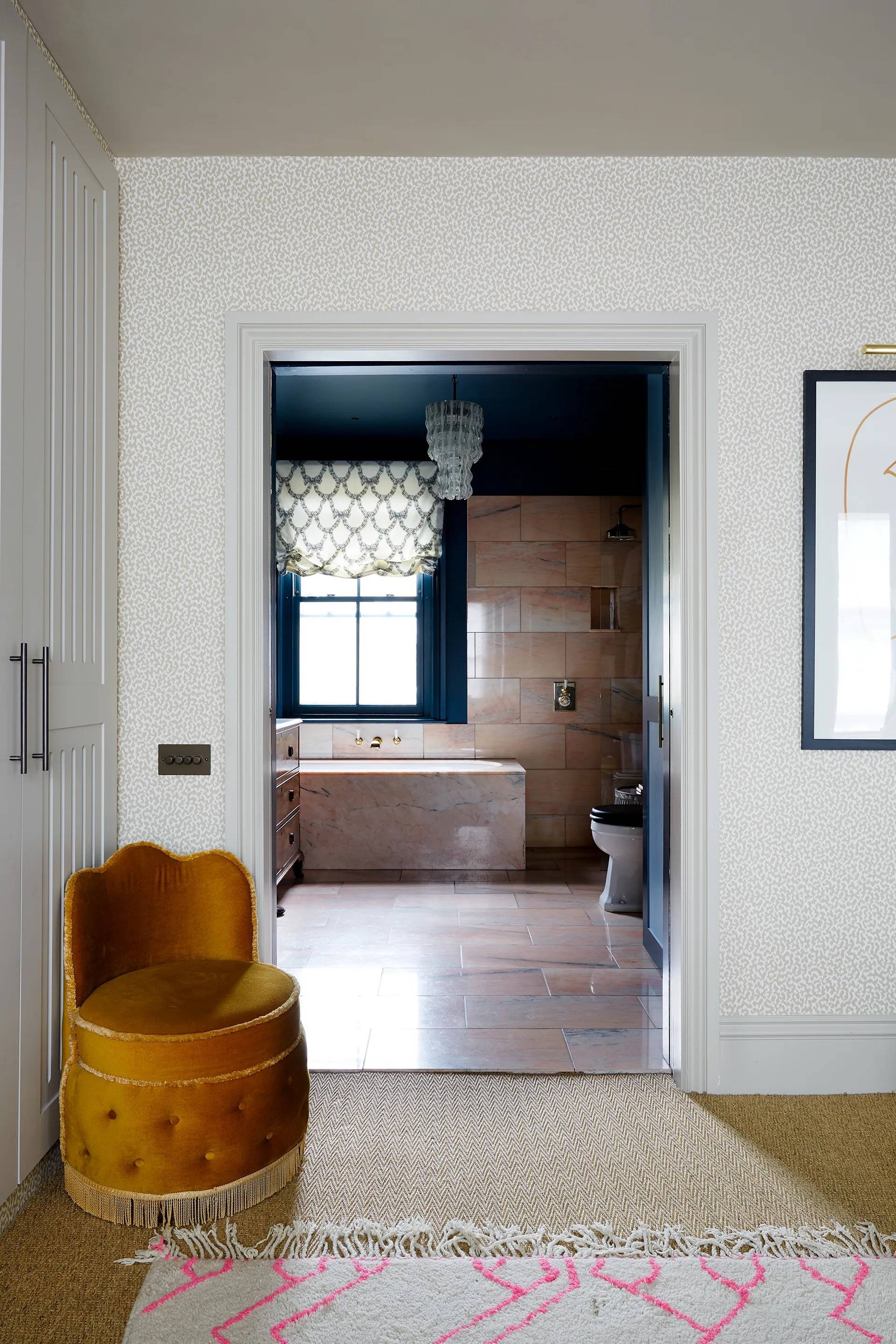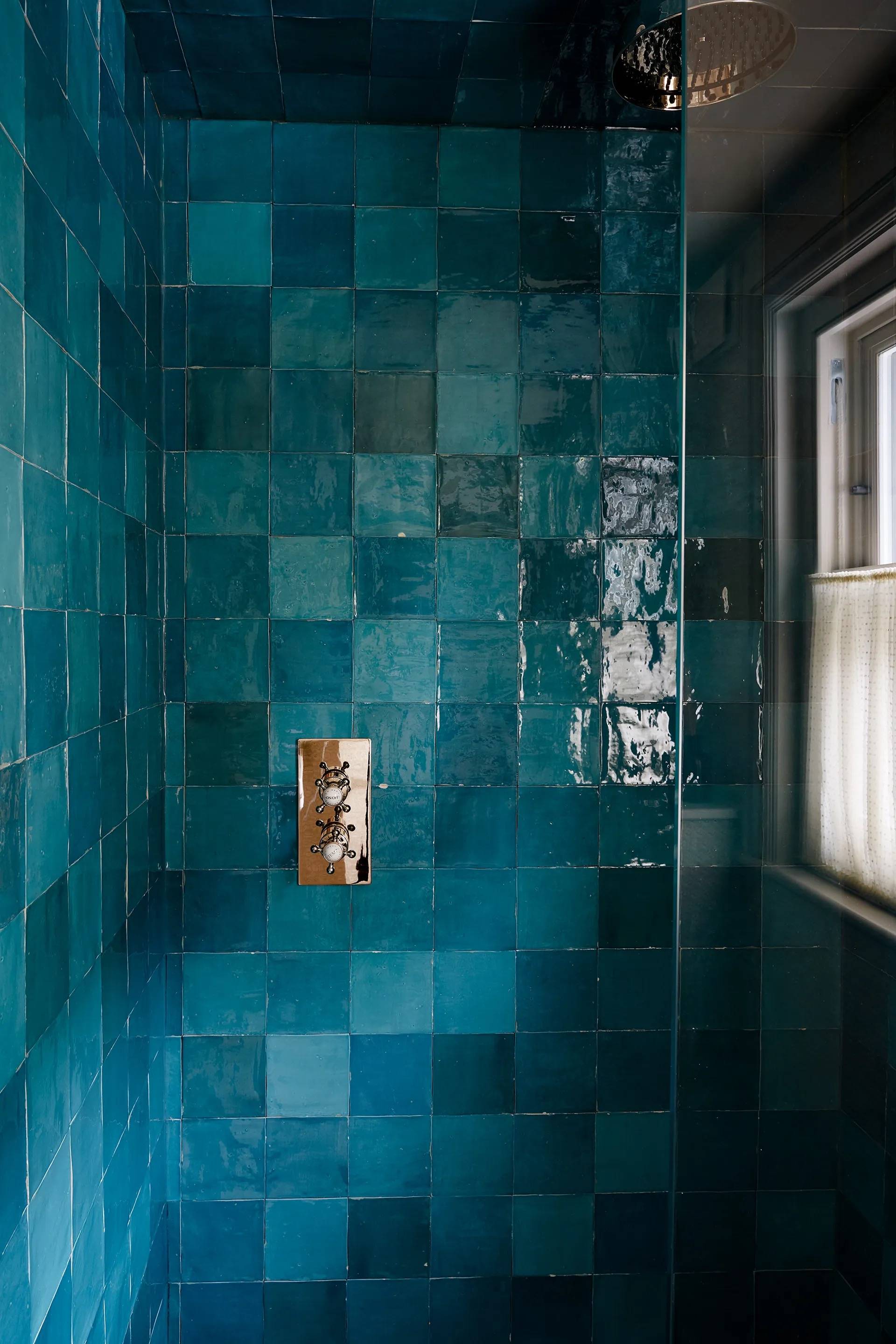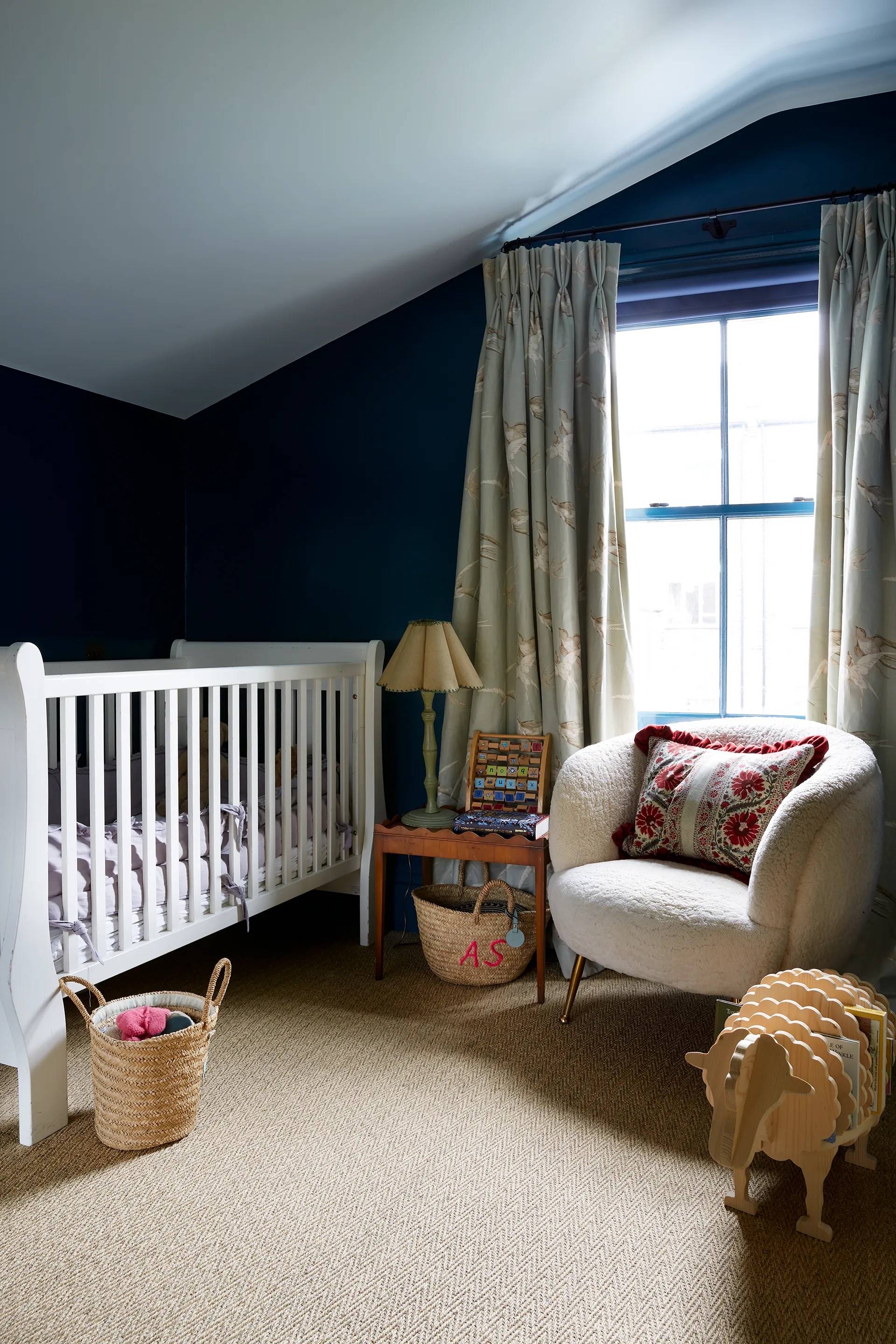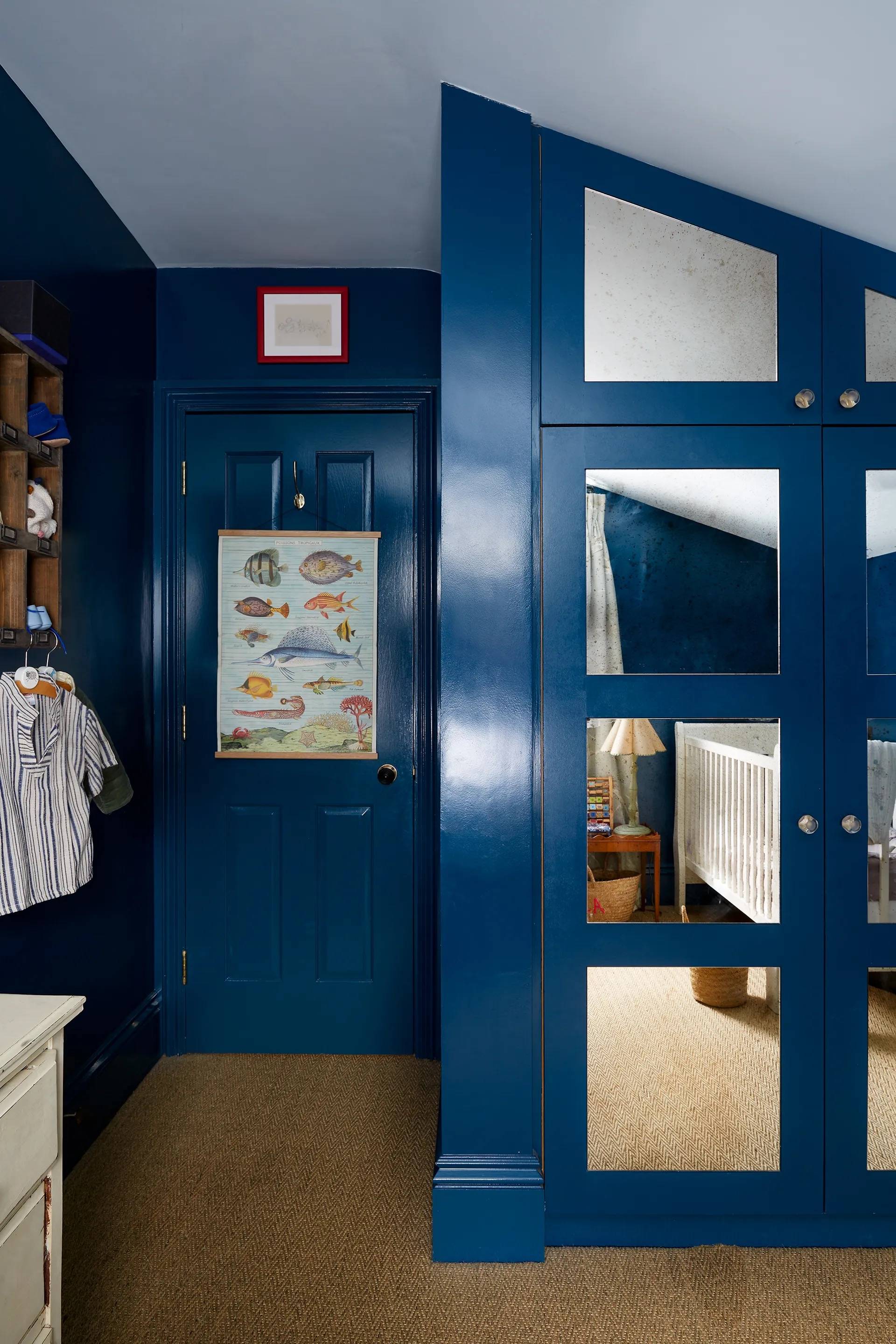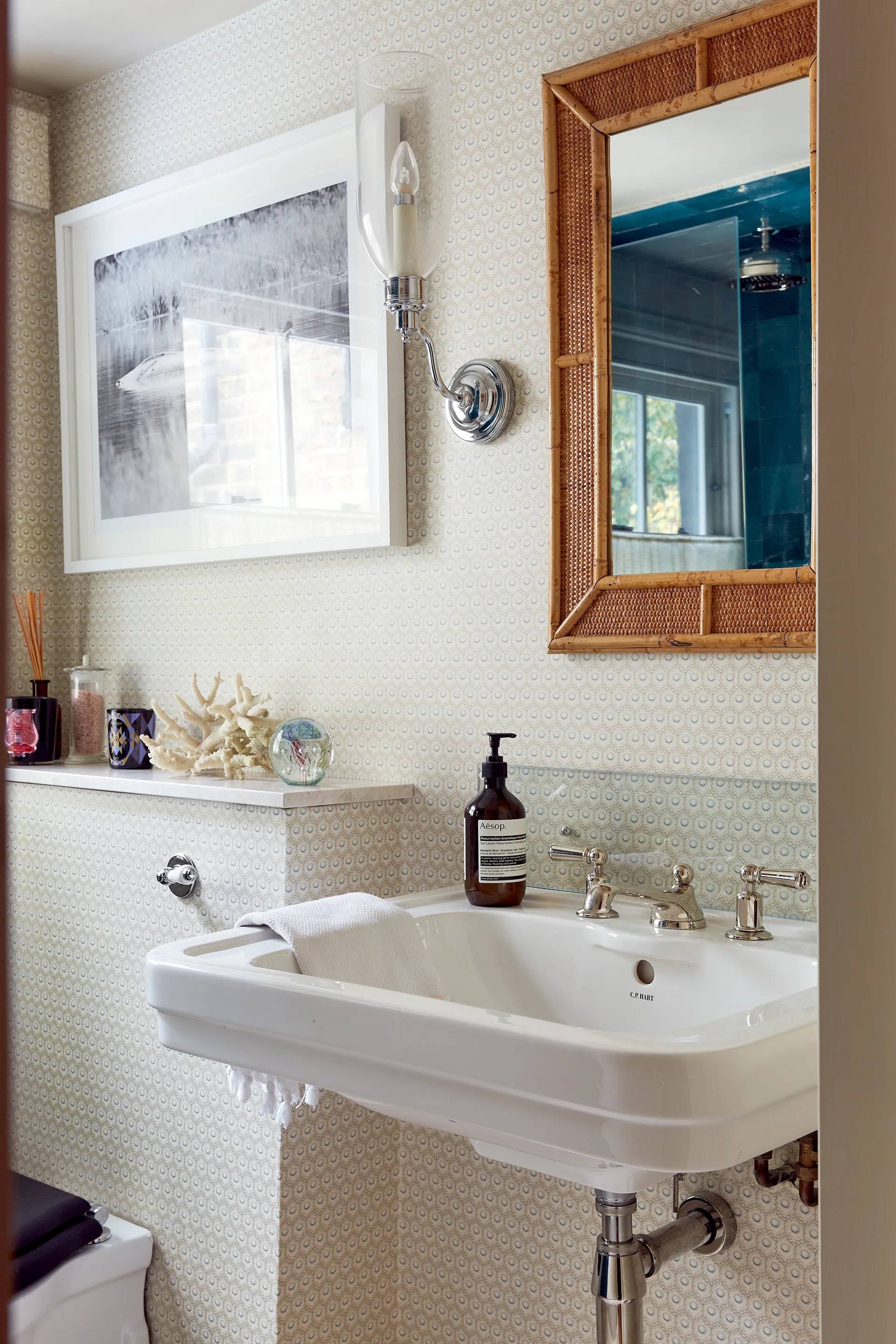 subscribE to our newsletter
Love interior design? So do we. Be the first to discover our latest updates, new products and exclusive offers.
LOOKING FOR MORE INSPIRATION?
Enter your email address to receive our newsletter PLUS be the first to discover new collections & offers