White Lamps: The Latest Lighting Trend To Brighten Up Your Home
Overwhelmed with colour? Done with Chintz? Look to simple silhouettes, pared-back pendants and crisp lamps and shades to add a minimalist aesthetic in your home.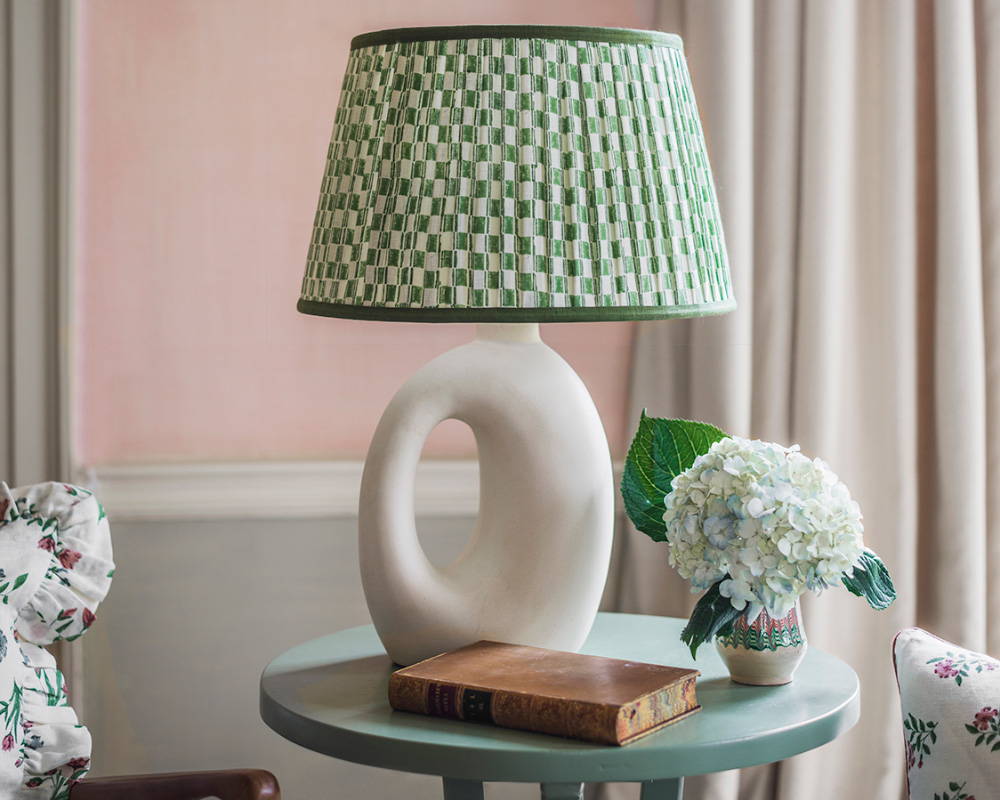 Driven by nod to the 80s and 90s, there is a lot of fabulous, flamboyant, dopamine colour floating around at the moment. Whether you're overwhelmed with choice or simply prefer a more neutral palette, we're seeing increased use of crisp white, beige and cream table lamps. Not only are the white table lamps minimal in their finish but bring a sculptural feelwith striking shapes that echo both the revival of Mid-Century Modern style and artisanal quality.
White table lamps are the perfect addition to any room that needs a jolt of lighting without conflicting with the existing decor colour scheme. Below are our best-selling white table lamps in various shades and textures of white that you'll love to cozy up near during the chilly autumn evenings that lie ahead. With the summer days growing shorter, adequate tabletop lighting is a must in all homes. Depending on your current decor colour scheme, these white table lamps can work well next to the sofa, by a comfortable chair or on a nightstand near the bed. What's also great about a white base lamp, is that you can attach a colourful lampshade to it if you like!
If you're in doubt about how to source the perfect white table lamp, please don't hesitate to reach out to us and a member of the team will gladly help. Sometimes just an extra pair of eyes can help you make the decision that's best for your space.
LOOKING FOR MORE INSPIRATION?
Enter your email address to receive our newsletter PLUS be the first to discover new collections & offers