#LoveYourNest / Purposeful Purchases This Valentine's Day
Written By: Catherine Cornelissen / January 10th, 2022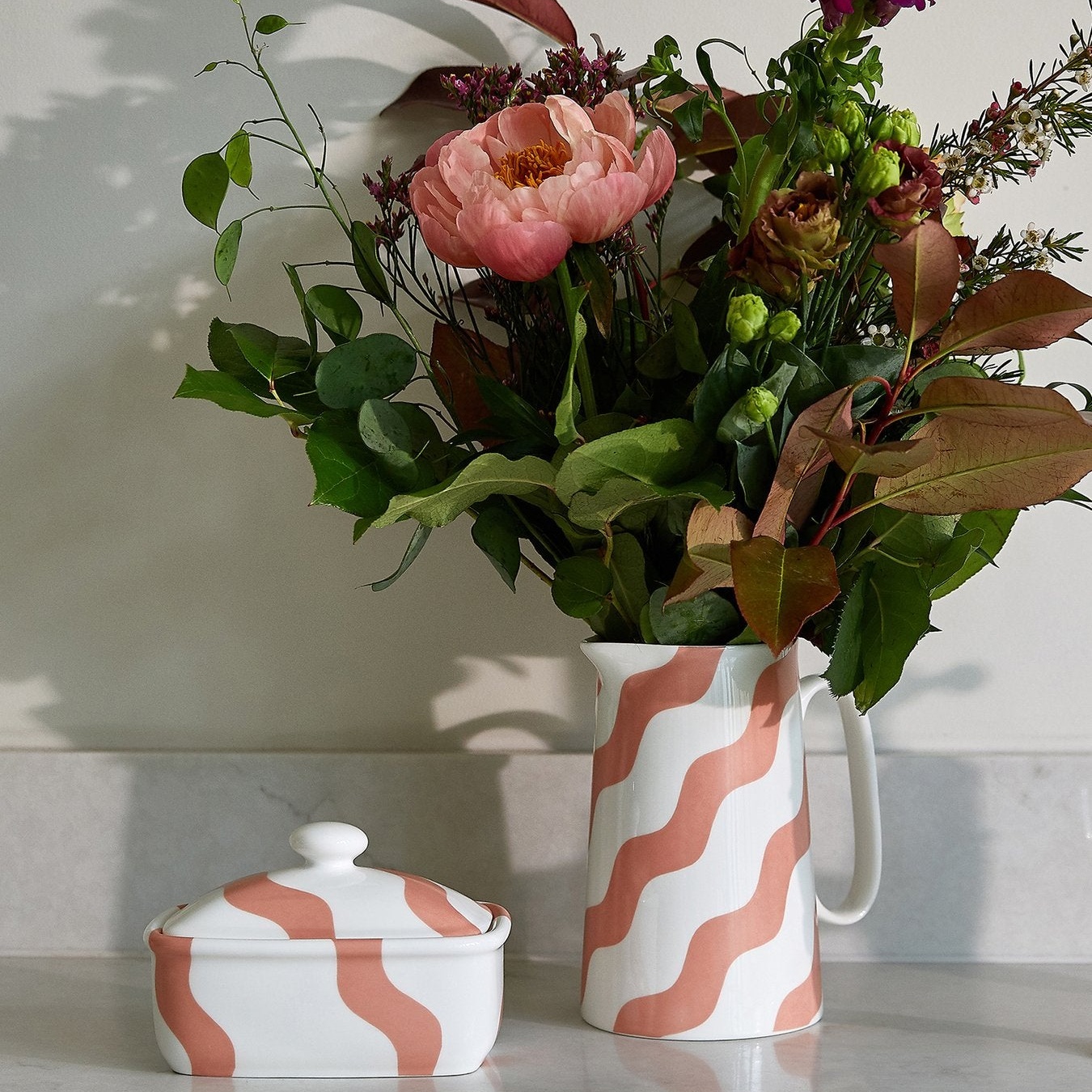 We all know the last two years have been far from easy... and truthfully, I continue to be amazed at how communities and circles of people come together to tackle obstacles and challenges. Personally, I have always enjoyed celebrating Valentine's Day; life is too short to not celebrate those you love and care for! Whether you're a hopeless romantic and gush over Valentine's Day, celebrate it with your close girlfriends or prefer to Netflix and chill at home, let's spread the love nevertheless. Especially now more than ever.
As we increasingly spend more time at home, it's important to surround ourselves with pieces that make us smile and bring joy. This year, we are spreading the love and showing support for all our incredible brands, artists and designers on Decoralist. Every, single indiviudal or brand that we work with absolotely adores what they do. Working with such talented, kind, hardworking and passionate people is what makes me smile every morning.
From remembering their favourites to sharing joy-filled gifts, there's love in the small things on any given Valentine's Day. Discover truly unique gift ideas from some of the best small creative businesses from around the world.