Decorating With Scallop Furniture & Decor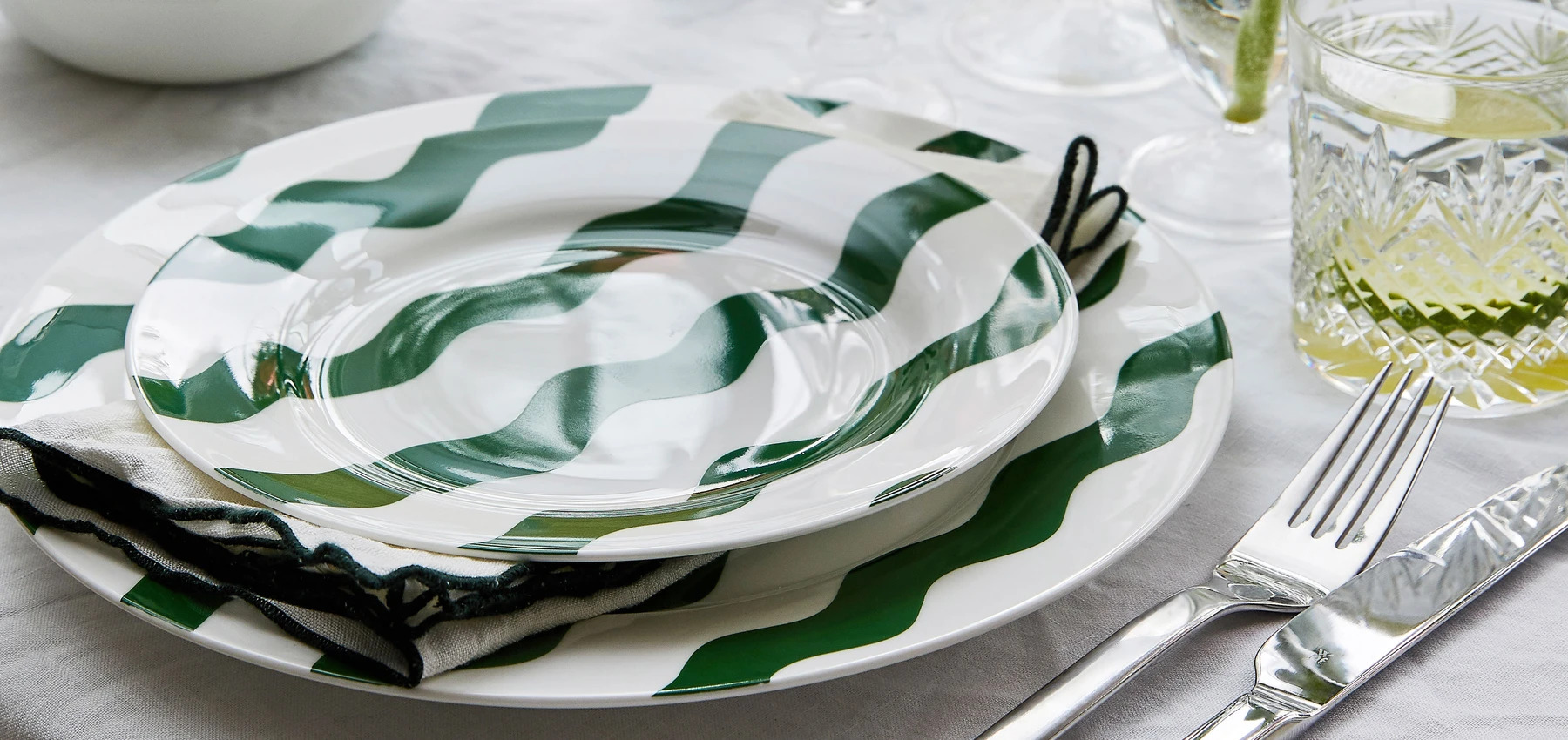 We are seeing scallops everywhere (and not the potato kind)! The interior design trend is making a huge impact in a very subtle, tasteful way and we are obsessed! Obviously we're working hard to source as many scallop furniture and decor pieces as physically possible for you; in the meantime, here's our style guide on how to incorporate the sought after trend.
The best thing about "The Scallop" is it's incredibly easy to incorporate into your home. Scientically speaking, it is simply a half circle and a low arch -- nothing ground-breaking here, yet it is very versatile and adds a modern but totally EEG (Eccentric English Granny) touch to your space. We see scalloping in tableware, home accessories, window treatments, bedding, furniture and even on walls through the use of painted arches or even scalloped kitchen / bathroom tiles.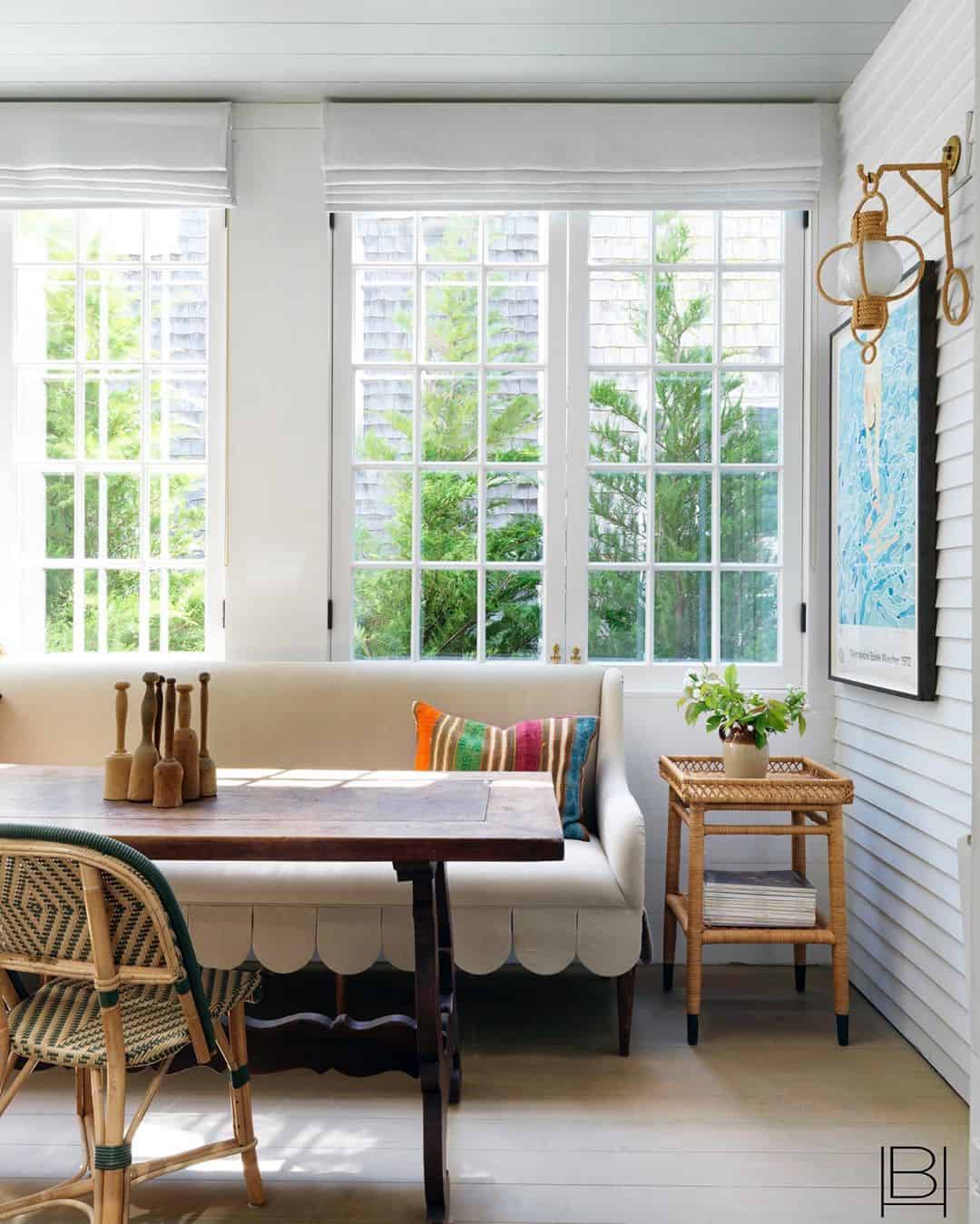 The trend has been huge for years and an Etsy interiors forecast suggests it's not slowing down any time soon. "The seashell trend is all about adding small accents like throw pillows, lamps, or dishes. It's a chic, understated way to bring a piece of the sea in your home decor without going for a full nautical theme," says Etsy trend expert, Dayna Isom Johnson.
Online you'll find lots of new homeware accessories that reflect the trend, with plenty of nods towards shells from bedroom must-haves such as scallop tabletop decor to living room statement pieces like a scallop-backed armchair, such as the beautiful cream chair featured below in a living room designed by Marion Lichtig.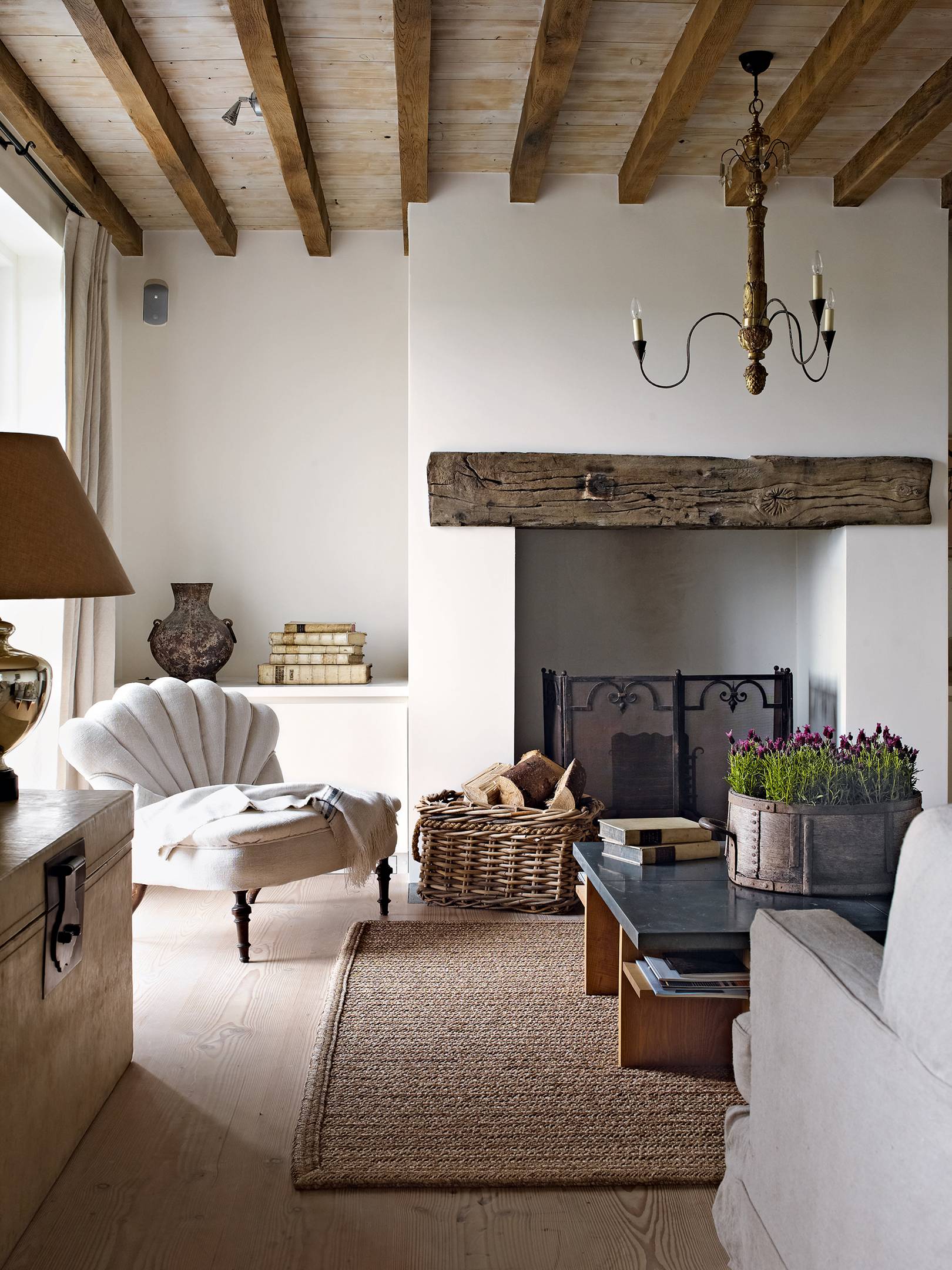 design by marion lichtig | photo by paul massey
Some Of Our Favourite Scallop Pieces
Whether it's the home bar or the bedroom, create subtle scallop focal points with stand out decorative pieces. There is a wide range of colours and designs to choose from!