5 Luxury Pieces Your Home Definitely Needs
When considering how to furnish your home, there are definitely foundational pieces that are absolutely essential: a sofa, a bed, storage etc. These furniture pieces will likely be stylish, but most importantly, they will serve a function. But how to take your home to the next level? Elevate your every day with exquisite design and decor. Here are our top five picks for functional pieces that take furniture and decor to the next level: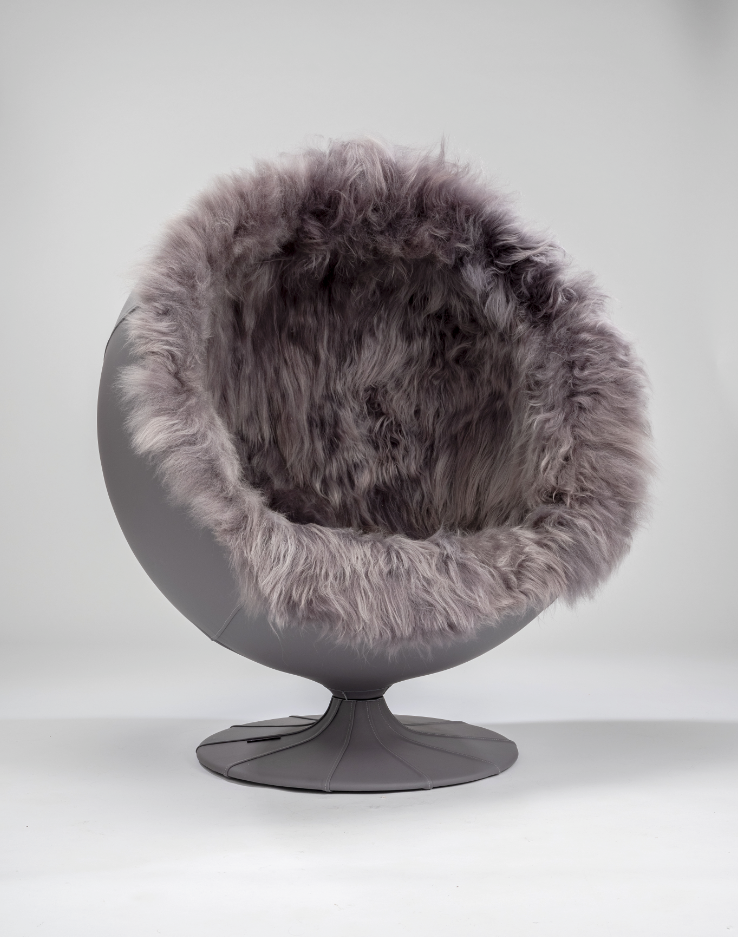 The Snow Globe Chair
Upholstered in the finest grey leather and Icelandic Sheepskin, the Igloo 'Snow Globe Chair' is the pinnacle of style and snug. It can be difficult to find a sofa or armchair that is as aesthetically pleasing as it is comfortable, but this particular piece is guaranteed to offer both. Not to mention, it is an incredibly visual focal point for any space that the whole family can enjoy! The best part is that bespoke colour commissions are available to suit your existing design scheme.
View More >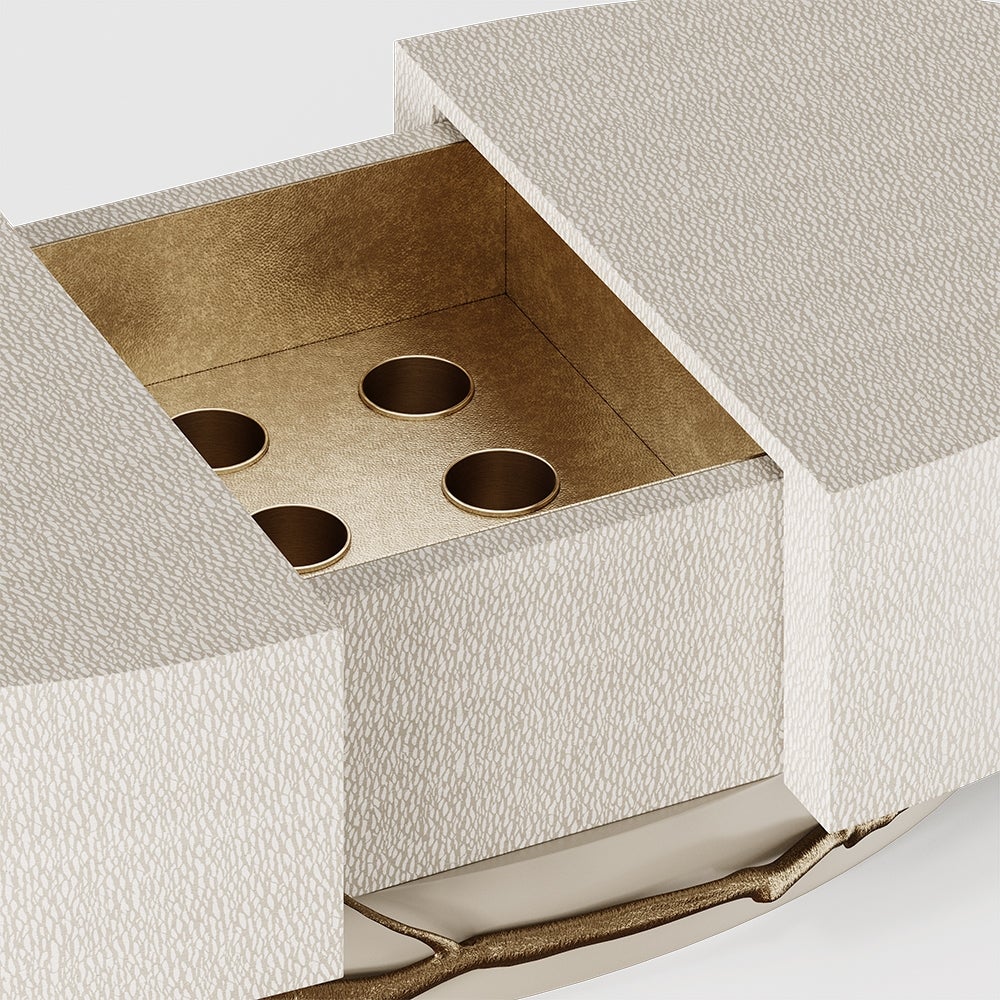 Branch Coffee Table
One of the most luxurious coffee tables you'll ever come across, the
Branch Coffee Table
has a surprising design where the hidden beauty is gradually revealed. As you can see from the image to the left, the exquisite veneered table top slides outwards to reveal a luxurious, hammered, aged brass "secret" compartment to store bottles. Pop, fizz, clink! An opulent coffee table that is functional, sophisticated and brings the wow-factor to both your day-to-day life and evening soirées.
View More >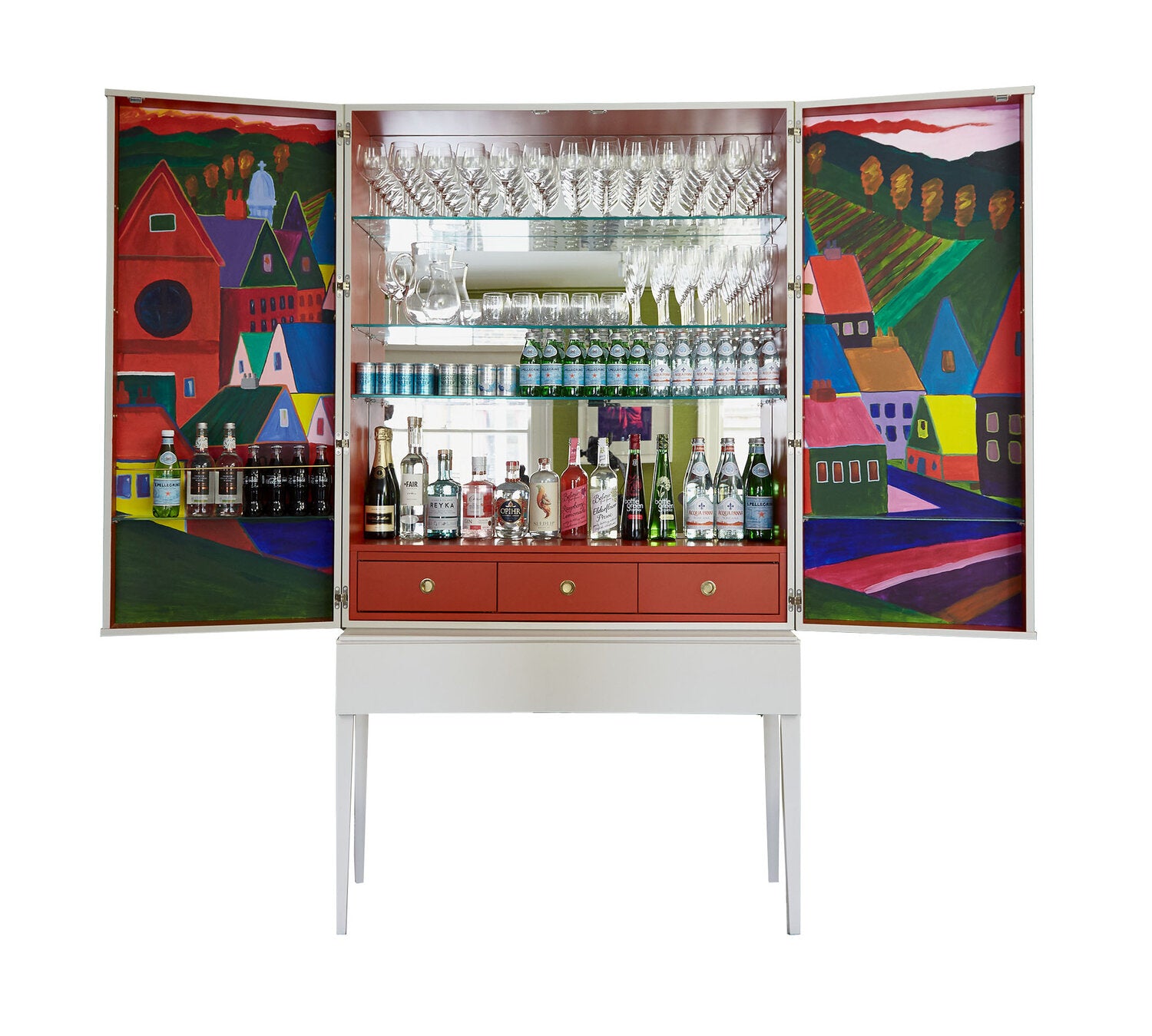 The Kelling Drinks Cabinet
Sure, you could keep your favourite spirits and champagne flutes in your kitchen cuboards or neatly styled on a bar cart, but what's the fun in that? The Kelling Drinks Cabinet is the ultimate luxury when it comes to entertaining at home. A mirrored back, handpainted interior and both open/concealed storage makes this gem a must-have for the modern home!
View More >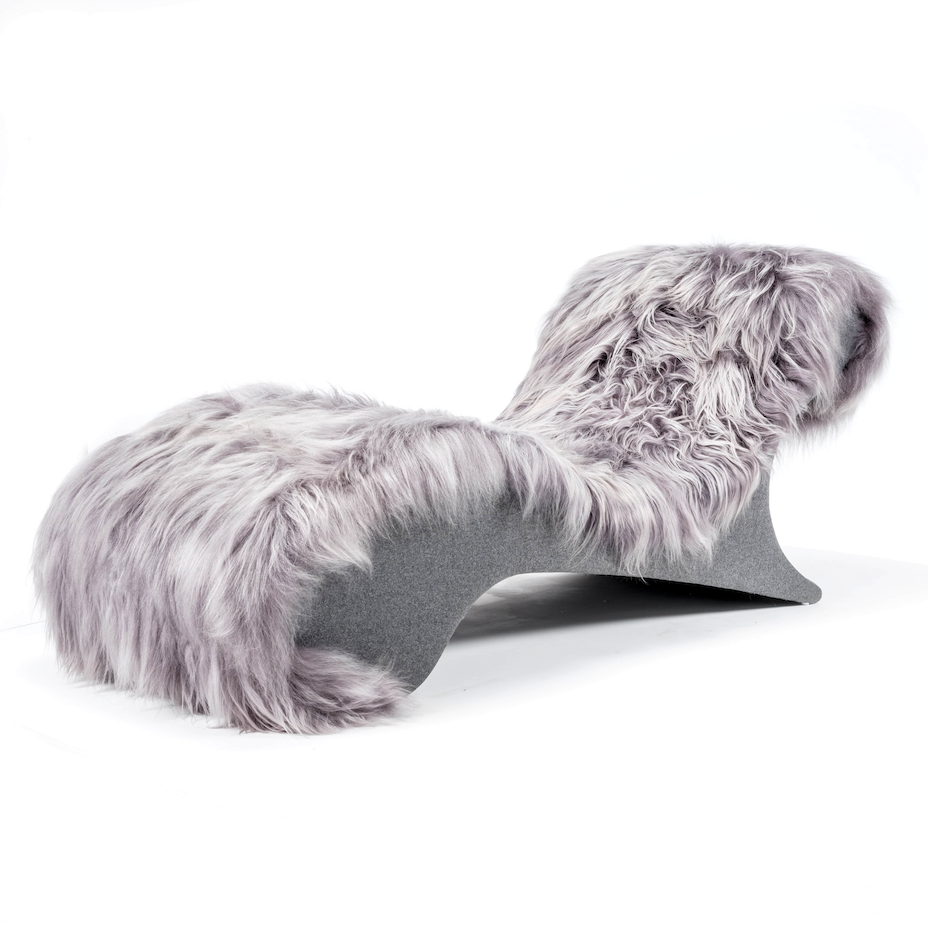 Mid-Century Modern Blizzard Chaise
A truly stunning and unique piece of useable furniture-art in the form of a Mid-Century Australian ergonomic Chaise. Traditionally reupholstered in natural long haired Icelandic sheepskin with a grey melton frame, this chaise will become your new favourite spot to relax and unwind with a book, in style and keeping warm! A must-have for a living room, bedroom or home office. Excuse us whilst we go have a quick cat nap!
View More >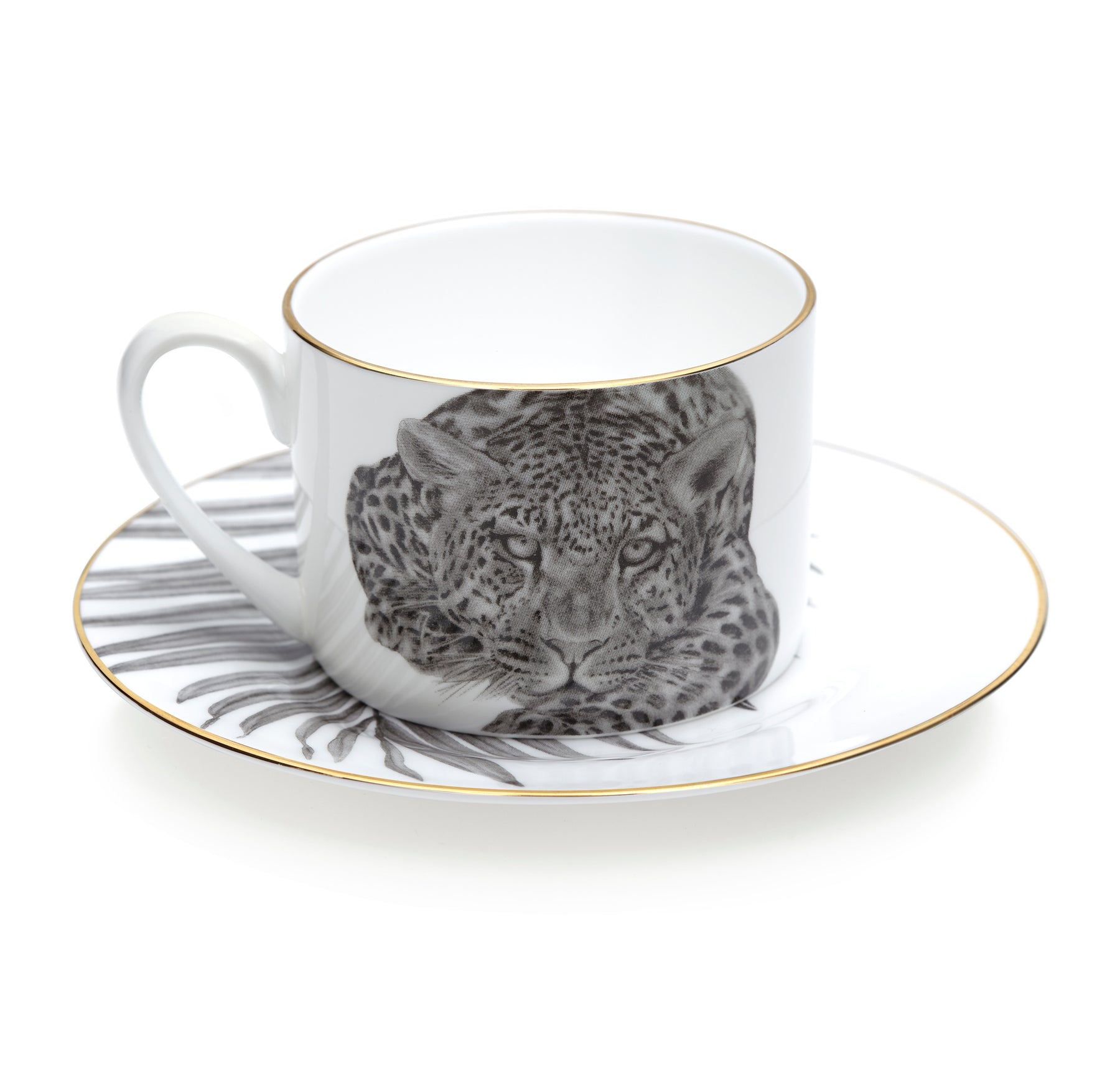 Panther Cup & Saucer
Why drink out of an ordinary John Lewis mug when you can indulge in luxury with fine bone bona, hand-stenciled drawings and 22K gold? This range of bone china stands out with exquisite black and white pencil drawings that have been traditionally screen printed and applied onto cups and saucers. Let's not forget the lustrous 22K gold rim detailing; a very necessary added detail!
View More >